Tourism
Get more with myNEWS
A personalised news feed of stories that matter to you
Learn more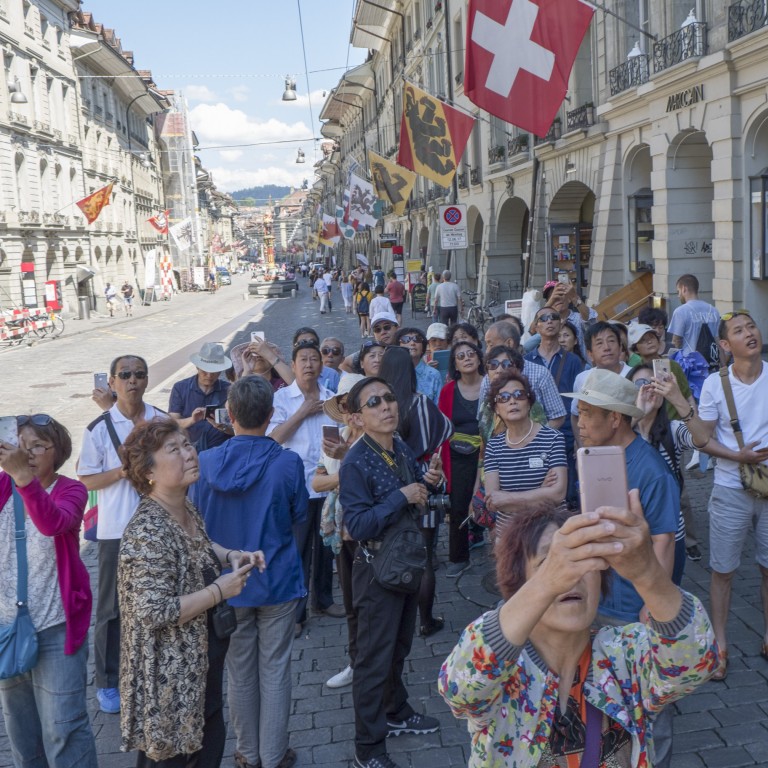 How to experience Switzerland off the beaten track: Chinese tourists want boutique holidays and country works to meet their needs as it prepares to welcome them
Switzerland, with its scenery, food, history and luxury shopping, is a popular destination for Chinese tourists, who are its biggest-spending visitors
Anticipating the return of visitors from China, Swiss tourism officials are working on proposals to satisfy their preference for holidays off the beaten track
Five years ago, I was driving from the French-speaking side of Switzerland to the German-speaking side and stopped in Lucerne to see what all the fuss was about.
One of the 26 cantons in Switzerland, it is the most sought after destination in the country for Chinese travellers, according to the Swiss Chamber of Commerce.
On paper, the city ticks all the boxes for Chinese visitors: the glistening Lake Lucerne; medieval architecture; easy access to mountain peaks, in this case Pilatus and Titlis; and, yes, high-end shopping.
Switzerland has been promoting itself to people in China for more than 20 years, and the two countries signed a bilateral agreement on tourism promotion in 2007. In 2019, arrivals from mainland China reached a peak – accounting for 1.8 million overnight stays.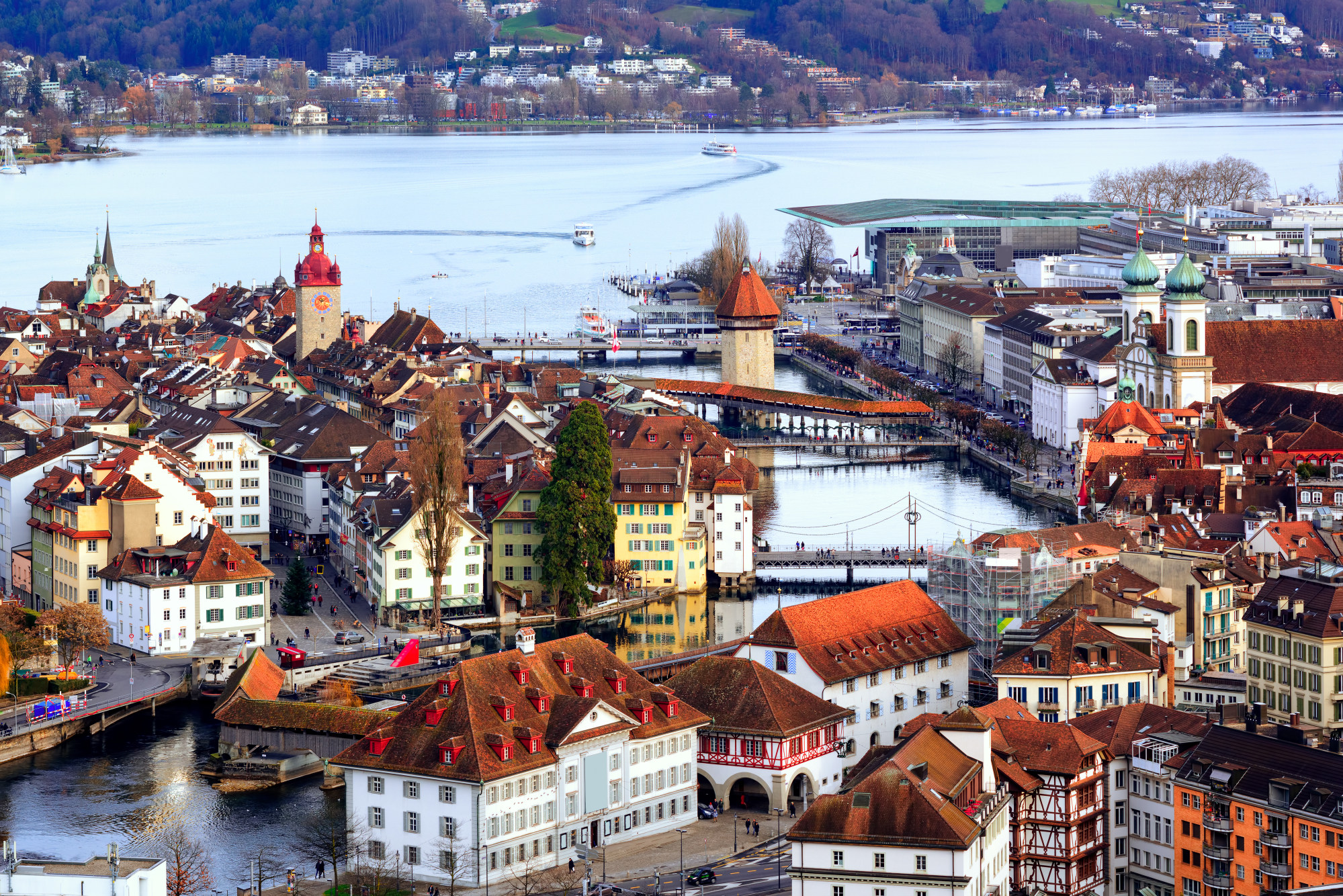 Tour buses full of Chinese had become a common sight in Lucerne (along with others from Vietnam, India and Germany), much to the annoyance of those residents who wanted their city back.
They got their wish when the Covid-19 pandemic hit, hotel occupancy levels across the country falling to levels not seen since the second world war. Luxury hotels felt the pinch; the Beau-Rivage Palace, in Lausanne, 215km (135 miles) southwest of Lucerne, shut its doors for the first time in its 160-year-history. It would remain closed for six months.
Some countries are resisting the urge to again woo Chinese tourists now that they can travel again, and have imposed restrictions on their entry because of fears over the extent to which Covid-19 is running rife in China.
Switzerland, however, is not one of them, with no plans (at the time of writing) to test or quarantine Chinese arrivals, unlike neighbours Italy and Austria.
That's not surprising given the tourism industry is an important sector for Switzerland, accounting for close to 3 per cent of gross domestic product and 4.4 per cent of jobs.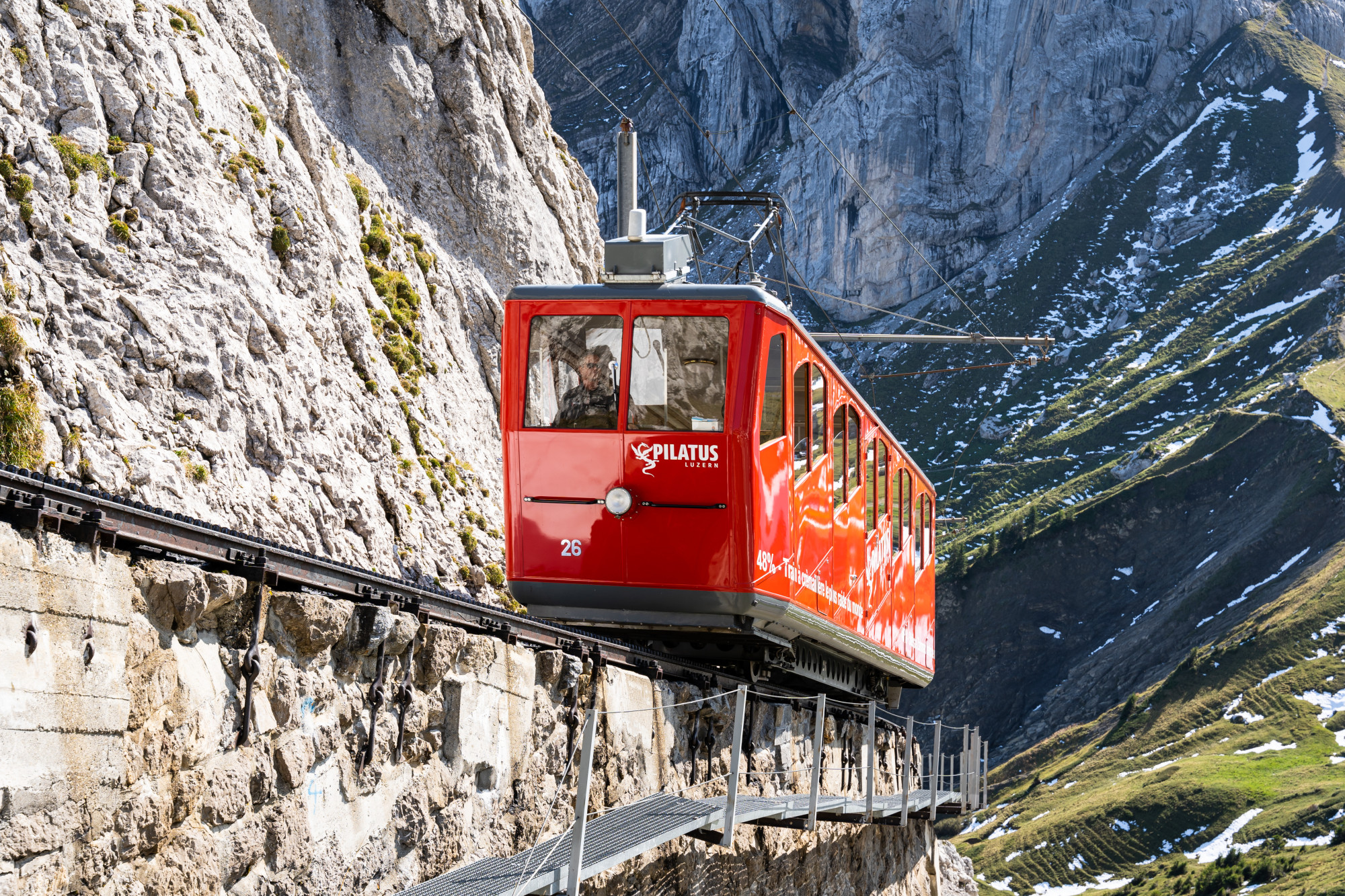 The Chinese are believed to be the highest-spending foreign visitors, forking out on average 380 Swiss francs (US$403) per person per day. In 2019, the income generated from Chinese visitors was estimated to be just over 700 million Swiss francs.
Sara Roloff, director, Asia-Pacific for Switzerland Tourism, confirmed – in an interview conducted before China relaxed its zero-Covid policy and reopened its borders – that her country's approach to marketing in Asia has changed little from how it was pre-Covid.
"In Apac, we have been and are still present in [ …] India, Southeast Asia [Singapore, Indonesia, Thailand, Malaysia, Vietnam and since last November, the Philippines], South Korea, Japan, Greater China [China, Taiwan and Hong Kong] and Australia," Roloff said.
Switzerland Tourism, she said, had long regarded Asia as a "powerhouse of the planet" and, with 13 employees in the organisation's Beijing office, China is clearly a key part of its marketing strategy.
Throughout the years China was isolated, Switzerland Tourism remained visible, with campaigns across social media platforms such as Weibo and WeChat. Slogans such as "Chinese-friendly" drove its 2021 "Dream Now, Travel Later" campaign.
Rather than focusing on bringing back the tour buses, Switzerland Tourism is promoting boutique and tailored experiences. It's hoped this approach will prove popular with post-pandemic travellers, but it's been one the tourism board has pursued for almost a decade.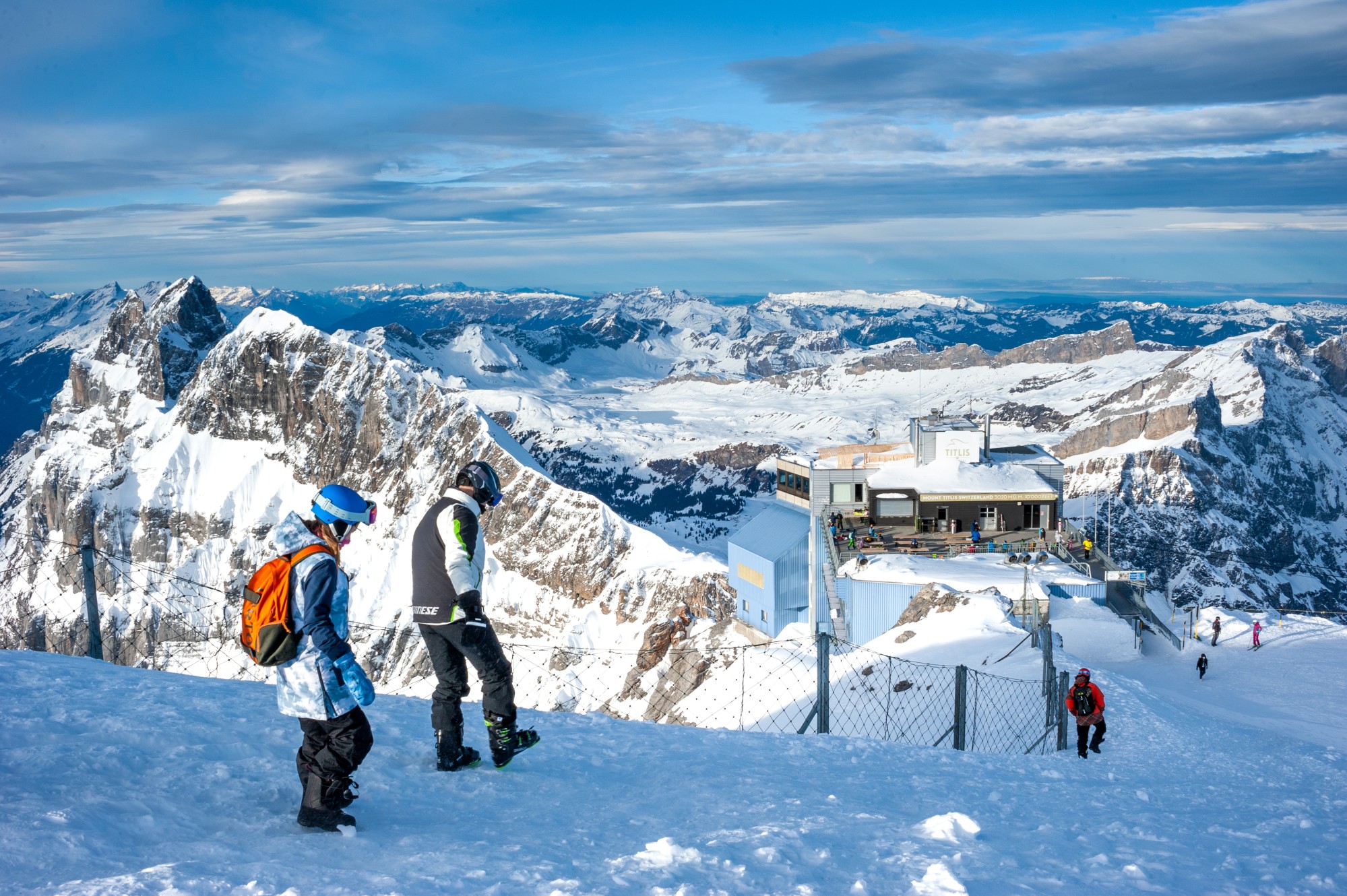 "If you think of a country, you have your two to three landmarks in mind which you know you have to see once in your lifetime, and so you work through your bucket list," says Simon Bosshart, chief markets officer, east for Switzerland Tourism.
"But [ …] Chinese are much more curious to go off the beaten track. We have been working very early on some solutions, trying to reflect this and make proposals for how to experience Switzerland off the beaten track."
One of Switzerland's greatest offerings is its rail network, and the tourism authorities are working with the Swiss Travel System to promote train travel to the Chinese.
"The short-term goal is for the market to recover as soon as possible," says Beijing-based Nina Shi, Swiss Travel System's sales and marketing manager, Greater China.
"Long-term goals are to demonstrate the security, speed and convenience of public transport in Switzerland to tourists, so an increasing number of tourists will choose public transport."
"Taiwan and Hong Kong are more open after the pandemic, so the two markets will see a faster recovery in 2023," Shi predicts. "Mainland China will recover in a steady and gradual manner."
Batiste Pilet, Switzerland Tourism's director, Southeast Asia, says that, for the region, "During [2022], the travel patterns were atypical, with less price sensitivity and longer stays. This is what we call a strong revenge phenomenon."
However, "following the stabilisation of the pandemic, traditional travel behaviours are coming back.
"It seems that 2023 will see a normalisation of travel behaviour and I do not expect that the Covid crisis will have created new trends in the tourism industry.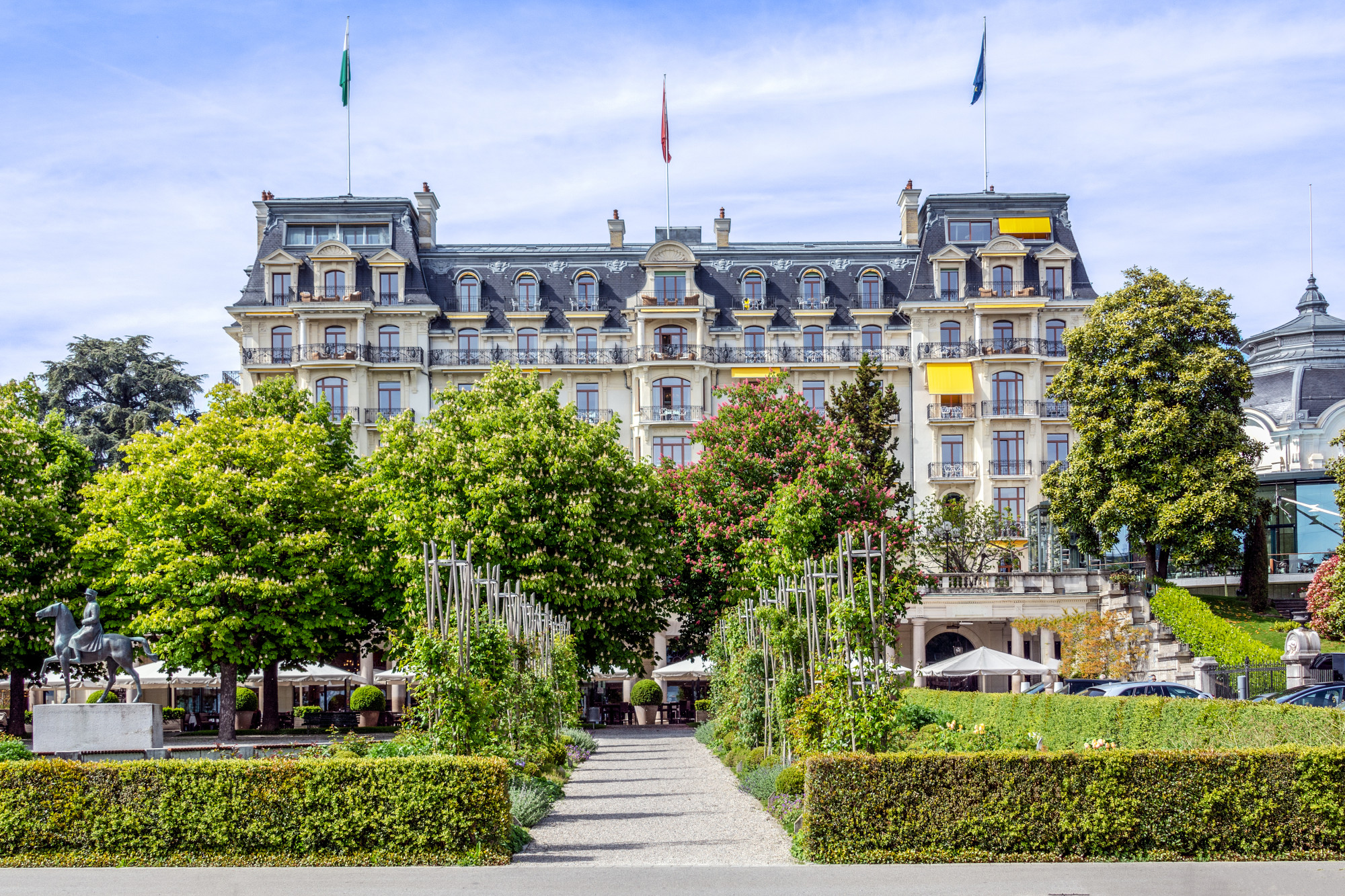 "That being said, there were trends we were observing before Covid, such as more and more diversified travel interests, more experiential travel, more [foreign independent travellers].
"In Southeast Asia, we organise our communications in [ …] campaigns promoting the diversity of the four seasons and targeting specific groups, such as families, outdoor enthusiasts, lifestyle travellers and snow lovers," Pilet says.
Switzerland Tourism predicts a "significant market recovery [in China] to begin in summer 2023" and that, by 2025, the Chinese will again account for an annual 1.8 million overnight stays.
With new luxury hotels such as the Kempinski Palace Engelberg, a half-hour drive south of Lucerne, having opened during the pandemic, and assuming international flights normalise soon, that target may be achieved even sooner.
The only question is, are the Swiss ready for the return of the street-clogging tour buses?