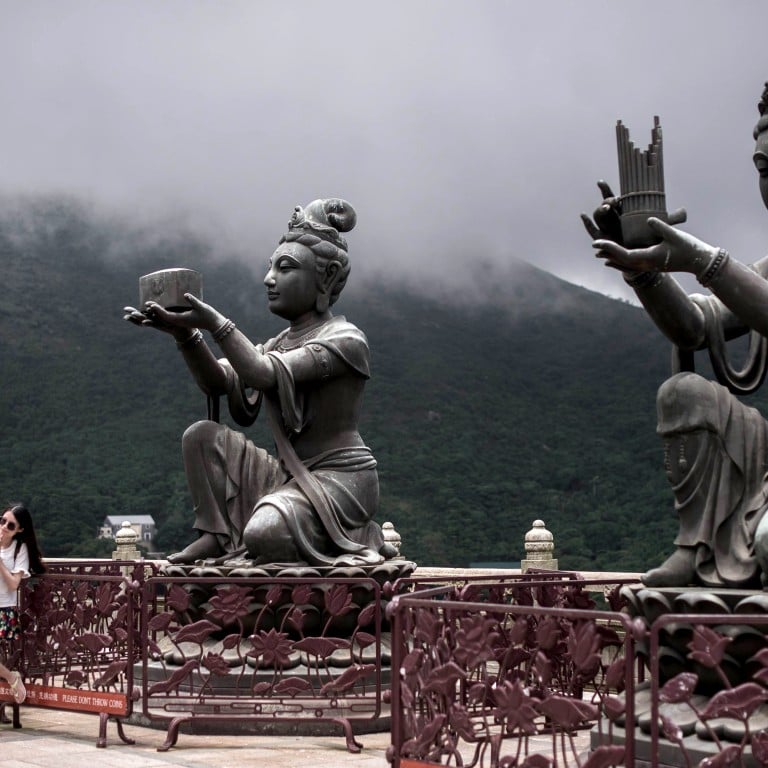 Top 5 Hong Kong travel and tourism start-ups
A handful of Hong Kong-based start-ups have stepped up to serve the wishes of the city's travellers and visitors. South China Morning Post reporters have identified five start-ups just in time for summer to help tourists secure discounts, find recommendations and keep connected while abroad.
Klook
Founded by two former bankers and a techie, Klook is a one-stop shop to organise holiday activities around Asia. The 1,000 day trips, tours, or cooking classes on offer through the site and app have been 'curated' by the start-up's testers to ensure quality. More than 20,000 people have so far booked discounted activities or transport through Klook across its 20 destinations. Travellers can search by type of activity, such as temple or food tours or by destination, with each location offering at least 20 options.
Handy
Handy cuts out the cost of pricey data roaming for travellers who want constant access to Facebook and other services by loaning Android handsets with unlimited data and calls for free to hotel guests. Handy is available free of charge to guests at partner hotels in Hong Kong, Singapore, Bangkok and Istanbul and more than 1.6 million people have used handy since the company's launch in April 2012. The phones come loaded with a city guide offering tips on dining and attractions written by handy's in-house editorial team. Depending on the hotel, Handy offers free Wi-Fi tethering for a guest's laptop or other devices. Data stored on the phones at the end of the stay is wiped.
HotelQuickly
HotelQuickly is a booking app offering last minute rooms at 6,000 hotels to users at discounts of up to 60 per cent for stays that night or the next. The app allows travellers visiting 15 countries or territories to book via their mobiles and check-in to hotels minutes later, even after midnight. HotelQuickly is tapping into the growing domestic travel markets in South East Asia where users are heavily reliant on mobile booking. The firm raised US$1.1 million from angel investors by the summer of 2013 and secured Series A funding of US$4.5 million in July 2014. Investors include Singaporean businessman Koh Boon Hwee.
Rent-a-Suitcase
Rent-A-Suitcase does exactly what it says on the tin. Founded in August 2014, the Causeway Bay-based company lends suitcases to travellers for a daily fee starting at HK$45 for a Rimowa Salsa case. To date, the company has rented cases out to 300 users for a total of almost 2,000 days, instantly solving the problem of where to store the bulky travel accessories in cramp Hong Kong flats. Rent-a-Suitcase also rents accessories for GoPro cameras, including harnesses to mount the camera on your dog's back for HK$20 a day.
Spottly
This app finally puts all your food and tourist snaps to good use as way to share and recommend restaurants or places of interest. Launched in November 2013, Spottly allows users to record of their favourite finds with a picture, brief description and location, which can be shared with other users. Spottly has been downloaded more than 200,000 times and hosts 28,000 recommendations in 2,600 cities across 125 countries. Users can browse by location or user and save a recommendation in lists. Spottly raised a seed round of US$850,000 from venture funds including 500 Startups.