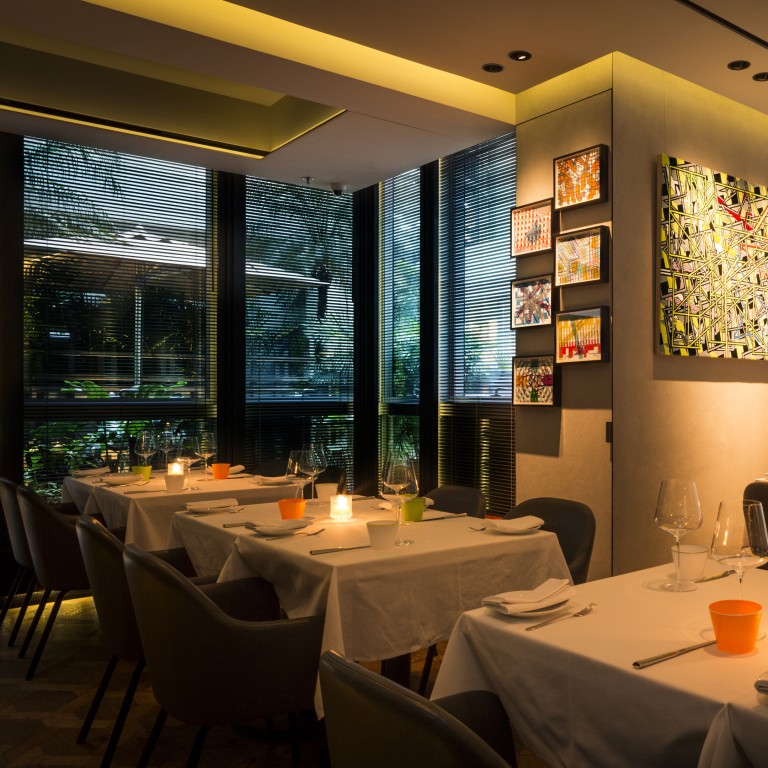 'The previous food system is now broken': How Hong Kong restaurants like Arcane by Shane Osborn and Vicky Lau's Tate Dining Room are fighting the pandemic
Restaurants have found novel ways to cope with the mayhem brought by the pandemic, from personalised service and team training to quality and safety
With globalisation on pause, restaurateurs are looking to source produce locally as supply chains face disruption
The past year has been challenging for fine dining restaurants in Hong Kong and Macau – in addition to the mandatory Covid-19 procedures required, owners, chefs and front-of-house staff have faced all kinds of hurdles in delivering a high-quality experience.
For Arcane restaurateur and chef Shane Osborn, one of the biggest challenges was supplies. "In terms of the kitchen side at Arcane," says Osborn, "the only substantial change was that we needed to reduce the number of dishes on the menu because of disrupted supply chains and reduced guest numbers."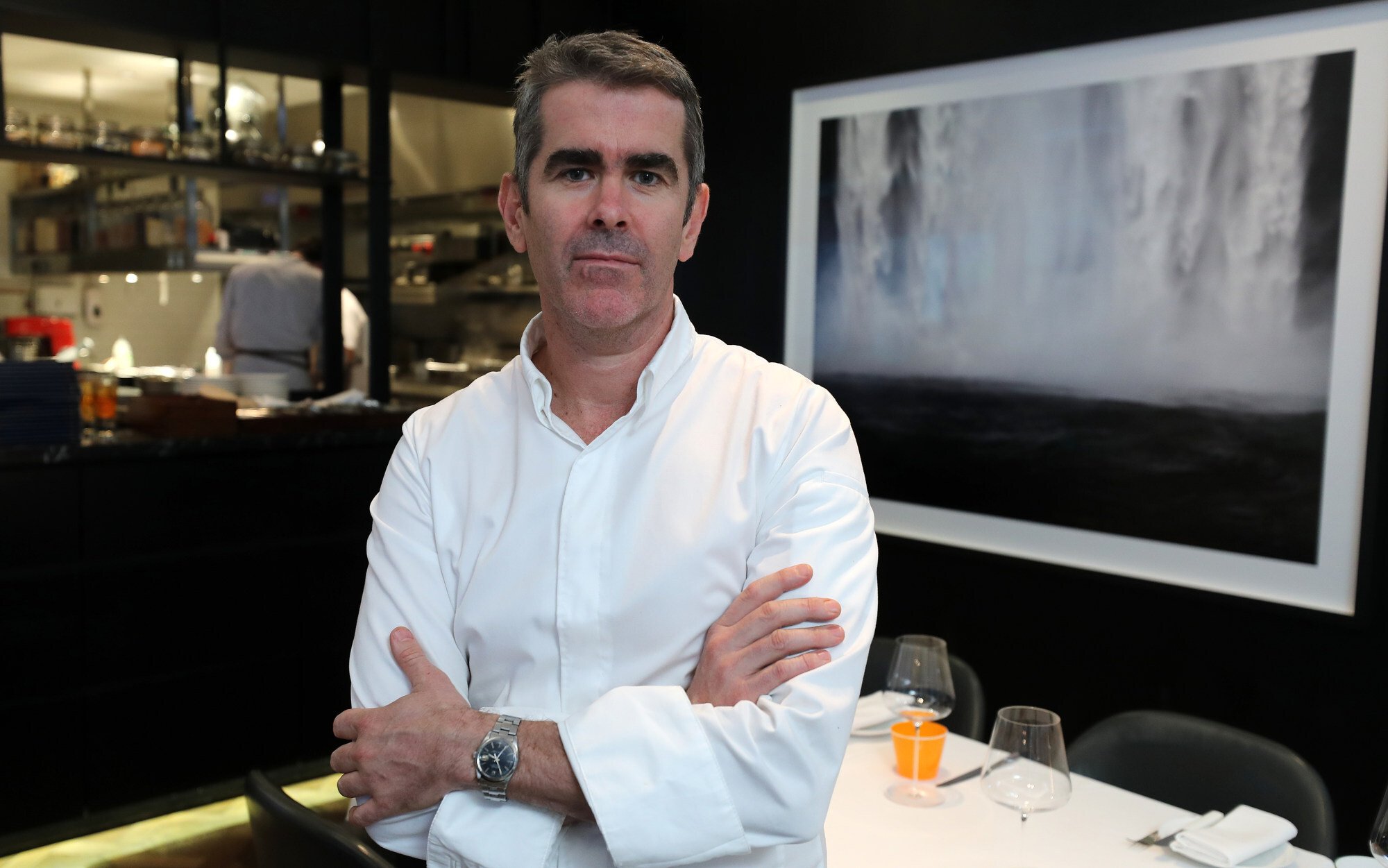 Going forward, he believes that having to adapt to available supplies will lead to change for the better. "I feel that there will be a strong, positive shift towards cooking and operating more sustainably in 2021."
Vicky Lau, owner-chef at Tate Dining Room, agrees. "Globalisation will be on pause and so we must source locally, supporting local farmers," she says. "The previous food system is now broken, and we will need to look towards more sustainable produce. Working with local produce is important and interesting to my creations. We hope to learn more about our local culture and sustainability and therefore give back through better products."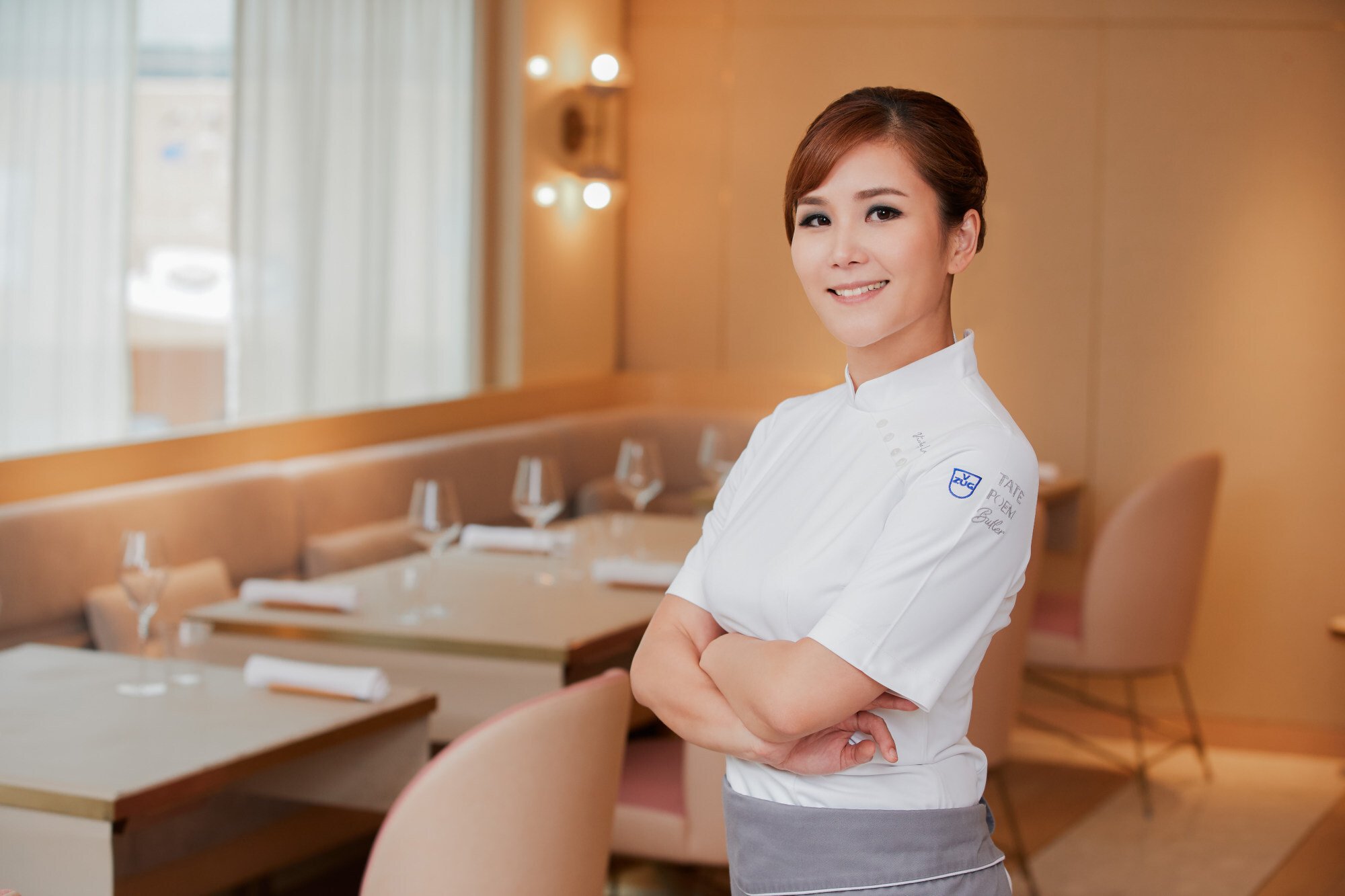 Oli Marlow, executive chef at Roganic, also points to the supply chain as a factor in 2021. "We have – and will be – working closely with suppliers as they have been affected as much as restaurants, seeing what produce they have. It would be criminal for food to be wasted."
Meanwhile, many establishments are taking a long, hard look at sustaining and implementing best practices in the long-term, such as personalised service, innovation, sustainability, team training, quality and safety. One such restaurant is Wing Lei Palace at Wynn Palace Macau.
"We implemented a number of positive new best practices for both the kitchen and front-of-house," reveals executive chef Tam Kwok-fung.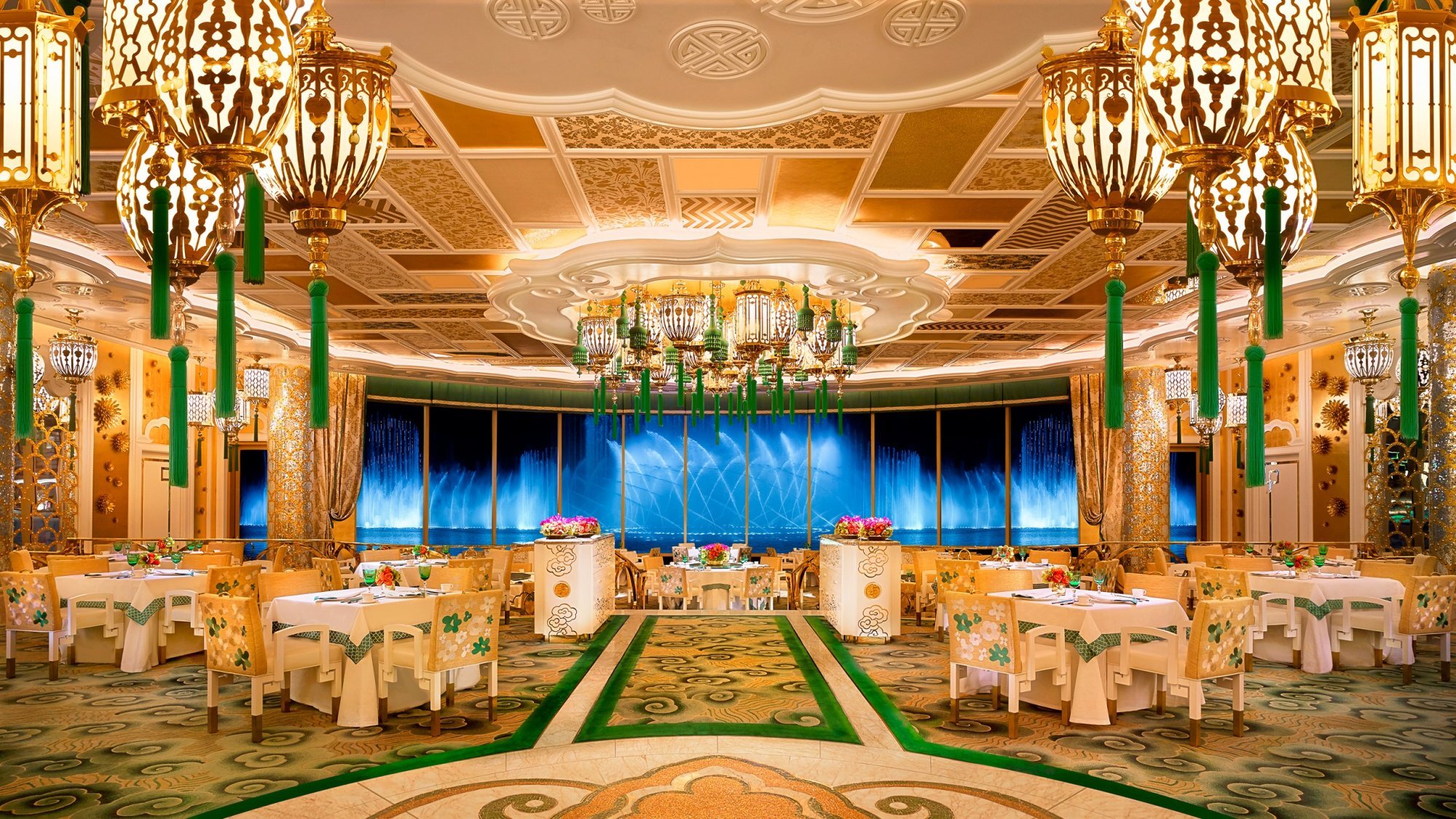 "My goal is to continue implementing these not only in 2021, but well into the future. We have taken this opportunity to offer more personalised service and our teams are more innovative than ever.
"We are also now much more sustainable, and are devoting more time to training. Our quality standards have risen, and we have created a comfortable and safe space for our guests."
Uwe Opocensky, executive chef at Island Shangri-La, Hong Kong expects many of the changes introduced will continue. "We introduced a comprehensive food safety and hygiene system, implemented and monitored closely by the team, and additional precautionary measures to ensure we safeguard the health and well-being of guests and staff. I believe that all changes will stay pretty much like they are now for the rest of the year."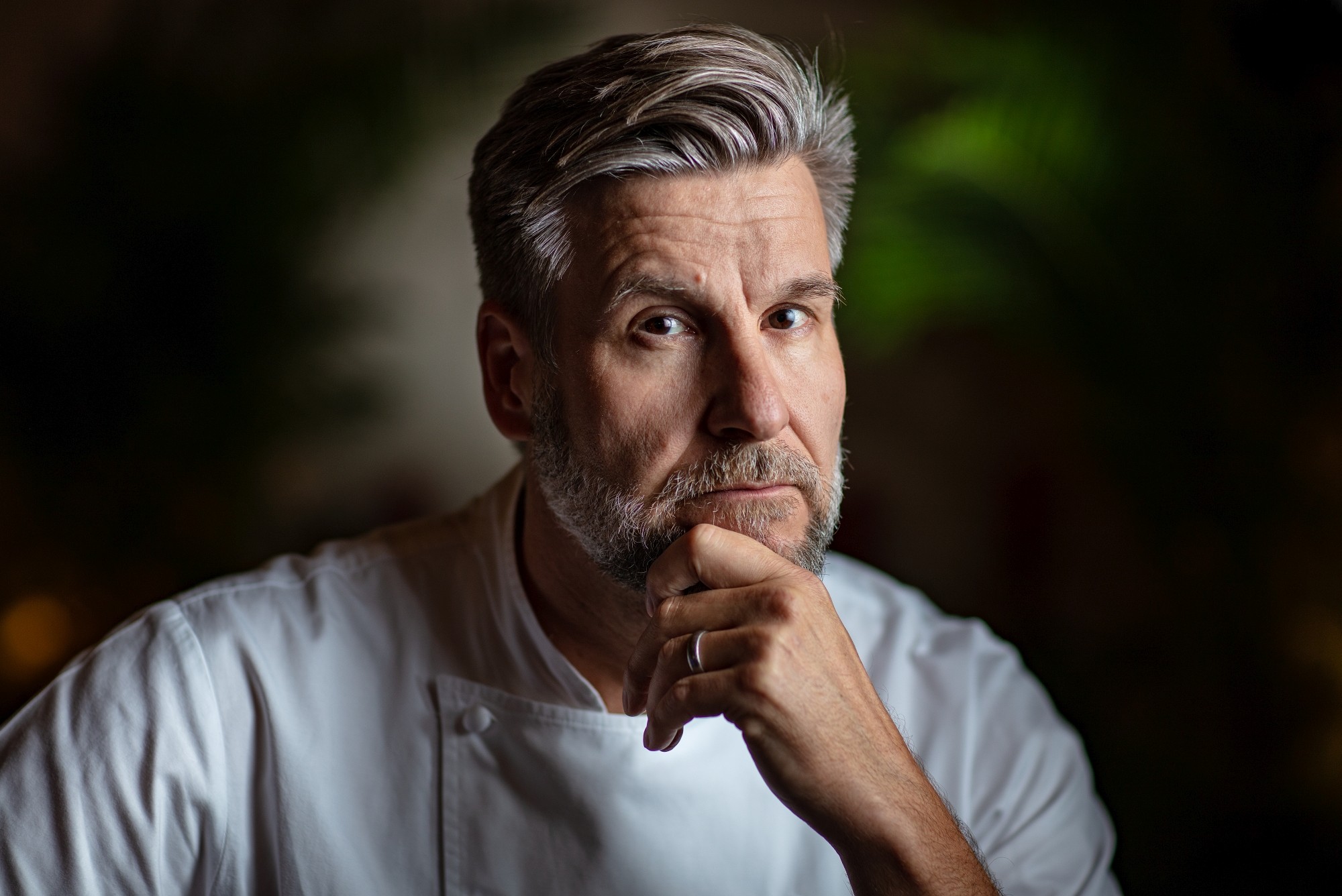 Tate, Roganic and Restaurant Petrus also introduced successful multi-course deliveries or takeaway meal services that have maintained their high standards in fine dining. This trend is set to continue in 2021 for some fine-dining establishments. Many of the front-of-house changes are expected to continue. "The importance of making guests feel they are dining in a safe environment through clear and visible hygiene protocols will continue," says Osborn.
Meanwhile at Roganic, general manager Sean Oakford said they have had to slowly but surely alter the style of service to reflect the impact of Covid-19.
"There is essentially an expectation of certain requirements within Hong Kong dining now," says Oakford. "Envelopes for masks, temperature checks, hand sanitiser. Our ultimate goal is to provide a safe environment. Small things like providing fresh napkins when a guest leaves the table, rather than folding them as we would normally do.
"I ask my team to visualise the most germaphobe guest possible and look to make them comfortable. If we can do it for this imaginary guest, then everyone else should be happy."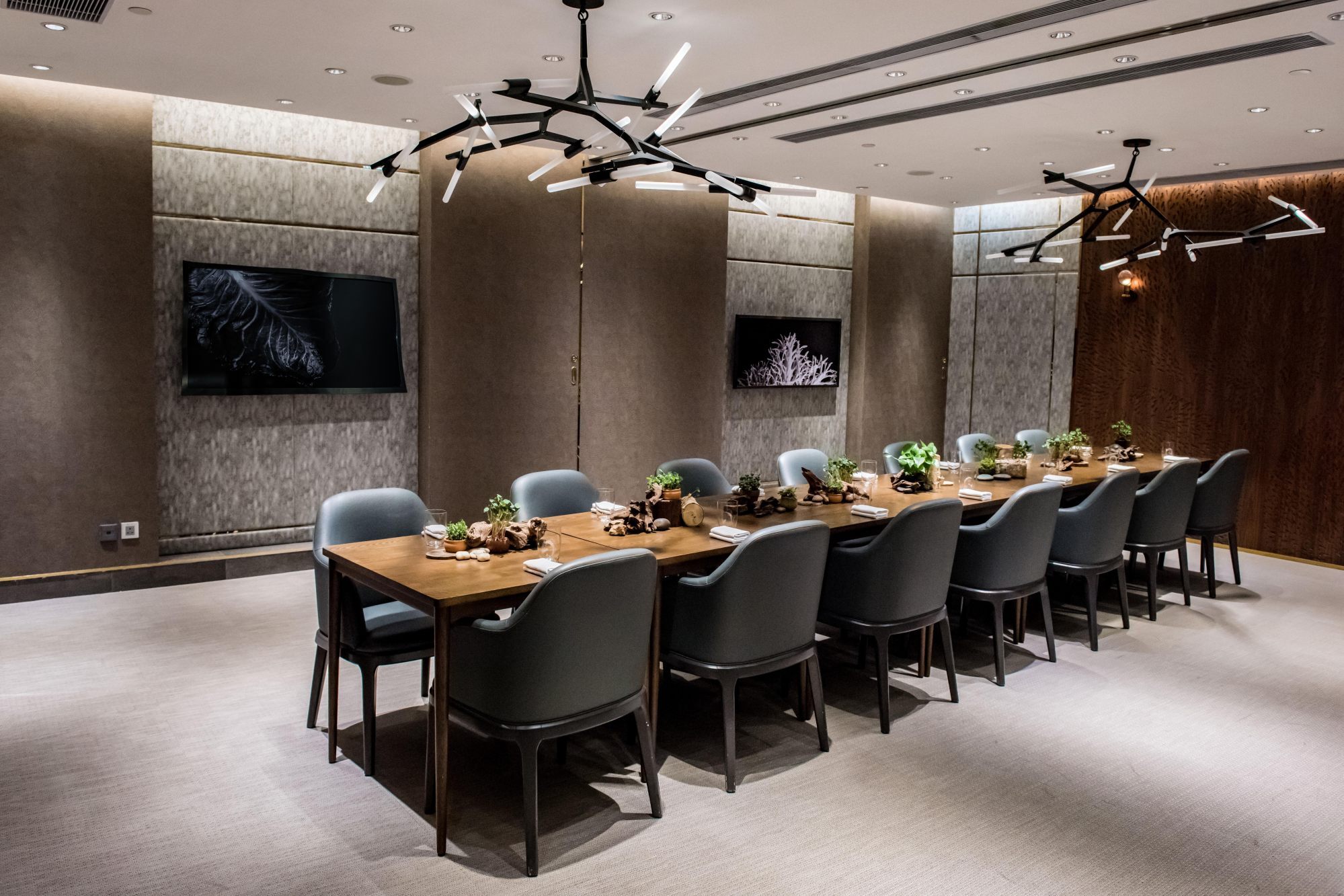 Despite the challenges, restaurateurs still feel upbeat about the future of fine dining.
"I am optimistic about the future of fine dining in Macau as long as we are able to maintain the trust of our guests," says Tam. "We are especially honoured to have received our first Michelin star in this difficult year. The star is a symbol of quality, and guests know that, so they will feel confident about dining here. The fine dining experience, dramatically improved and more personalised, shows guests that we care about their well-being."
Marlow says: "I believe the pandemic has brought teams together and given restaurants time to focus on goals. I think 2021 is going to be a strong year for fine dining, with guests able to enjoy some exceptional meals."
See more of 100 Top Tables 2021
here