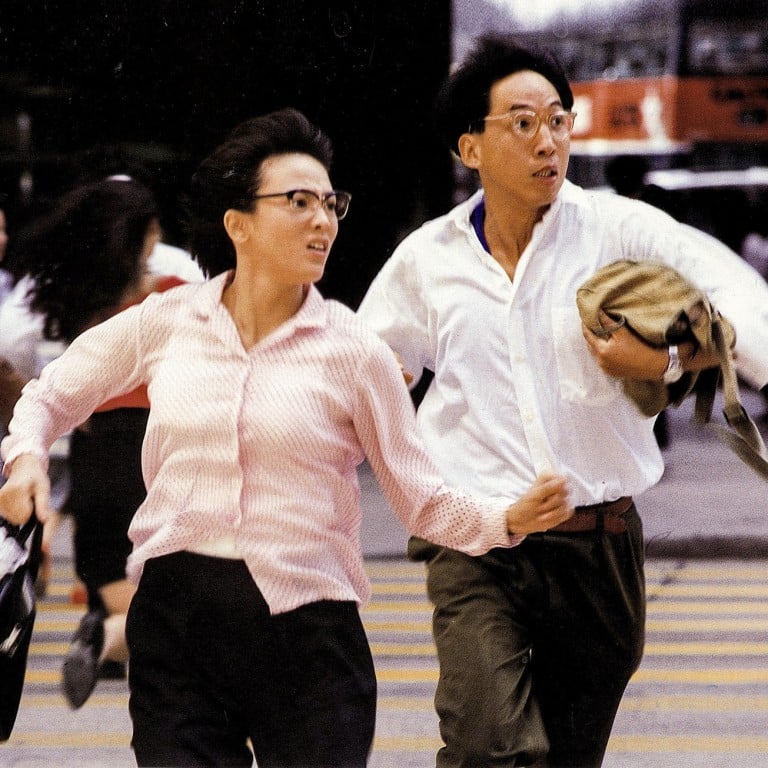 Film appreciation: Alfred Cheung's Her Fatal Ways
The 1990 film presciently, and entertainingly, highlighted the China-Hong Kong culture clash
Cinematic self-censorship in the run-up to the 1997 handover was evident in the dearth of films daring to grapple with the issue.
A hilarious exception was (1990), a work that presciently, and entertainingly, highlighted the China-Hong Kong culture clash.
Viewed again nearly two decades after the city's return to the motherland, the film's humour has lost none of its potency and contains as much if not greater resonance within the context of today's yellow umbrellas and parallel-goods traders.
Watch: original movie trailer
Director-writer Alfred Cheung Kin-ting deftly injected political satire into a mainstream genre — the mismatched cop team comedy — and created a hybrid at the same time thoroughly commercial and mildly controversial.
The premise was brilliantly inclusive, revolving around a Sichuan public security cadre (Carol "Dodo" Cheng Yu-ling) and her nephew-assistant (Alfred Cheung Kin-ting) on a crime-solving mission to the crown colony, aided by a suave Hong Kong Royal Police inspector (Tony Leung Ka-fai). Their different approaches to the law and everyday life are the very definition of "one country, two systems".
The scenario's master stroke is contriving to have the Communists stay in the home shared by the inspector and his father (Lam Kau), a former Nationalist soldier who has remained passionately pro-Taiwan. Although the characterisations are stereotypical and the ideological commentary innocuous, the script's boldness still comes across as a remarkable achievement, particularly when compared to our post-handover celluloid crop.
Never forgetting the picture was ostensibly an action farce, the director packed the proceedings with gun battles and a body count that would put to shame. For today's audiences, there is the added attraction of such nostalgia-invoking settings as an open-air bus ride down Nathan Road and a visit to the Sau Mau Ping squatter village.
That the movie was a huge popular and critical success was also a reflection of the dazzling performance by Cheng, winner of that year's Hong Kong Film Award for best actress. is also a wistful reminder of an era when local productions could easily survive by catering to the home crowd rather than ticket buyers and bureaucrats across the border.
This article appeared in the South China Morning Post print edition as: Her Fatal Ways