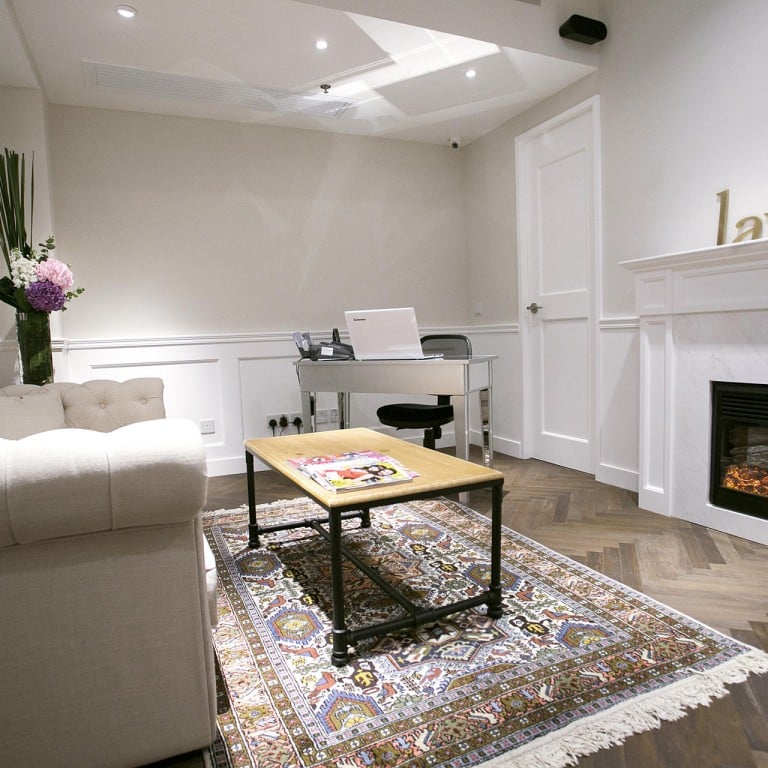 Spa review: Lavar the spot for shoppers who want to drop
Central location is handy and the spa pedicure is reasonably priced
COS, and opposite Topshop, Lavar salon is the perfect spot to pamper your feet after a high-street shopping session. It offers a reasonably priced spa pedicure, which includes a foot scrub, nail reshaping and polish, hard skin removal, message and warm paraffin mask. The salon is small, but comfortable and clean, with new fashion magazines for you to read. Upon arriving I'm offered a broad selection of colours, including Zoya nail polish and Shellac soft gel. The pedicurist, Maggie, explains that the latter lasts up to a month depending on nail growth.
After a brief foot soak, Maggie pulls out a series of vibrating buffers of varying sizes. The first one is tiny, and designed to remove cuticles — it feels tingly, but is a welcome alternative to cuticle scissors, which can be unhygienic and even painful. This is followed by another buffer to smooth the nail surface, and then a bigger one to remove hard skin from the bottom of your feet. If you're ticklish you'll struggle to keep still for this last bit.
I select a mint green Shellac, which she applies before the exfoliation and massage. There's a base layer, then two layers of polish and finally a top coat. My feet are placed in a quick drying machine between each step. This part is a bit awkward as the machine is quite small and you have to be careful not to let your freshly painted toes scrape on their way in. The exfoliating scrub is gentle, but the foot and leg massage, although relaxing, are over too soon.
Finally, she dips each foot into a plastic bag filled with hot paraffin, which sets immediately, and helps me slip on a pair of pink sock-mittens. Once ready, she peels it off in one piece, and I'm ready to go, my feet smoother all over, and my nails glossy and neat. Overall it's a results-driven treatment, and worth a repeat visit if you're into regular pedicures.