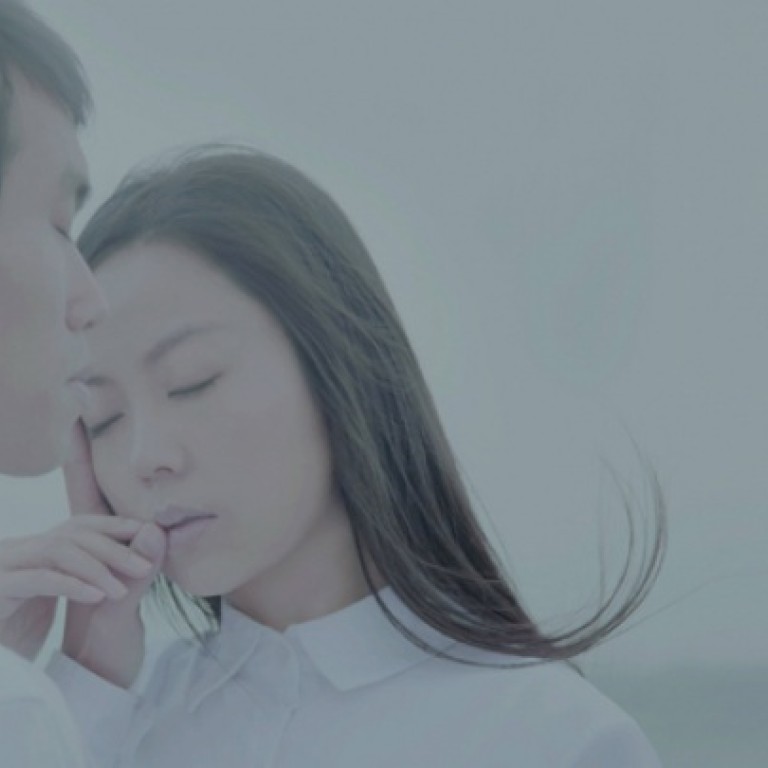 Arts preview: mores the pity
WHITE NIGHT
Haverland
In her Cantonese adaptation of the best-selling Japanese novel, White Night, a dark tale of murder and family secrets, director and stage actress Shirley Tsoi Wan-wa seeks to focus more on cultural influences than the individual motives behind the mystery.
The novel, written by Higashino Keigo, revolves around the killing of an Osaka pawnbroker 19 years earlier. Unable to solve the case at the time, a detective spends the ensuing years following the lives of the victim's son as well as the daughter of the main suspect. What he finds is a startling truth about the children – both grade school students at the time of the murder.
"What if we dig out the rotten seeds, does that mean we can stop the flowering of evil?" Tsoi asks, referring to one of the themes she explored while adapting the script to the Chinese stage.
Tsoi also delves into the rigid and submissive culture of Japan and the effect it has on its people.
Tsoi says her version – presented by local theatre group Haverland – will be very different from the novel and its 2010 film adaptation, Into the White Night, which was directed by Yoshihiro Fukagawa, because the play focuses less on characterisation and more on the circumstances (such as the children's upbringing) that shape them.
Tsoi plays the suspect's daughter, Yuhiko, alongside stage veteran Lee Chun-chow (Detective Sasagaki) and Anson Lam Pui-lim (Ryoji, the pawnbroker's son).
Actor Lam, who has lived in Japan for almost a decade, understands how the Japanese are influenced by their culture.
"The Japanese word 'wa' means solidarity and that is of paramount importance in their culture," he says.
"People stick rigidly to the principle of hierarchy. There is no room for individualism but only obedience."
However, Lam notes, there is a fine line between rigid social mores and suppression.
If people feel too suffocated by such strictures, violent feelings may boil over and the consequences could be devastating, as demonstrated in White Night.
HK Cultural Centre Studio Theatre, TST. May 31and June 2, 8pm; June 1, 3pm; HK$120- HK$180. Tel: 2734 9009