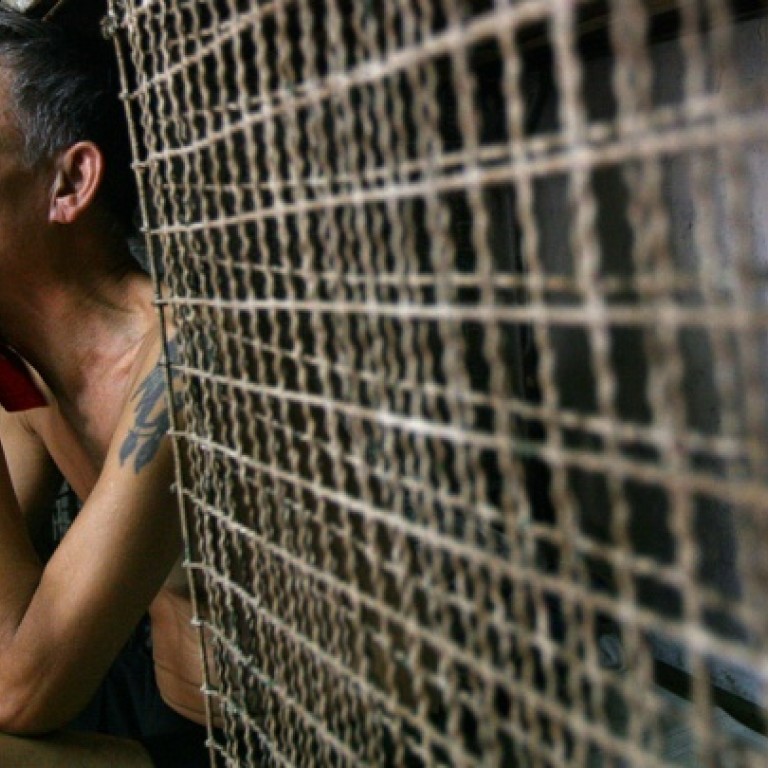 Arts preview: snapped decisions
SCMP 110 Year Anniversary Photo Exhibition
Sotheby's Art Gallery
For 110 years, the Post has focused its lens on Hong Kong, capturing the good, the bad, the ugly and the beautiful of this energetic city.
Now an exhibition marking this milestone anniversary of a paper known for its press photography will take viewers down memory lane.
Set to open tomorrow at Sotheby's art space in Admiralty, the exhibition features black-and-white and colour images displayed in various categories to chronicle the city's past.
In the "Triumphs and Celebrations" category we are reminded of astronauts Liu Boming, Zhai Zhigang and Jing Haipeng's successful Shenzhou-7 space mission in 2008, and how the city turned on the fanfare for the opening ceremony of the East Asian Games 2009.
In the "Trials and Tribulations" category is an image of the survivors of the fire that hit a Shek Kip Mei shantytown on Christmas night in 1953, leaving more than 50,000 people homeless.
Another shot shows a protester braving water cannons and pepper spray during a World Trade Organisation meeting in 2005.
Other images capture the city's human side: there's a poignant 2009 photo of Kong Siu-kau at his cage home in Sham Shui Po.
Famous faces include Pope Paul VI on a visit to Hong Kong in 1970, media mogul Run Run Shaw, and a 1971image of Bruce Lee flying high as he executes one of his famous kicks.
Sotheby's, 5/F One Pacific Place, 88 Queensway, Admiralty. May 31, 10am-6pm. Tel: 2680 8132