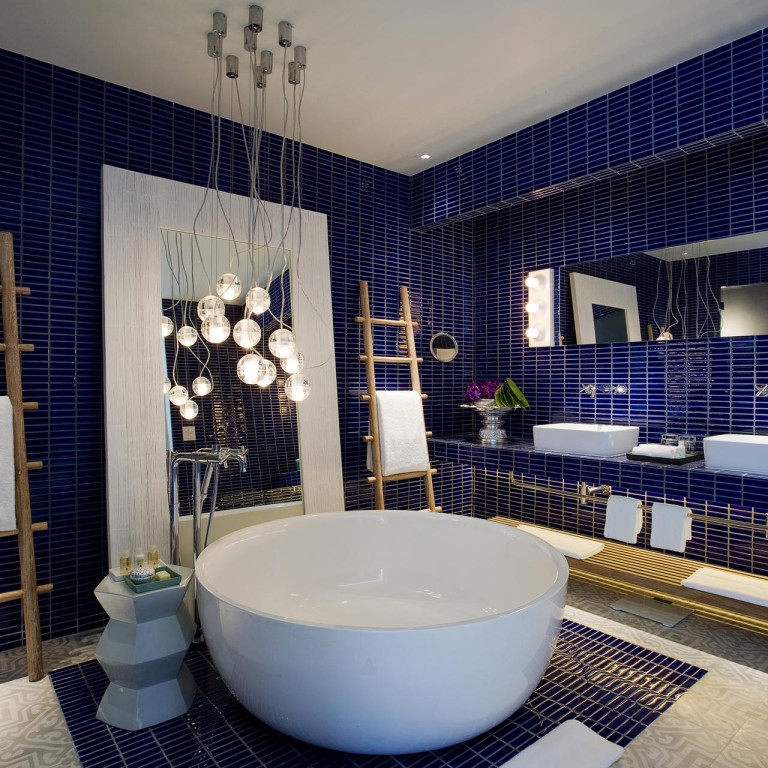 Point Yamu by COMO is a wellness resort that doesn't prohibit having fun
A weekend getaway at a wellness resort in Phuket is just what the doctor ordered, writes Kristina Tanso
Depending on which direction you drive, 25 minutes from Phuket International Airport can land you in the red light district of Patong beach or a health haven in a Unesco-protected heritage site made famous by a James Bond film.
Making my way out of the airport, the notion of a peaceful sanctuary seems far away, as a sea of bright car lights lines the road. The lights finally disappear towards the end of the journey, and, after a brief drive along a dark path, the reception of Point Yamu by COMO is a welcome sight.
My suite is surprisingly large, at 1,320 sq ft, with a minimalist design and clean colour palette that mimic the turquoise and blue of the sea - a contrast to the "rustic luxury" decor typical of most health retreats in Asia. It is one of 106 rooms and villas in the resort, all of which have views of Phang Nga Bay and Yamu Bay, and a similar design and layout.
Point Yamu opened in November, and is focused on holistic well-being. The fitness centre offers a host of different activities, including some personalised Ayurvedic treatments and there are consultations from visiting practitioners.
Fitness junkies can head to the fully-equipped gym or Pilates studio, while those looking to relax can choose from eight specialised massage therapies at the spa.
The COMO Shambhala Massage is recommended for those suffering from fatigue. It is a healing treatment designed to give your body a break before you start a fitness regimen.
I opt for a yoga class and soon realise how yoga can clear the mind when practised in a beautiful setting, rather than the fitness-centre yoga classes I'm used to attending in Hong Kong. Just looking at the natural surroundings of Point Yamu is calming.
Breakfast is served at the Italian restaurant La Sirena. The space feels more like a resort lounge but its lacklustre design is all but forgotten when I taste the food. As I am a vegetarian, the selection of cold-pressed juices, vegetables, fresh fruit and cereals is a dream come true.
There are two other restaurants at the hotel. Nahymaa, the Asian counterpart to La Sirena, serves traditional Thai street fare, adapted to appeal to Western palates. The Central Bar is where all the fit kids hang out, as it's where the health-centric COMO Shambhala "Spa" cuisine is served.
The best thing about a break at Point Yamu is that, although you are essentially enrolled in a wellness programme, you never feel starved or restless. You're given ample opportunity to explore the natural beauty of Phang Nga, and my time is spent exploring the crystal clear waters of the Andaman Sea.
I could also have gone adventure biking through the surrounding villages, watched the colourful marine life in Phang Nga Bay, and had a sunset beach picnic arranged for me.
Several hours later, I retrace the path I had taken less than 24 hours earlier with a newfound sense of peace. If you are serious about integrating healthy habits into your life, head directly to Point Yamu the next time you land in Phuket. You might surprise yourself.