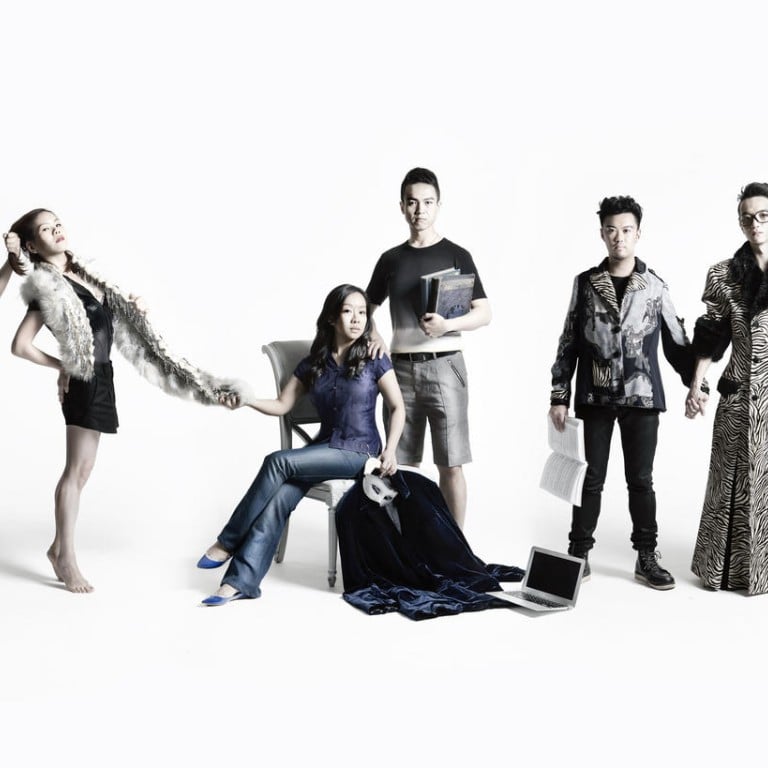 Beijing Bohème updates Giacomo Puccini's opera to modern times
Beijing Bohème is a 21st-century take on Puccini's La Bohème, drawing parallels between the Chinese capital today and the Latin Quarter of Paris in the 1840s.
BEIJING BOHÈME
House of Siren
is a 21st-century take on Puccini's , drawing parallels between the Chinese capital today and the Latin Quarter of Paris in the 1840s.
Rudy, an aspiring writer, falls passionately in love with Mei Mei, a beautiful young migrant worker, while Marc, a handsome and broody photographer, is unexpectedly reunited with his former flame, the dangerously enchanting dancer, Musetta. Just as in the original opera, the central theme revolves around love, lust, poverty and regret.
Stage director and producer Natalya Zeman says Puccini's music remains the focus of the adaptation, although there are some changes.
The score, for example, will now be performed on keyboard with electronic sounds (and maybe a violin or clarinet) instead of an orchestra.
"The music is incredibly powerful, and there's a huge amount that it can say without needing to be changed," she says. "Puccini foreshadowed Hollywood and his music is so film-like. It tugs at the heart strings."
While the music remains mostly intact, Zeman has updated the opera. All the roles are played by young singers from Hong Kong, while local fashion designers created the contemporary costumes. In another modern twist, Rudy and Marc's housemates have been made into a gay couple. "It's something that would never have been the case in 19th-century Paris, but which should be in any story about love and youth in the 21st century," Zeman says.
The House of Siren is also an unusual venue for an opera. People in the back rows of an opera house have to use opera glasses to see the singers on stage. But the audience at this Mid-Levels venue will be close enough to see their facial expressions, which makes the drama and action more important, Zeman says. She added dialogue to the opera for this reason.
Zeman lived in Beijing for several months, and had a stint in Ai Weiwei's studio, and says the city is going through many of the same changes as 19th-century Paris, including mass industrialisation.
"The idea of young people with these huge hopes and dreams in a place that is transforming before their eyes was something I really felt when I was in Beijing," she says."There is an anything-is-possible attitude, which is juxtaposed with the very bitter reality of nasty pollution and difficult political issues."
This article appeared in the South China Morning Post print edition as: Bohemian rhapsody