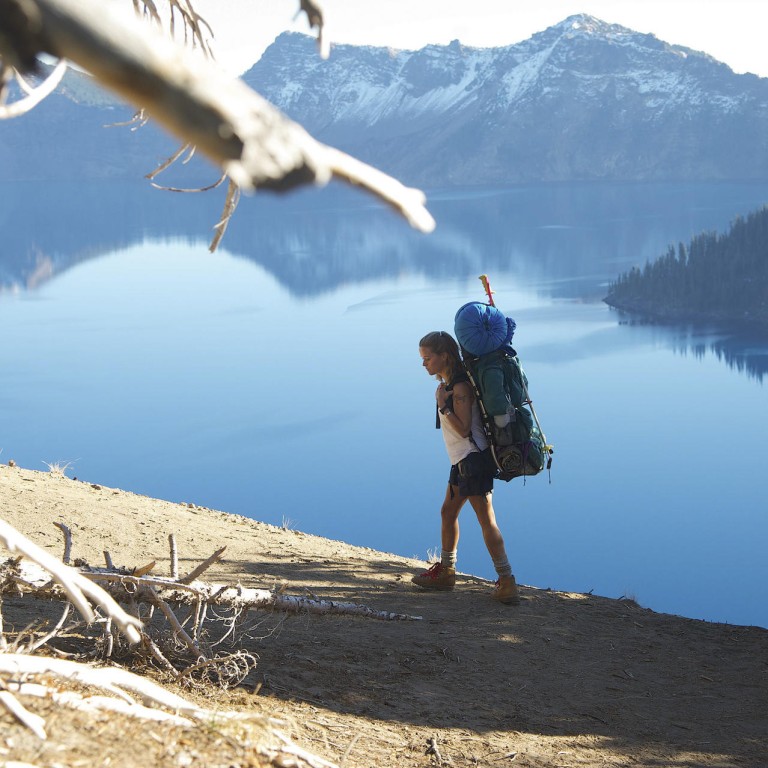 Film review: Wild - a true-life trekking adventure
Reese Witherspoon is not entirely convincing as the novice hiker who crosses the United States weighed down by a giant rucksack - and by psychological baggage. Laura Dern is the bigger star of a film that doesn't show as much scenic beauty as you might expect.
WILD
Starring
: Reese Witherspoon, Laura Dern
Director:
Jean-Marc Vallée
Category:
III
A journey of a thousand miles begins with a single step, Lao Tzu sagely pointed out more than 2,000 years ago. More recently, Cheryl Strayed decided to begin her personal journey of redemption with a 1,770km solo trek along the Pacific Crest Trail, which passes through substantial swathes of wilderness America.
Her bestselling memoir was the result of that arduous trekking experience. Now there's also a film, directed by Jean-Marc Vallée and scripted by Nick Hornby, which has Strayed being portrayed mainly by Reese Witherspoon, who also co-produced the movie. Strayed's daughter, Bobbi Strayed Lindstrom, portrays her mother as a young child.
In a decision that will perplex experienced hikers, 's protagonist begins her long-distance adventure with a backpack so large that other people on the trail call it "the monster". She struggles to get it on her back, never mind move about with it on, and it doesn't seem like she's physically up to the task she's set herself. Strayed is also weighed down with considerable psychological baggage.
Prior to embarking on her life-changing — and life-affirming — solitary trek, Strayed was walking on the wild side on a road to nowhere. She had become a sex and heroin addict in the wake of losing her beloved mother Bobbi (Laura Dern) to cancer when the latter was only 45 years old.
focuses on the troubled young woman's internal struggles as well as her physical responses to the demands of the trek. So it doesn't have as many shots of scenic beauty as might be expected of a drama that takes place in the great outdoors. The trail passes through a diverse terrain that includes dry deserts and snow-covered mountains, but a feeling of monotony pervades the trekking scenes.
The other humans that the neophyte long-distance hiker encounters on her journey often pose greater dangers to Strayed's well-being than the untamed natural elements. This can be hard to believe, particularly as Witherspoon doesn't completely convince as someone who possesses the strength and stamina to achieve her goal.
Although Witherspoon's part is showier, it's supporting actress Dern who impresses in this woman-centric drama. The film's best moments serve as a paean to the warm and sunny Bobbi rather than Strayed and her journey towards self-discovery.
While Strayed found many quotes by the likes of Emily Dickinson and Robert Frost inspiring, they probably would have packed more emotional punch if they had been more sparingly used in a film that ends up feeling too touchy-feely and tame.
This article appeared in the South China Morning Post print edition as: Trails and tribulations