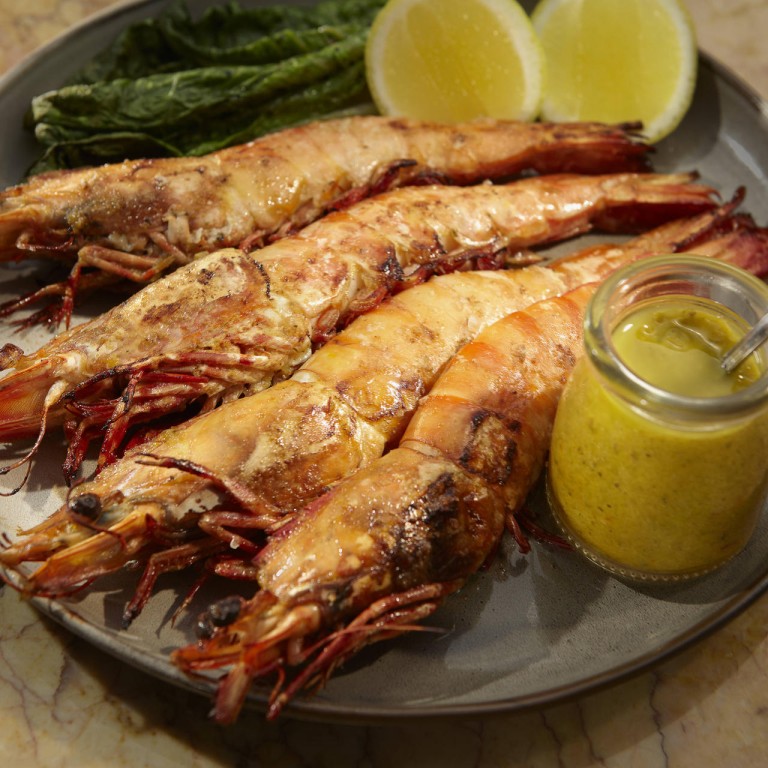 GREEK ARRIVAL
Souvla Greek in Lan Kwai Fong is Concept Creations' latest restaurant, adding to its stable of successful eateries across town that include Chicha, Frites and Tapeo. The 150-seat restaurant and bar offers contemporary Greek cuisine, with the interior designed to encapsulate the essence of Greece while keeping a modern flair. Concept Creations executive chef Michael Van Warmelo has extensive experience in Greek cuisine after working with the well-known Greg Malouf for many years in Melbourne, Australia. Souvla Greek is located on the first floor of the Ho Lee Building, 40 D'Aguilar Street, Lan Kwai Fong.
TOUCH OF GLASS
Georg Riedel will be in Hong Kong this November for a comparative tasting event. This 10th-generation European glassmaker demonstrates how the correct glass can change our perceptions and increase our enjoyment of wine. Riedel will pair wine with its glass, and he will demonstrate how the look, scent and taste of the wine should be. The tasting takes place on November 25 at the Hong Kong Jockey Club voting members box, on the fifth floor at the Happy Valley racecourse. To book a place, call 2375 0005 ext 142.
TASTE OF SANDAKAN
Hong Kong diners can sample authentic Malaysian flavours at the Kowloon Shangri-La Hong Kong's dinner buffet for a week in September. The hotel's Café Kool has invited three chefs - Kuneh Binti Sumpat, Haron Muzaffar Abdul Aziz and Chong Vui San - from the city of Sandakan to offer dishes with spices, herbs and roots from the region. Traditional dishes include sea bird's nest salad, sambal belacan (chilli shrimp paste), sotong kangkung (squid and kong xin chai drizzled with peanut sauce), Sabah lo tun grouper and wok-fried crab with sambal. Café Kool offers the menu from September 21-27. For reservations, call 2733 8753.
SWEET TALENT
For those who have not experienced SEVVA, Bonnie Gokson's ultra-chic restaurant-bar in Central, there is now a coffee-table book, Butterflies and All Things Sweet, which highlights her culinary art and lifestyle talents. "The cakes I create for my customers are like butterflies, here and then gone, devoured in a few sweet bites," Gokson says. The book is a 250-page visual journey through Gokson's sweet creations, inspired by her privileged upbringing and extensive travels. It is available from leading bookstores.