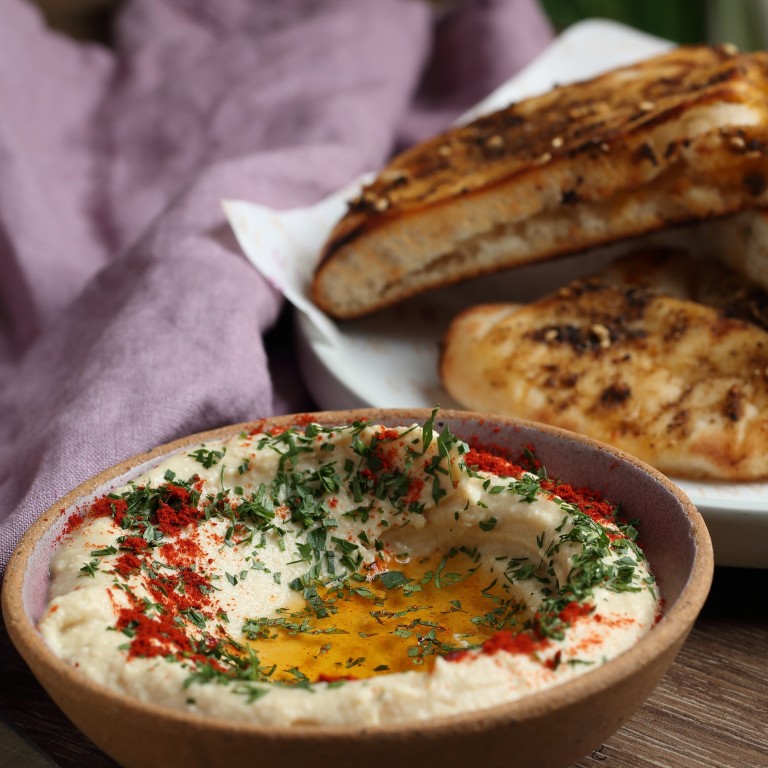 Bedu restaurant review: unfussy Middle Eastern street food with a contemporary twist, in Hong Kong's Sheung Wan 'hood
Inspired by the Bedouin tribes of North Africa and the Middle East, chef Corey Riches serves up regional specialities with casual but classy tweaks
With understated decor, intimate lighting and a relaxed vibe, Bedu is the ideal place for a cosy gathering with close friends – or a date
FARE Modern Middle Eastern
AMBIENCE Located in Sheung Wan at the bottom of the steps that scale Shin Hing Street, Bedu is a relaxed space with understated decor of dark wood and pale marble. Tables line the edges but anyone wishing to be close to the action can sit at the bar surrounding the kitchen and observe chef Corey Riches working his magic.
COST Small plates start from as little as HK$15 while mains go up to HK$210. An "Ask the Chef" selection of favourites is priced at HK$390 per person.
WHO TO BRING With its intimate setting and low mood lighting come dinnertime, Bedu is the ideal place for a cosy gathering with close friends or a date.
TURN-ONS Inspired by the Bedouin tribes that have traditionally roamed North Africa and the Middle East, Bedu prefers to offer unfussy – but by no means unsophisticated – traditional regional street food polished with contemporary tweaks.
The restaurant's smoky hummus and home-made flatbread are simple but delicious. The bread is piping hot and fluffy to the point of being spongy and goes tremendously well with the creamy hummus. The honey-baked feta comes bubbling in an iron dish swimming in black pepper-infused honey. The slight saltiness of the cheese goes wonderfully with the almost caramelised honey.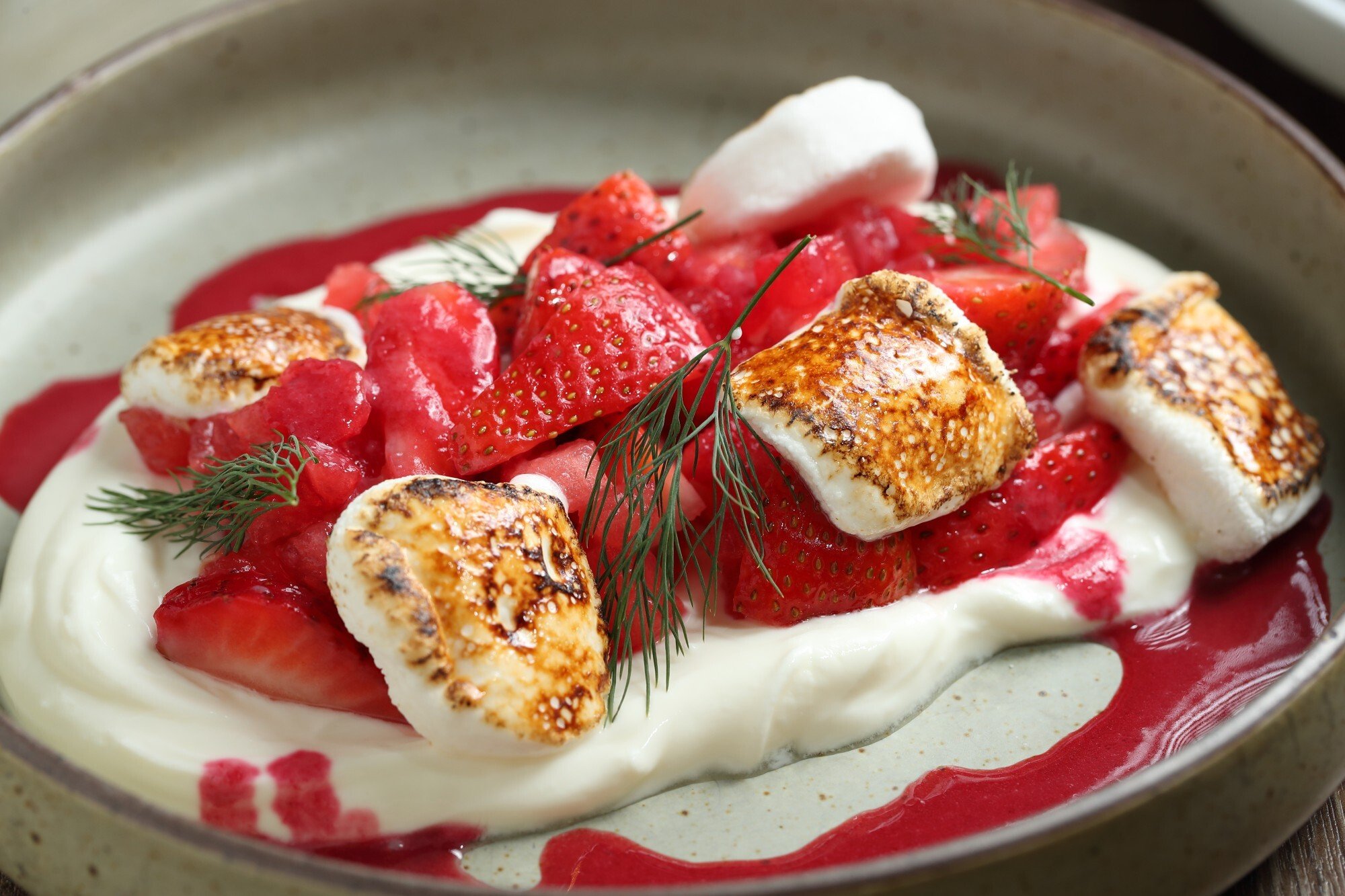 The garlic prawns, served with fennel, chilli and lemon, are plump and terrifically zesty – if a little too delicately seasoned (more on that later).
Our rack of lamb comes neatly divided and nestled together atop a pool of thick garlic labneh mixed with Za'atar oil. The meat is perfectly pink and we eagerly use it to mop up the labneh, which undercuts the sweetness of the meat. It's a similar story with the roasted cabbage, which also comes with a labneh, this time spiced with black garlic, which soon disappears.
The Turkish Kisses is both a sweet and refreshing note to end on thanks to its combination of whipped marshmallow and strawberries, watermelon and dill.
TURN-OFFS Although we thoroughly enjoyed our garlic prawns we wouldn't have complained had the seasoning been up a notch with a stronger chilli and garlic kick.
DRINKS There's a good mix of cocktails and non-alcoholic options, while the predominantly Old World wine list is curated to pair well with the food.
Bedu, 40 Gough Street, Central, 2320 4450