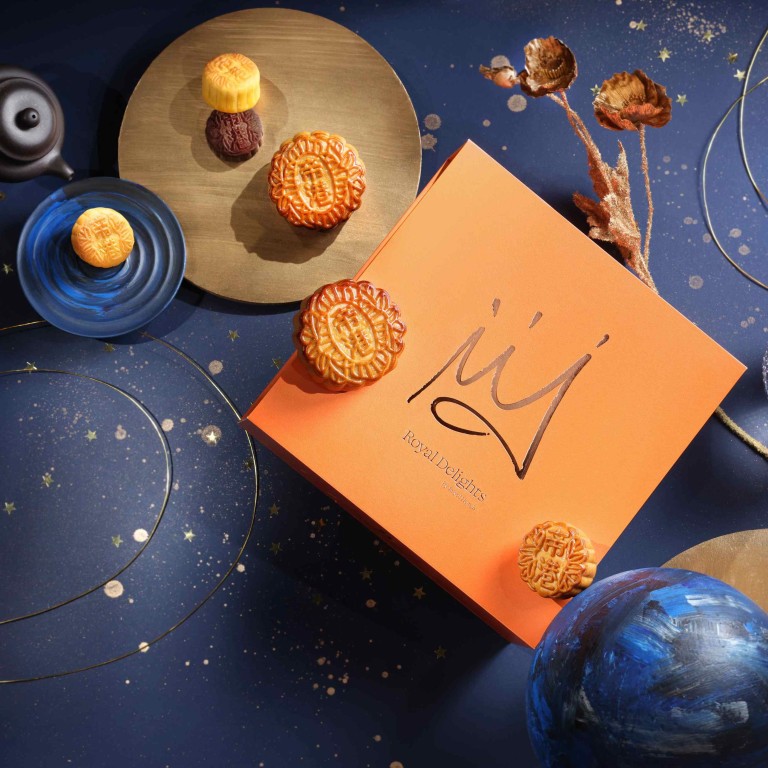 Good Eating Edit: Royal Hotels Hong Kong's mooncakes take an inventive approach to the traditional delicacy, ideal for families this Mid-Autumn Festival 2022
Mid-Autumn Festival is fast approaching, and is one of Hong Kong's most-prized annual family traditions filled with lanterns; this year it'll be on September 10
Royal Delights (R+), Royal Hotels Hong Kong's premium pastry brand, has prepared a wonderful array of mooncake sets in unique flavours, excellent for sharing
Mid-Autumn Festival is one of the most important days of the year. In 2022, the special occasion falls on September 10. It is a time for families to slow down their hectic lives and to come together to share a special occasion. The holiday has a history dating back thousands of years, to ancient times when Chinese emperors worshipped the moon and when the tale of Chang'e, said to have ascended to the heavenly body, was first heard.
During the holiday, Hong Kong is awash with picturesque paper lanterns and symbols of rabbits (one of which, according to legend, keeps Chang'e company on the moon), but nothing is more essential than a good mooncake – the Mid-Autumn equivalent of a Christmas turkey.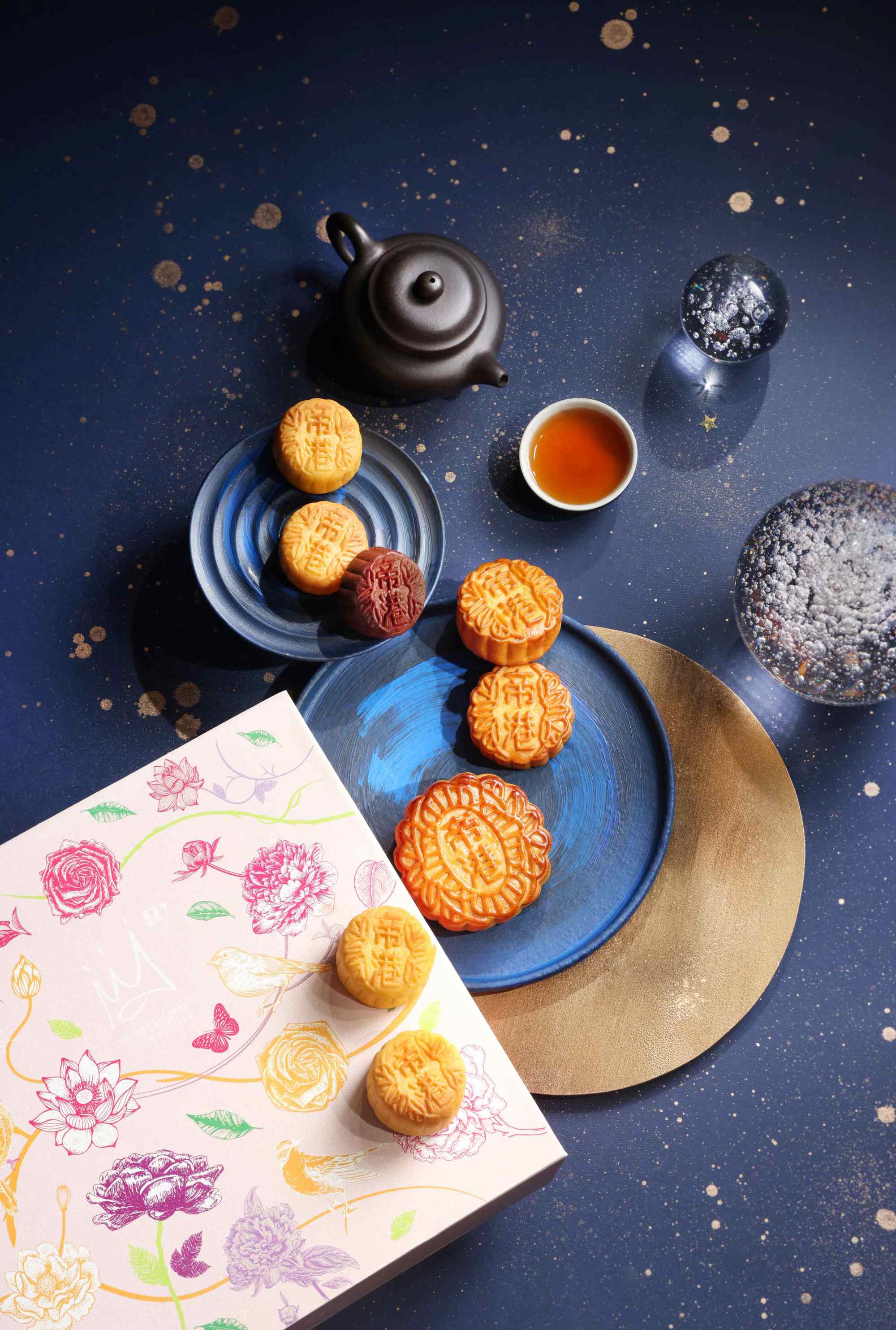 To help families celebrate this special occasion, Royal Delights (R+), the premium pastry brand by Royal Hotels Hong Kong, has prepared a delectable mooncake collection that is a stunning mix of the traditional and the contemporary.
Its collection includes four heavenly flavours sure to evoke memories of Mid-Autumn Festivals gone by – white lotus seed paste with double egg yolks; lotus seed paste with double egg yolks; red bean paste with mandarin peel; and egg custard.
The traditional is all well and good, but the chefs at Royal Delight (R+) are nothing if not inventive. Their maestros have created an extra special Mooncake Combo Set for anyone in search of unique new tastes this Mid-Autumn.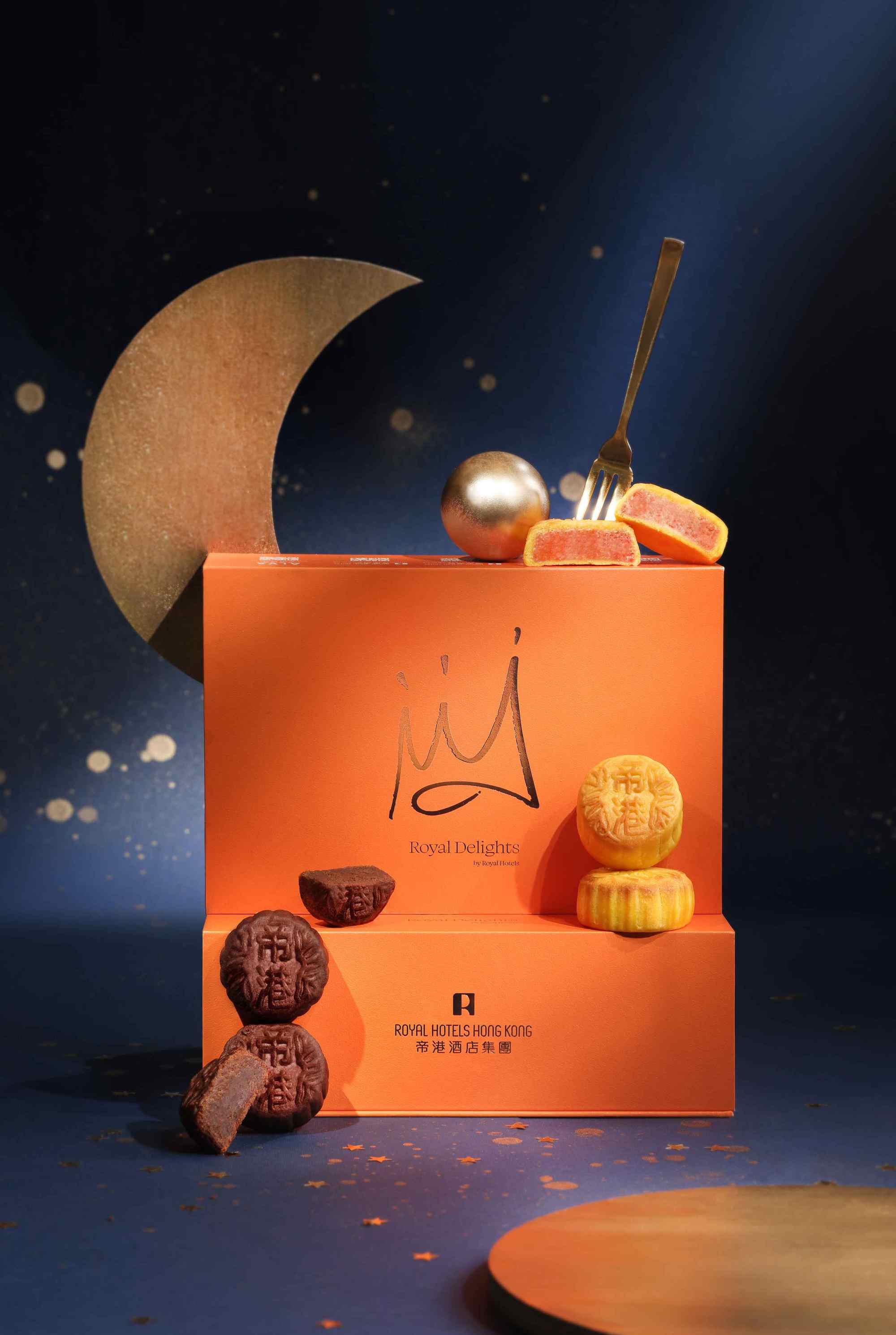 The Combo Set comes with two stunning original mooncakes. The first is a mini yogurt custard variety with strawberry, crafted with sweet strawberry yogurt, premium milk and yolks for a toothsome creamy finish. Partnered with this is a mini chocolate custard mooncake made with the finest chocolate and premium milk that emits a tantalising aroma of cocoa. Each Combo Set contains three mooncakes of the two flavours.
If you simply cannot decide what flavours are most appealing, Royal Delight's Premium Mooncake Gift Box, which contains eight mooncakes, with at least one of each flavour, is the perfect solution and an ideal treat for any family reunion.
Orders should be placed two days in advance. Last orders are September 6, 2022.