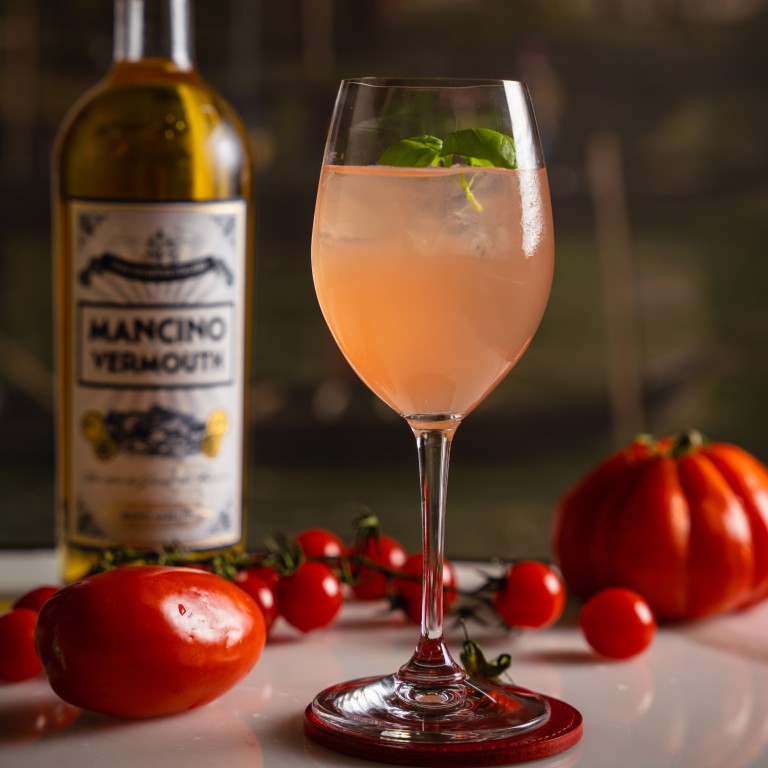 Bianco & Rosso bar review: A vermouth house that successfully nails its concept, with drinks that aren't commonly available elsewhere, in Central, Hong Kong
The decor is bright and engaging with bar seats the colour of vermouth and a whole section of the menu dedicated to spritzes that are an intriguing mix of flavours
It can be hard to stand out in Hong Kong's crowded after hours space. So what if you're opening another high-end sushi restaurant, and what's the big deal about yet another cocktail bar with a rotovap machine? This can lead F&B groups down some ridiculously niche alleyways – think Cabin Crew Coffee and its lame attempt to appeal to Hongkongers starved of the opportunity to cram into economy class seats and enjoy substandard food.
Enter Bianco & Rosso, with its claim (Pirata might want a word) to be "the first house of vermouth in Hong Kong".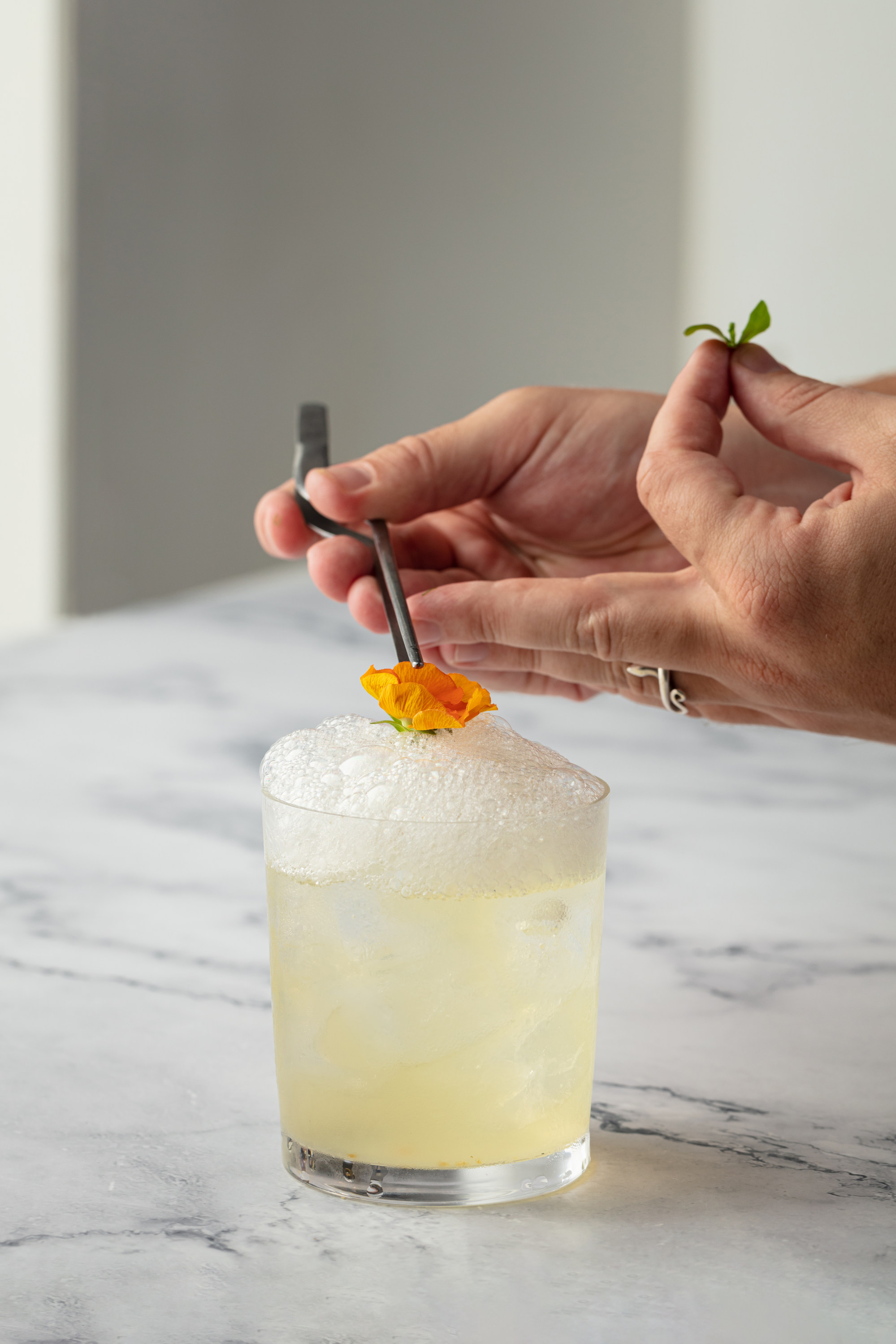 The decor is bright and engaging, with a gleaming tiled floor and bar seats the colour of a fine sweet vermouth. We start with something light from the highballs section of the menu. The Bicicletta (HK$95) is a classic, a mix of Campari, white wine, soda and grapefruit. Not dissimilar to the more famous Aperol spritz, this thirst quencher is just as refreshing but with a tad more bitterness thanks to the bitter liqueur.
Speaking of spritzes, Bianco & Rosso has a whole section of the menu for them. The tomato spritz with "tomato water and shrub" catches our eye, but we play it safe with the Pimm My Ride (HK$120), which mixes Pimm's No. 3 with orange pekoe tea and Curacao-honeyed citrus oils. It's an intriguing mix of disparate flavours – part spicy, bitter and sweet – but rather than clashing violently, they get along like a model United Nations.
A vermouth bar may sound gimmicky but Bianco & Rosso successfully nails its concept with good drinks that aren't commonly available elsewhere. That's a good enough USP to get us coming back.
29 Gough Street, Central