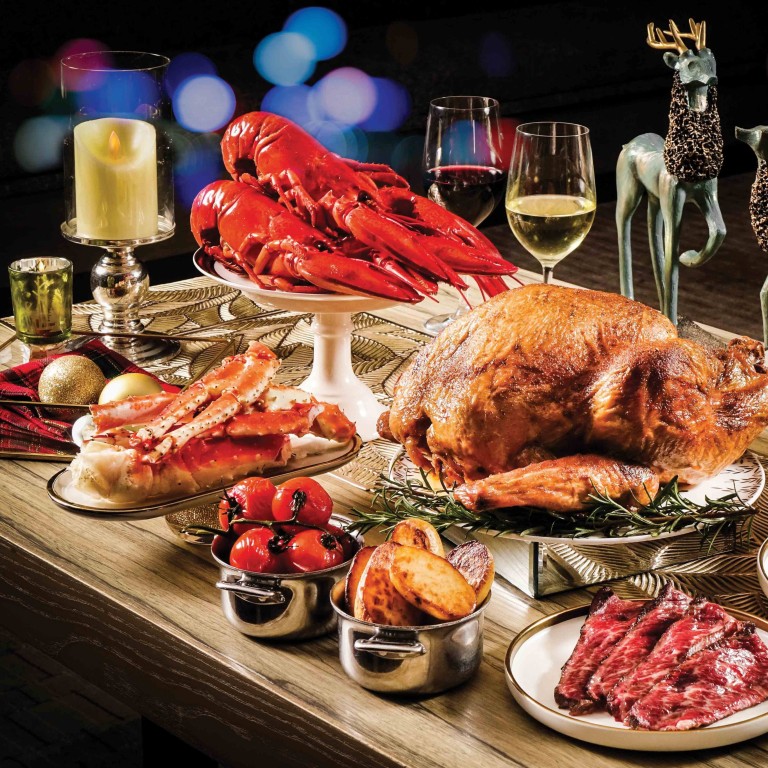 Good Eating Edit: How JW Marriott's new JW eShop revolutionises your holiday season with stays, eats and more – indulge in the festive gluttony without any guilt!
Luxury hotel brand JW Marriott established the JW eShop to host its five-star festive offerings in Hong Kong, streamlining bookings for dining deals and staycation packages alike
The JW Buffet-cation will be available until the new year – guests can indulge in amazing views from their rooms along with a deluxe dinner and breakfast buffet at The Lounge
It's not a proper Christmas or New Year's without indulging in copious holiday delectables ... or rolling into bed, fully satisfied after a long night of festivities. To that end, JW Marriott are using their newly established JW eShop to host all of their holiday offers, making it a one-stop shop for an unforgettable holiday.
Chief among these is the JW Buffet-cation, available until the new year. With it, guests can indulge in breathtaking views from the comfort of their rooms, along with a deluxe festive dinner buffet for two at The Lounge on the first day of their stay and a sumptuous breakfast buffet the next morning.
What's more, guests making this or any other purchase on the JW eShop will receive an extra Christmas present – an HK$800 (US$102) room voucher applicable to standard rates until December 31, and including the Christmas season.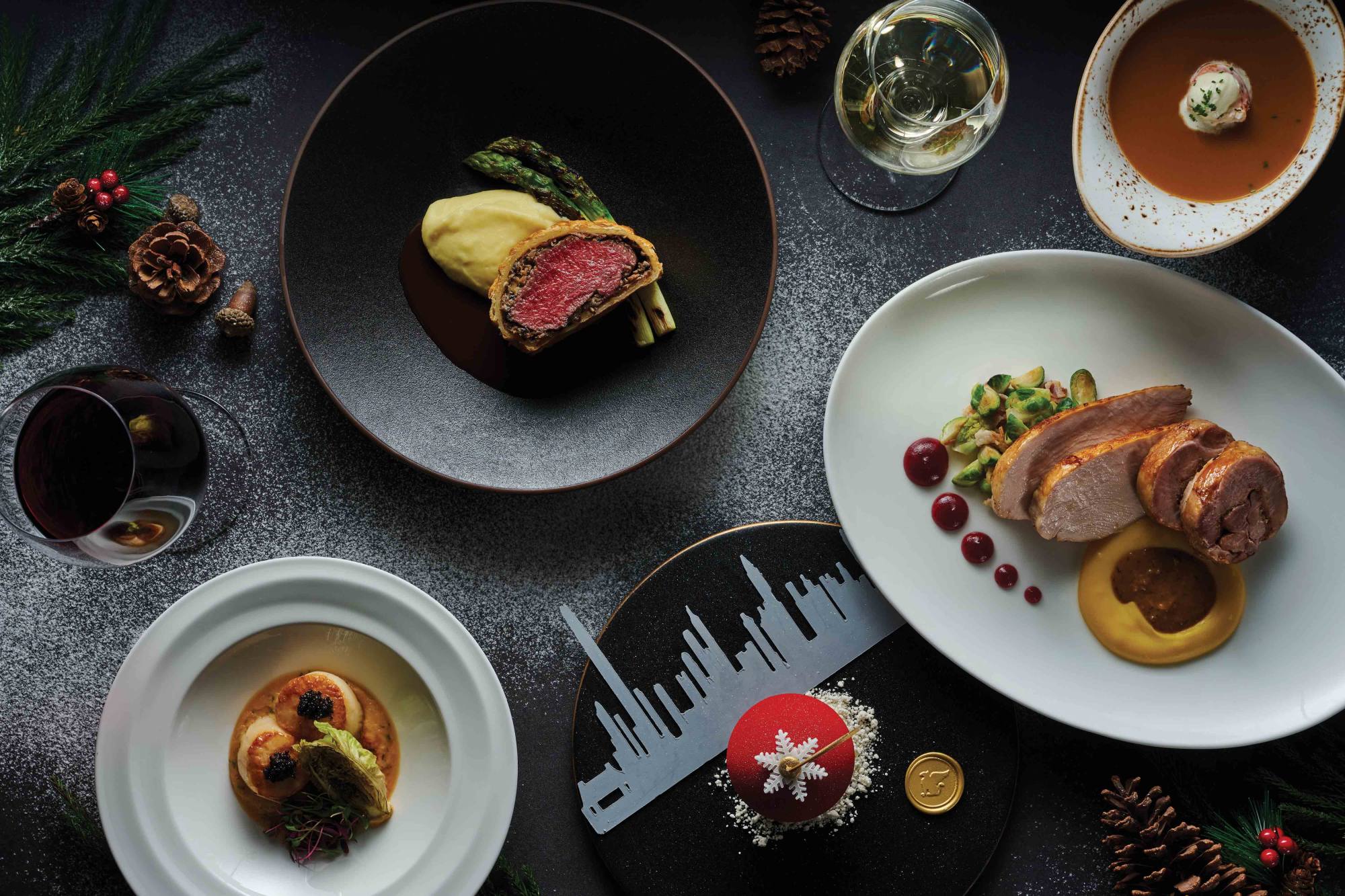 If you're good for accommodation and it's just the good eats you're looking for, JW Marriott's wide range of dining options has you covered. Stop by Flint for a five-course festive dinner (HK$1,188) with outstanding selections such as pork pâté, Iberico ham, seared scallops with caviar, lobster bisque and the choice of beef Wellington or herb-roasted turkey as main.
If buffets are more your game, the Lounge is offering a Christmas Eve, Christmas Day and Boxing Day brunch buffet (HK$1,098, plus HK$298 for champagne or wine freeflow), as well as a separate Christmas dinner buffet (HK$1,188 up).
Come December 31, ring in the new year with sky-high windows and unbeatable views whilst enjoying Boston lobsters, caviar, 36-month Iberico ham, sashimi, beef Wellington and herb-crusted rack of lamb as part of the Lounge's New Year's Eve dinner buffet (HK$1,888 with a bottle of champagne per couple).
The JW Cafe takes us on a trip around the world as its Christmas Eve (HK$1,288), Christmas Day (HK$1,138) and New Year's Eve (HK$1,188-1,388) buffets that will have you moving between cooking stations serving the likes of Australian M5 Wagyu Tomahawk steak, turkey and South African abalone.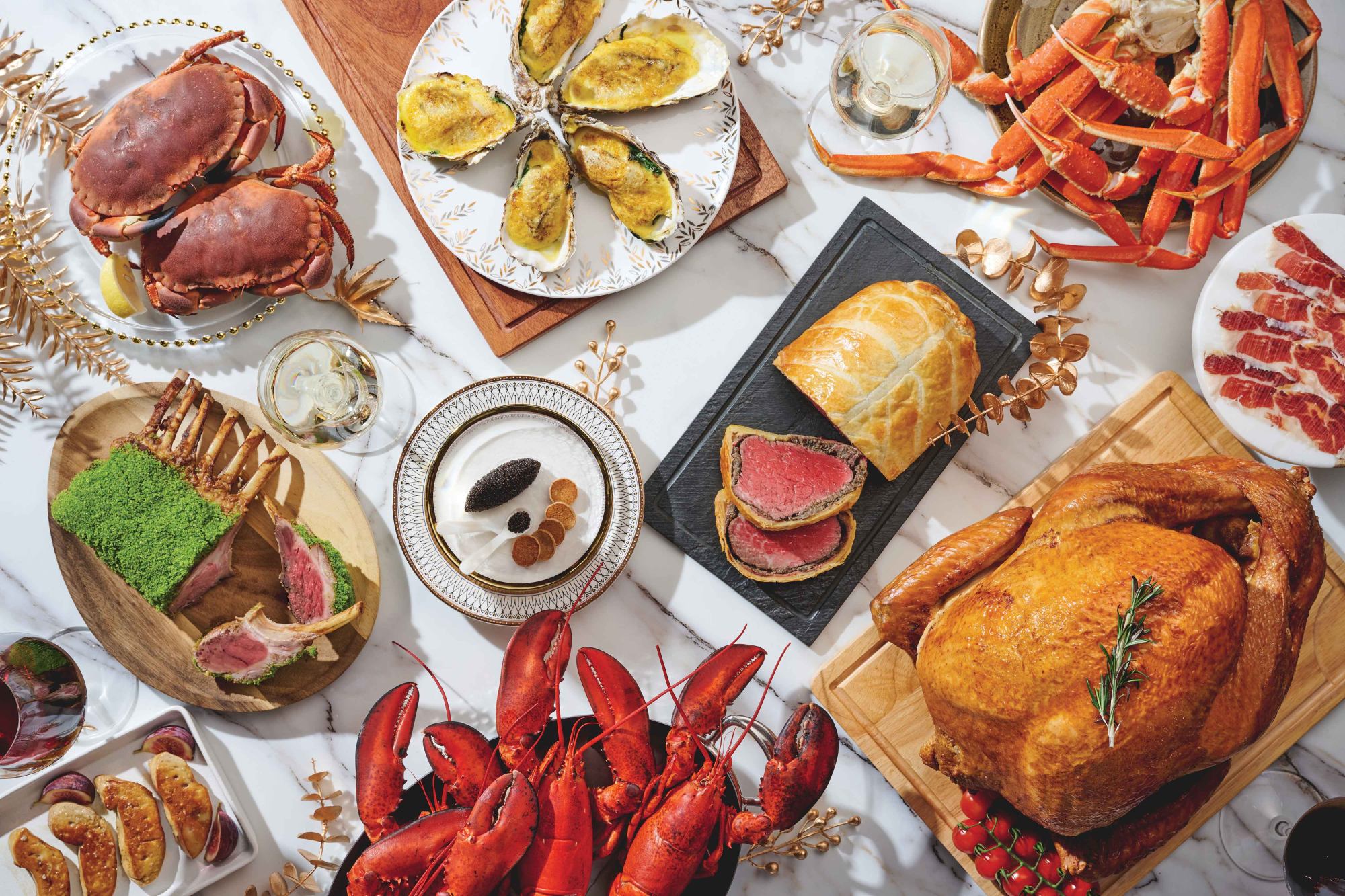 For something more traditional, Man Ho Chinese Restaurant has a six-course wine pairing dinner (HK$1,688 per person, minimum two persons) that includes shrimp mousse stuffed with foie gras, sea cucumber, South African abalone, lobster and Wagyu beef cheek as just some of the options available.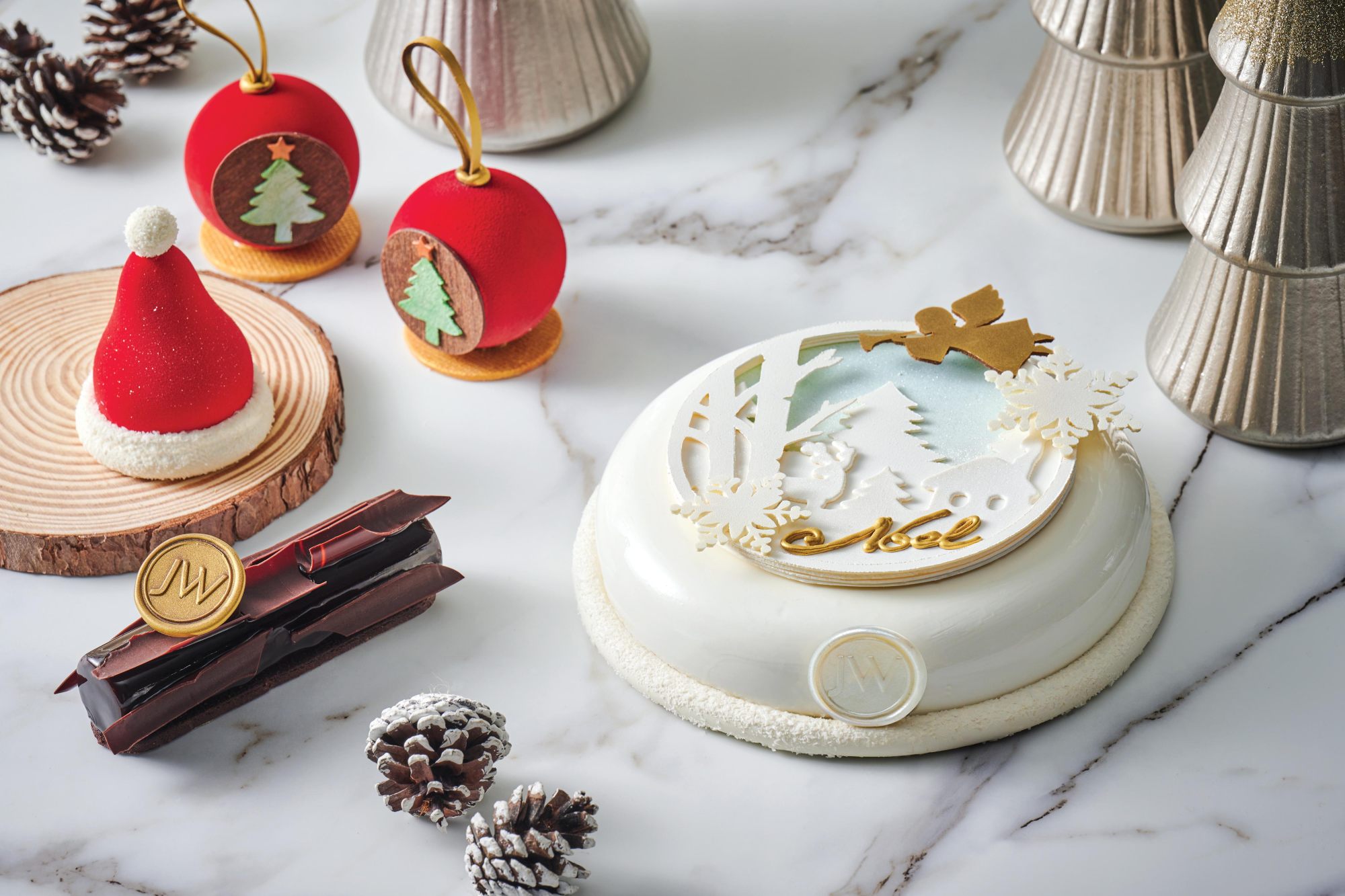 Last but not least, Dolce 88 offers a range of holiday delights ranging from the snow-white Celebrate cake for six to 10 people (HK$688) that melds mulled wine, pear, almond cream and biscuit with chocolate ganache into a thoroughly decadent treat. The small cakes (Rhum raisin tart, mulled wine poached pear chocolate cake, chocolate yule log cake, HK$72) are sure to please any friends with a major holiday sweet tooth, too.
Finally, the Gourmet Hamper (HK$2,888) and Grand Hamper (HK$4,888) round out your holiday needs with wine, foie gras, black truffle, panettone, stollen, mince pies, cookies and much more.