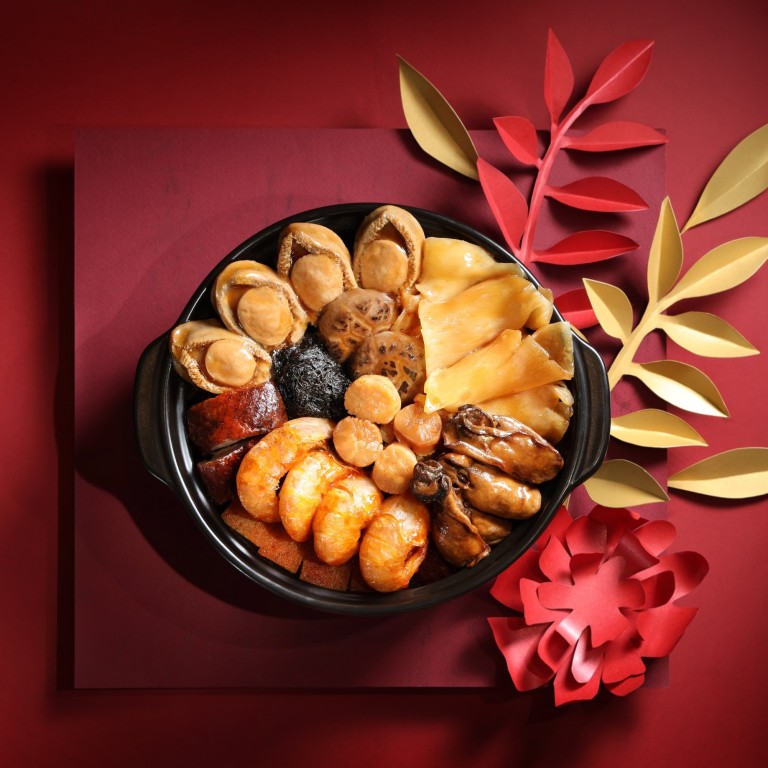 Good Eating Edit: Lunar New Year at the Sheraton Tung Chung hotels – feast in Hong Kong with sumptuous poon choi at Yue and a live BBQ experience at Tung Chung Kitchen
With Lunar New Year around the corner, families and friends prepare for the holidays – Sheraton Hong Kong Tung Chung Hotel is serving a decadent poon choi menu at Yue
Meanwhile, its sister property Four Points by Sheraton Hong Kong Tung Chung, is also celebrating the season with a scrumptious backyard barbecue at Tung Chung Kitchen
No holiday season in Hong Kong is complete without the big family gatherings that accompany every Lunar New Year celebration. This year, Sheraton Hong Kong Tung Chung has got you covered from all sides, whether its enjoying the cornucopian poon choi on offer at Yue or devouring a live backyard barbecue at the Tung Chung Kitchen of the Four Points by Sheraton Hong Kong Tung Chung hotel.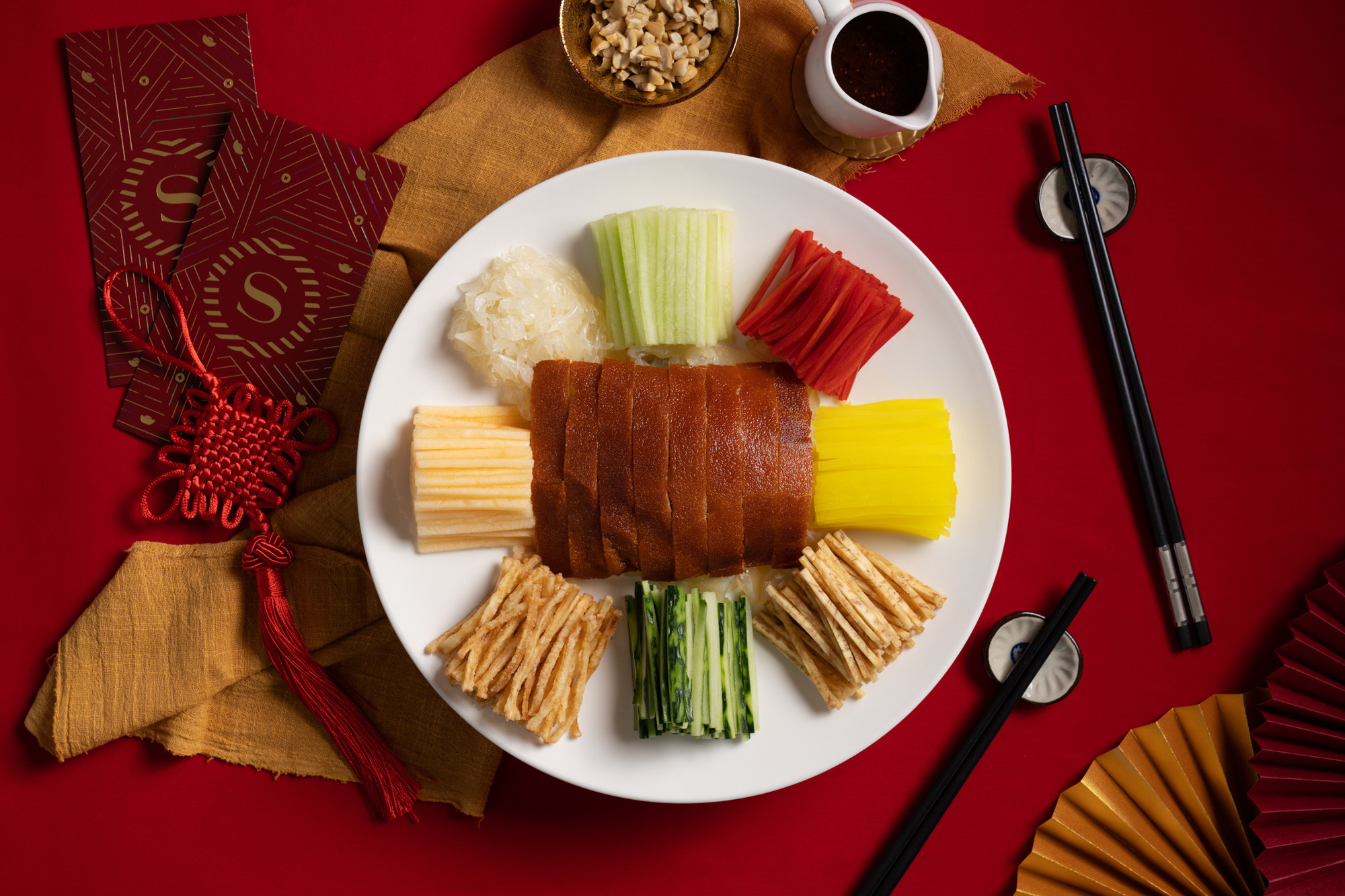 If you and your family are looking forward to enjoying traditional dishes, contemporary Cantonese restaurant Yue has you covered. Executive Chinese chef Jacky Chung Chi-keung (Cuisine Cuisine, Lei Garden) brings 35 years of culinary expertise to this year's traditional menus.
At HK$2,288 for four persons, diners can enjoy roast suckling pig, bird's nest soup, fried spotted grouper fillet, roasted chicken, glutinous rice with cured meats and red bean soup with rice dumplings. The HK$4,688 menu for six features the suckling pig, braised oyster and conpoy, roast pigeon, stir-fried prawn with salted egg yolk and steamed cod, in addition to the glutinous rice and red bean soup courses.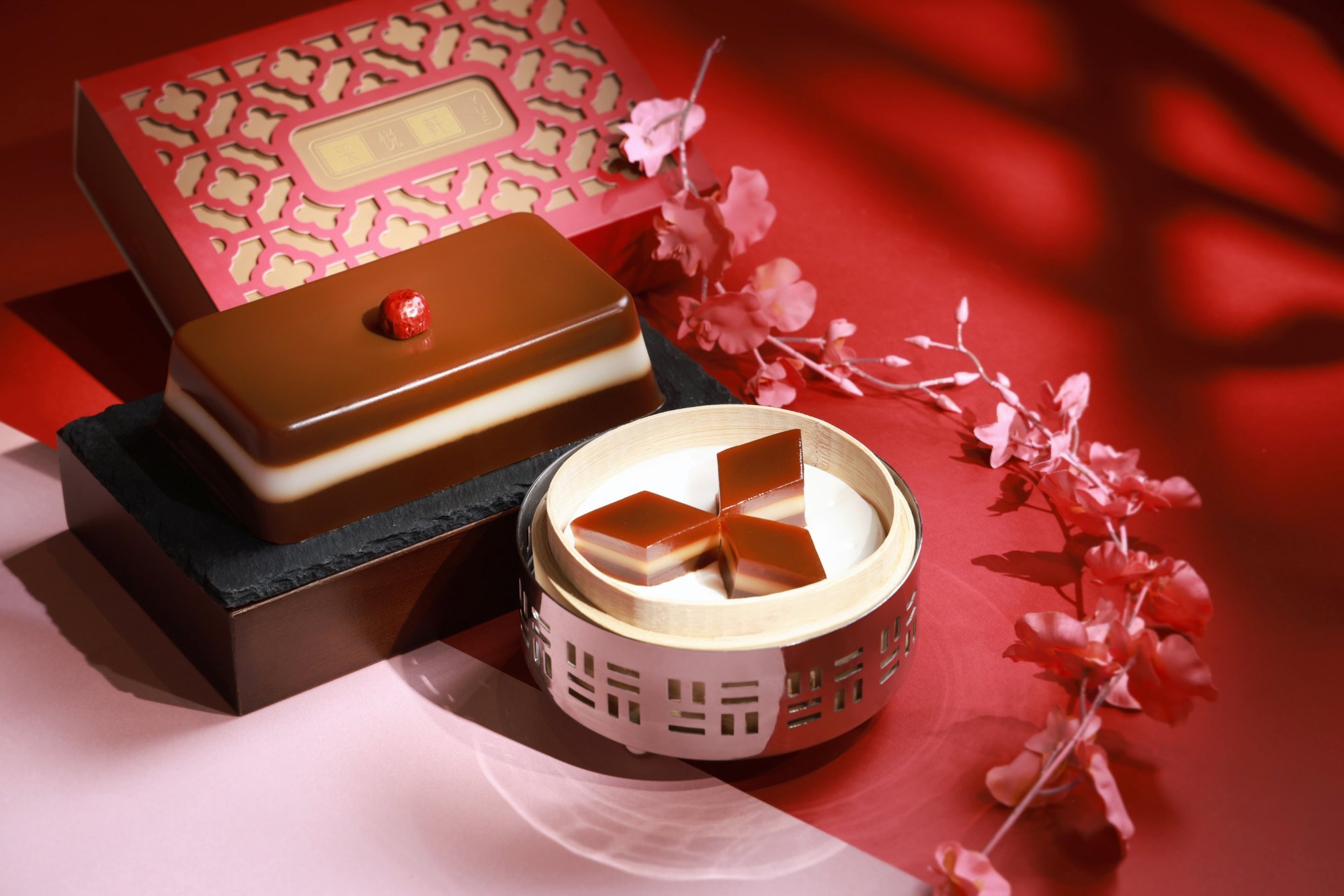 However, no Lunar New Year celebration is complete without poon choi. Yue's Sumptuous Festive Poon Choi will raise any family gathering to the next level and includes six heads of African abalone, fish maw, dried oysters, giant tiger prawn, pork knuckle and belly, poached chicken, duck, Chinese yam and more.
The poon choi is available until February 28, 2023, at HK$1,688 for four and must be booked at least one week in advance.
Yue is also offering gifts such as decadent twists on Lunar New Year staples such as a Parma ham turnip cake, Okinawa brown sugar ginger pudding and, new for this year, a red date and coconut milk pudding. All three come in at HK$298 each, with an early bird offer of 20 per cent off until January 5, 2023.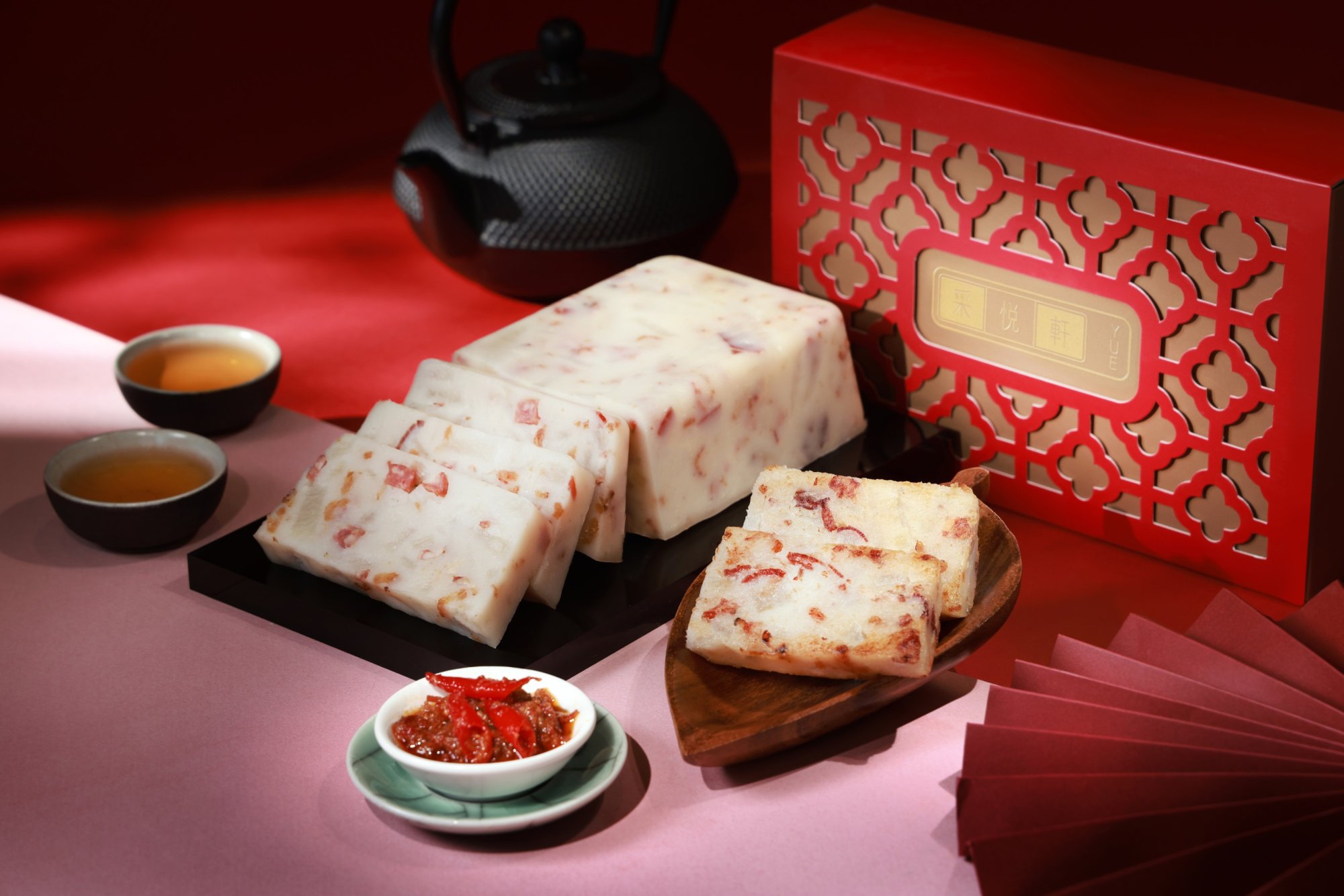 For those who enjoy a more casual or non-traditional experience, Tung Chung Kitchen at the Four Points by Sheraton hotel Tung Chung is offering a backyard barbecue experience and five different cuisine stations including dim sum, Indian food, desserts and more.
The lunch grill stars beef burgers, lemon rub barramundi, apricot and garlic stuffed lamb leg, and charred baby gem Caesar salad, and costs HK$398 for adults and HK$298 for children.
Dinner is priced at HK$488 and HK$338 for adults and children respectively. Expect to enjoy seaweed butter Hokkaido scallops, paprika and lemon rubbed tiger prawns, Wagyu hanger steak and rack of lamb with pomegranate molasses and mint.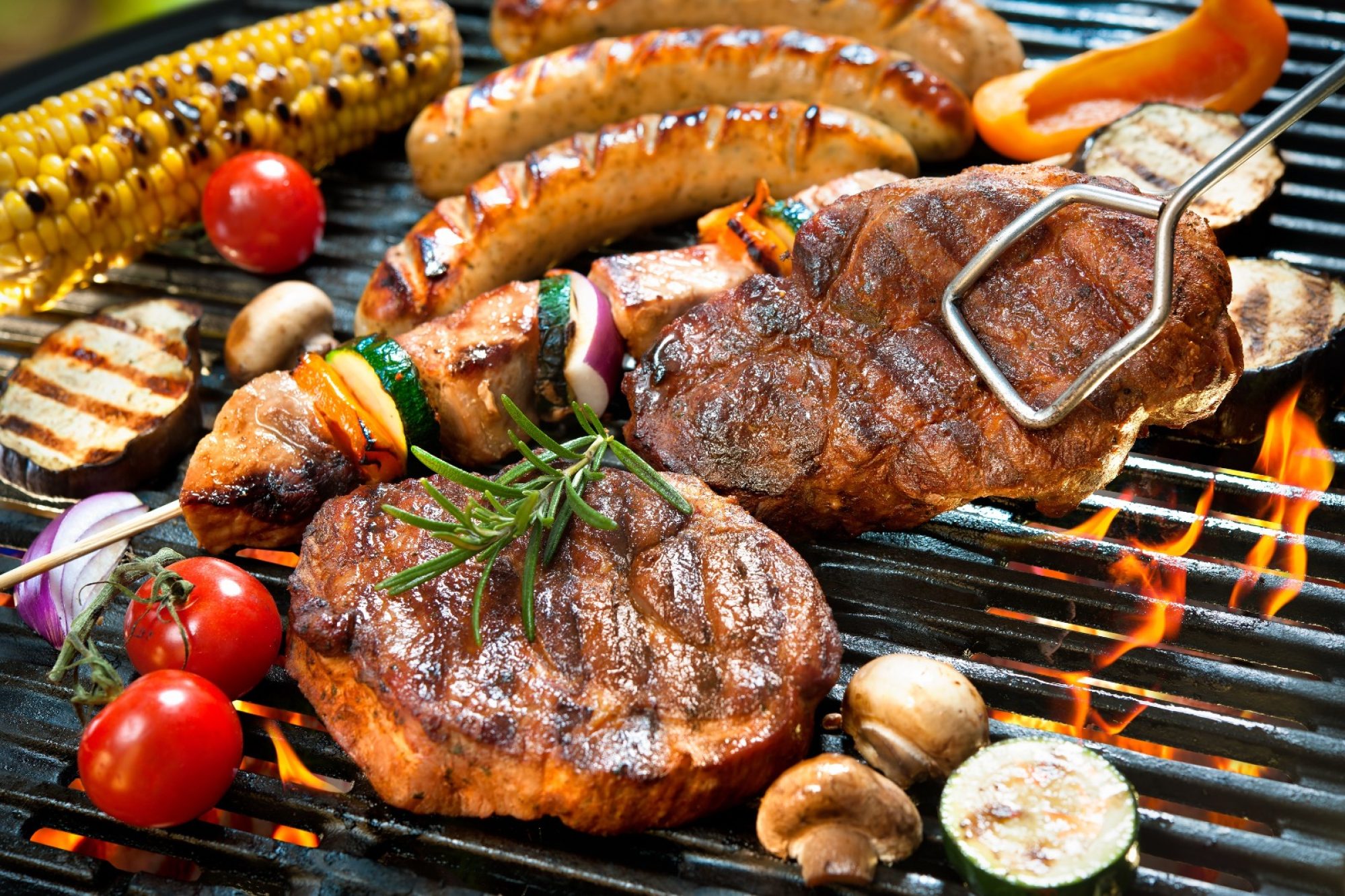 The live barbecue experience in Tung Chung Kitchen is only available during the Lunar New Year holiday from January 21 to 23, 2023. Guests who book early via the hotel's e-shop can receive a 20 per cent discount on a first-come-first-served basis.