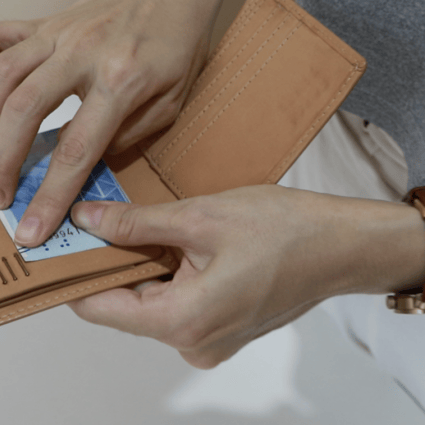 Comma Leung's Invisible Wallet.
Designer Comma Leung is Crowdfunding to Make Wallets for the Blind
Comma Leung is the designer behind Mosi Mosi, a project that identifies disabled groups and designs products specific to their needs. She's just made a wallet for the visually impaired, with raised markings to indicate the value of the banknotes. She's currently crowdfunding to raise enough money to produce 1,500 wallets and distribute them for free.
Follow your favourite topic and get notified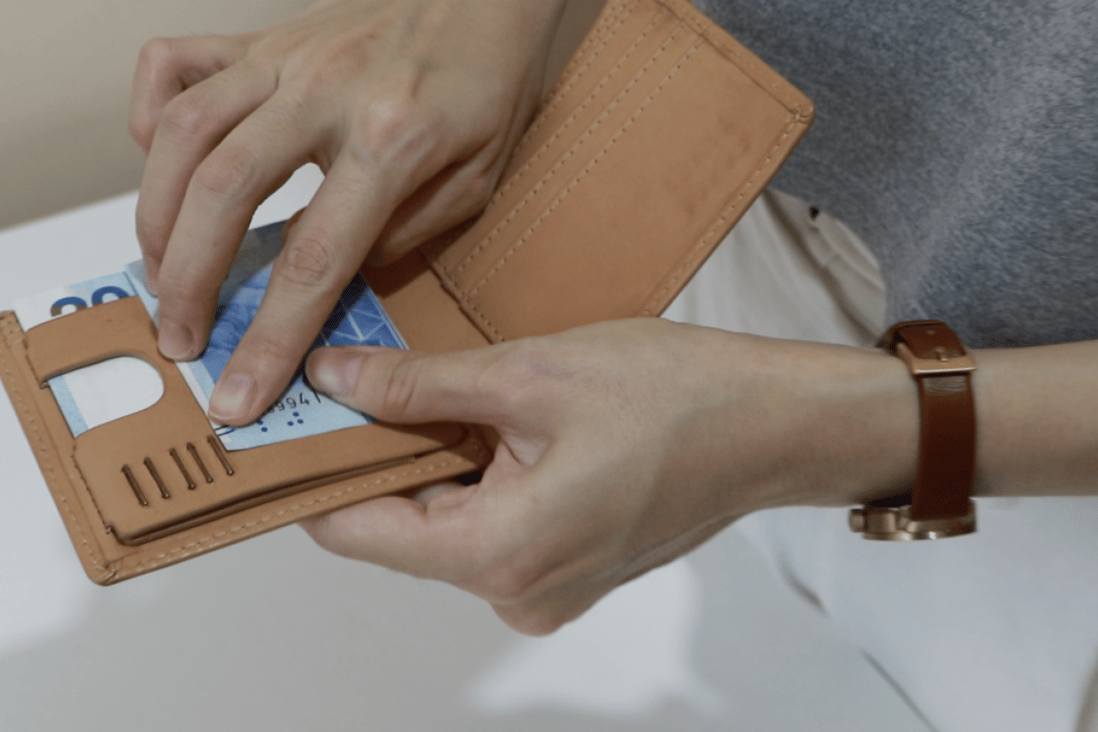 Comma Leung's Invisible Wallet.