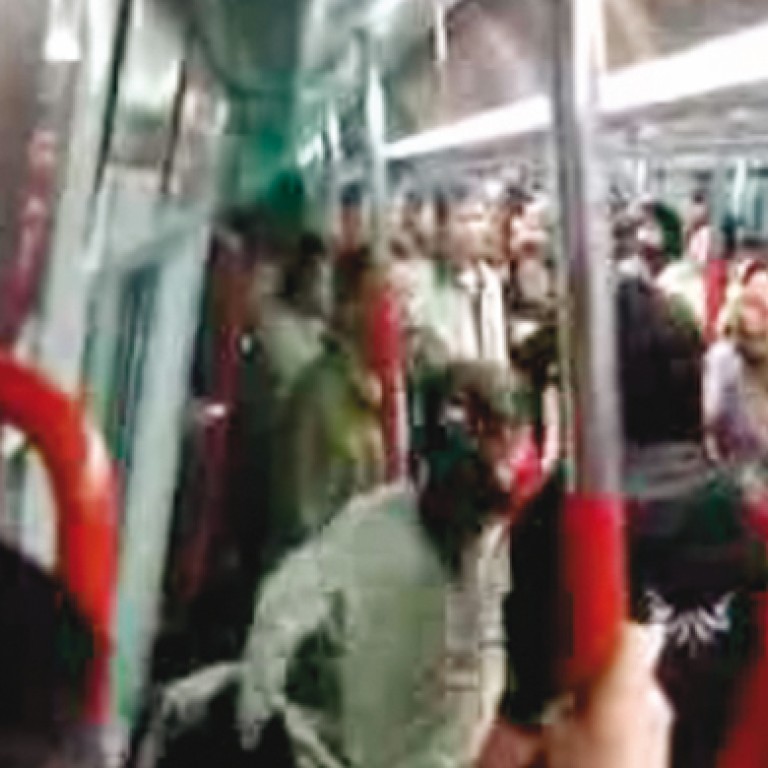 HK's Greatest YouTube Moments
YouTube launched in 2005 and a mere two years later, dozens of video-hosting sites have popped up and the web is rife with home-spun shorts of everything from Bus Uncle to covers of the Backstreet Boys. Here are some of Hong Kong's best.
Fun on Public Transport
Vintage Ads
Bruce Lee
Home Performers
Random
Jackie Craziness
Olden Times
Baby, I'll Make You a Star
 

The Star Ferry has been in so many films, it could be a model slash actress.
It all started with 1960's "The World of Suzie Wong," when Richard Lomax met Suzie Wong on the ferry and they arrived at the Central pier together. And when the government announced its intentions to tear down our venerated institution, bloggers-cum-filmmakers flocked to the place to honor it in digital. One clip is a brief history from its inception in 1957, till its demise this year. Another, particularly poignant clip simply shows the very last time the Star Ferry bell tolled. Then there's footage from last December's protest when a group of 20 formed a human chain around the pier before demolition was meant to start. Alas... Now most of the clock tower can be found in a landfill in Tuen Mun, while the clock-faces and chimes are in possession of the History Museum and the Star Ferry company. But perhaps the most lasting collective memories were gathered by you guys and put on YouTube. Thank you.