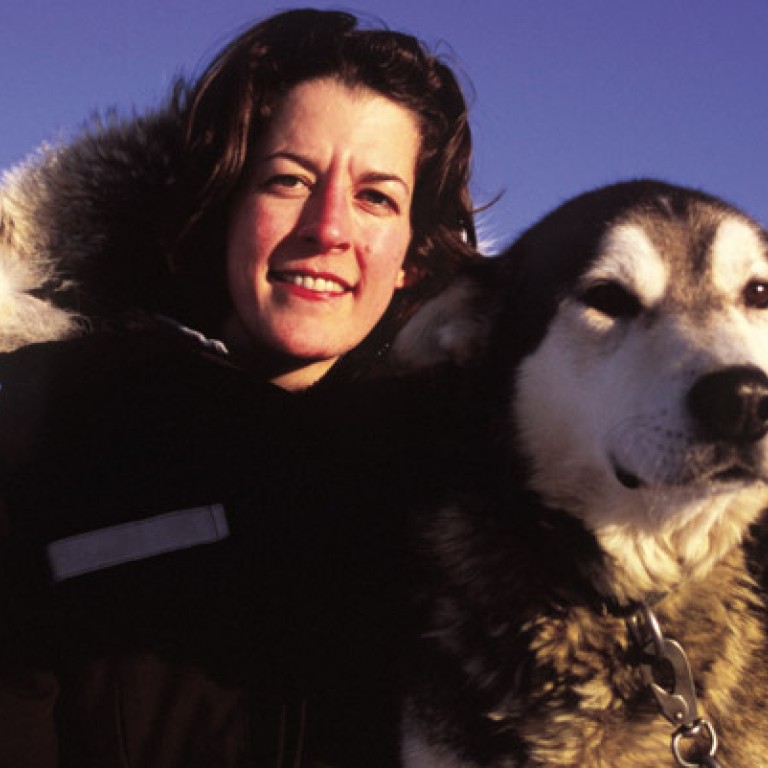 Award-winning travel writer and former editor of HK Magazine, Polly Evans returns to Hong Kong this month with her new book, "Fried Eggs With Chopsticks," a chronicle of her three-month solo journey around China by public transport. She tells Dominique Rowe about the realities of being a travel writer.
HK Magazine: Did you always want to be a travel writer?
Polly Evans: I had no intention of writing books. When I left HK Magazine, I decided to take time out just because I could. Then I decided to write a book about it. I sent a copy to an agent, and a publisher bought it for considerably more money than I had expected, and now I find myself able to make a living from it.
HK: What was your favorite moment during your adventures?
PE: With hindsight – and it wasn't my favorite at the time – it was a 19-hour journey from Zhangzhou to Hangzhou. About 15 hours into the journey I went to the loo and met a child, about 18 months old, who had clearly never seen a white person. He raised his little finger and screamed something like, "I don't know what it is, but it's big and white and ugly, and I don't like it!"
HK: Was it scary to travel on your own?
PE: China was never frightening. It's extremely safe. But my Mandarin was very poor, so communication was extremely difficult. In more rural parts, people point and stare and heckle you. It's like being a caged monkey. This is fine if you're with friends, but if you're alone and feeling bad, it can be difficult.
HK: What was the most positive thing that came out of the journey?
PE: It was challenging; the loneliness was very difficult. I could go for two weeks without having a conversation. On a more introspective level, a long journey through China teaches you patience, tolerance and cultural awareness.
HK: In your next book, you go dog sledding in Canada. How did that happen?
PE: I came back last year from horse riding in Argentina and I went to visit my agent, who said, "We think you should go to the arctic." I still don't know if he was being serious or not, but I went and it was fantastic.
HK: Is life one long holiday for you?
PE: Sometimes. China felt like work. Canada didn't feel like work at all; I was living in the same place, and I didn't have to haul my luggage around. A lot of people who want to become travel writers want somebody to pay them to go on holiday - I don't think they appreciate that most of your time is spent in front of a computer.