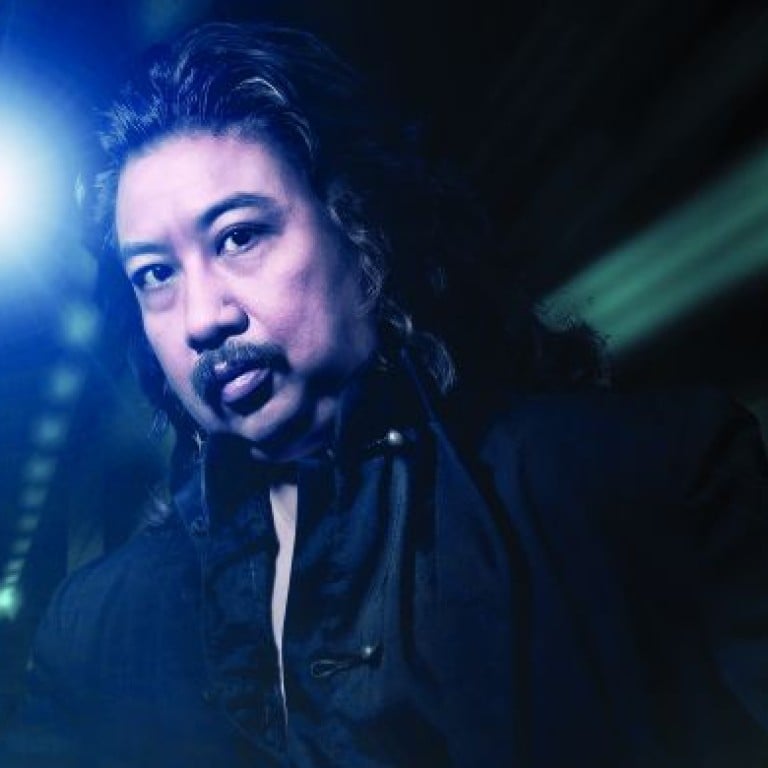 Magician Albert Tam has performed both close-up magic and large-scale stage illusions in Hong Kong since 1976. He currently appears as a judge on TVB magic talent show "The Magic Ring," though he has been criticized by the public for his own performances on the program, which have been parodied on YouTube.
HK Magazine: You were born into a family of magicians. Did that have a great influence on your career?
Albert Tam: My dad has been a lover of magic since as long as I can remember; he used to spend a lot of time researching magic and practicing tricks. Ironically, his passion for magic actually made me dislike magic throughout my childhood. For many people, the most appealing aspect of magic is the "secret" behind the trick, but since I was brought up knowing all about the secrets, magic was tedious to me.
HK: How did you first become interested in the world of magic?
AT: It was not until I became a teenager. One day I came across this TV show featuring the world-renowned magician Richard Ross. He was performing a show with Chinese linking rings. I was hooked by the show—the fact that a western magician decided to perform with Chinese equipment really fascinated me.
HK: How do you choose your costumes for shows?
AT: I choose all my own costumes. When I perform in international magic competitions, I like to express my Hong Kong identity by dressing in a fusion of eastern and western style in order to highlight the city's east-meets-west culture.
HK: What were you doing before you became a magician?
AT: I used to work as a photographer's assistant, and I have also worked in a toy store. Photography is another passion of my life. I love artistic and elegant things, and for me magic is not only skill but also an art form.
HK: Who are the most influential people in your career as a magician?
AT: The first person is my dad. We have a very interesting relationship; in fact, we often argue about magic. He has also stocked up on many books related to magic, providing a library for me to gain knowledge and teach myself tricks. The second person who inspired me is the great magician Richard Ross. The third person is the Japanese magic master Murakami Shoyoh. I studied with him and he has given me a lot of inspiration. The last one is Tommy Wonder, a successful Dutch magician.
HK: Some of your televised performances have been parodied on YouTube. What do you think about this?
AT: First of all, I want to say that YouTube, and the internet in general, is a very powerful and useful channel that often helps magicans' careers blossom by increasing our visibility. However, YouTube videos can also be misleading. A lot of the times when [members of] the general public watch magic performances on a computer screen, they are convinced that it is what exactly the performance is going to be like live. But in fact, many audience members who have watched live magic performances have subsequently said how phenomenal they were, and that they were very different from what they saw on YouTube. Also, since a lot of these videos were recorded by mobile phones or cameras, they are often not of great quality and it really affects the overall quality of the performance itself.
HK: As a master of illusion, do you believe in the supernatural?
AT: To me, the supernatural is unknown. I don't know much about it but I wouldn't deny its existence. When I'm performing magic tricks, I believe in my own power.
Learn more about Tam by visiting mrmagicalbert.com.