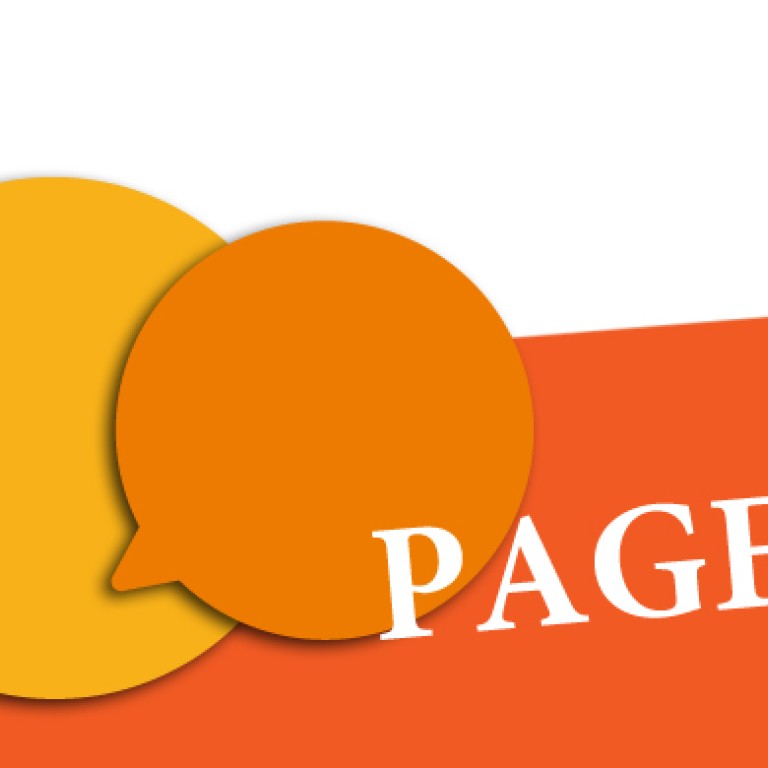 The QE3 Will Save Us All!
Our resident poorly informed financial expert Mr. Wu gives his opinion on the Fed's new quantative easing measures.
Citizens of Hong Kong, rejoice! No longer do we have the grim specter of economic uncertainty hanging over our heads. Last Friday, the Fed announced that it is introducing serious measures to get the US back on its feet. The Fed's gonna pump US$40 billion into the economy every month until the country gets out of its economic quagmire and the unemployment rate goes down. So what's the knock-on effect of these measures to speculators here in Hong Kong? In a word: money. Moolah. Greenbacks. Cheddar. You know what I'm sayin'?
Now, I don't really understand the ins and outs of all these American economy-boosting schemes, but as long as their interest rates stay down, it's nothing but good times for Hong Kong, baby! Anyone, and I do mean anyone, can make a cool mill or two out of property. $10.8 million for a 876-square-foot flat in Taikoo Shing sounds totally reasonable to me. Property is safe as houses, my friends, safe as houses.
And you know what else is going to become a super commodity? Chinese Bahaba gas bladder. Fish maw investment is the new wine investment—you can trust me on that one.
You see, as long as the Fed keeps printing money that doesn't really exist, and attempts to boost the economy by harnessing the power of spreadsheets and positive thinking, there is literally no downside for us—the dragon roars in Asia, baby!
Think about it—if the US dollar collapses, then what's a proven safe haven for investing? Hong Kong property! Well, that and rare fish maw, of course. Listen to me: no matter what happens to the world economy, the Hong Kong property market will never, ever go down. I'd stake my kid's life on that. In fact, I kinda have! I sold one of her spare kidneys so that I could put a down-payment on this $7.2 million, sweet-ass 666-square-foot flat in The Merton. I got a hot tip on that one. I reckon it's going to be worth $18 million by 2014.
So as long as the States keeps printing money out of thin air, the world economy is going to get better and Hong Kong will be even more prosperous. * Everyone is a winner!** We can't possibly see how this plan could go wrong!***
* Only if you are a property speculator.
** Until the property bubble pops.
*** This plan could very easily go wrong.