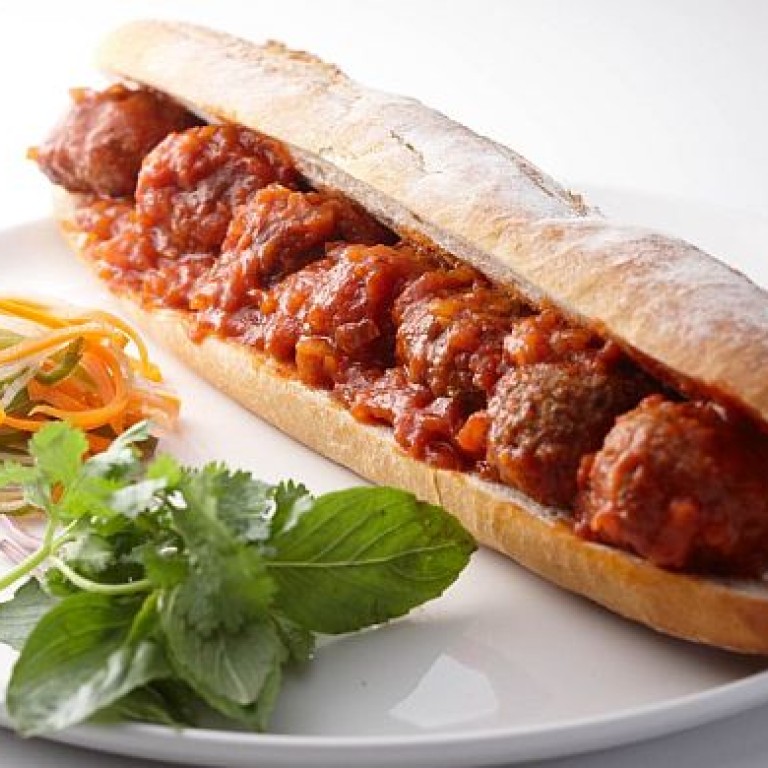 Home Cooking: New Meatballs Made with Organic Beef by Hong Kong Celebrity Chef
This autumn Hong Kong celebrity chef Christian Yang, of Bang Bang Pan Pan, teams up with Australia's largest producers of organic beef, OBE Organic, to deliver local foodies four mouth-watering meatball recipes to really sink our teeth into.
Whether you're a seasoned pro in the kitchen, or a stranger to a saucepan, Chef Yang's super simple and utterly delicious meatball recipes will have you wowing your guests and upping your gastronomy game in no time.
Using a blend of eastern and western flavors, Chef Yang has created some wacky and wonderful treats for the taste buds full of healthy organic goodness.
Each OBE Organic meatball is made from grass-fed, free-range Australian cows and organic onions. There are strictly no artificial colours or preservatives which makes these little guys a truly feel-good indulgence--some of the city's top restaurants including The Verandah are using them.
Head to PARKnSHOP or GREAT from 21st September – 4th October to join in the meatball madness and get your hands on some of these juicy OBE Organic meatballs at 10% off, just HK$56.90 a pack!