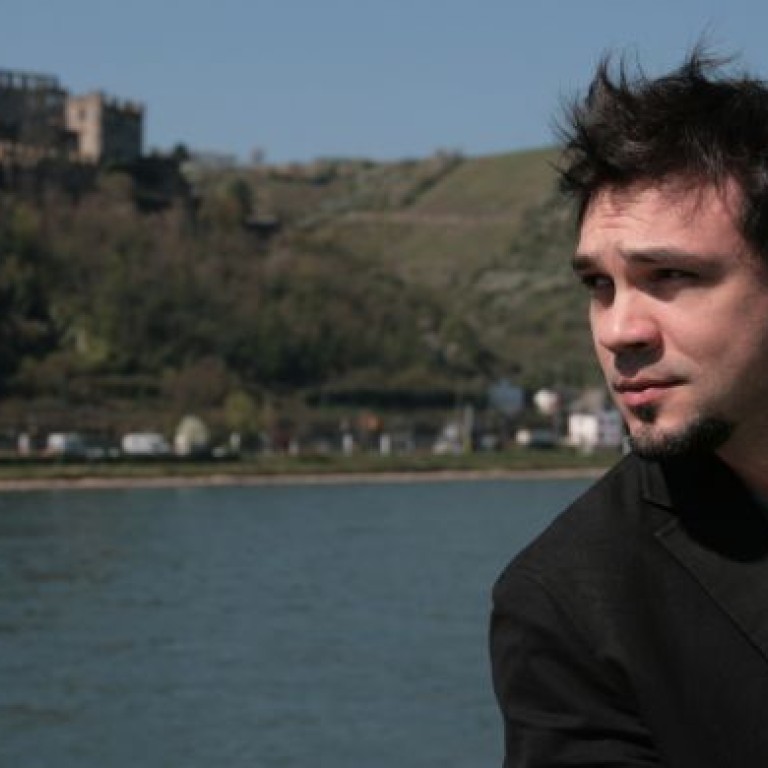 Krzysztof Kmin was born in Lodz, Poland. He's a freelancer and businessman.
 
"It's really difficult to find Polish products in Hong Kong. There is not even one Polish restaurant. If you want to eat Polish food, you learn how to cook!
"But we have found some solutions. We buy some products that are almost Polish. For example there are Russian shops on the internet that sell white cottage cheese, herring and other specialties. There is also one guy who trades in fish. Especially for Polish people, he imported one container of herring. However after one year he still has stock, because it's only us who buy it!
"But Polish culture is very centered around the home. We meet at home, and we gather around the table with many dishes. And the host pays for everything."
Return to main article.