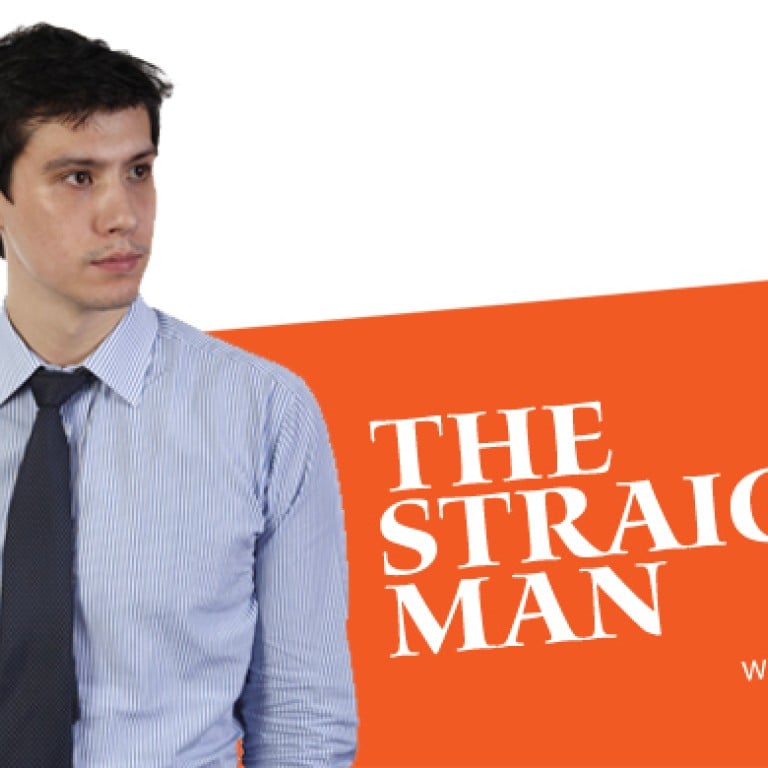 It's 9am on a Monday and I'm sitting at my desk reading a spreadsheet with data. Is that amazing? Absolutely. Why? Because my eyes are bloodshot, I'm shaking terribly and every three minutes I put my hands over my eyes and murmur, "Oh no. Why did I do that last night? Why…."
In short, I am freaking hungover. The opening of the art fair did not bode well for my liver during the week; coming late to each party + free drinks + playing catch-up = nooooooooooooooooo. But I'm in the office, which is better than I would have fared five years ago. How is this possible? Am I getting stronger? Am I an alcoholic Benjamin Button? Is an article with a series of rhetorical questions extremely annoying? Well yes, but the answer is I have my Hangover Checklist.
A Hangover Checklist is simple: it is a list of all the things you need to do/prepare if you have to be somewhere early the next day after a huge night out. Importantly, this list needs to be executed if you even think you might go big. Nobody knows what the vagaries of the night will bring, but I do know that the best night and worst subsequent mornings often begin with "I'm just going to have two drinks and call it a night." FALSE.* You're dancing on the tables at Carnegie's and drinking vodka shots like that rubber duck had never deflated. So no matter what you do, make sure to set up everything the night before. Here it goes:
* Imagine this in a Dwight Schrute voice. R.I.P., better-than-the-UK-version "The Office" TV show.
Vitamin Water by the Bed. I don't know if Vitamin Water is more refreshing or I just want to make 50 Cent even richer, but the marketing's got me good. I leave two bottles next to my bed when I get back. Am I really going to stumble into the kitchen at 5am to pour a Brita-filtered water? I'll let you guess.
Clocky. Clocky was a gag gift from my grandmother that turned out to be the best thing ever. The snooze on regular alarms is a killer but Clocky rolls away crazily at your alarm time so you have to get up and catch the thing. It's the only way I can get out of bed, and that's of course the hardest part.
Work Clothes on My Chair. I lay out what I'm wearing the next day and put it FAR AWAY from my bed. Hangover rules dictate that self-control is at the lowest so stay away from soft, sleep-worthy surfaces. I keep my laptop packed and clothes available, and I throw them on and go downstairs.
Sunglasses. If you don't know why, you have never had a proper hangover.
Aspirin in My Desk Drawer. It's just not happening at home but come 10:30am it's time to pop some relief. Better than McDonalds, which makes you feel good good good OMG bad.
Gym Calendar Reminder. It's a level 1 or 2 hangover I'll do some biking or other light cardio. If it's an Omega Level Hangover I'll sit in the steam room and take a long shower in my lunch break.
Make your own hangover checklist.
Get to the office and appear responsible.
Good luck. Godspeed.