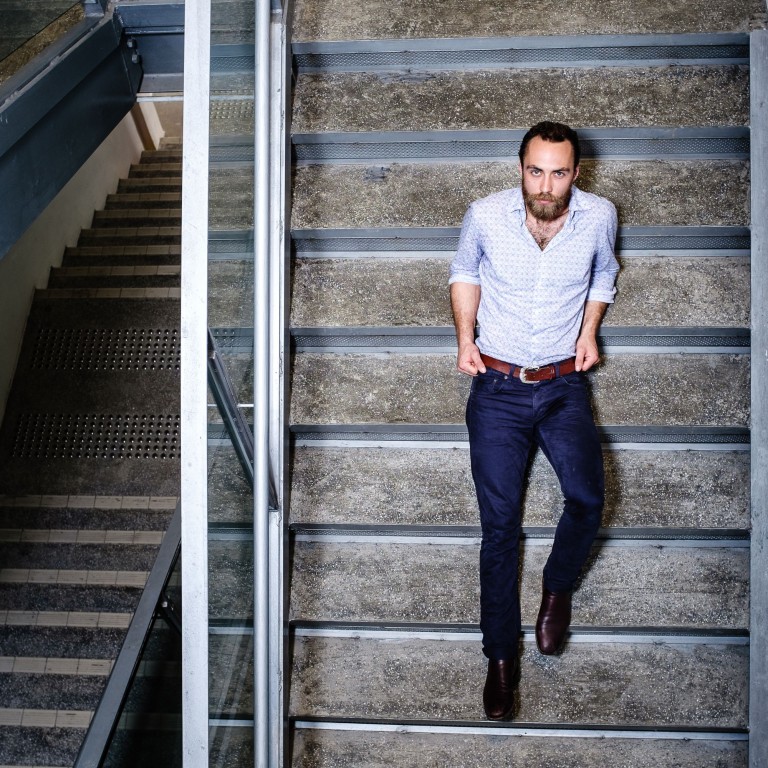 Kate Middleton's Brother, James Middleton, Seeks Success in Hong Kong—With Something Sweet
He forges his own path from his royal sisters—most recently with his own company Boomf, which sells personalizable marshmallows and is expanding to the city.
I've always loved the excitement around sweet treats. Marshmallows are a wonderfully nostalgic thing for adults. For kids they're just such fun because they're squidgy and fluffy. What we wanted to achieve with Boomf was a personalized gifting product that we could send anywhere in the world. I don't think there are that many products that really surprise people anymore. We feel like we've seen everything. But when you see your Instagram photo printed on a marshmallow and delivered to you the next day, it's like "Oof! I didn't see that coming." That's what we've been aiming for.
I've had two businesses before, which I thoroughly enjoyed. Some people say they failed, but how I perceive it was that I learned about something else and wanted to explore that [instead]. For that same reason, I conceived the idea of Boomf and moved forward. [In Hong Kong], I've learned that there's a wonderful gifting culture here. In a lot of other cities, everyone's out fighting for themselves, not looking out for anybody else. In some countries you might just give someone a gift on their birthday or for a seasonal event. Here I would give a gift just because you're my friend and I care about you.
I've definitely got the entrepreneurial spirit: unadulterated enthusiasm for what I do. I wouldn't be doing anything else, despite sometimes working so hard—my longest shift was 42 hours, over Christmas. It's hard work but it's such fun, and I wouldn't change it for the world.
Family are very good at giving sound and honest advice. Sometimes your friends or colleagues don't necessarily give you true advice: They give you what you want to hear. They're extremely supportive of what I do, but they're also very grounding.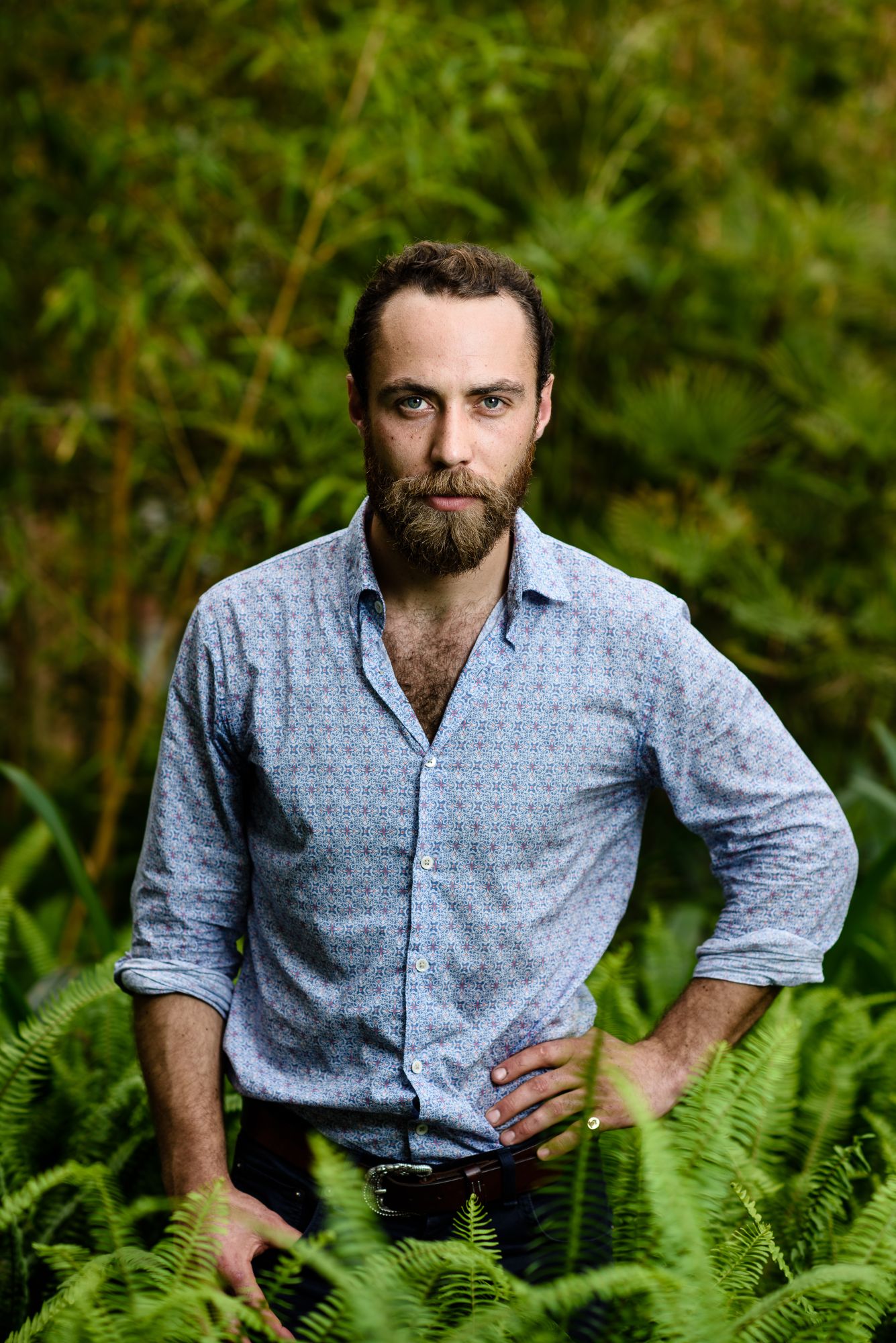 The media can sometimes take the easy route and make it seem like I'm overshadowed [by my sisters], or I'm taking advantage of the position I'm in. I try very, very hard so that I'm not disrespectful of the position I'm in, but equally, I have to make my own path. It's not always represented like that. Does it bother me? Not really. I have thicker skin than people probably think. No, I don't think of my sisters differently. They're still my sisters—sometimes really annoying, sometimes I love them to bits. They're nothing other than my sisters. All the childhood memories and future memories will never be different. They're just Pippa and Katherine and will always only ever be Pippa and Katherine.
The biggest pressure I had from my family was to stay in university. I dropped out. I feel there are parts where I missed out, but I gained many other brilliant experiences. One of my biggest obstacles was [gaining] experience. You go into something very naïvely, and everyone around you is telling you: "you can't do it like that."
 
But sometimes the best way to do it, is to do it yourself. If you went by everybody's advice the whole time, the whole world wouldn't go round: It would just plateau. You can be told a hundred different ways to fry an egg but the best way is just to go ahead and fry it. I always joke that I could run a business in the UK at age 19, but I still couldn't rent a van.
I'm very proudly dyslexic. I spent a fair bit of my childhood embarrassed by it. At age 17 I learned a bit more about it, and my mentality changed. I think of it as more of a superpower. Like if Harry Potter has his invisibility cloak, I have… dyslexia. With dyslexia my route to get to an answer, from A to B, goes via quite a few different stops. I still get there—and the end result is always a little different.
I've learned to use it as an advantage. Thank God for spell check. I think you're pretty lucky if you have dyslexia. You should be putting that on the first line of your CV. Then I know you've got a different and creative way of getting somewhere.