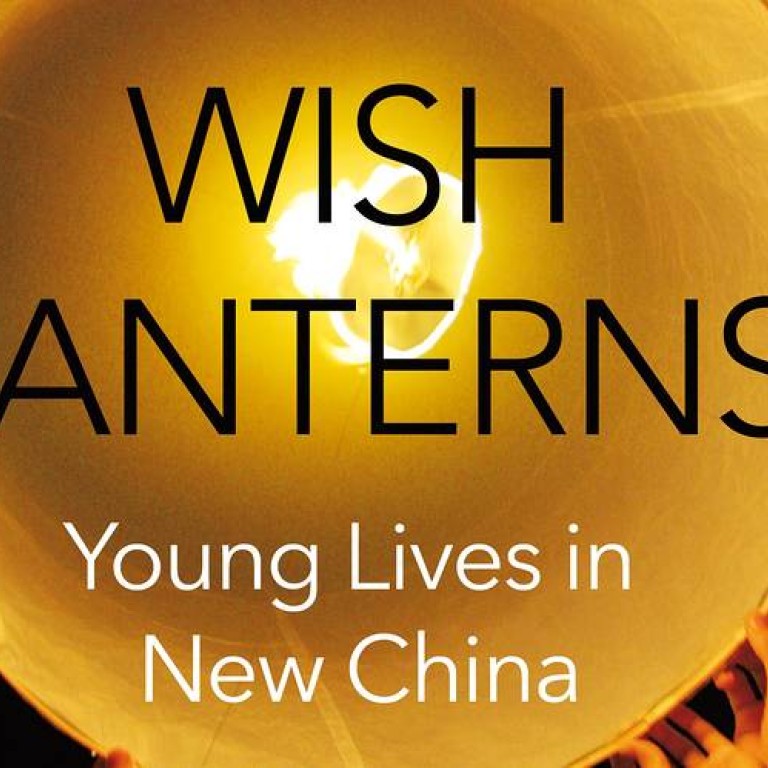 Alec Ash's "Wish Lanterns" Lays Bare the Dreams and Fears of Six Millennials in Modern China
Living in Hong Kong, it's easy to think of China as that monolithic dragon; the giant north of the border full of "locusts" and hostile dictators. It simplifies the narrative, makes the whole vast country easier to hold in your head.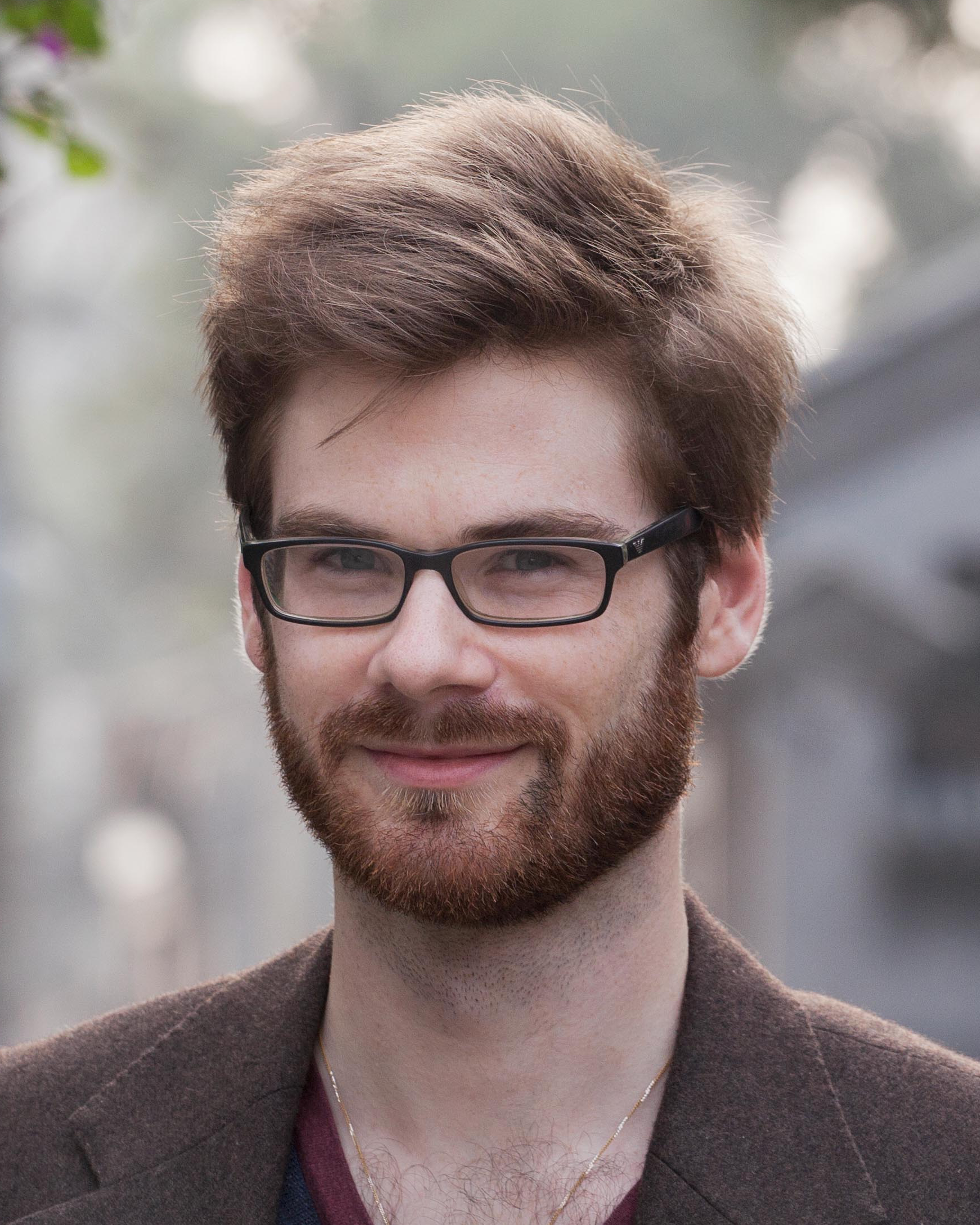 But that's not how it works, is it? China is home to more than 320 million people in their teens and 20s, those with no memory of revolutions, of Mao or Tiananmen Square. They're just trying to make a place for themselves in the world.
"Wish Lanterns" follows six of them, young Chinese millennials growing up in a frantically modernizing China. Alec Ash, a Beijing-based writer and journalist (and, full disclosure, friend of mine) spent years with these six, befriending them and delving into their dreams.
There's Dahai, son of a military officer who finds himself stuck in a low-paying state job. His only solace is the internet, the only place he can express his anger—via euphemisms and workarounds, of course. He styles himself a "penis hair," netizen slang for "loser."
There's Xiaoxiao, a vintage store owner and barista who's always dreamed of the wider world. Or Fred, the intellectual daughter of a Communist Party official, whose politics shift across the spectrum as she spends time in Beijing, New York and Taipei.
There's Snail, the yokel from Anhui province whose parents manage to send him to university—where he gets addicted to World of Warcraft. Or Mia from the conflict-torn Xinjiang province, a super-smart fashionista (and ex-skinhead). 
And then there's Lucifer, the flamboyant singer with an unassailable, universal dream… to be a superstar.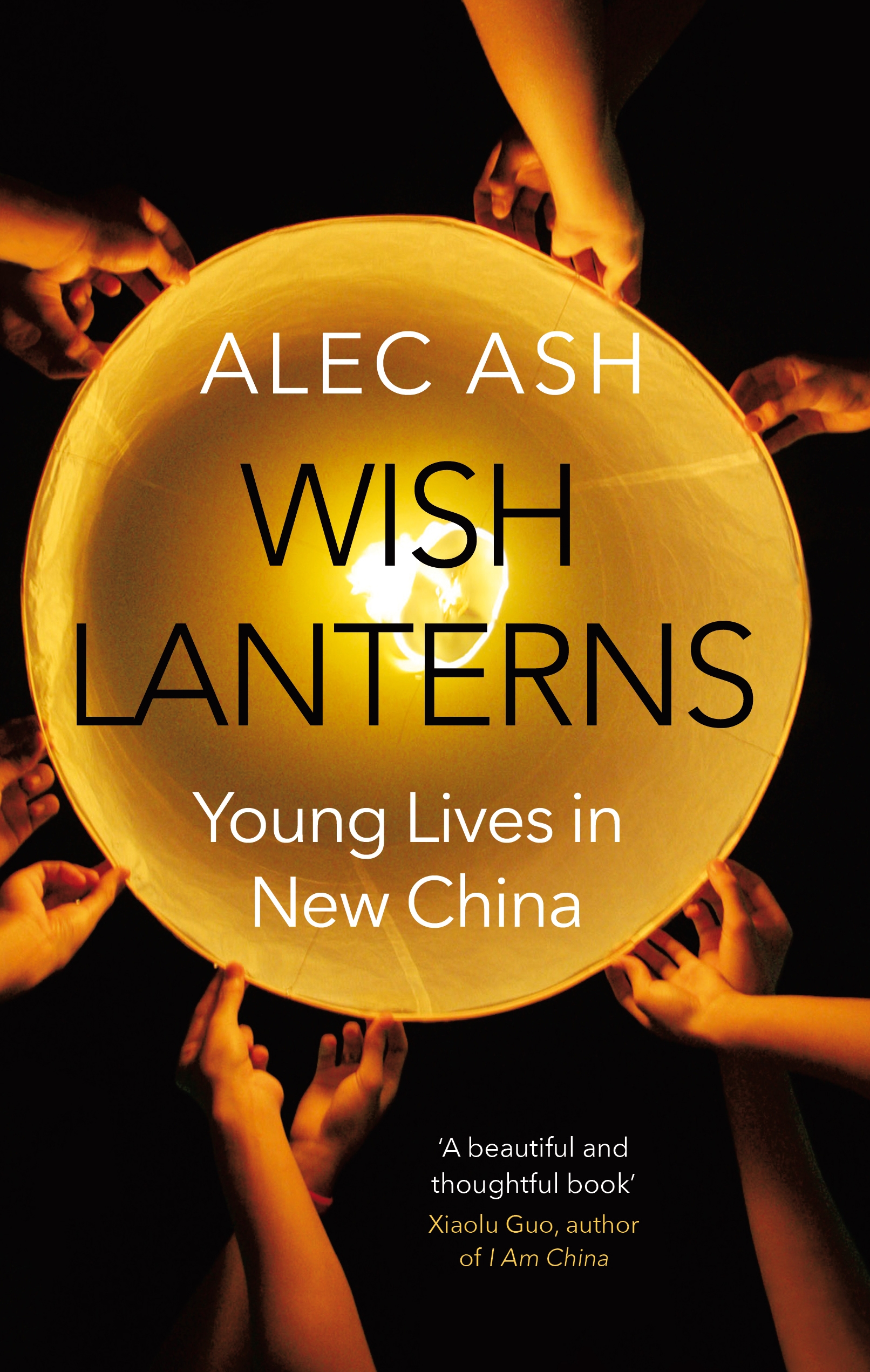 Ash has clearly taken the time to get to know these people, and they've opened themselves up to him. What emerges are nuanced portraits of six very different people, not the pencil-sketch caricatures you might expect from a China book written by a laowai.
In Hong Kong, we're all so used to being down on China, and seeing its people as an unenlightened mass. But of course that's not true. These six people are struggling, questioning and seeking their own equilibria. Above it all, the specter of marriage looms, in the form of anxious parents hoping for a traditional kind of happiness. In the meantime, these millennials are looking for the kind of peace that (hopefully) begins to descend as your 20s come to an end. 
Ash unpacks these lives delicately, showing us hopes, fears and failures: snapshots not of teeming "locusts" over the border but of young people trying hard to succeed in a country that's changing almost as rapidly as they are. 
To succeed in the face of tradition, of history, of their parents: They're joining China in a quest to find a place in the world.