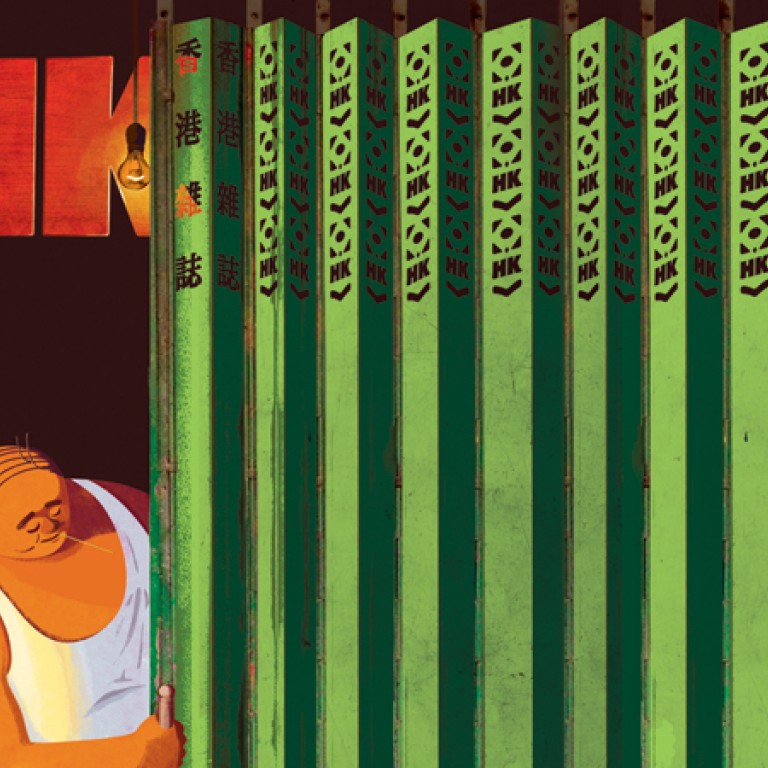 HK Magazine is sad to announce its final issue.
As you may already know, it's been a tough few years for many print media. Like everyone else, HK Magazine has been subjected to very challenging market conditions, making it difficult for the publication to continue to be commercially viable.
So, it is with a heavy heart that I am announcing that HK Magazine's last issue will come out this Friday (October 7).
We all hate goodbyes. They hurt no matter how tough we think we are, and especially when we have to part with things that we've grown accustomed to, or indeed learned to love.
To make goodbyes less painful, I've long relied on the self-protection mechanism of making people like me a bit less, or making myself dislike them a bit more. Over the years this has proved effective.
But here at HK Magazine, this formula would never have worked. We love you too much, and we hope you feel the same.
HK Magazine has served Hong Kong by not only showing the fun side of the city, but also providing an independent, quirky perspective on issues that matter to Hongkongers and our readers.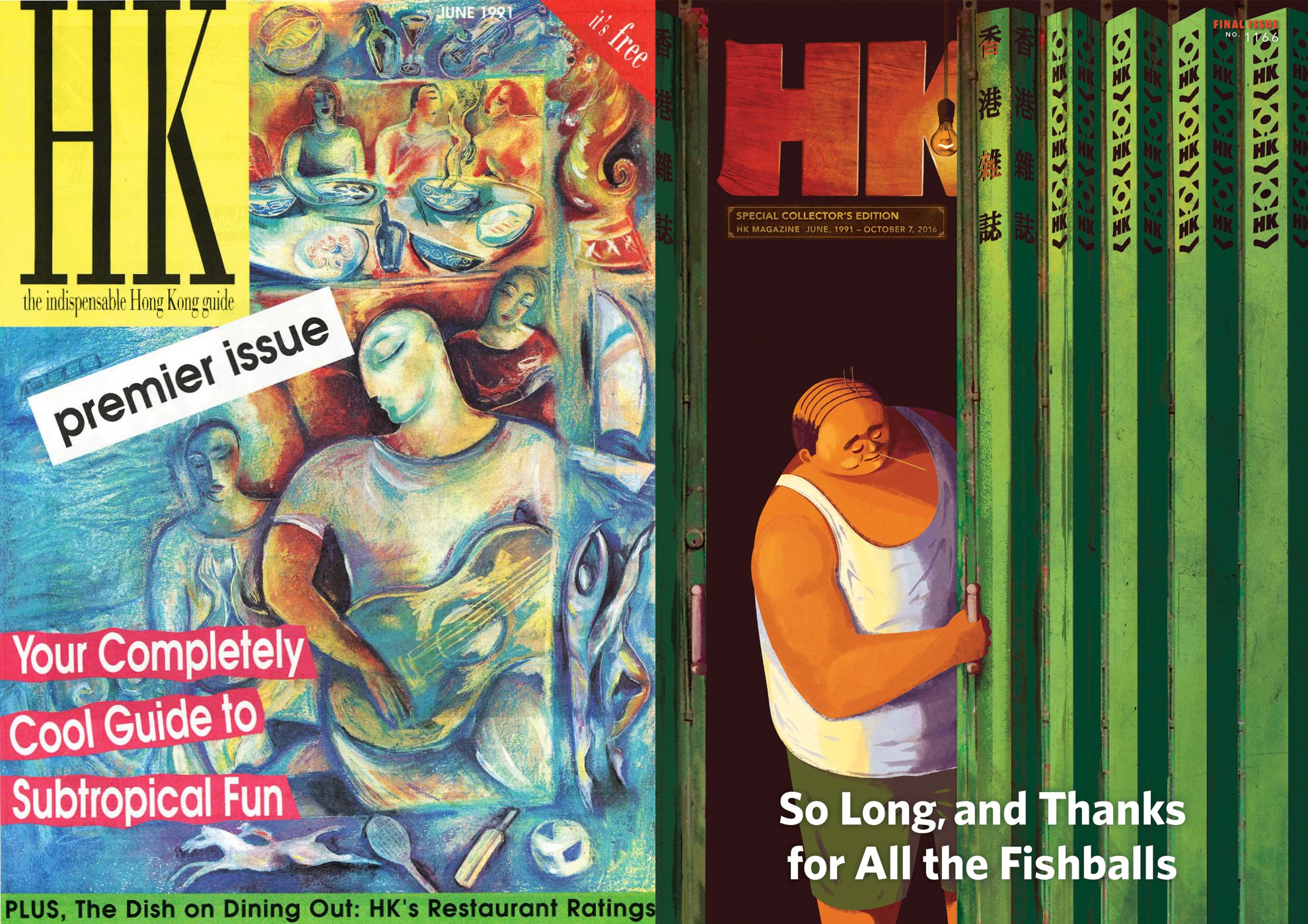 We have had a good 25-year run. Some might say 25 years is not a long time, but it's all relative. I think, in the end, it's not the years that count—it's the quality.
I am very proud to say that in those 9125-plus days, HK Magazine has lived up to its reputation—and most importantly up to your expectations and beyond.
I know many of you will miss HK Magazine sorely, and we will miss being part of the HK Magazine community. But the stories we wrote for you in the past will stay. You'll be able to find them on SCMP.com later this month: Search for "HK Magazine Archive" or look for the link in the footer.
After we are gone, please: Whenever you have a chance to celebrate what makes this city great, remember that HK Magazine was one of its loudest, proudest advocates.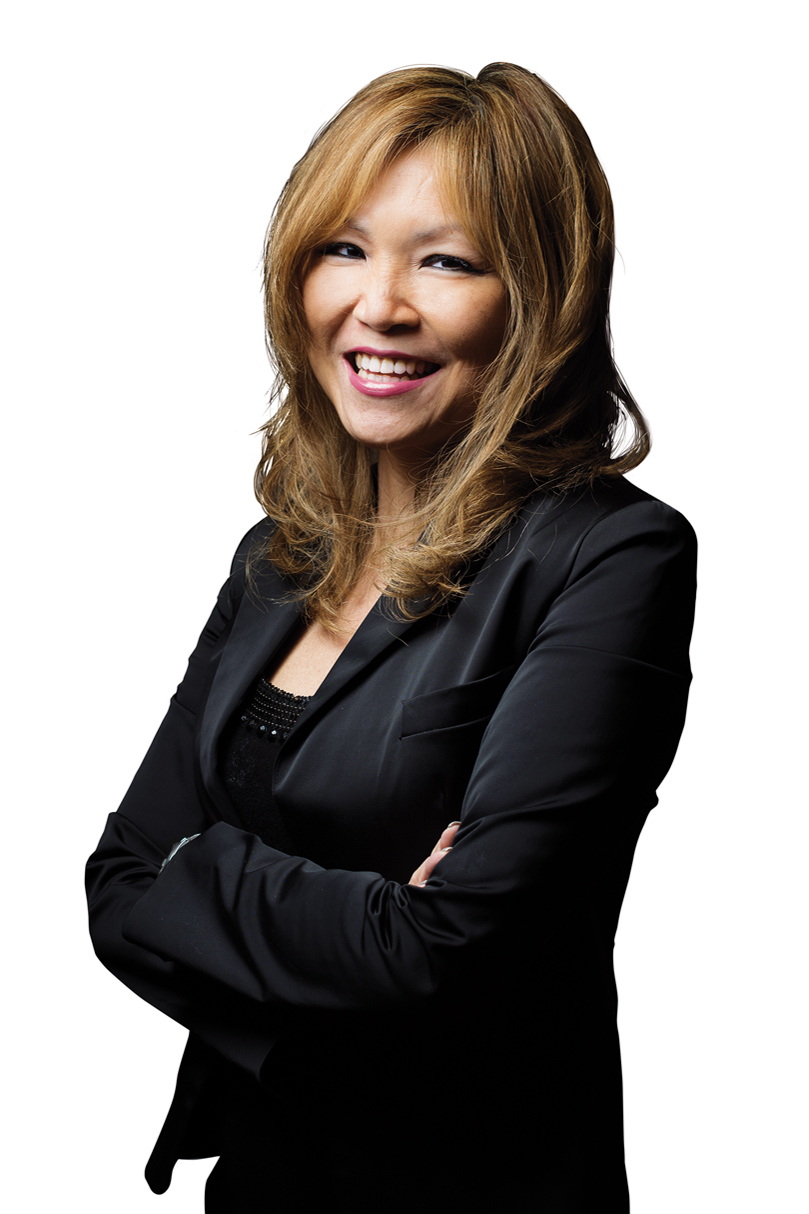 Luisa Tam
Editor-in-Chief