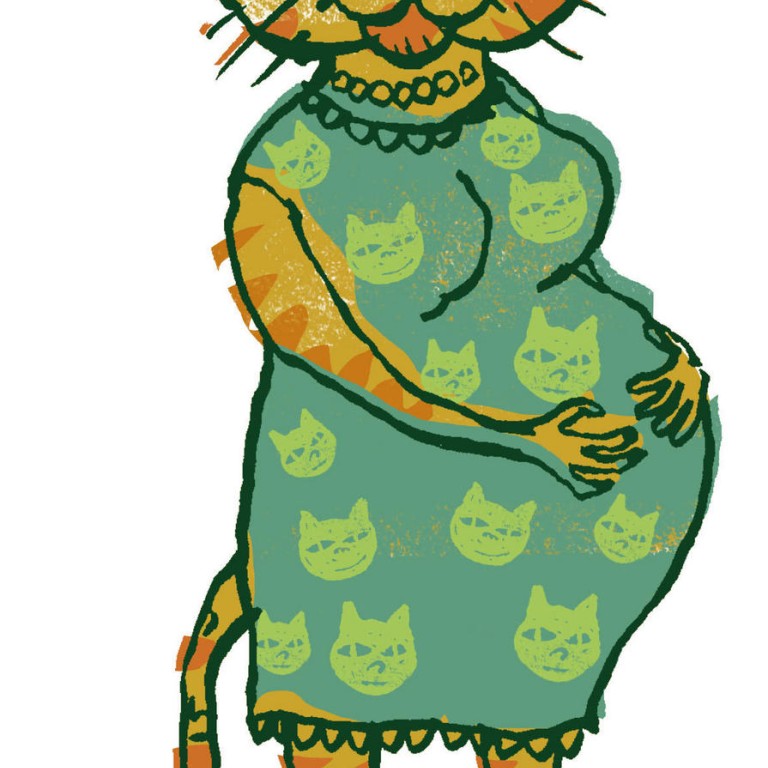 Rant: what the cat dragged in
A Hong Kong woman was not long ago made to host her friend's wedding dressed as Hello Kitty. Perhaps it was an attempt to paint the woman as a lunatic; perhaps the bride had always disliked her. But in all probability it was consensual, with even the groom giving his browbeaten approval.
It also seems likely that someday, men will wish they had spoken up earlier. Hello Kitty has been part of Hong Kong culture for years now, inspiring "girls" of ever-advancing years to eschew female empowerment and all that for a nostalgic attachment to pre-pubescence.
No doubt cutesey intonation is a harmless-enough affectation. No doubt the fixation even enhances some women's femininity. But as the Hello Kitty generation moves beyond young adulthood, one wonders whether the things it holds dear are entirely befitting.
The mystery of it is that Hello Kitty is pretty rubbish: a character who is hardly a character at all and doesn't even have a mouth. Unlike Garfield or Top Cat, who, like real cats, are selfish, lazy and borderline delinquent, she has nothing to teach young women, either about themselves or the natural world. This is not, however, generally acknowledged by members of the Facebook group "Hello Kitty is not stupid or ugly she is adorable and cute".
In Yuanlin, Taiwan, there is a Hello Kitty-themed maternity hospital. (Of course, if the pain of childbirth is too daunting to even contemplate, the Hello Kitty product range includes branded condoms.) The greatest risk here, surely, is that these mothers will simply end up an embarrassment to their children.