Along with the miniskirt, towering, glossy beehive hairdos are among the images associated with the 1960s. All around the world, women who could afford to embraced the "swept-up" look. The problem was, few had tresses long enough to give the style its fullest effect. No problem – a well-made wig could create the same impression, with no more effort than taking it out of the box and pin­ning it in place.
Wigs also afford­ed relative anonymity for public figures, especially Chinese movie stars; by not wear­ing a bee­hive wig, and donning a pair of sun­glasses and ordinary clothes, a perennial paparazzi victim could easily blend into the crowd.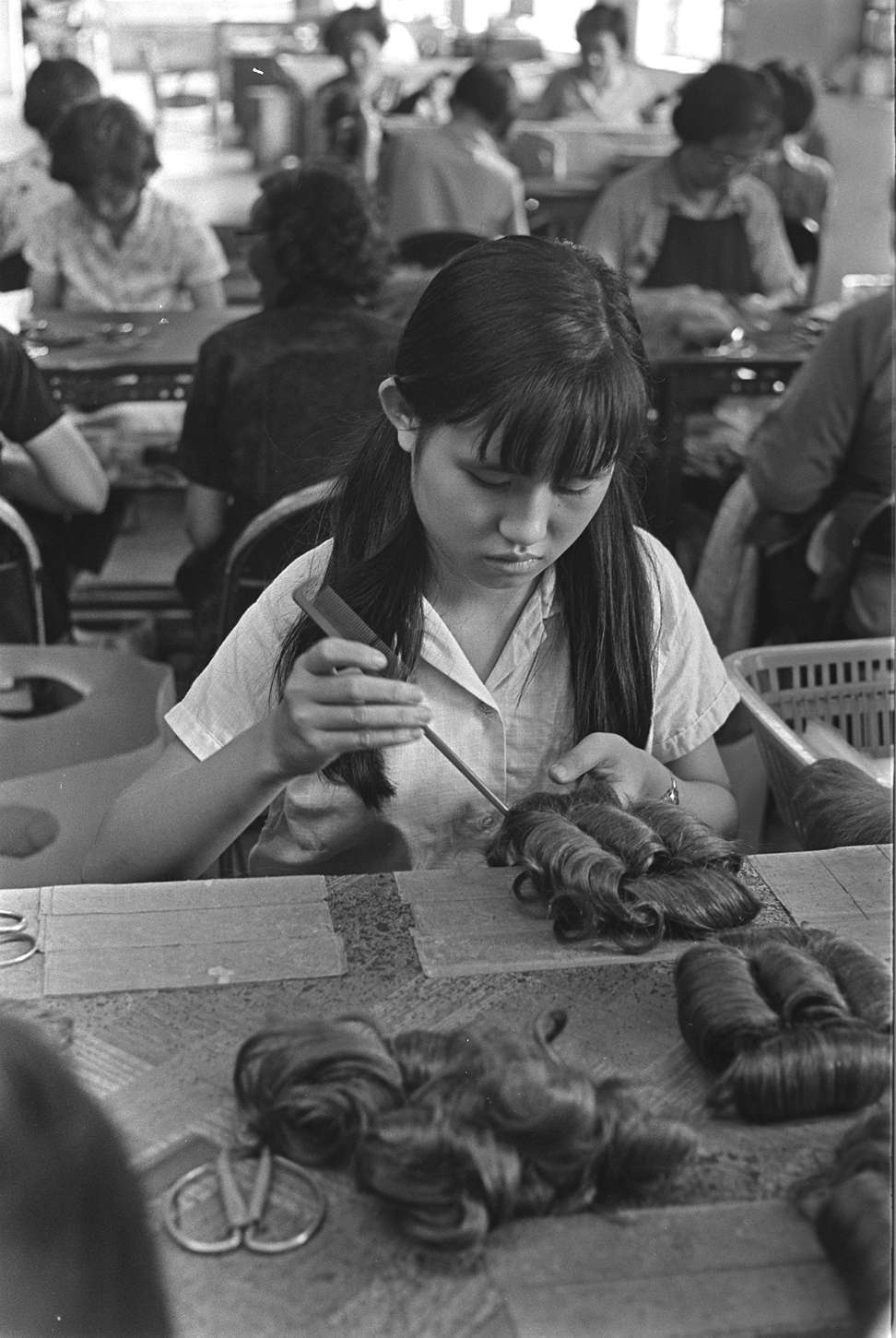 Wigs, of course, are nothing new. Each historical period has its own defining fashions, and 18th-century Europe saw the rise of the powdered wig, for both men and women. Some were made of horsehair or other glossy natural fibres, such as jute, but most used human hair.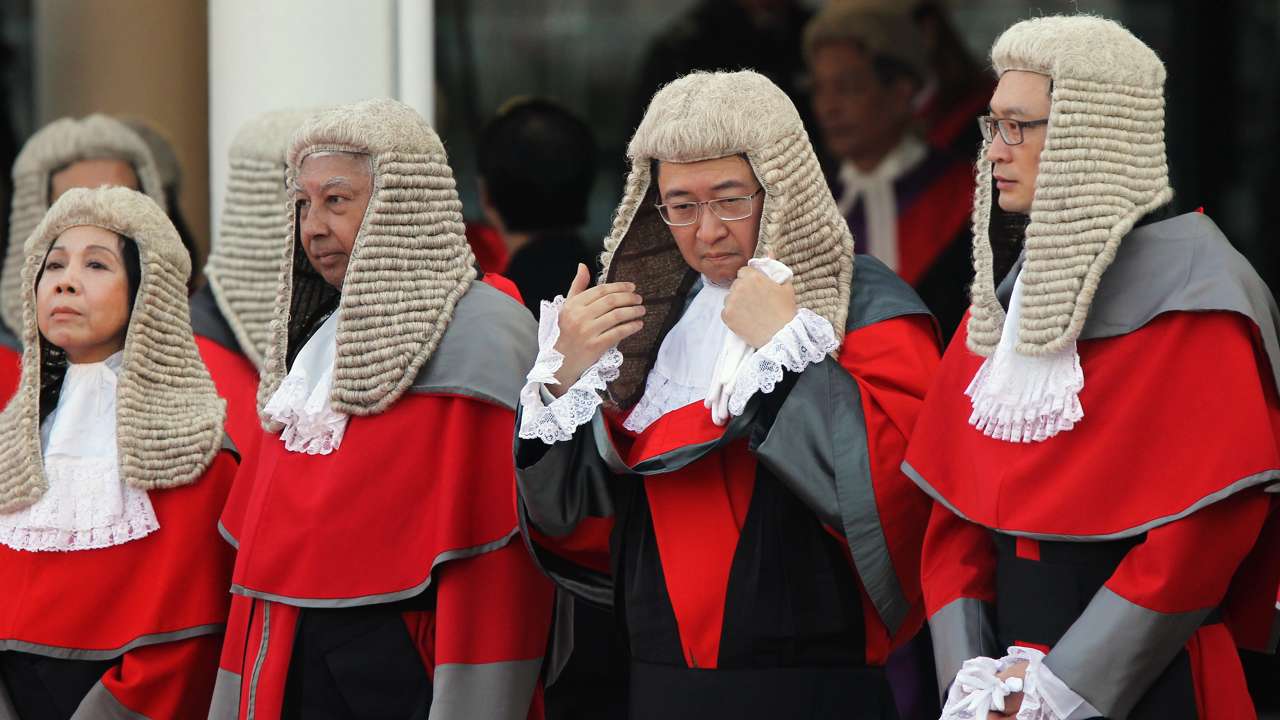 A lingering sartorial remnant from these times can still be seen in Hong Kong's courtrooms, where part of the formal attire for barristers is a powdered horse­­hair wig, tied in a bow at the back; judges wear a longer, thickly ringletted version.
Six home-grown Hong Kong trades at risk of dying out
In 19th-century Europe, desperate poverty drove many to sell their hair. Short hair marked out a woman's low socio-economic status just as surely as going about the streets in grubby rags. In Louisa May Alcott's classic novel Little Women, feisty heroine Jo sells her hair for US$25, to help defray her mother's urgent travel expenses – a sizeable sum of money when the book was published, in 1868.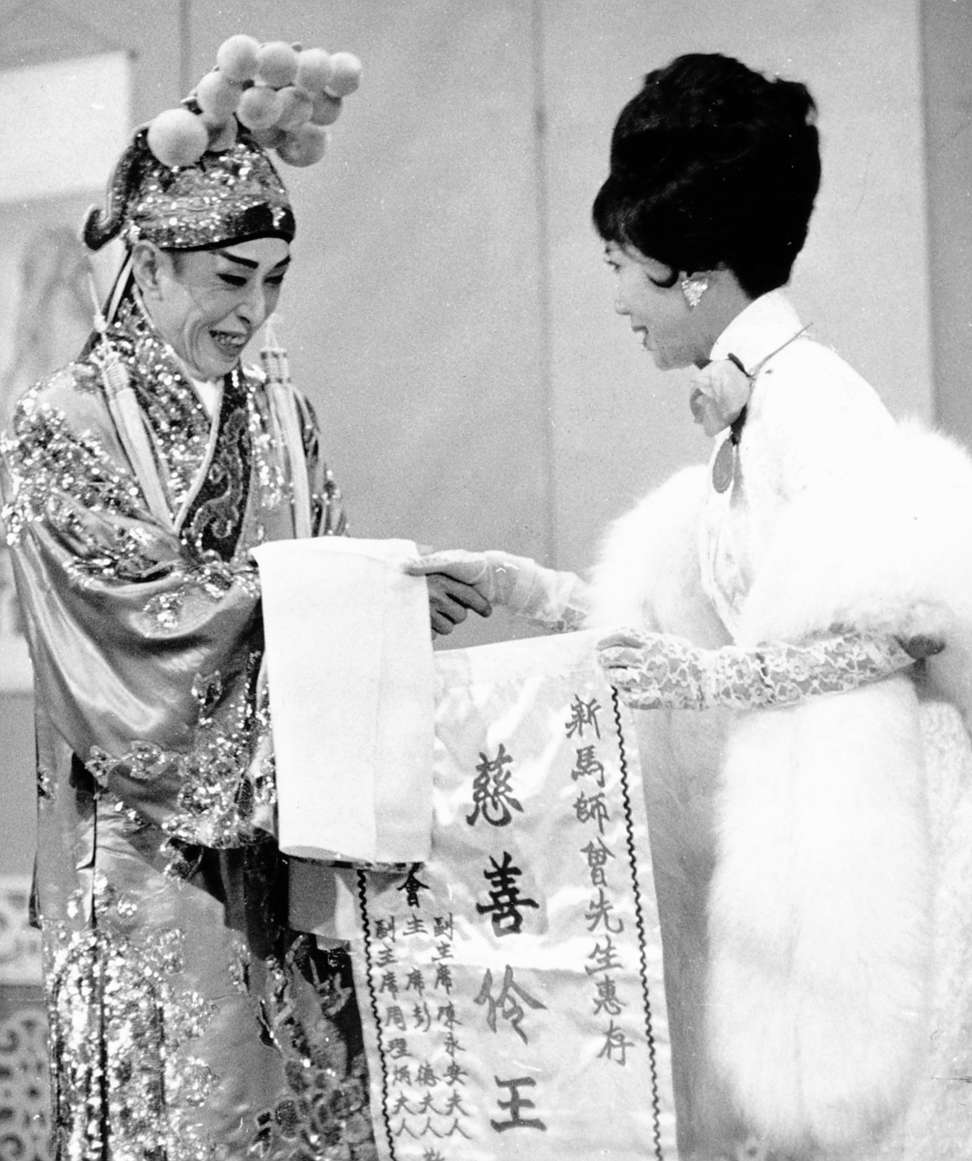 Women also sold their hair in China, during the interwar years; women's wigs, then, were made exclusively from human hair and the costs were considerable. Most wigs were deployed, much as male hairpieces still are, as a way of camouflaging baldness. Some were used – like hair exten­sions today – to create fashionable effects, such as a tightly rolled chignon that the wearer simply did not have enough hair to achieve.
The rise and fall of the Hong Kong tailoring industry
In the 1950s and '60s, Hong Kong's wig industry boomed. This expansion coincided with the rise of the local plastics industry. After all, only a few minor chemical variations differentiated the ingredients for a bunch of plastic flowers and a curly wig made from natural-looking artificial hair. Hong Kong's toy industry was also a steady consu­mer of artificial hair; all those plas­tic dolls destined for the world's Christmas trees needed long, curly tresses, too. High-quality wigs still used human hair and while most was obtained locally, some was imported from China.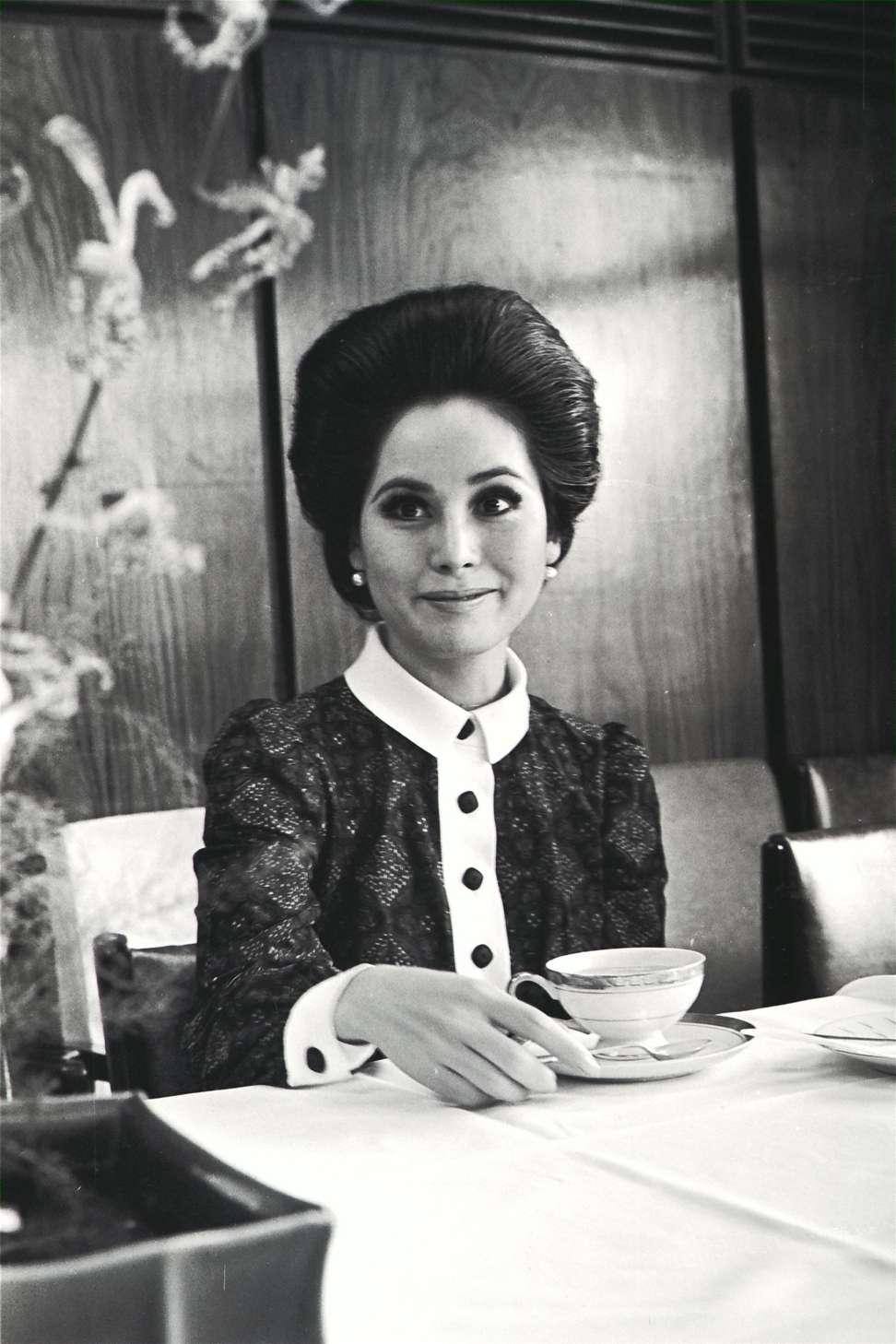 Not all wigs exported from Hong Kong were styled in Western fashions. Indonesian women – especially in Java – had long worn a thickly curled bun at the nape of the neck, known as a gelung, on formal occasions. These were parti­cularly important for wedding or court attire, and could be hired as part of a costume. By the late '50s, Hong Kong's wigmakers were supplying a good share of the Indonesian market with gelung.
Japanese women also traditionally wore large buns, known as shimada, and demand existed for artificial versions. By the '40s, this fashion was diminishing, but a small portion of Hong Kong's wig output went to Japan.
By the '70s, in keeping with the liberated ethos of the period, more natural, less heavily coiffed looks pre­vailed in international fashion, and the wig trend subsided. Some wigs are still manufactured locally but, as with much else, production has dramati­cally declined from Hong Kong's post-war industrial boom years.