With five Chinese films receiving their world premieres at the Berlin Film Festival (February 9 - 19) this year, cultural apparatchiks in Beijing should have been loudly celebrating their triumph in the pursuit of soft power. But there's been hardly a murmur in the state-run media – perhaps because the titles stray from the officially endorsed narrative of China as a sunny, strong nation on the rise.
Chinese filmmakers feel the political heat at Rotterdam film festival
In Yang Heng's rural drama Ghost in the Mountains, listless youths plunder and kill with barely a thought for their victims. In Huang Ji and Ryuji Otsuka'sFoolish Bird, corruption overwhelms a young stolen-goods peddler's attempt to enrol in a police academy. A materialist woman despairs of her provincial hometown's backwardness in Song Chuan'sCiao Ciao. A mobster's henchman tries to hunt down an embezzling hoodlum in Liu Jian's animated film Have a Nice Day, while medical staff struggle to contain and cure patients at a mental asylum in Ma Li's documentary Inmates.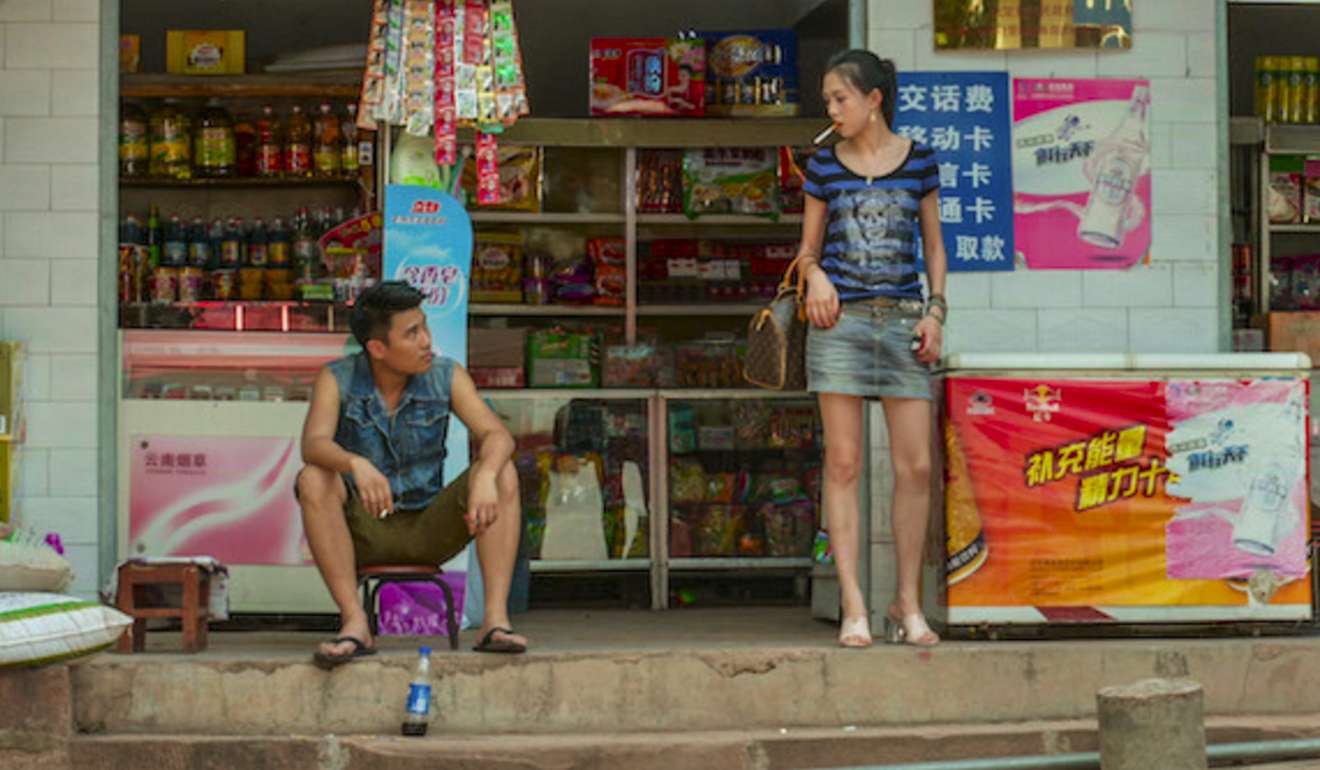 Troubling visions of China, certainly, but they are films that still fall within the tolerance of the country's censors. However, there was a film in Berlin that could have been of more concern to mainland officials – and it's a non-Chinese production.
Chinese filmmaker who documented fight for workers' rights tells of exile in Hong Kong
In his documentary In the Intense Now, Brazilian filmmaker João Moreira Salles includes footage his mother filmed during her visit to China in 1966, when the country was spiralling towards mayhem at the onset of the Cultural Revolution. Wearing clothes and expressions that contrast starkly with those of the locals around them, the tourists visit histor­ical sites covered with revolutionary "big letter posters"; in one case, they gleefully peer into a temple that has been vandalised by Red Guards.
The foreigners were allowed to film rallies and processions up close – a multilingual road sign for a boulevard renamed "Anti-Revisionist Street" likely signals how choreographed this visit was. Despite the mayhem unfolding across the country, the footage does not feature violence and persecution: there are no traces of the show trials or the wanton destruction that marked that period.
While often betraying the naivety of a foreigner overwhelmed by the exotic revolutionary fervour unfolding around her, Moreira Salles' mother's observations are wry. Over images of seemingly bored people wandering around a garden – a scene at odds with how the period is usually remembered – the director quotes his mother as saying that the Cultural Revolution seemed to be "500 people working incessantly while millions of others just stroll around".
In the Intense Now is not exactly about the Cultural Revolution, or China for that matter: Moreira Salles is using his mother's footage to reflect on the Mao-inspired student movements in France in 1968 and how politicians and entrepreneurs always end up corrupting and appropriating youthful idealism for their own ends. But those visions of China, sealed from view for nearly five decades, are fascinating.
More well-known filmmakers have produced documentaries with footage they filmed during officially spon­sored trips through Cultural Revolution-era China – Michelangelo Antonioni's Chung Kuo, Cina (1972) and How Yukong Moved the Mountains (1976), by Marceline Loridan Ivens and Joris Ivens– but Moreira Salles' footage highlights the mundanity behind the madness. Who would have thought Red Guards had shouted slogans against Western imperialism one moment and then waved furiously and happily at camera-wielding Western tourists the next?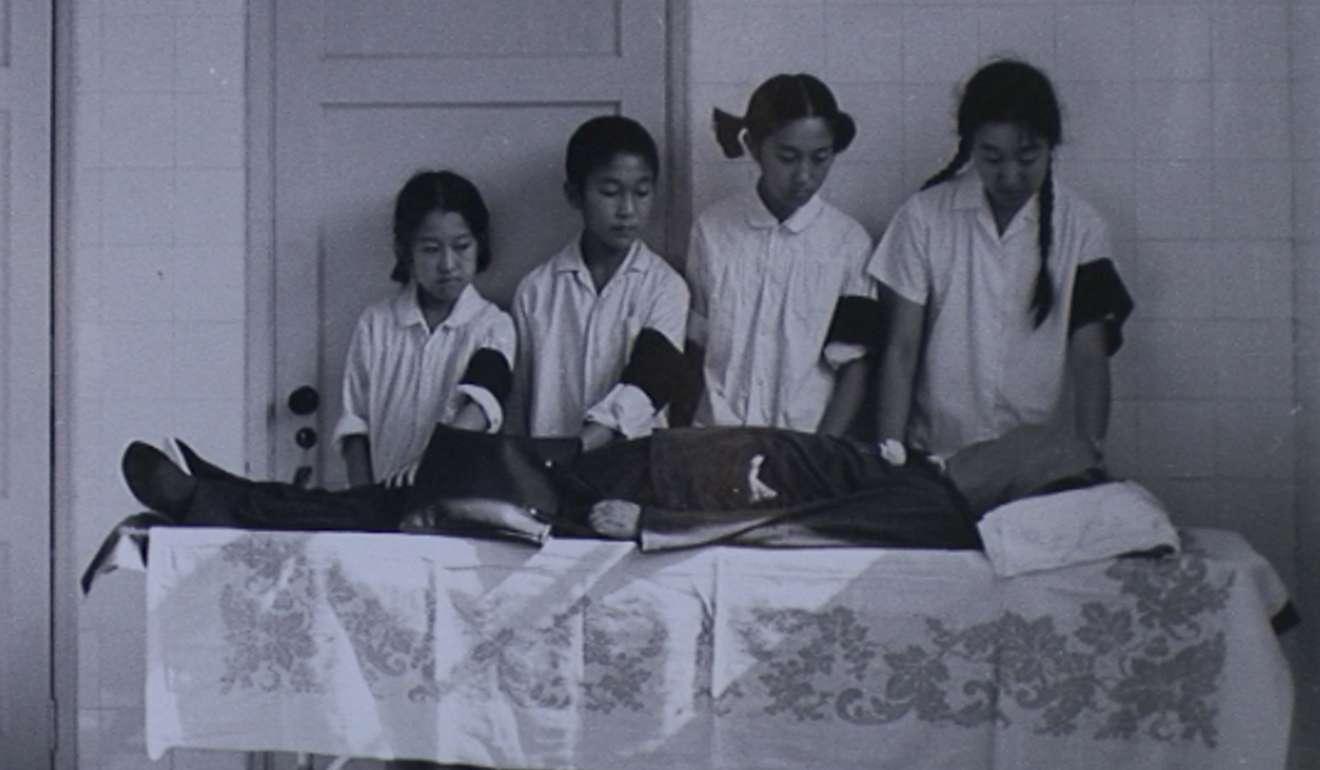 In the Intense Now suggests that the Cultural Revolution – just like most other radical political movements in contemporary history – was complex and layered. It's perhaps unfortunate, however, that it takes a non-Chinese film to address this in the open, with Beijing still decreeing those years of social upheaval taboo and minimal commemoration having taken place last year to mark its 50th anniversary.
Hong Kong-based director's road movie premieres at Rotterdam festival
While filmmakers in other countries have the opportunity to make contemplative or cathartic films out of their own national traumas, mainland directors are prohibited from tackling similarly controversial chapters in 20th-century Chinese history.
Independent filmmaker Hu Jie has been incessantly harassed by the authorities for his work on victims of the Great Leap Forward and the Cultural Revolution, and Wang Bing's films about these events came to fruition only because of international funding and assistance.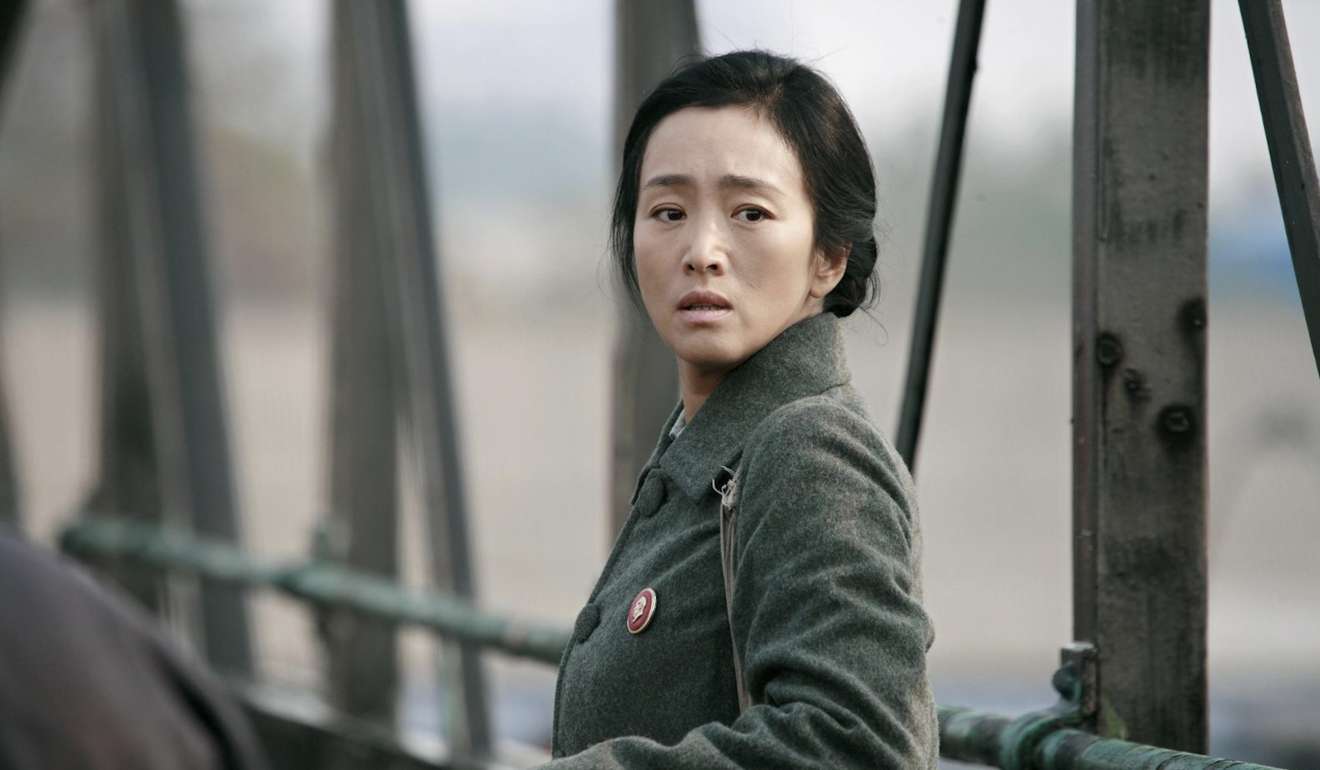 Only Zhang Yimou, the once renegade filmmaker who has long been considered part of the establishment, has managed to make films in the past few years about the Cultural Revolution. However, Under the Hawthorn Tree (2010) and Coming Home (2014) hardly address the social and political context of that period. Instead, the upheaval provides a blurred setting for melodrama, with the former revolving around a young couple's romance in the countryside, the latter focusing on the reconciliation of a broken family.
Chinese officials criticise foreign governments and the international media for what foreign minister Wang Yi described last year as prejudiced views on China. With the country denying its artists and filmmakers – de facto cultural ambassadors – the right to present their perspectives on controversial topics on screen, it's hardly a surprise that foreign voices are bringing China into focus.