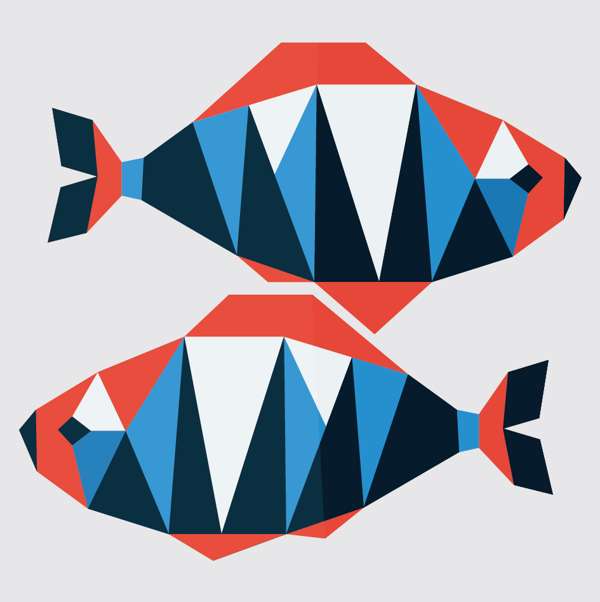 Pisces
(Feb 20 - Mar 20)
With Mars and Saturn joining forces across two of the more materialistic sectors of your chart, you can do your career and financial prospects a power of good by pushing yourself that little bit harder.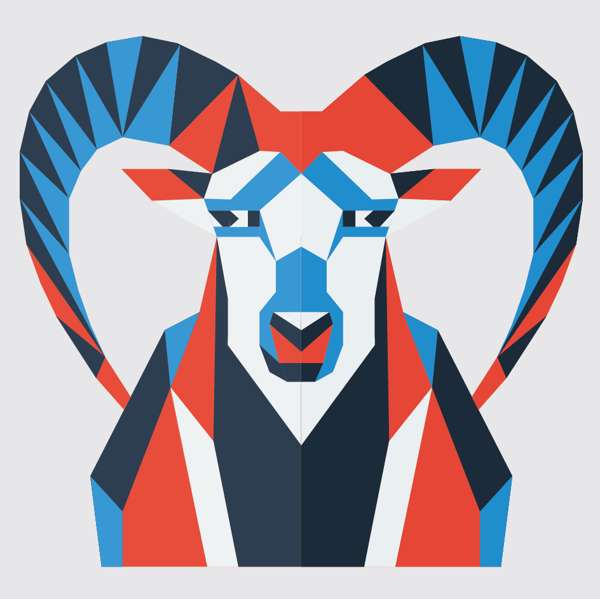 Aries
(Mar 21 - Apr 20)
Your ruler Mars leaves your sign this week but you've no need to slow down, especially now you've built up such a head of steam. It might be wise to start spending less as before long you'll have major bills to pay.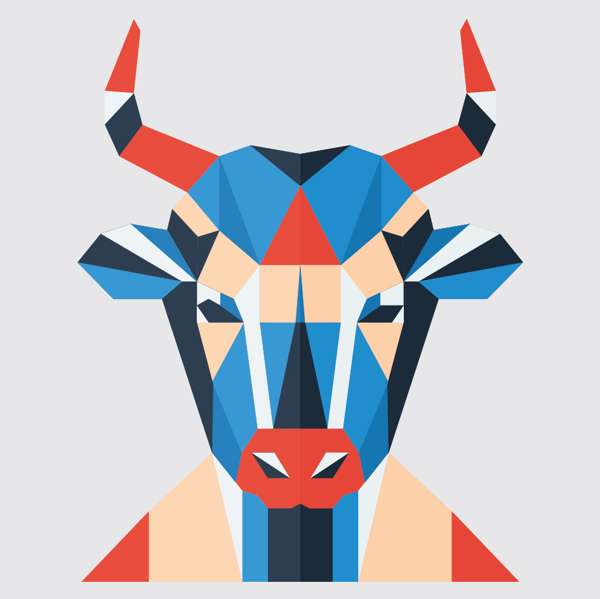 Taurus
(Apr 21 - May 21)
You like to give others the benefit of the doubt but be on your guard this week. After Mars enters your sign on Friday you'll be able to demonstrate that you can be as adventurous and dynamic as anyone.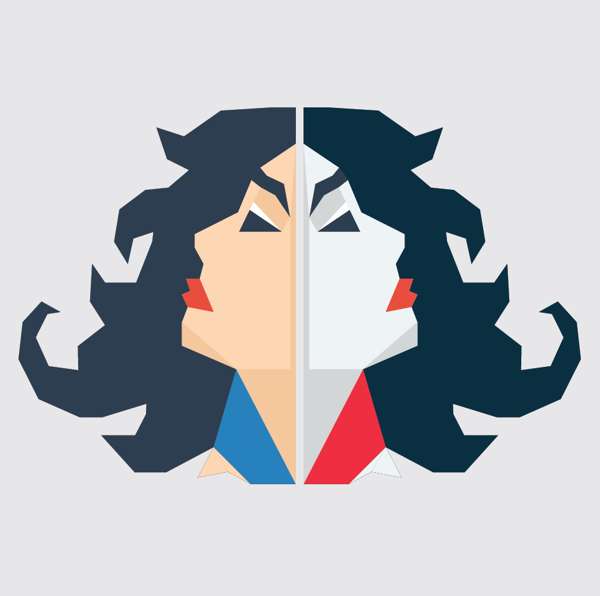 Gemini
(May 22 - Jun 21)
If you don't feel like being sociable or travelling or wearing a phony smile on your face – well, who says you have to? You can't be the life and soul of the party all the time and you'd be foolish to pretend.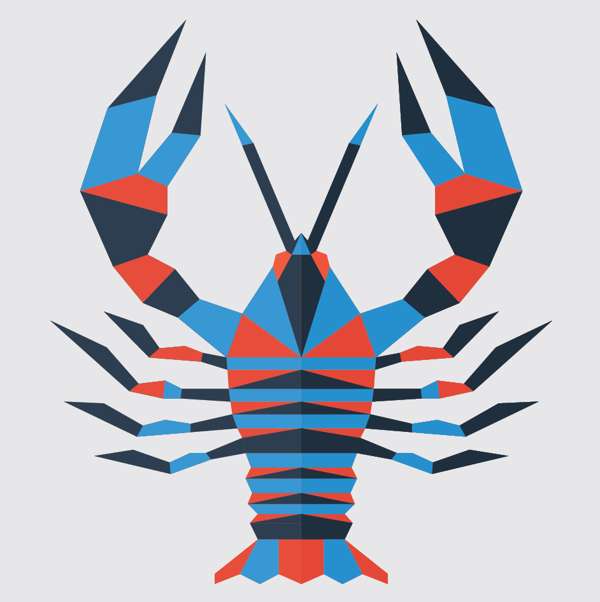 Cancer
(Jun 22 - Jul 23)
Life doesn't have to be a battlefield but some weeks it looks like one. Mars' imminent change of signs means your opinions will alter, even making you quite aggressive about them. Just don't expect to convert others.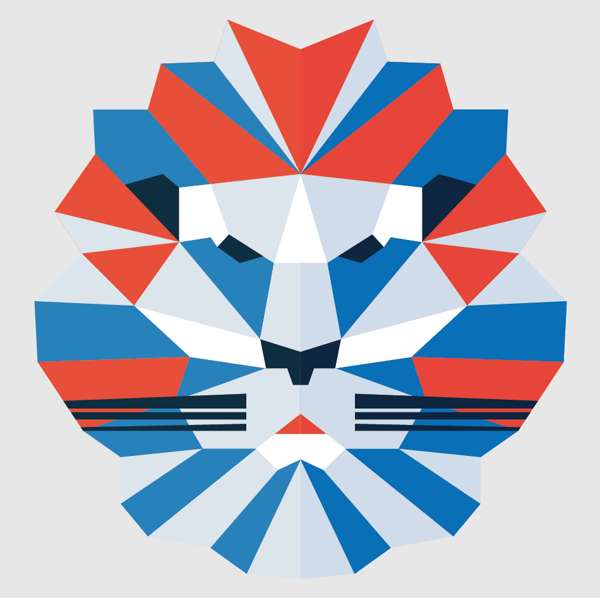 Leo
(Jul 24 - Aug 23)
Leos attract lifelong friends and lifelong enemies. This week you'll know who falls into which category. Don't worry if the numbers aren't in your favour. It's not about numbers, it's about quality.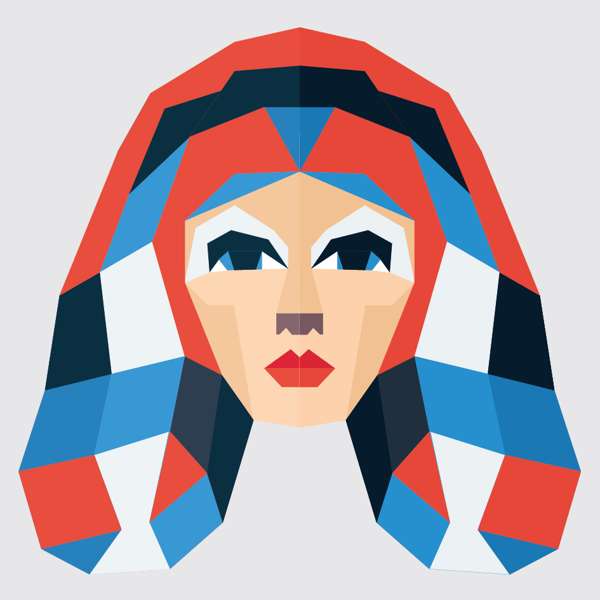 Virgo
(Aug 24 - Sep 23)
This is the week when your luck finally turns. The planets indicate that if you know how to read the signs you'll discover a number of little things start to go right for you, which means the big things are not far behind.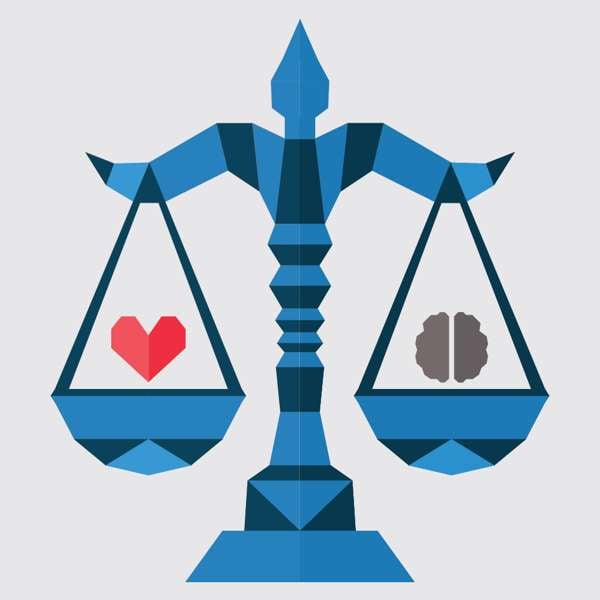 Libra
(Sep 24 - Oct 23)
Like everyone, you have secrets that you go to great lengths to keep hidden. But there comes a time when it's better to let the private become public. That time is now. You don't have to reveal every little thing – just the basics.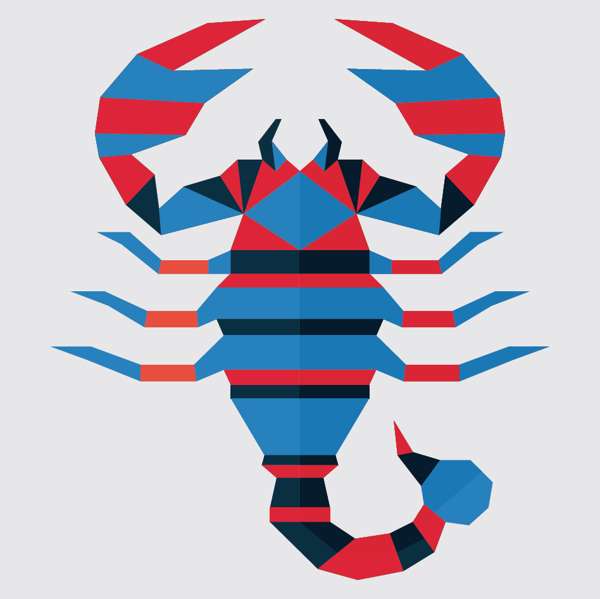 Scorpio
(Oct 24 - Nov 22)
Money, fame, power: these things may not be important to you but self-respect is vital. If someone tries to get you to do something you don't approve of this week, they will regret they ever thought of it.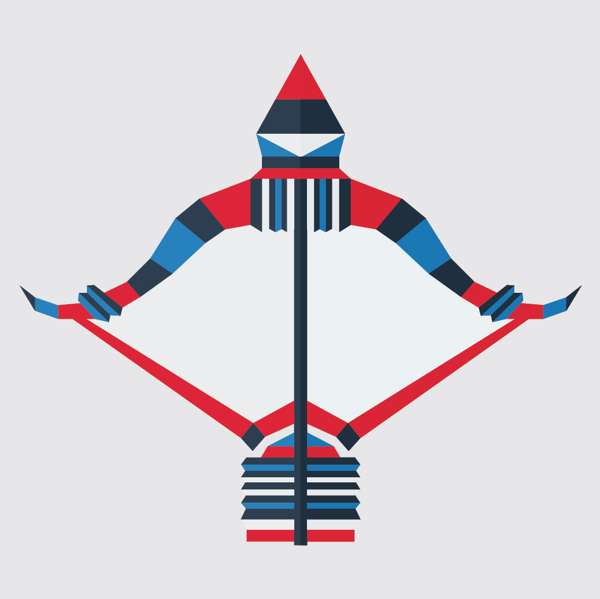 Sagittarius
(Nov 23 - Dec 21)
You're about to embark on a busy phase and, if you're wise, you won't make too many plans as unexpected developments will make them redundant. When confronted with a stack of work, treat is as a challenge.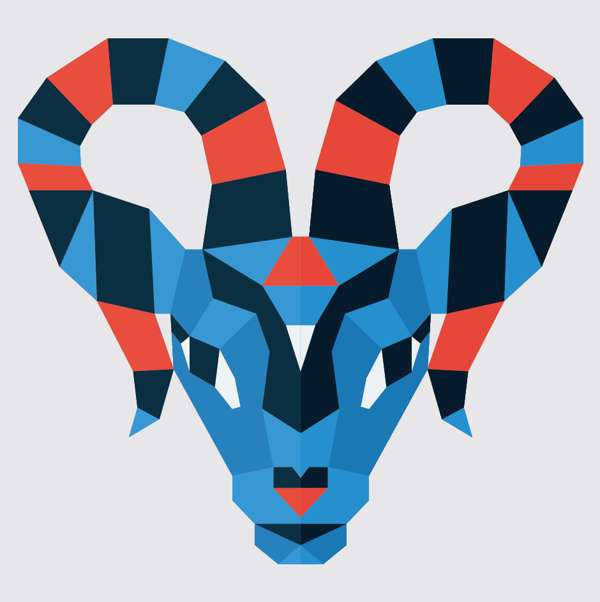 Capricorn
(Dec 22 - Jan 20)
You seem to be under a lot of pressure but how much of it is self-imposed? The fact is you're pushing yourself too hard and it will eventually catch up with you. Give yourself a break this week.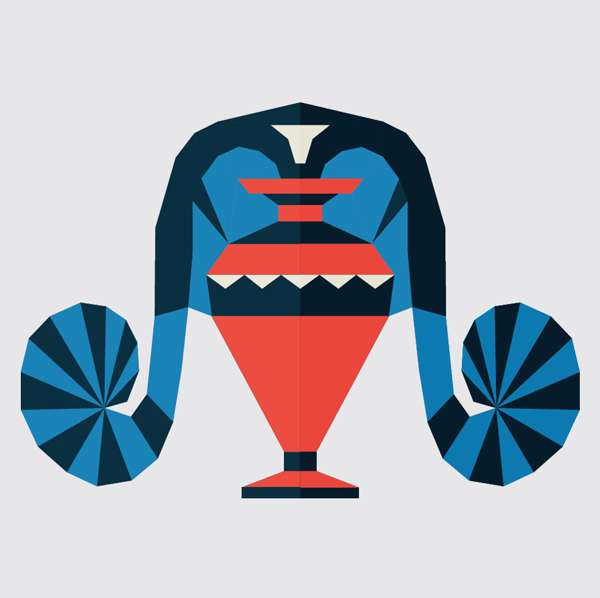 Aquarius
(Jan 21 - Feb 19)
Find ways to combine business and pleasure this week: it won't be as difficult as it looks. What you thought was hard will be easy and what you thought was easy will be even easier.