What was life like for Europeans who, having spent decades in Hong Kong or other parts of the colonial world, eventually packed up their lives and retired elsewhere? And where did those with no real home to return to go?
What shall we tell you?
Tales, marvellous tales
Of ships and stars and isles
where good men rest

Unfortunately, these tales redolent of faraway times and places described in the lines of James Elroy Flecker's poem The Golden Journey to Samarkand were anything but marvellous to listeners who had no such shared experience. To the eaves­dropper, Far Eastern retirees were a dwindling band of elderly bores, indulging in nostalgic reminiscences about Aden and Zanzibar, Beijing and Singapore, liberally sprinkled with obscure words and phrases acquired during their former lives.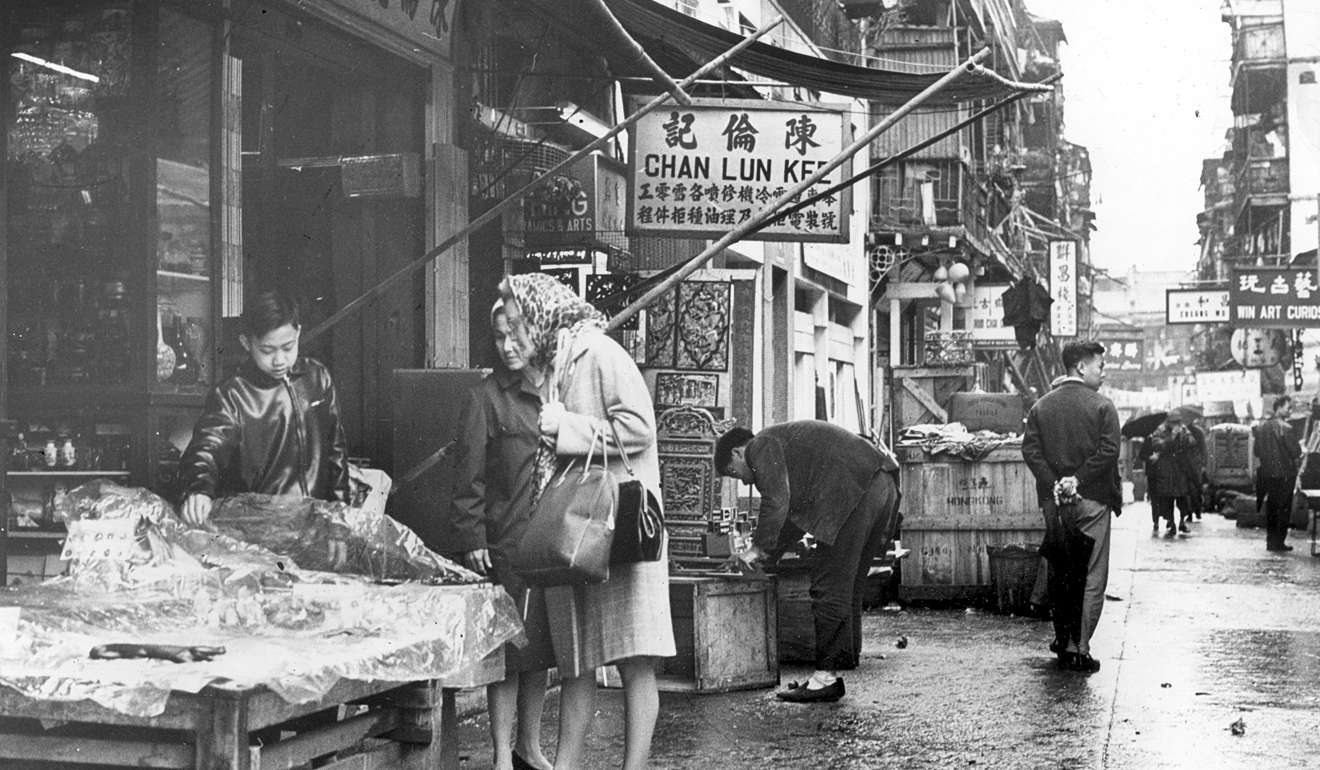 Certain London clubs, such as the East India Club and the Oriental Club, were set up to cater to colonial visitors on long leaves and retirees who had returned permanently to Britain. In such places, it was possible to meet up with former cronies, enjoy a well-made curry, and talk about the old days – good or otherwise. For those who had lived for decades on the other side of the world in the days before instant communications and mass travel, maintaining connections with others who shared memories and experiences was important.
While many retirees ended up back in Britain, some ex-colonials found that a permanent return to their home country was not emotionally possible after almost an entire lifetime spent abroad. Displaced longing for privileges and powers they may once have held was not the fundamental difficulty for most – the challenge was of a more basic kind. In the decades they had lived away, everything had changed: childhood friends and extended family members had moved on or passed away, and returnees often felt themselves strangers in their own country.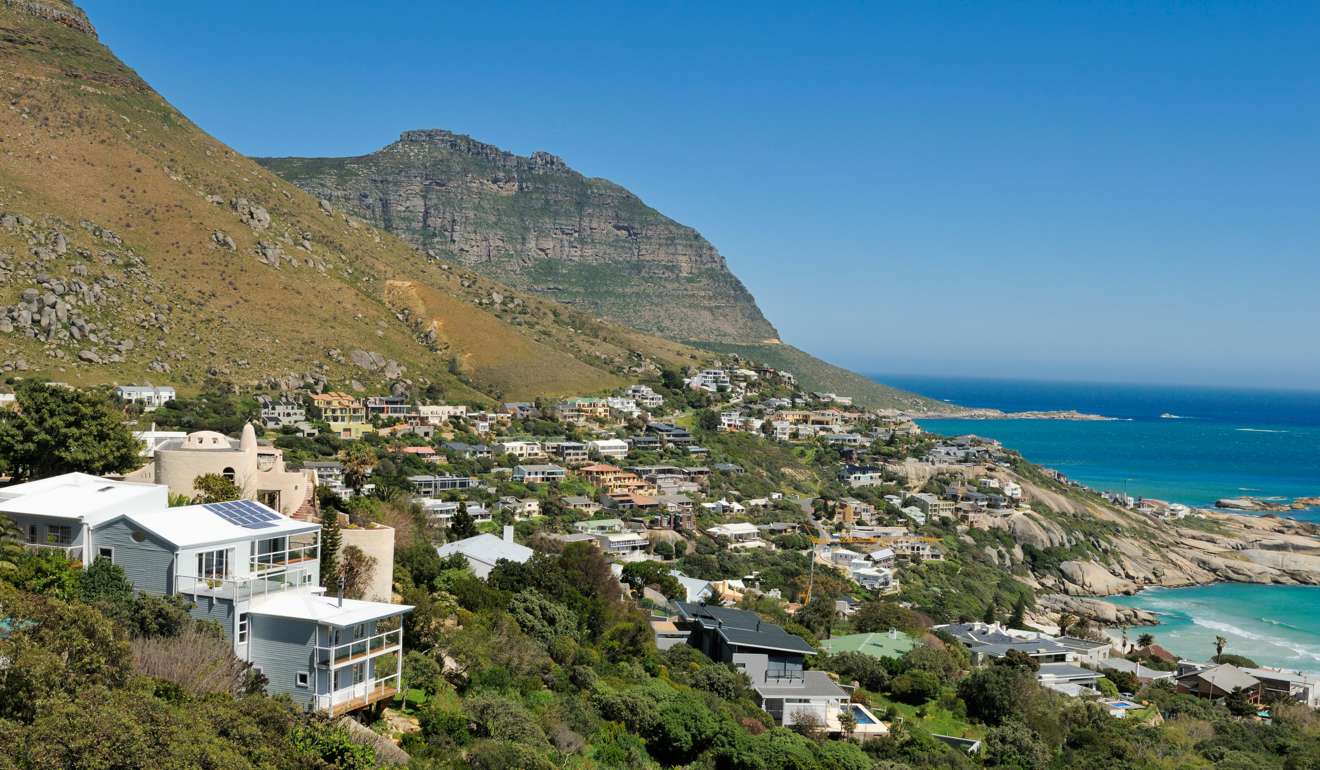 More than any sense of social alien­ation, though, most simply could not re-adapt to a cold, damp climate and instead relocated to places such as Australia and South Africa. The latter was especially popular with former colonials in the inter-war years; along with a good climate, it provided plenty of outdoor activities, cities such as Cape Town and Durban combined Western standards of health, hygiene and civic amenities, and domestic staff were affordable.
Hong Kong was a journey's end of sorts when elsewhere the British empire retreated, with many former colonials making their way here, whether from the West Indies and Malaya, or Fiji and the Gilbert and Ellice Islands. For the last three decades of its existence as a British colony, Hong Kong was the ultimate imperial boneyard.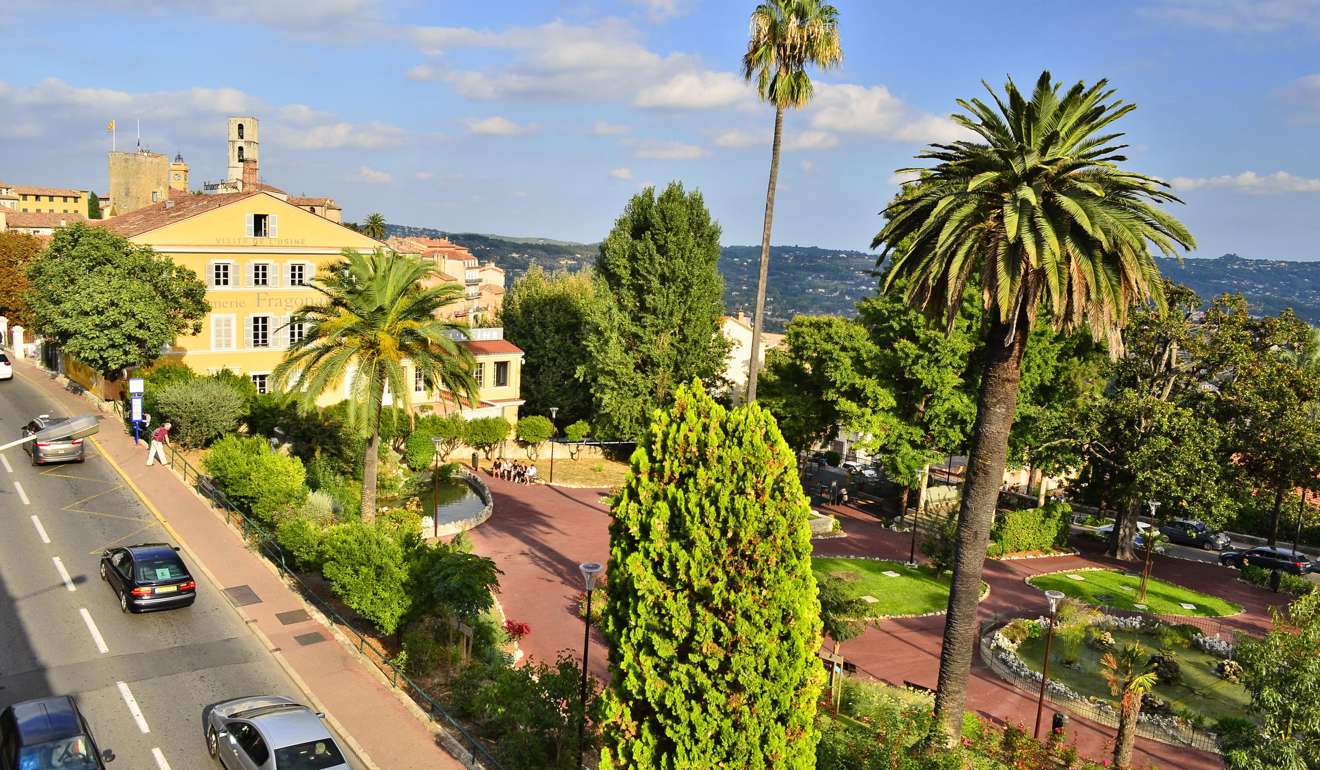 Writing in 1988, in her astute social history Hong Kong: Epilogue To An Empire, Jan Morris observed of the average Hong Kong expatriate of that era: "They are essentially transients anyway, and long ago many of them prepared for the future by buying one of those nice little properties in the vicinity of Grasse [on the French Riviera], where the food would still be good, the sun would shine a little like the eastern sun, and they can keep a boat in a marina somewhere."
But after a lifetime spent dis­cus­sing where they might end up, many Europeans did not leave for new horizons after "1997 and all that", instead staying on. Hong Kong is now home to numerous retirees who never had any intention of growing old here.