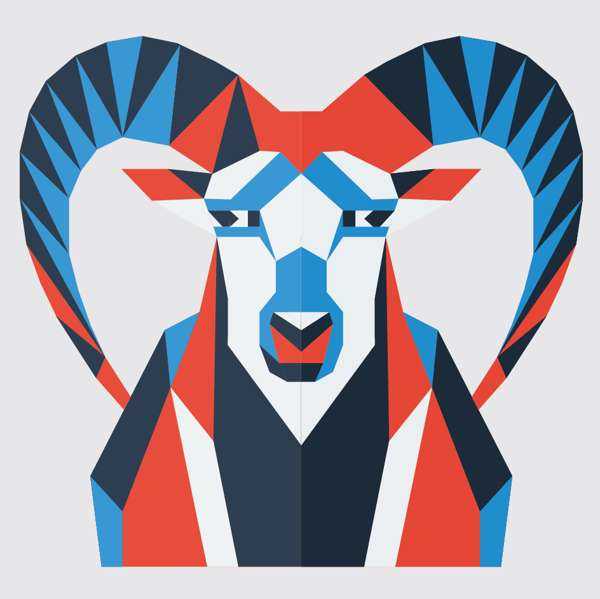 Aries
(Mar 21 - Apr 20)
With the sun entering your birth sign tomorrow, this is a chance to begin your life anew. Forget whatever mistakes you have made in the past. They didn't matter then and they certainly don't matter now.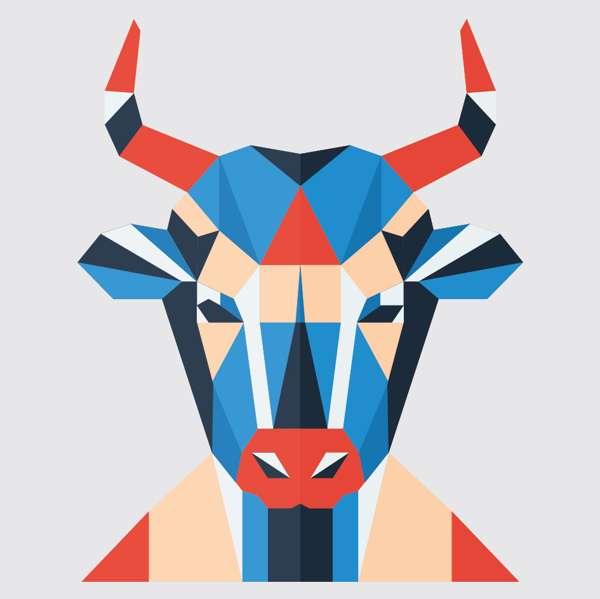 Taurus
(Apr 21 - May 21)
The sun's transit of Aries will force you to deal with problems that have been niggling away at you. Give yourself honest answers to searching questions. It's time to stop hiding your feelings from yourself.
Gemini
(May 22 - Jun 21)
The sun in Aries will introduce you to people who can help you transform your life. By the time Mercury energises Pluto on Friday you should have a clear idea of what is possible.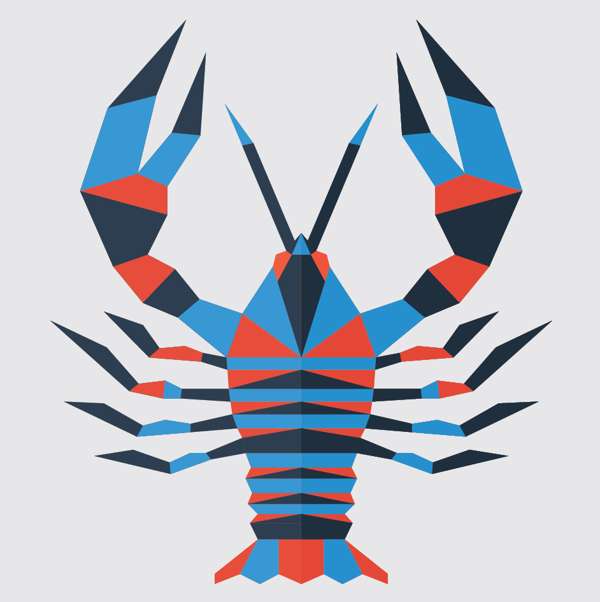 Cancer
(Jun 22 - Jul 23)
This is a vital time for you as the sun's change of signs brings challenges and opportunities that will push you beyond your usual limits. If you want fame and fortune you can now make that extra effort.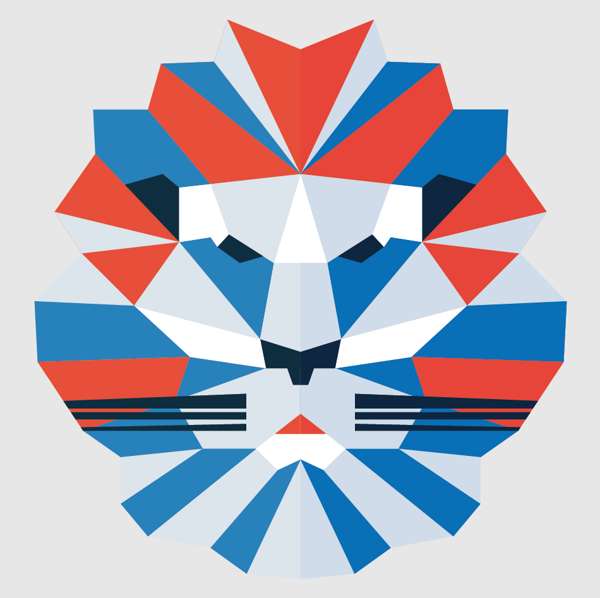 Leo
(Jul 24 - Aug 23)
The sun in sympathetic Aries will make you see things you missed when your attitude was too narrow. Keep in mind that the more we learn, the more there is to learn and you won't go far wrong.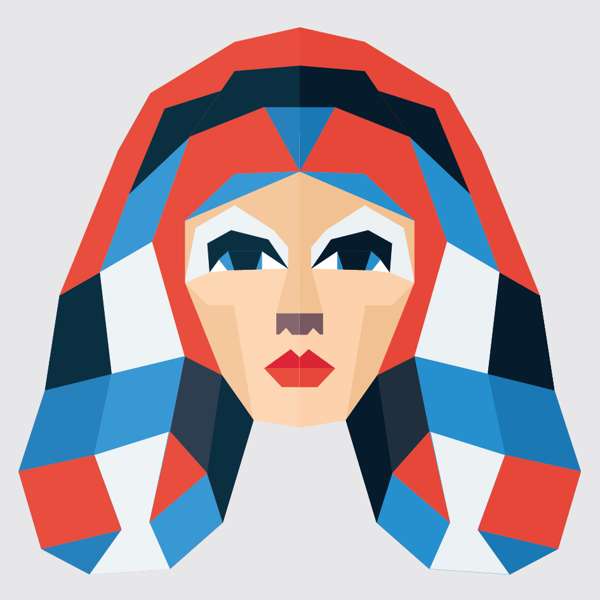 Virgo
(Aug 24 - Sep 23)
What do money and possessions mean to you? In the greater scheme of things are they that important? These are the kind of questions you'll ask yourself this week. Just remember, you can't take it with you.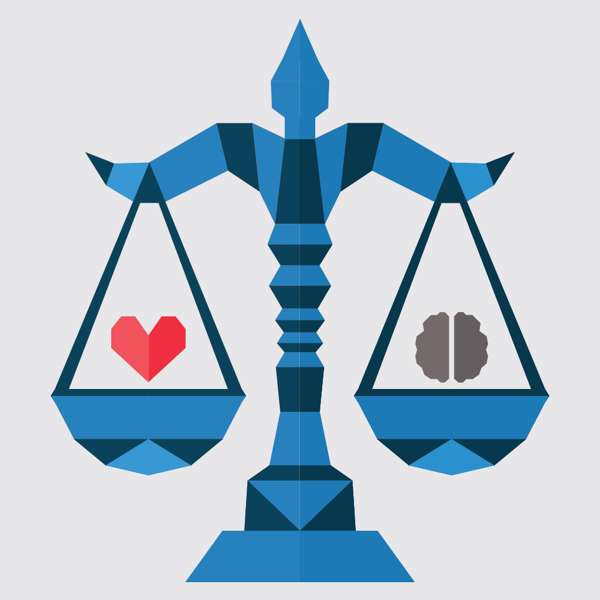 Libra
(Sep 24 - Oct 23)
You won't always see eye to eye with those close to you but that makes life more interesting. Treat others as individuals rather than pawns on a chess board and the days ahead will be passionate and exciting.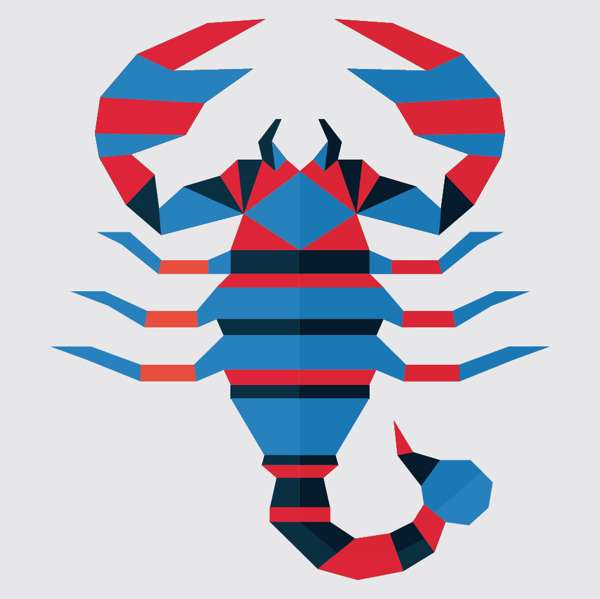 Scorpio
(Oct 24 - Nov 22)
The sun in the most practical area of your chart from tomorrow warns you to be 100 per cent on the level. Exaggerate or embellish facts and you're liable to get caught out.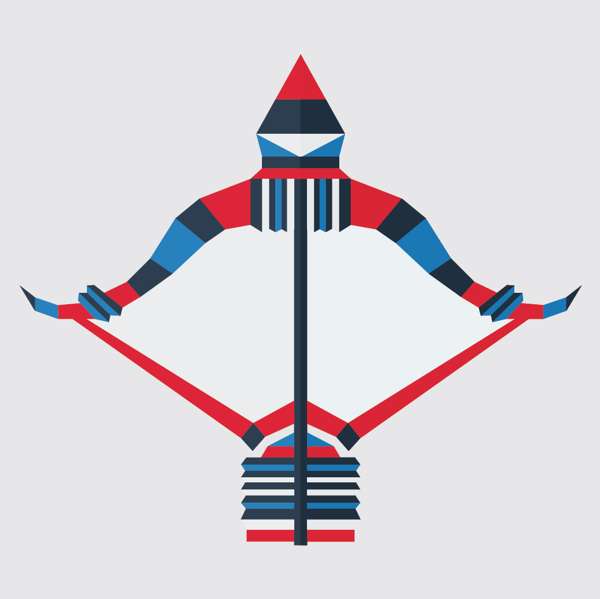 Sagittarius
(Nov 23 - Dec 21)
The outlook will become more positive and your energy levels will soar this week as you enter a creative and romantic phase. If you're smart, you will knuckle down and produce something of lasting value.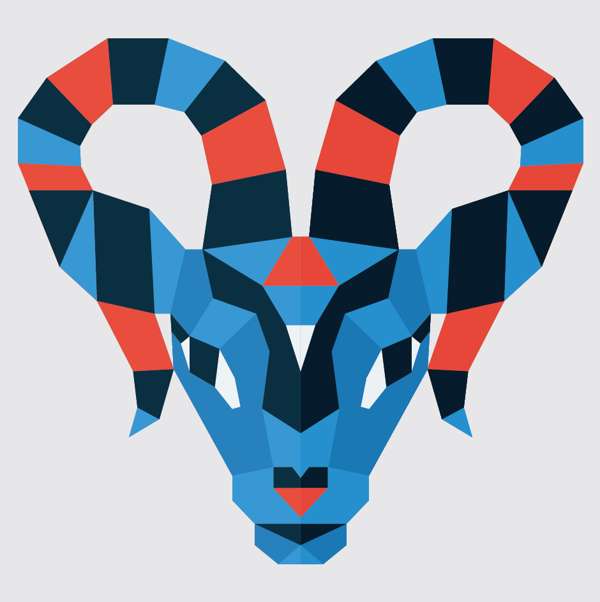 Capricorn
(Dec 22 - Jan 20)
You may find your­self increasingly at odds with those closest to you over the next few weeks. But that's not necessarily a bad thing, especially if you've given the impression that they can push you around.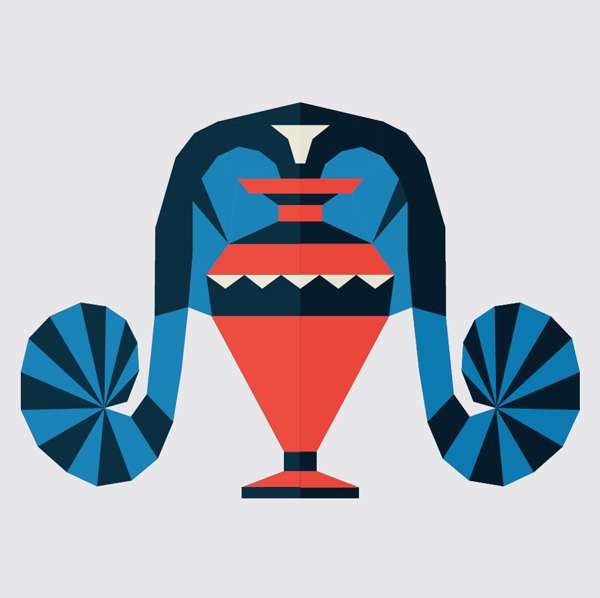 Aquarius
(Jan 21 - Feb 19)
This is no time to cut back. On the contrary, you should be looking to add to what you already have, particularly when it comes to friendships. New and exciting people will walk into your life. Make them comfortable.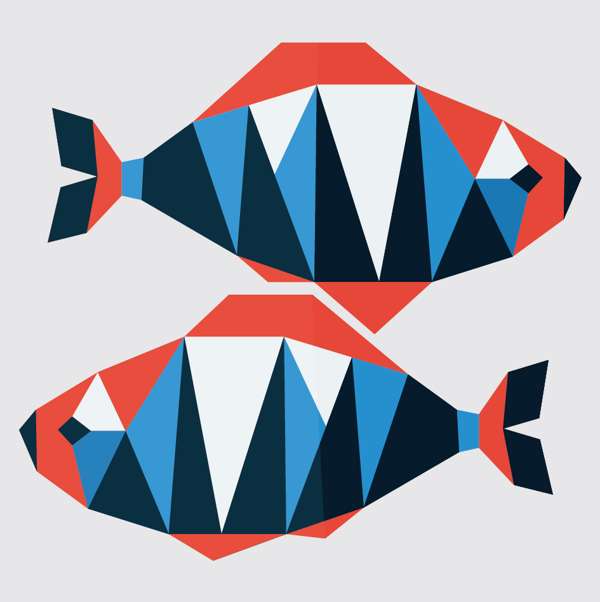 Pisces
(Feb 20 - Mar 20)
You deserve a pat on the back for coping so well with all the things that have come into your life recently. But there's still much to do. Possessions and finances are the battleground: you must protect what you've gained.