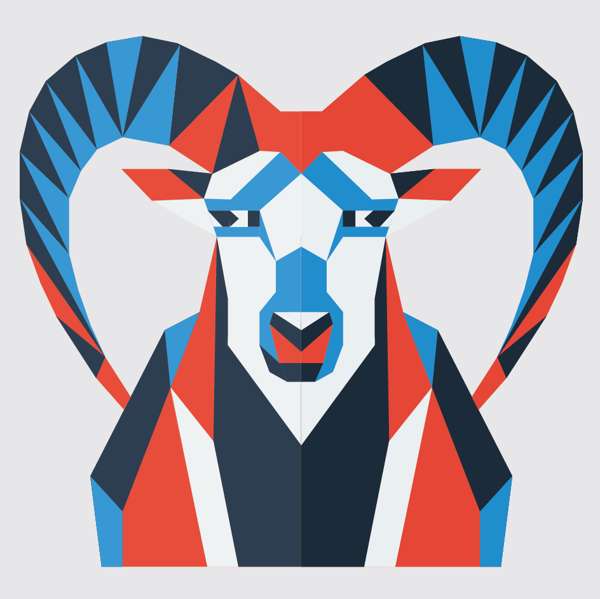 Aries
(Mar 21 - Apr 20)
With a new moon in your sign and romantic Venus joining forces with ingenious Uranus, it is as though you're about to have 10 birthdays all in one go. So make a birthday wish. Chances are you'll get it.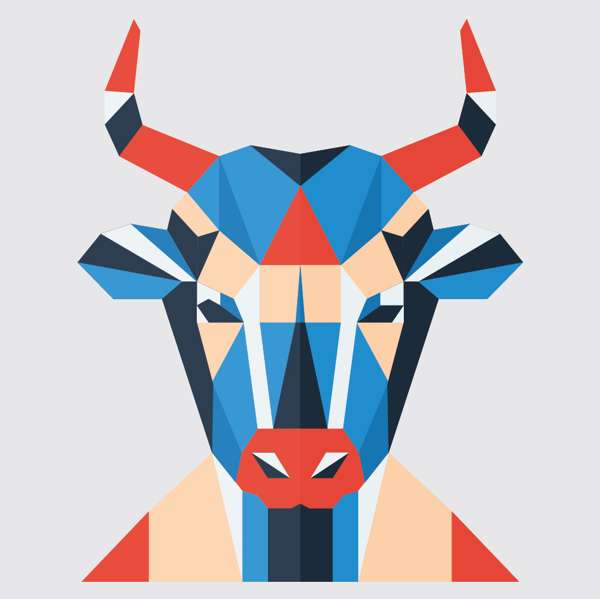 Taurus
(Apr 21 - May 21)
This week's aspects ask a vital question: Do you have what it takes to be your own boss? Not just in the business sense, but are you strong enough to make tough decisions? You know you are, so don't sell yourself short.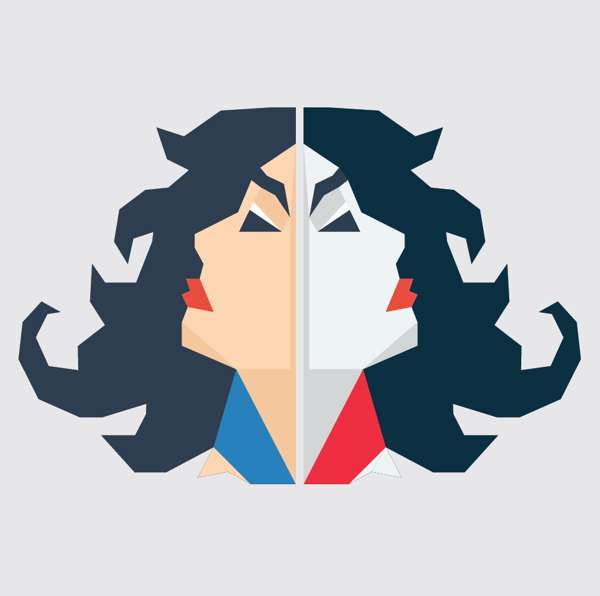 Gemini
(May 22 - Jun 21)
Weeks such as this occur all too rarely and make life worthwhile. There are so many opportunities that it may be hard to decide where to begin. Start anywhere you like. Success is almost certainly guaranteed.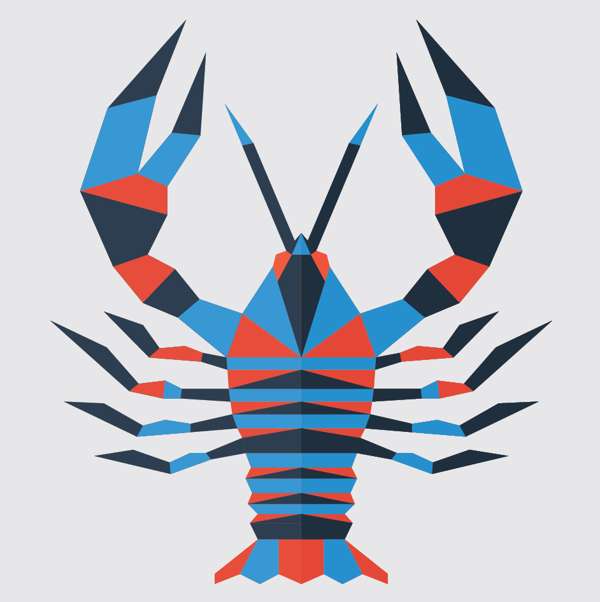 Cancer
(Jun 22 - Jul 23)
A new moon at your chart's midheaven means a new start in your job or career. If your current position doesn't satisfy you, this is the time for a change. You'll surprise friends and rivals alike with your new sense of adventure.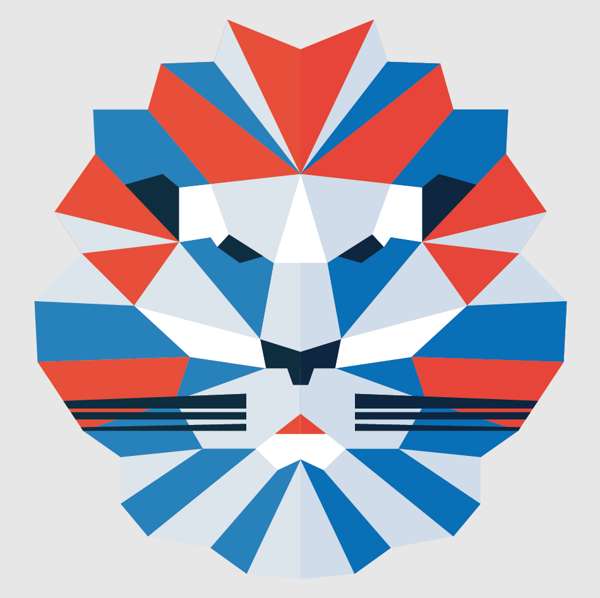 Leo
(Jul 24 - Aug 23)
Your life will change for the better this week – possibly not in the physical sense but that doesn't matter. What matters is your attitude will change: you'll no longer attach so much importance to material things.
Virgo
(Aug 24 - Sep 23)
Most things change slowly over time but, occasionally, the chance comes along to transform something overnight. It is time to make that special effort – particularly when it comes to business or finance.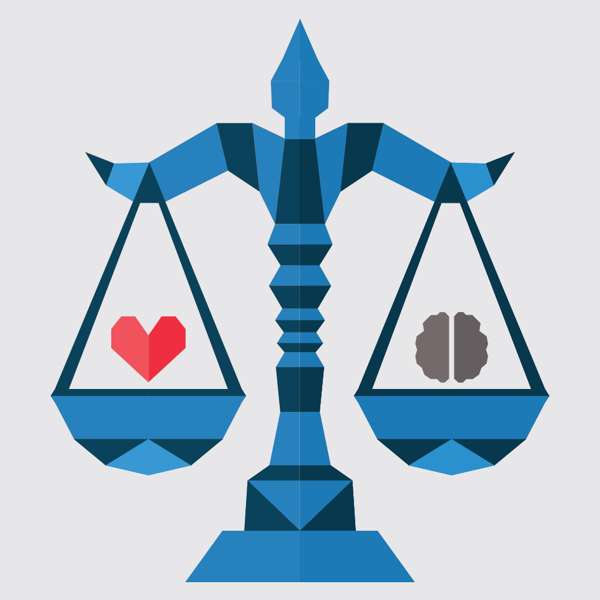 Libra
(Sep 24 - Oct 23)
If a relationship is not progressing as smoothly as you would like, this week's new moon gives you the chance to start again. You may have to devour a large helping of humble pie first but it will be worth the effort.
Scorpio
(Oct 24 - Nov 22)
You may be a creature of habit but you know when it is time to change your routine. You're thinking of doing something that will surprise even those who know you well. It will teach them not to take you for granted.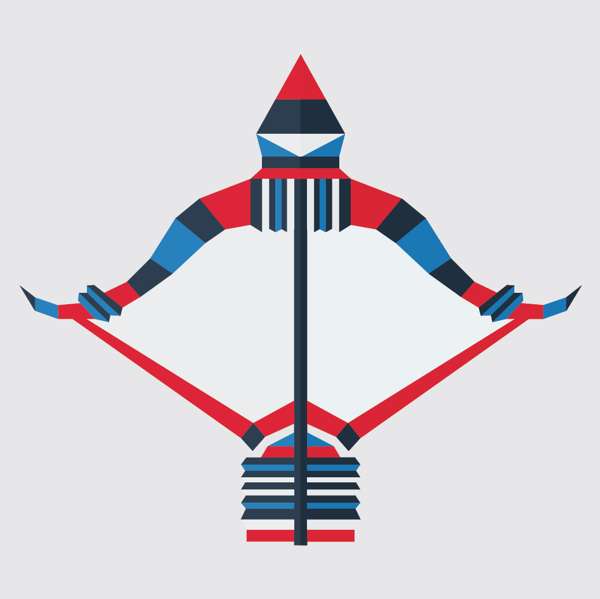 Sagittarius
(Nov 23 - Dec 21)
These are exciting times for Sagis and if they're not it's because old habits are holding you back. The new moon in Aries and a stunning Venus-Uranus aspect urge you to kick tradition into touch. Do something out of character.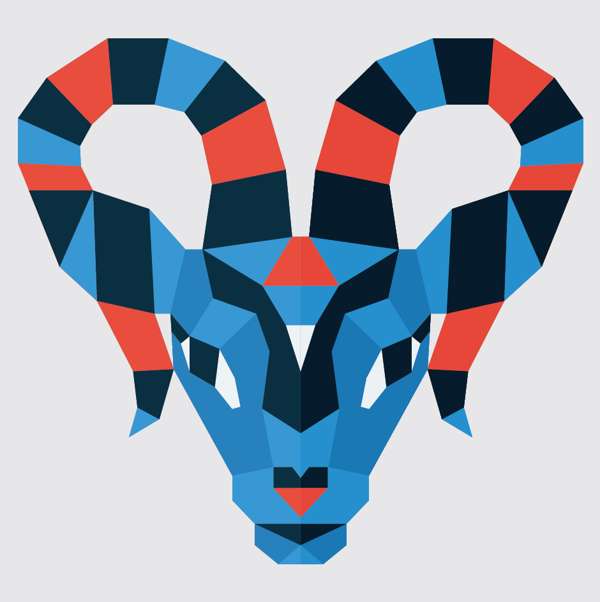 Capricorn
(Dec 22 - Jan 20)
You might feel the need to interfere in someone else's affairs in case they interfere in yours first. Either way there will be trouble. There's not much point advising you not to be impulsive as you won't listen, so watch your back.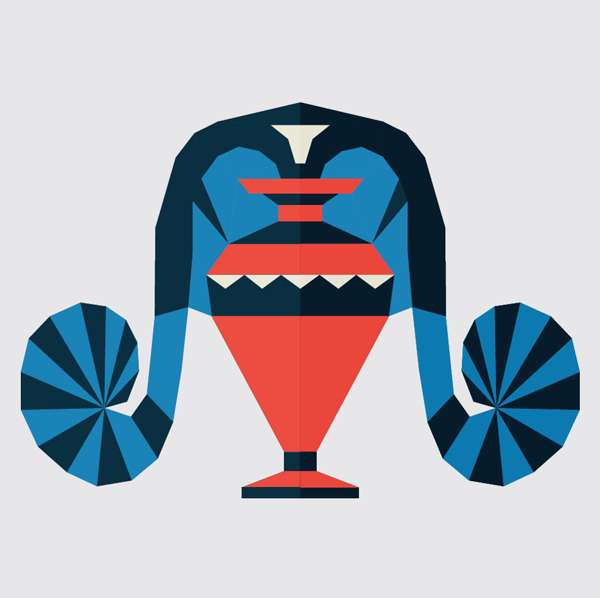 Aquarius
(Jan 21 - Feb 19)
The path you're about to take may be dangerous and rough but you wouldn't have it any other way. If there's one thing you love it's turning a corner and finding something totally unexpected. Expect surprises this week.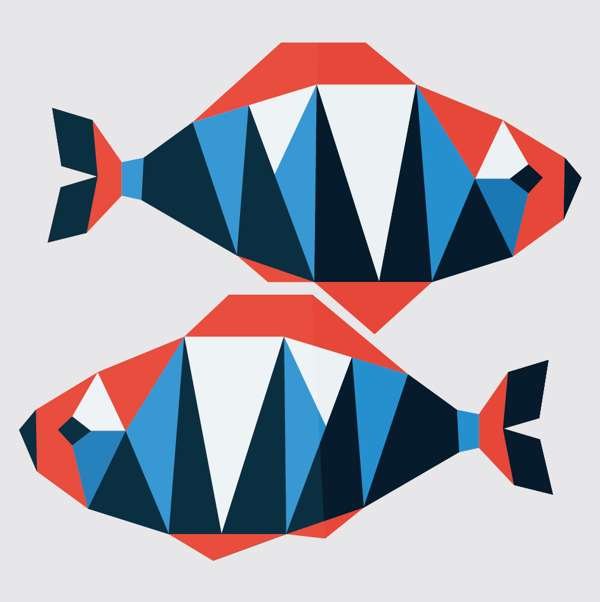 Pisces
(Feb 20 - Mar 20)
Your solar chart suggests you may find yourself at odds with the accepted way of doing things this week. Even if it causes you financial hardship you'll fight on the side of what you believe is right. Hopefully, it will be the winning side.