A mild dose of the art bug may have morphed into an expensive, lifelong obsession for those galvanised by last week's Art Basel into buying their first serious piece of art.
With so many dealers in town, bullish cries about the art market mingled with the constant din of car horns as black seven-seaters queued up to unload their VIPs at the Wan Chai convention centre.
There are reasons to be optimistic. Earlier this month, London's spring contemporary art auctions sold 50 per cent more than they did a year ago, with Asian collectors report­ed­ly bidding for the likes of Gerhard Richter's Eisberg (1982), which sold for £17.7 million (HK$170 million), well above estimates.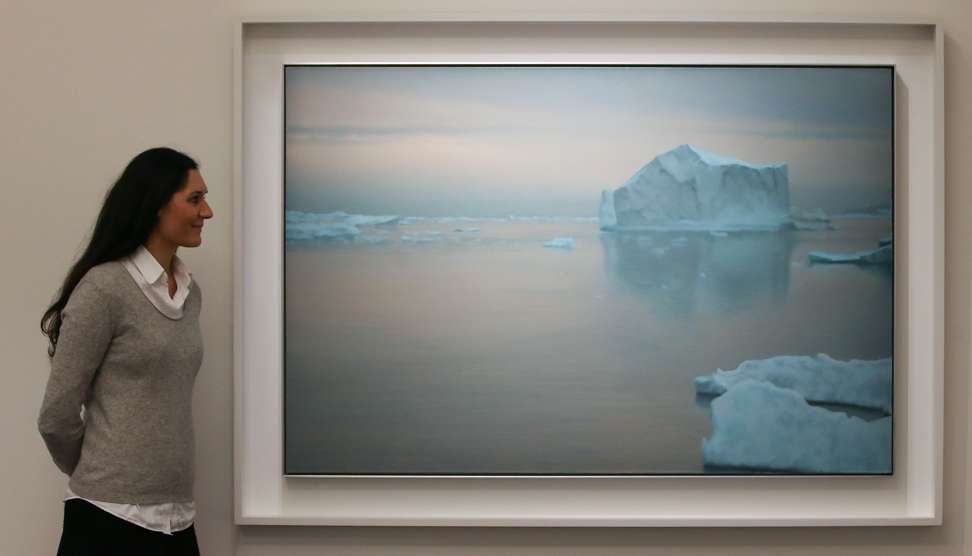 Asian wealth is keeping the market buoyant, and a 20 per cent jump in the Dow Jones stock index over the past year has made the North American market lively. So it would be easy to forget that old chestnut about how investments can go up or down.
One only need look at the London sales closely for salutary reminders. Collector Dmitry Rybolovlev reportedly lost US$150 million on the sale of paintings by Paul Gauguin, René Magritte, Pablo Picasso and Mark Rothko after they fetched far less than he paid Yves Bouvier, the Swiss art dealer he is suing for damages. According to a Bloomberg report, which cites confirmation by his family office, the Russian billionaire is pointing to the losses to allege wrongdoing by Bouvier, who claims all the purchases were above board.
Another veteran collector, Kemal Cingillioglu, also got burnt. He bought an edition of Jeff Koons' bourbon-filled sculpture, Jim Beam – Observation Car (1986), for US$1.6 million in 2013. This month, he sold it for £450,000 (HK$4.3 million).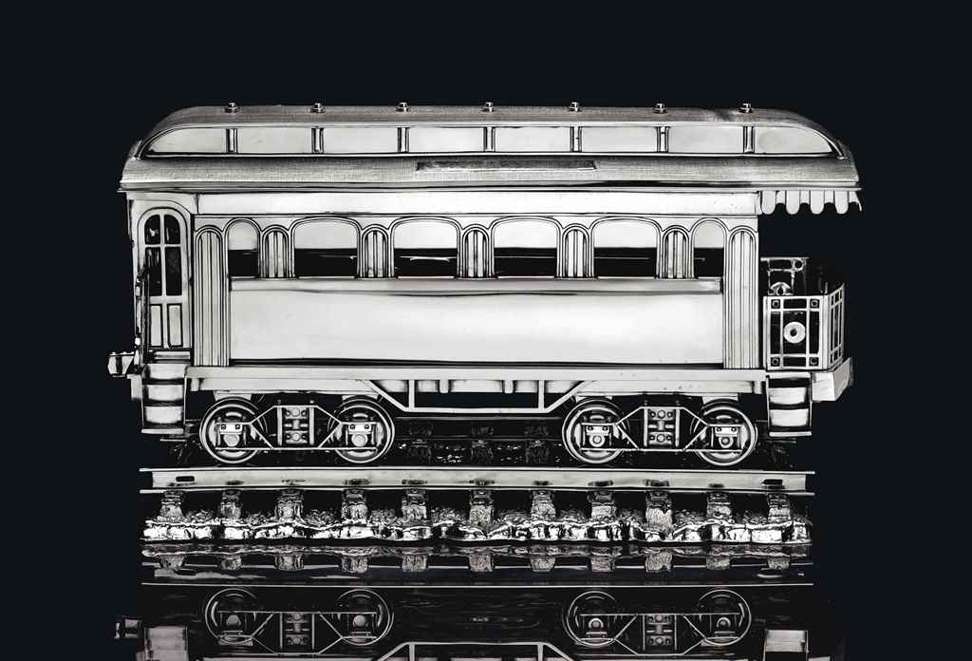 Doug Woodham,president of Christie's Americas from 2012-14, says tastes change more drastically than many people realise. If you are concerned about the future value of your art portfolio, then you can't rely on the intuitive approach of Ronald Lauder, of the famous cosmetics family. The billionaire collector has a three-level scoring system to evaluate art that depends on whether a work makes him say "Oh", "Oh my", or "Oh my God".
To most people, works by 19th-century French artist Jean-Baptiste-Camille Corot would belong in the "Oh my God" category. But even such a major figure in art history, a man who stood at the crossroads of neo­classicism and Impressionism – and the art market likes artists identified with pivotal moments – is out of fashion.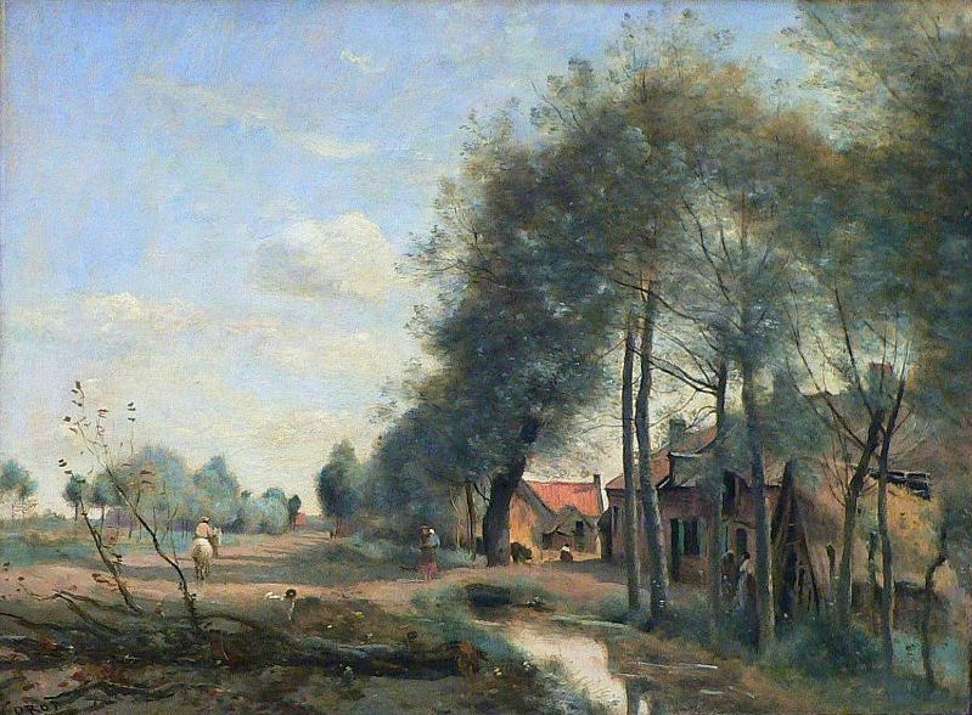 "Corots were found in many Park Avenue apartments, probably up until the 1960s. People in the US often had English period rooms that suited the small, intimately painted pictures," says Woodham. "Today, they are considered too small. Also, landscape paintings are not popular, unless it's a Richter. Corots don't sell very well these days and only a couple of hands want to buy them."
Woodham has just written a book called Art Collecting Today (Allworth Press) that aims to guide new buyers through the opaque world of art investing.
It doesn't reveal any real secrets.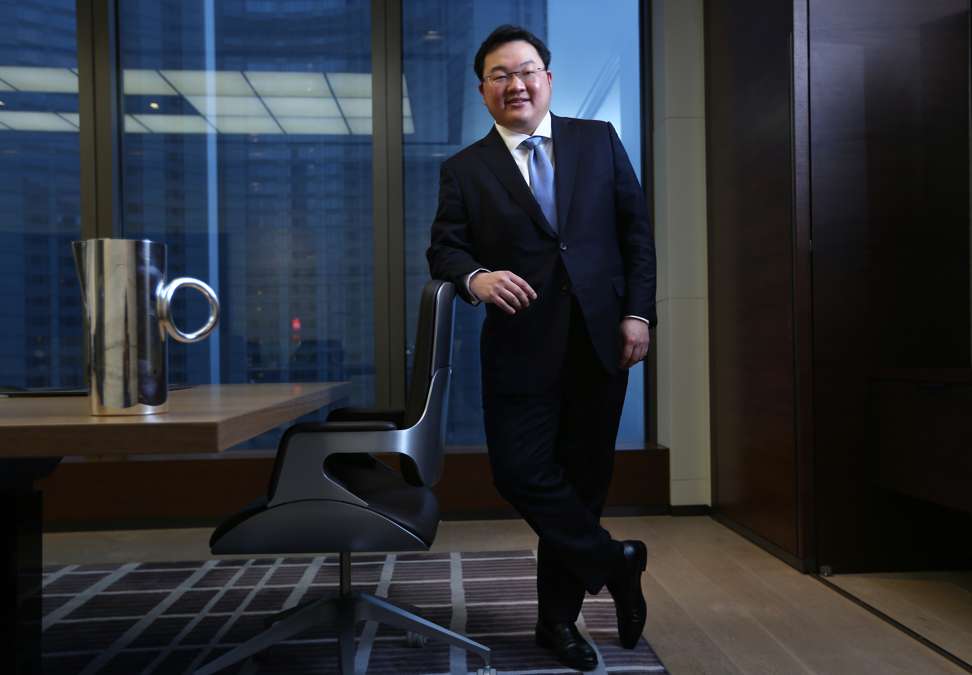 It has a long section on Low Taek Jho, the Malaysian financier embroiled in the 1MDB scandal, but it is all based on news reports rather than any inside information Woodham might have been privy to at Christie's. Low famously snapped up artworks worth a total of US$137 millionin less than six months in 2013 through the auction house.
Still, Woodham's common-sense approach to buying art can be a handy guide.
Those who are not from the Lauder family should ask these questions when buying expensive art:
Is the artist a major innovator in an import­ant style or time period?
Is the artist relevant to current collectors?
Is the work iconic, relative to the artist's other works?
Is the estate represented by a good gallery focused on burnishing the artist's reputation and managing scarcity value?
And is there a liquid market for the artist?
Also, it's worth sticking with a small number of galleries because then you can get on their waiting lists for in-demand artists. You may be able to get information from museum curators and auction houses, but only if you promise to be discreet. And if you are using an art adviser, do not "outsource" the relationship with galleries – instead remain the primary point of contact.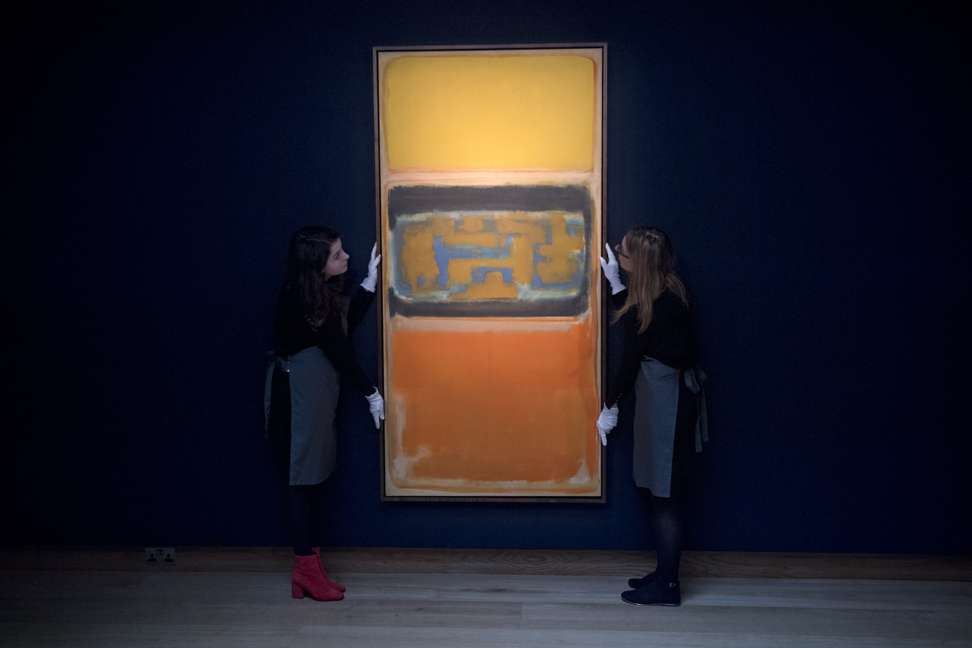 Apparently, in 2015, auction houses believed that only 140 people worldwide had the means and desire to spend US$50 million or more on a work of art. For objects worth about US$20 million, there were 300 poten­tial bidders, and at US$5 million, the number was closer to 1,000.
So the number of people who could really use all the tips in the book is rather limited. Still, one can dream.