Official efforts to stem capital flight from China have been much in the news lately. As the country's equivalents of Monaco – freewheeling places in the sun for shady people – Hong Kong and Macau have also been in the spotlight. But capital flight is nothing new in a country that's seen bouts of internal disorder; whichever regime may have been in power, and especially so when dynasties started to falter, keeping all one's financial eggs in the same basket was never considered prudent.
Forget the statements, China's capital outflow is still enormous
Capital flight takes many forms. In recent years, international property developers have sought out Chinese investors quietly slinking towards the exit door. Their investments range from luxurious apartments in London, New York, Sydney, Singapore and the other usual desti­nations, to medium-priced properties in Bangkok, Kuala Lumpur and elsewhere in Southeast Asia. Almost anywhere outside of "Greater China" – and since the 1997 hand­over, Hong Kong no longer qualifies – will do.
Taking a sizeable hit on currency exchange is simply part of the price, as getting something safely out of the country is preferable to the risk of being left with nothing at all. The acquisition of foreign passports and educational qualifi­cations in Western countries (the eventual destination for most of China's asset shifters) is all part of the process. Other Asian countries' generous investment and retirement visas also lure wealthy Chinese and their money with the possibility of a pleasant life. Malaysia, in particular, has led the field in recent years with various visa-investment schemes.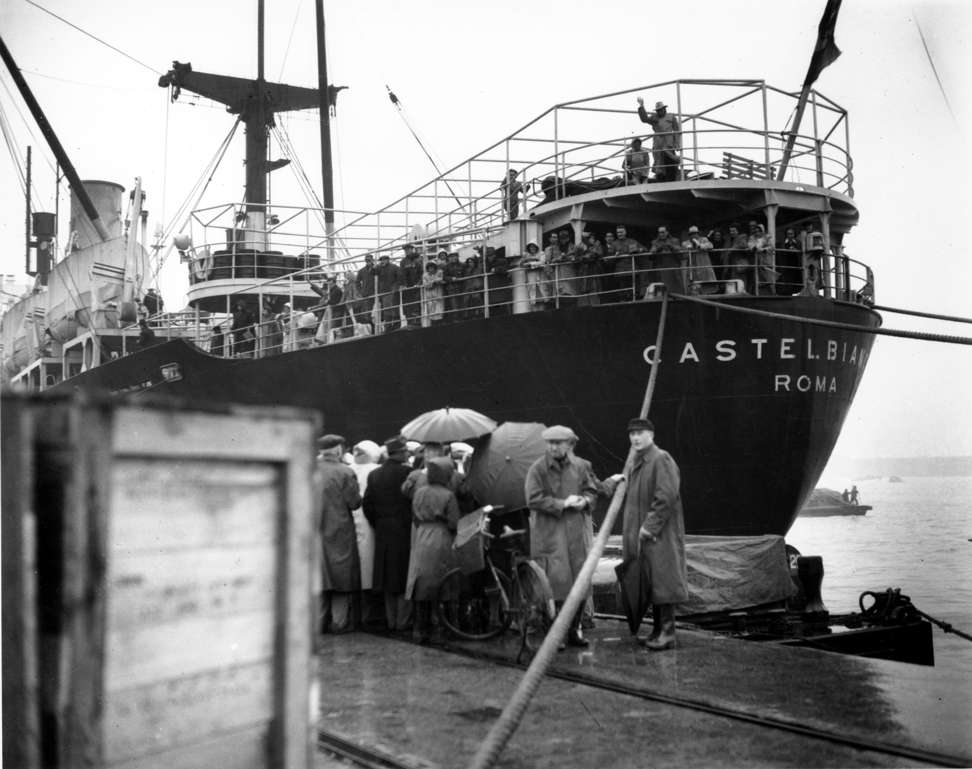 China's last large-scale capital flight occurred in the late 1940s when – with Japan finally defeated – large parts of the country collapsed into civil war. The smartest people – which included most mem­bers of the Kuomintang government as well as industrialists, bankers and shipping mag­nates – moved large chunks of their port­able assets to safer havens overseas.
Record land sale more likely a case of mainland capital flight
Commer­cial and residential property was favoured, as it was solid, could be held under several layers of discreet shell company names and would generate a rental return. In the pre-digital age, when cash purchases were common­place, forensic accountants had great diffi­culty tracing just where the money had come from.
Top-level Nationalist officials stashed their assets as far afield as Melbourne, New York and Sao Paulo, as well as in Japan and Southeast Asia. Regional havens such as Hong Kong and Singapore, which maintained open capital exchange policies, allowed suitcases full of ready cash (mostly US dollars) to be quietly parked for a rainy day.
Why fears of mass capital flight from China are overblown
Likewise, safe deposit boxes holding gold bullion, jewellery, unset diamonds and other portable valuables all awaited the day people decided it was time to flee. As the Communists consoli­dated their hold on northern China in 1948, and steadily moved southwards throughout 1949 and into 1950, planes from China that landed in Hong Kong, Taiwan or further afield carried passengers heavily laden with such items.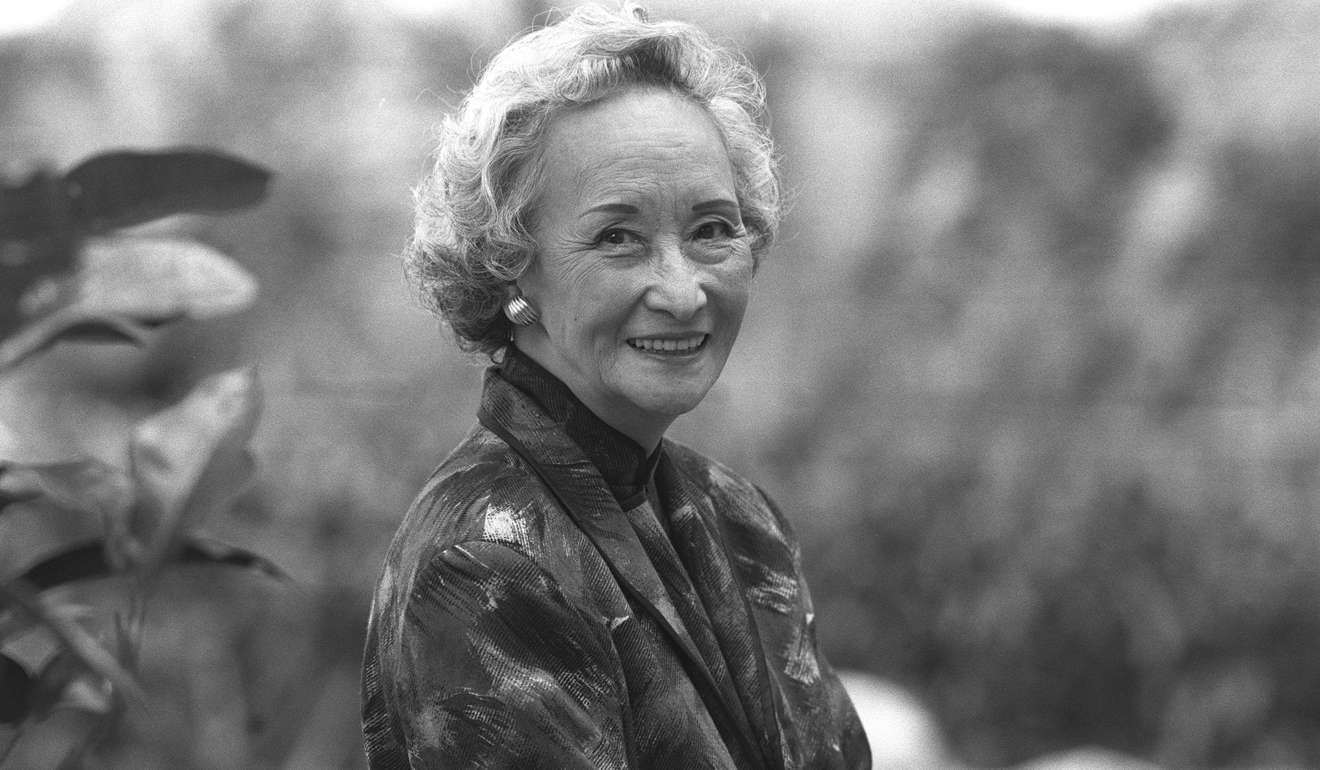 Those who decided to stay on after the Communists took power in China made sure they had hedged their financial bets beforehand. In Life and Death in Shanghai (1986), Nien Cheng's grip­ping memoir of the Cultural Revolution, the author describes how, at the beginning of what was obviously becoming a major political campaign, she wondered whether she should finally reveal to her daughter – eventually persecuted to death by Red Guards – the existence of sizeable bank accounts in Hong Kong and elsewhere, awaiting the day their family might need to get out. When Cheng finally left China, in 1980, her hidden over­seas wealth helped enable a comfort­able existence until her death, aged 94, in 2009.