Despite the Chinese government's efforts to stem the flood of yuan leaving China, investors have found ways to shift funds to Hong Kong's property market, and Chinese buyers were very active at the city's spring auctions, which ran from April 1 to 5.
Take the thirtysomething Shanghai financier who bought Zeng Fanzhi's Mask Series 1996 No. 6 (1996) for HK$105 million (including fees charged by the auction house, as are all figures quoted below unless otherwise specified). Poly Auction's Macau chief, Sabrina Ho Chiu-yeng, secured the consign­ment from the original owner, who people familiar with the artwork say was Taiwan's Teng Chual-hsin, and the 3½-metre wide painting went to an unnamed phone bidder who had never bought at auction before.
Sabrina Ho looks to Macau art fairs and auctions to diversify economy away from casinos
Meanwhile, Sotheby's Asia chair­man, Patti Wong, says there was a 12 per cent rise in the number of mainland Chinese registering to bid in its sales compared with April 2016, and an 11 per cent increase in the number of clients from China making winning bids of more than HK$5 million. The rise in registered Chinese bidders was even higher, at 30 per cent, for the April 2 evening sale of modern and contemporary art, which featured some of the week's most expensive works.
During that sale, Andy Warhol's Mao (1973) was sold to an Asian buyer who bid HK$86 million for a painting estimated at HK$90 million to HK$120 million, before fees. Wong said the fact that someone in the region made a bid that exceeded an irrevocable HK$84 million guaranteed bid – made by chief executive Tad Smith on behalf of a client – confirmed there is strong regional appetite for international art and justified the decision to start selling Western art at its Asia evening sale. Works by Jean-Michel Basquiat, Adrian Ghenie and Cecily Brown also found buyers.
It's not clear just how many Chinese collectors bought that evening but, according to Wong, some Southeast Asian and Japanese works that did particu­larly well went to Chinese collectors eager to diversify their portfolios.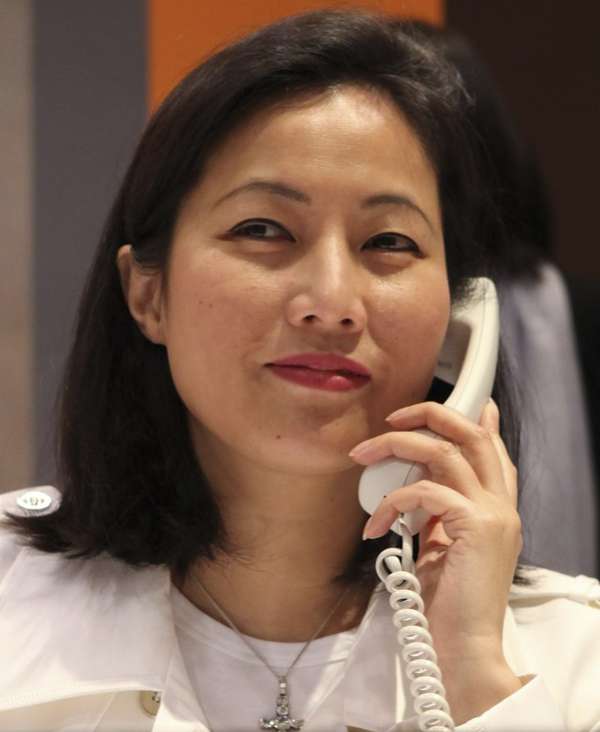 The top lot at Poly wasn't Zeng's well-known Mask painting, but Rain in the Autumn (2010), by Chinese-American artist Cui Ruzhuo, which was sold for HK$142 million, probably to a Chinese buyer, in the eighth special auction Poly has conducted for the artist in Hong Kong. His works are little known outside China and change hands according to their own set of economic rules.
Still, the mood in the auction rooms wasn't exactly exuber­ant. True, there were more than the usual number of HK$100 million-plus items and bidding wars give the audience a vicarious thrill. But consider­ing we had the sales of the 59.6-carat "Pink Star" diamond (HK$553 million) and the Ming-dynasty "Fishpond" blue-and-white porcelain bowl (HK$229 million), as well as the Zeng and Cui paintings, it was surprising that total sales at both houses were flat compared with the previous year. Sotheby's total was HK$3.17 billion, against last spring's HK$3.1 billion. Poly's total was HK$1.25 billion, compared with HK$1.27 billion in April 2016.
Sotheby's sold 16 per cent more items than last spring, which meant average prices fell. (Poly sold roughly the same number of lots.) Even the price of Warhol's Mao was below estimates. The European seller paid US$12.2 million (about HK$95 million) for it at a Sotheby's auction in 2014.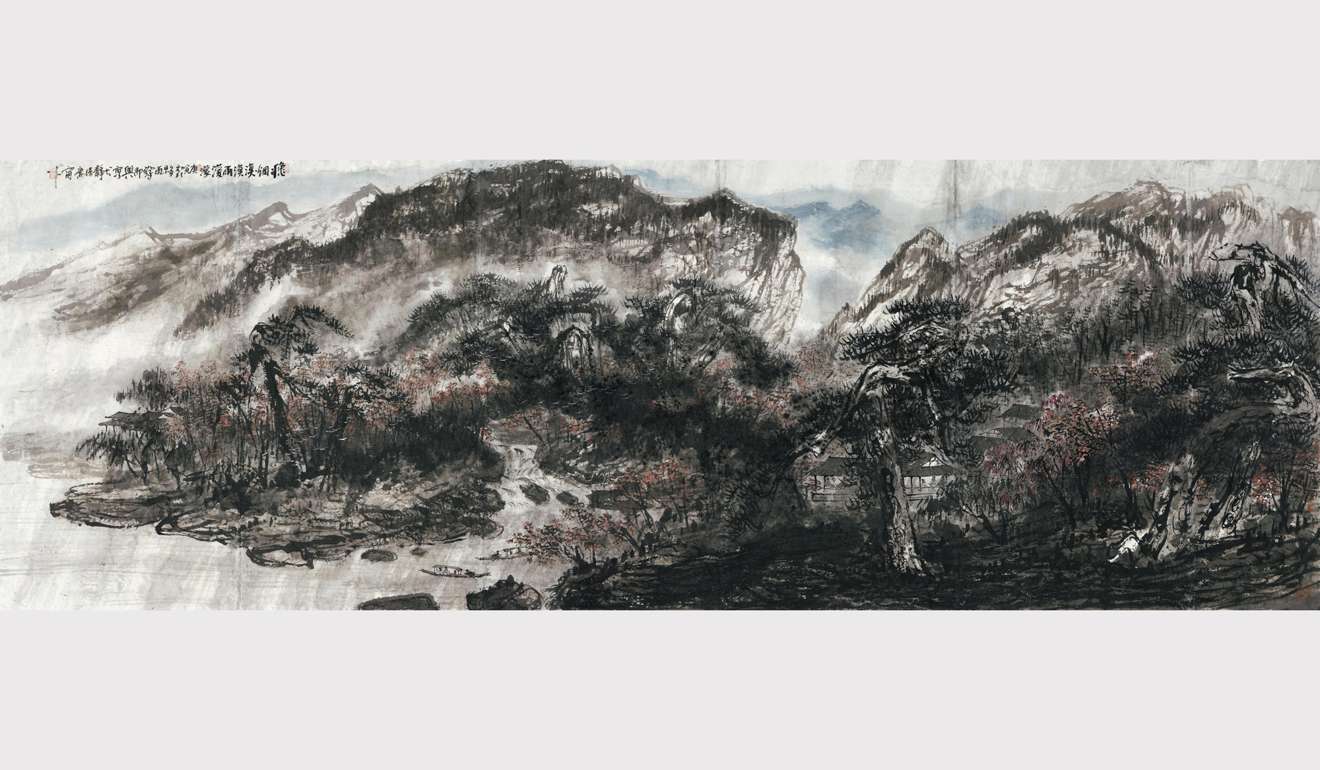 The Zeng painting sold at Poly made money for the seller, but didn't go for a great price, either. Back in 2008, it broke the artist's then record when it sold in a Christie's sale for HK$75.4 million. An 18 per cent profitspread over nine years sure beats the returns of the Hang Seng Index, but it is much lower than common investments such as United States stock or property in Hong Kong.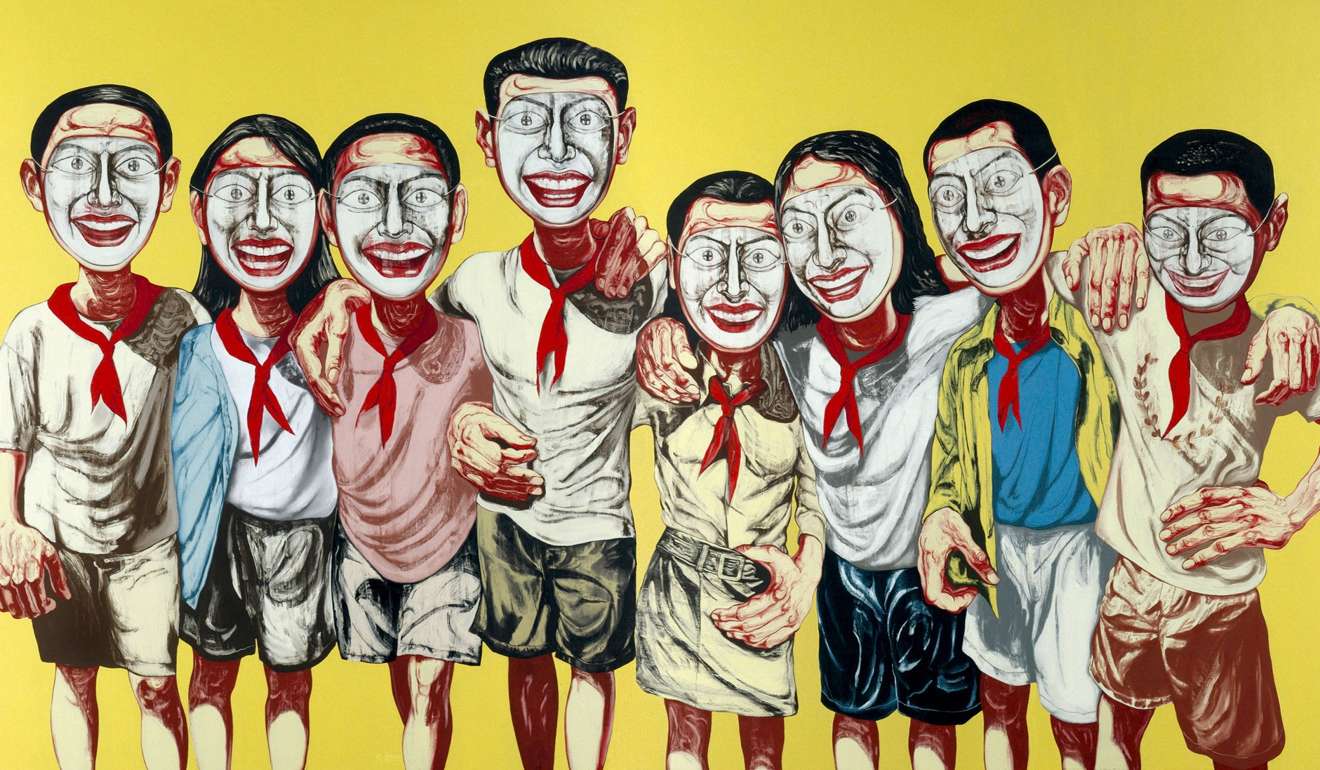 Still, a lot of money changed hands during the week and Sotheby's Wong said high-quality items were still hard to come by in the current climate, the main reason for flat auctions sales in the past couple of years. All in all, she said, the decision to bring over lots normally reserved for New York, London and Geneva was the correct one.
The seller of the unsold Keith Haring Untitled Diptych (1982) might disagree, however. Most of the bids for that work were coming in from the US and one specialist had trouble getting through to a west coast collector because of the time difference.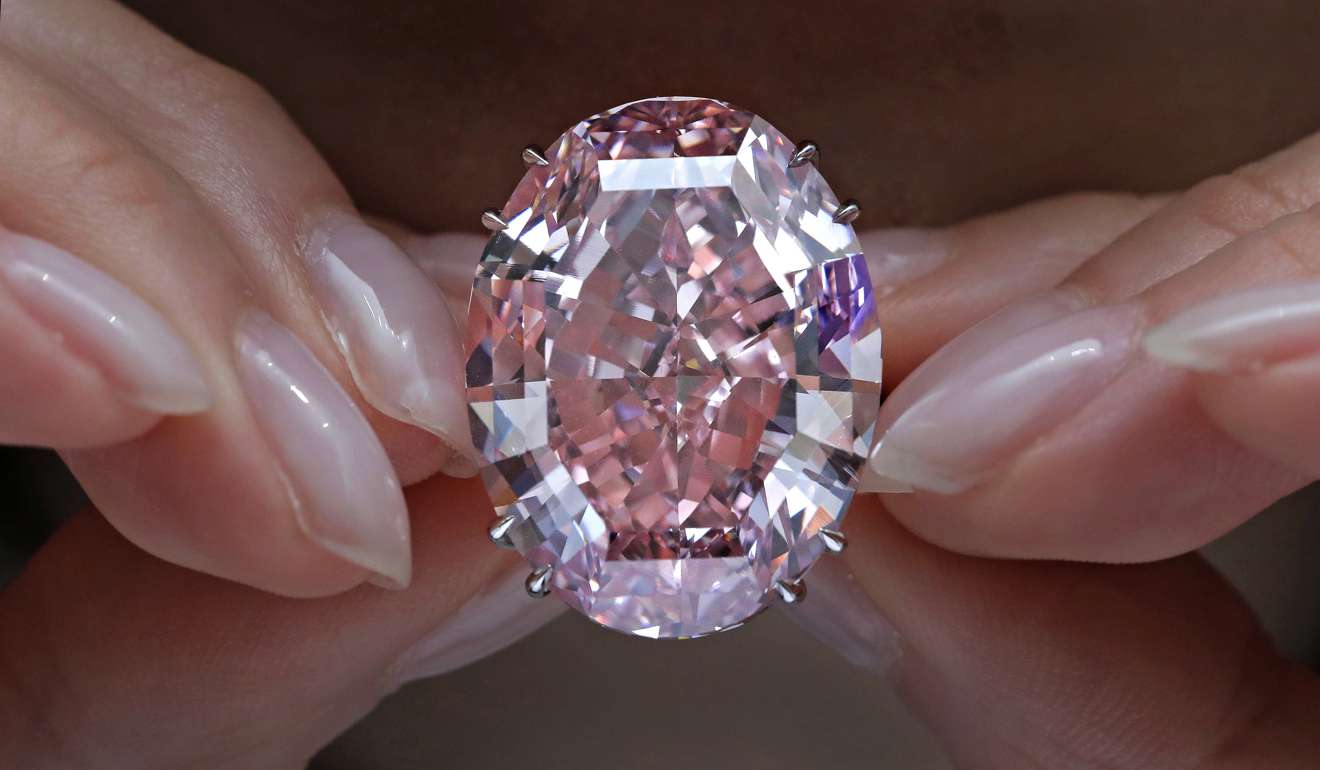 Some market watchers say Sotheby's could have made a stronger case for the demand for Western art with a work other than Warhol's Mao. Sales of Warhol works have dipped around the world in the past year and after Beijing banned Mao images in art exhibitions, something which may well deter Chinese collectors from buying just such a painting.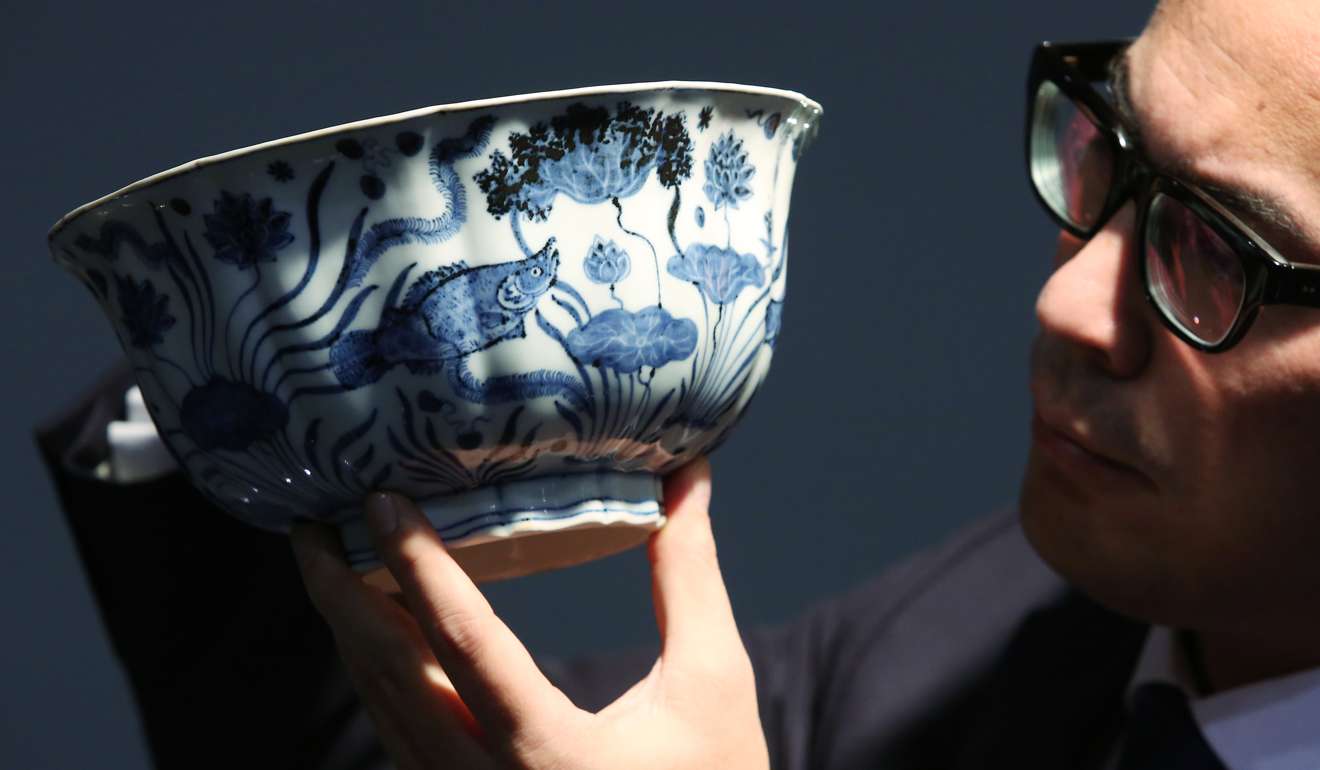 "And then there's the in-your-face lack of subtlety for a Western entity to bring a Mao portrait to China, assuming that it has to do well here," says Mathias Rastorfer, of Galerie Gmurzynska, who brought artist Christo to Art Basel Hong Kong in March. "By all accounts the Art Basel fair was a great financial success. The Warhol sale is therefore to be seen as what it is – a mis­calcula­tion on the part of Sotheby's and no reflection on the Chinese market for important Western modern and contemporary classics."