"My least favorite job at the airport was cleaning out the seatback pockets each night," writes airport-worker-turned-English-professor Christopher Schaberg, in his humorously offbeat and philosophical book The End of Airports (2015). "Good seatback pockets might house a folded magazine, a gum wrapper, or the crumpled stub of a boarding pass. Bad seatback pockets would contain actual gum, puddles of Pepsi [...] gobs of snot caked on indecipherable other matter, or the razor edge of an uncrumpled boarding pass."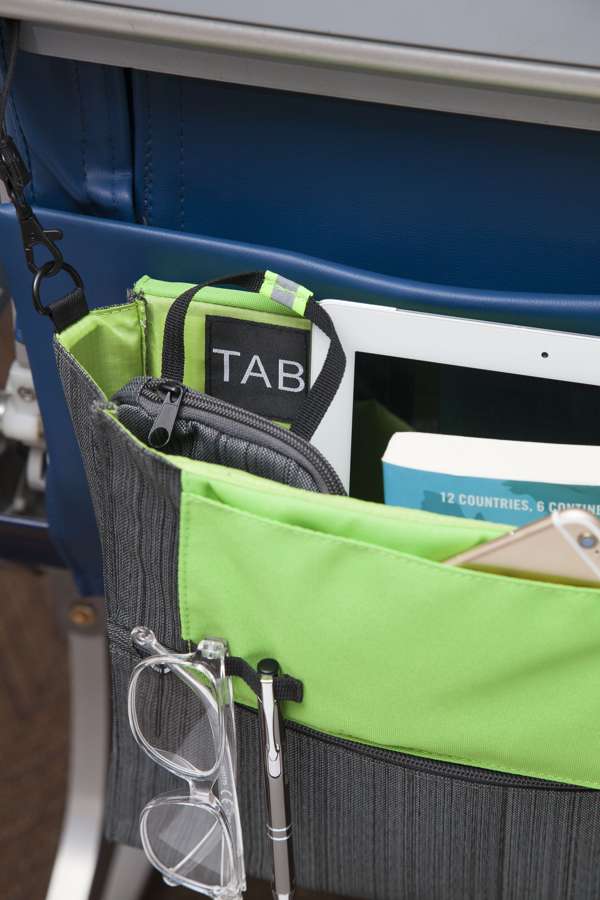 Helping passengers to avoid delving into these disagreeable, germ-ridden crevices is Tania Rodrigues, whose Los Angeles-based company Walter + Ray has been selling a growing line of smart seatback organisers since 2015. Sized between a wallet or purse and a regular carry-on bag, they are designed to attach to the seat in front of you in a number of ways – or to just slip into the seat pocket itself in the event that it's clean enough – while comfortably containing all your inflight requisites. A demonstration video can be found at walterandray.com, along with the full range of organisers and other accessories.
Seven of the best new travel gadgets to look out for in 2017, from mini passport trackers to remote pet-treats dispenser
BRAZILIAN ADVENTURE Theodore Roosevelt was in his mid-50s, with two terms as president of the United States (1901-1909) behind him, when, in February 1914, he and his son Kermit set off with a party of 20 others along Brazil's Rio da Dúvida ("River of Doubt"), now renamed Rio Roosevelt, in seven dugout canoes.
The scientific expedi­tion was jointly led, with Roosevelt, by Brazilian explorer Cândido Rondon, who had recently discover­ed and named the river at its source in the Amazon basin. Where it led, no one knew. Along the way, both Roosevelts contracted malaria, and the expedition was frequently forced over­land – with heavy canoes in tow – by severe rapids and water­falls. They were stalked by unseen cannibals, alligators and piranhas. One man was murder­ed by a colleague, who was then abandoned to his inevitable fate.
Roosevelt, with a badly cut leg requiring field surgery with no anaesthetic, claimed to have considered suicide by morphine when the river finally appeared completely impassable.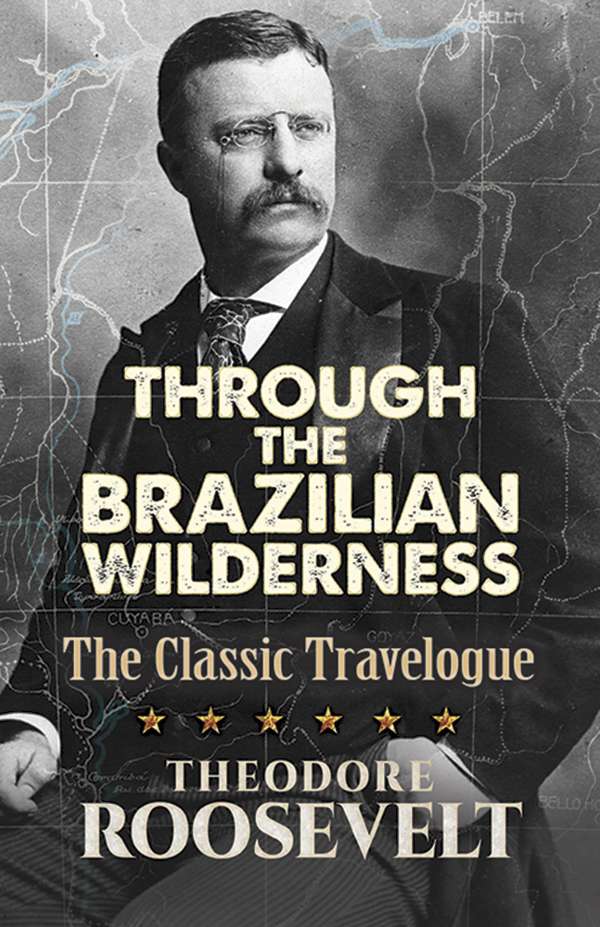 After the seven-week journey, doubts were voiced that it had taken place at all. In 1927, explorer George Dyott set out to retrace the route. He confirmed Roosevelt's descriptions. (The following year, on the day after his wedding, Dyott set out across the same region to find Percy Fawcett, the subject of the 2016 movie The Lost City of Z.)
Footage shot by both the 1914 and 1927 expeditions was, in 1928, edited to create a half-hour documentary. Titled The River of Doubt, it can be found in two parts on the Library of Congress YouTube channel.
Roosevelt's best-selling book about the journey, Through the Brazilian Wilderness (1914), has just been released in a new edition by Dover Publica­tions, but a free Kindle edition can be found at Amazon.com. There is also a free copy in Apple's iBooks app. The River of Doubt: Theodore Roosevelt's Darkest Journey (2005), by Candice Millard, will also appeal to those with a literary appetite for adventure travel.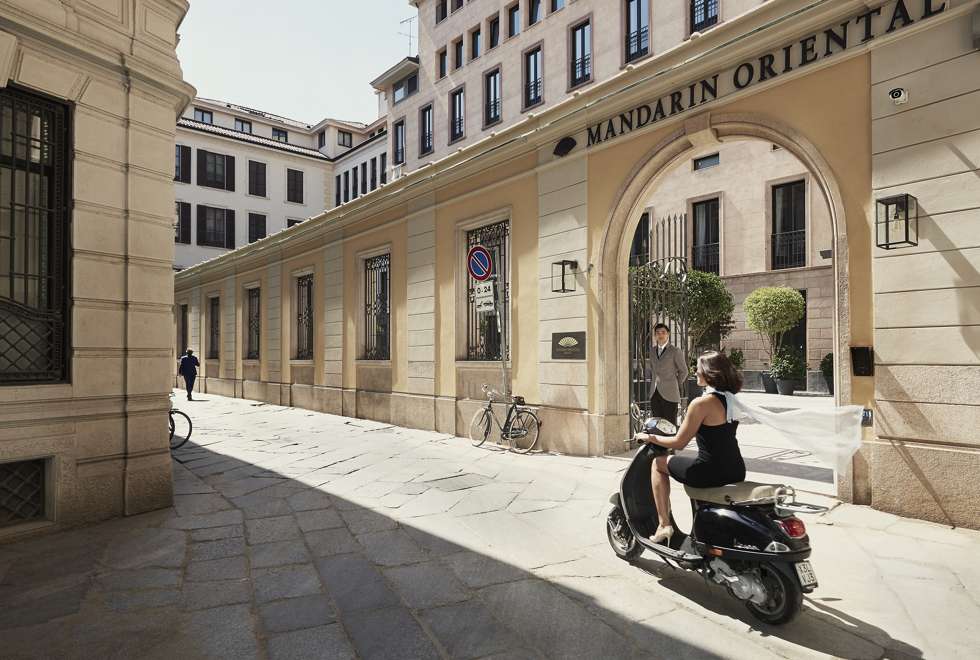 MORE MANDARIN Mandarin Oriental hotels around the world will be giving away a free night's accom­modation on top of either three- or four-night stays (depending on the hotel) from June 4 to September 4. Cities with hotels offering the free stay after only three nights include New York, Shanghai, Madrid and Milan.
Mandarin Oriental, perfect for a quiet getaway in the heart of Milan
For full details and reserva­tions, visit www.mandarinoriental.com and click on Global Offers.
DEAL OF THE WEEK Swire Travel is offering a two-night package to Kota Kinabalu that includes accommodation at either of the two Shangri-La resorts – Rasa Ria or Tanjung Aru. Prices at Rasa Ria, which is just under an hour from the airport by car, but with better beaches, is priced from HK$2,890 per person (twin share).
Only about 10 minutes' drive from the airport, Tanjung Aru starts from HK$2,590. The prices, which include flights with Cathay Dragon, will be available until the end of the year, but you'll need to complete your trip by the first week in July to beat the hefty summer flight surcharges. For full details, including a list of free family extras offered at both resorts, go to www.swiretravel.com.