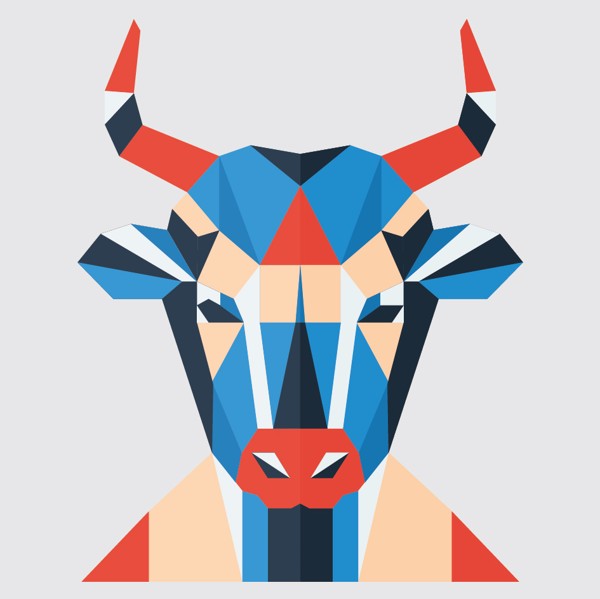 Taurus (Apr 21 - May 21)
Ideas will come to you from every direction this week. Whatever you are currently working on, your efforts will be touched by genius. Friends and critics alike will look on you with new respect, as if they are in the presence of something extraordinary. But it won't last for long so don't let it go to your head.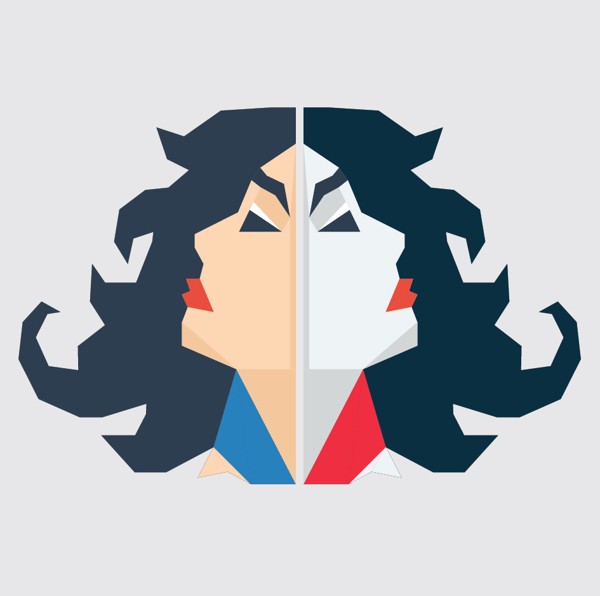 Gemini (May 22 - Jun 21)
You'll be aware of things of a spiritual nature that other people don't know exist this week. You'll also be aware a time is fast approaching when the doubters will start to believe. There is much you can do to smooth the transition – just think of yourself as a metaphysical midwife.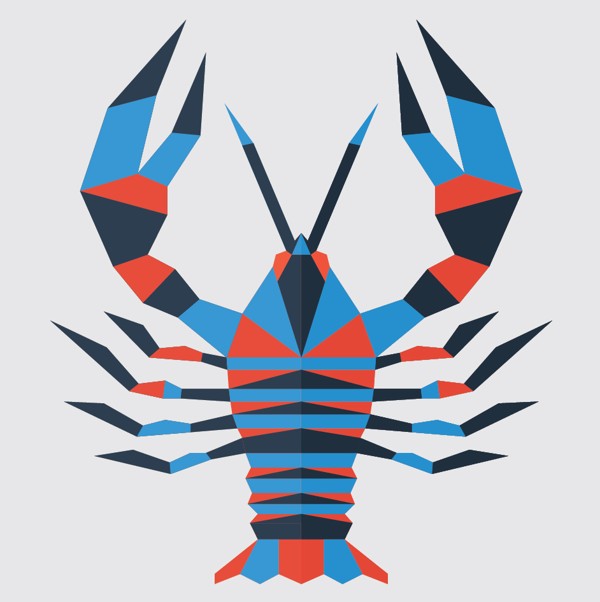 Cancer (Jun 22 - Jul 23)
Strange things are occurring, things you would never, in the normal course of events, predict would happen to you. But what is taking place in your life is anything but normal and before long you will look at life from a completely different angle. Don't make rash decisions.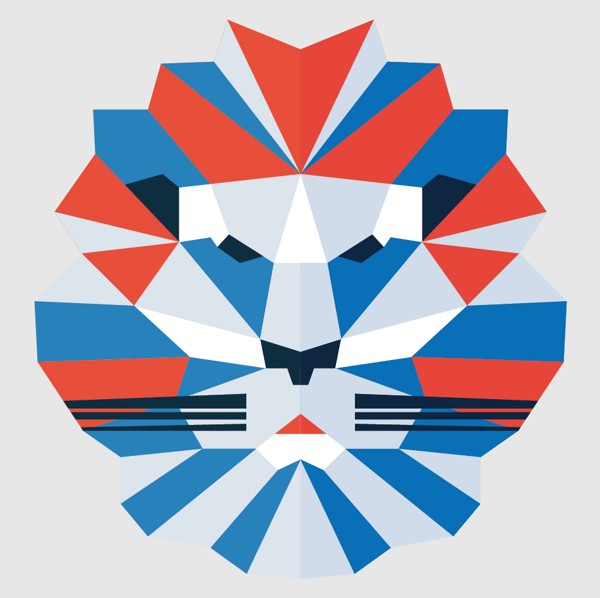 Leo (Jul 24 - Aug 23)
You have no choice but to let fate guide you this week – and for the next few weeks come to that. There are simply too many variables for you to know for certain how things will turn out. What you should know is that opportunity will come knocking, so be ready to open the door.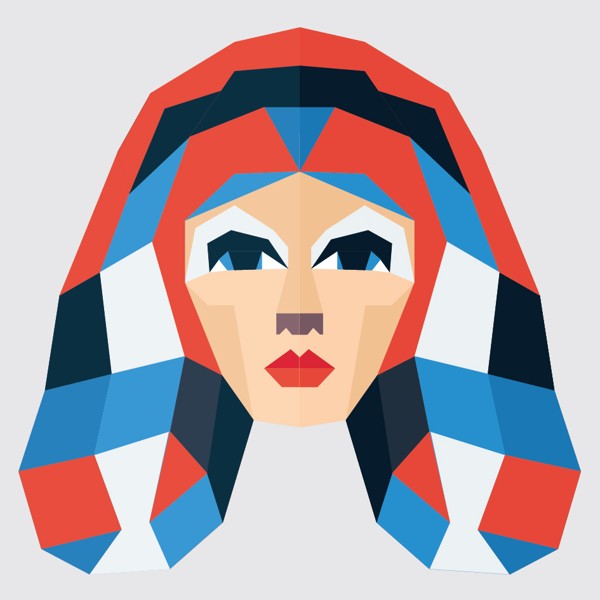 Virgo (Aug 24 - Sep 23)
Listen to your inner voice this week even if you don't think of yourself as an intuitive person, nor believe there is a part of your mind that knows all the answers. It wants to tell you something you need to know, that will make your life more enjoyable. Heed it and act upon it.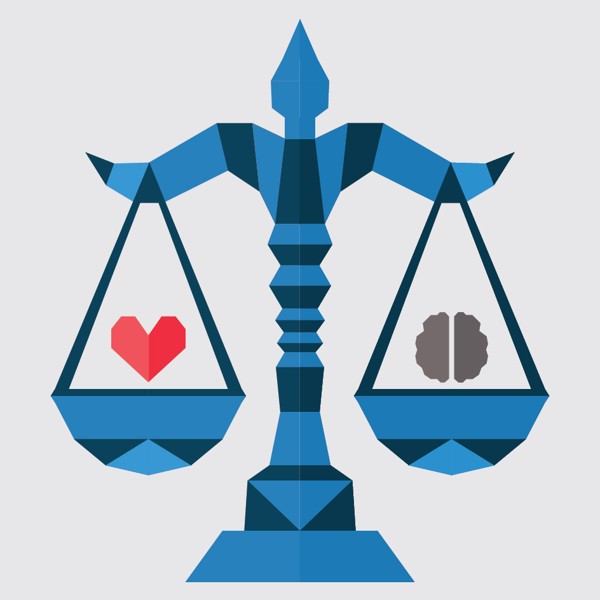 Libra (Sep 24 - Oct 23)
Something you thought you'd forgotten will pop back into your head this week. It was there all the time, of course, but in one of those deep, dark corners you keep for feelings you find hard to deal with. Don't just ignore it again: this is your chance to exorcise the ghost once and for all.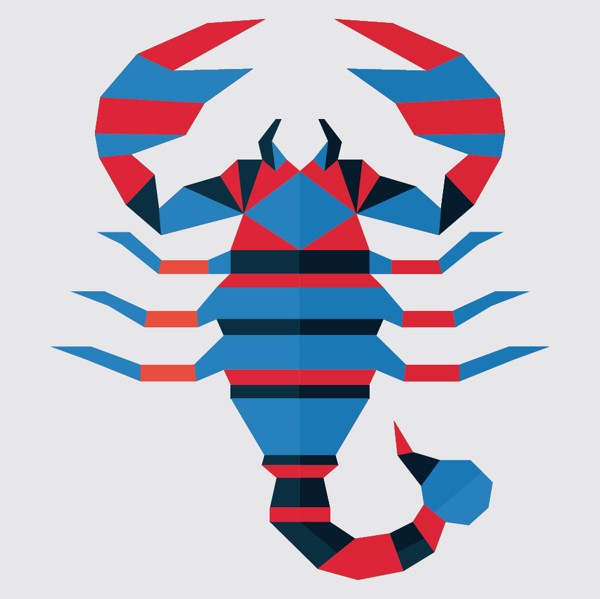 Scorpio (Oct 24 - Nov 22)
It would be easy for you to believe someone close has deceived you but you don't have to worry about it and there's nothing to get angry about. Neptune's misleading influence will bring many such moments this week, moments when you have to trust even if you secretly doubt.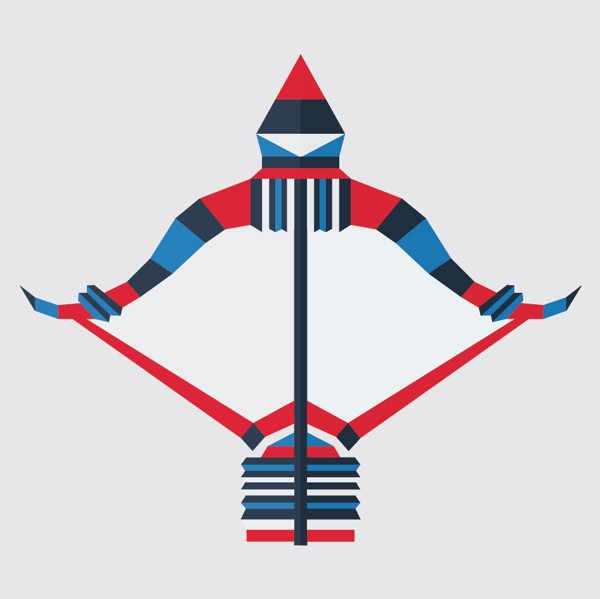 Sagittarius (Nov 23 - Dec 21)
Partnerships in general and affairs of the heart in particular will soon take a turn for the better. For some Sagis this will be good news but even for those with happy and enduring relationships, there will be much to get excited about. Be ready to respond generously.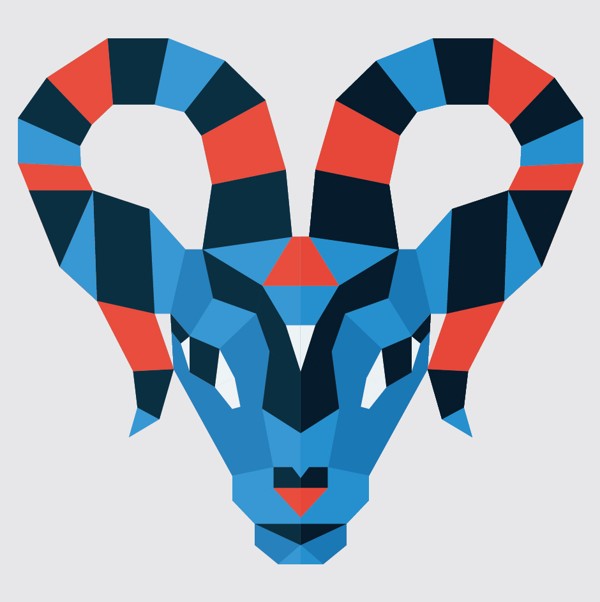 Capricorn (Dec 22 - Jan 20)
You will draw people to you this week. For reasons they can't explain everyone will want to talk to you and make a good impression. If you are free and single this could be a wonderful week. If you're emotionally attached expect a touch of jealousy from your partner.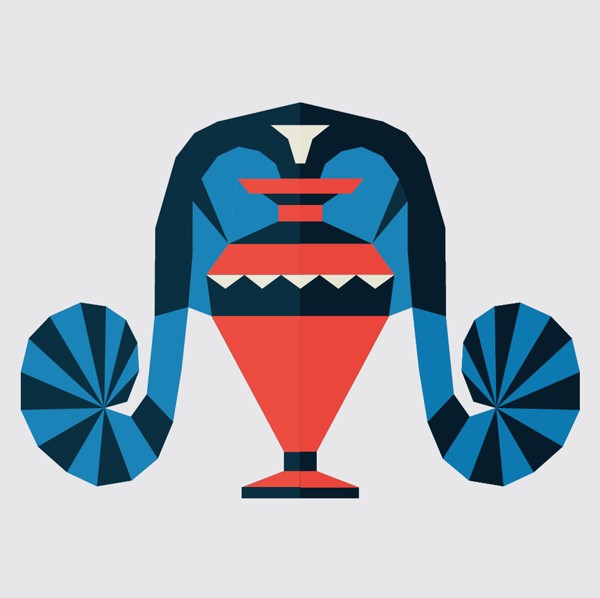 Aquarius (Jan 21 - Feb 19)
You want to believe someone is trustworthy and that you can confide in them, but that little voice in your head warns you to watch out. Don't give too much away this week, especially information that can be used against you. It will be hard to distinguish between friend and foe.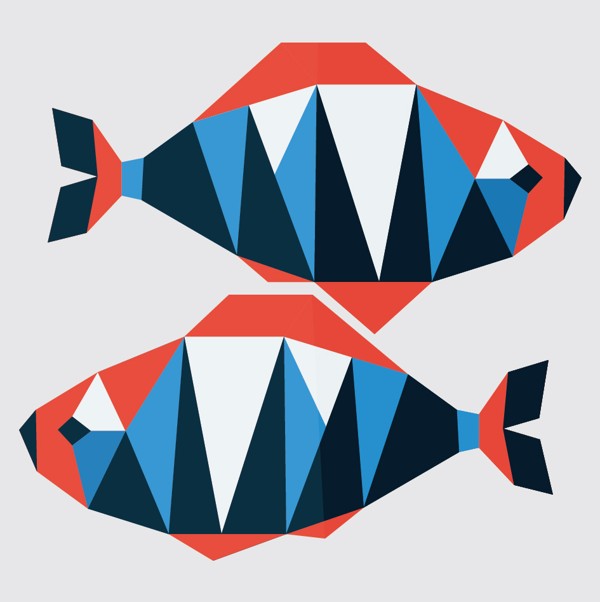 Pisces (Feb 20 - Mar 20)
Your imagination will be firing on all cylinders this week: at least one of your ideas could make your fortune if you follow it through. But don't go shouting about it from the rooftops or it may not be you who benefits. The better the idea the more you should keep it to yourself.
Aries (Mar 21 - Apr 20)
You make your own luck in life and as you're not the sort to blame others for your predicament you tend to get angry with yourself if things go wrong. Be that as it may, if something goes wrong today it's not your fault. So don't be a martyr and, if necessary, identify the real culprit.