Imagined competition and hyped rivalry between Hong Kong and Singapore have been a media staple for too many years.
During slow news periods, when pages somehow have to be filled, cut-and-paste, compare-and-contrast articles get bashed out with tedious frequency. Content oscil­lates between excoriation of one port city and exaltation of the other, with a few judiciously inserted, deliberately manufactured discussion points to help keep letters pages and online comments busy until some real news comes along.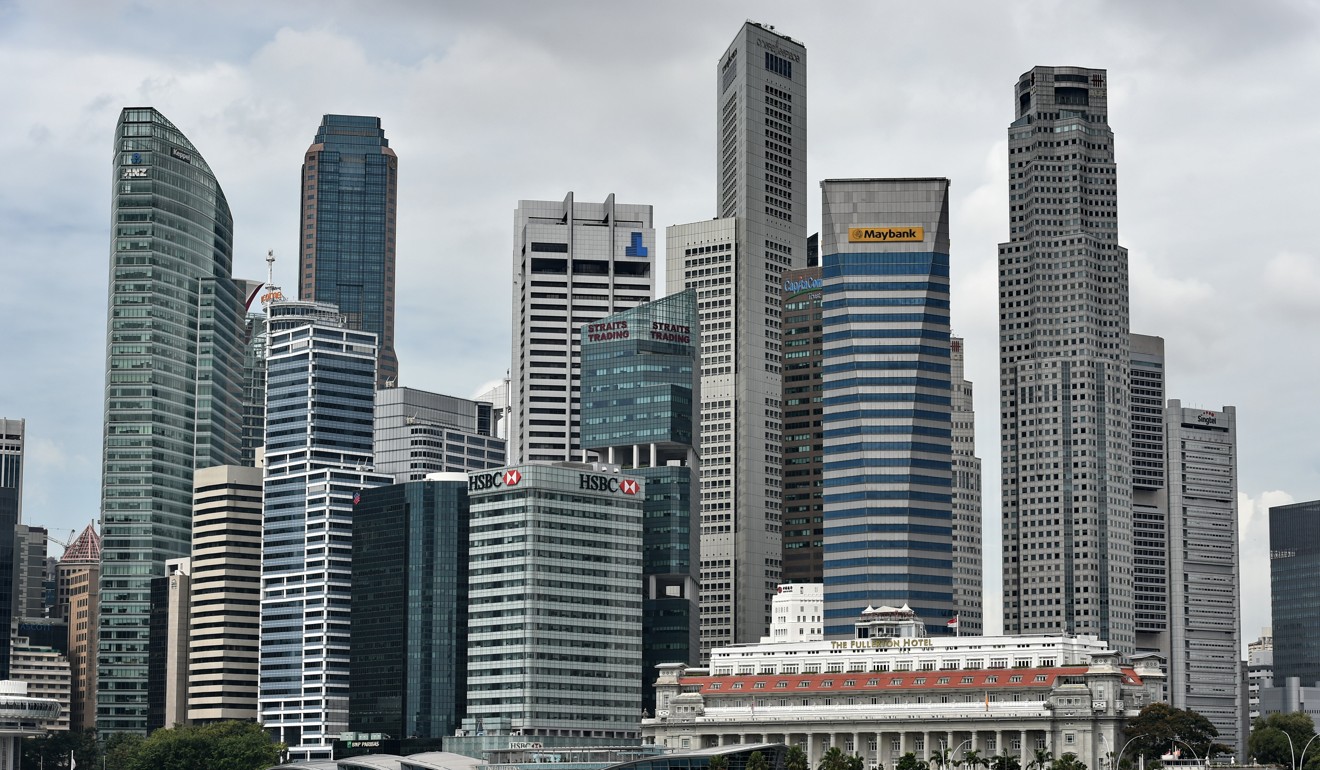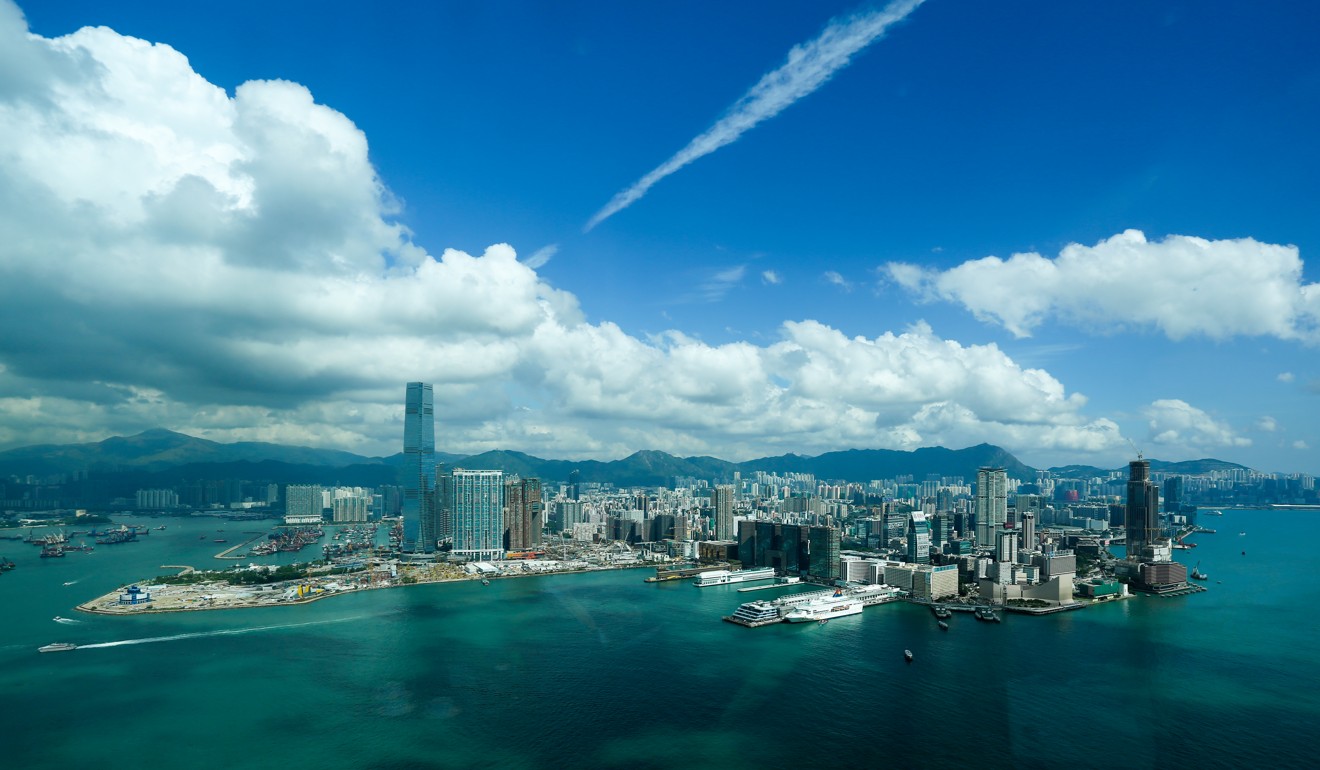 The usual hook for these Hong Kong/Singapore comparisons is some externally bestowed economic accolade one place or the other has been awarded – either for the first time, or for the umpteenth year in weary succession. Or else one or other city has somehow slipped from a previously held benchmark ranking.
Hong Kong crowned world's most competitive economy, beating Singapore
Lifestyle advantages, cost-of-living indices and quality-of-life markers for expatri­ates are often cited as decisive factors, as though these criteria matter in the slightest to the majority of residents.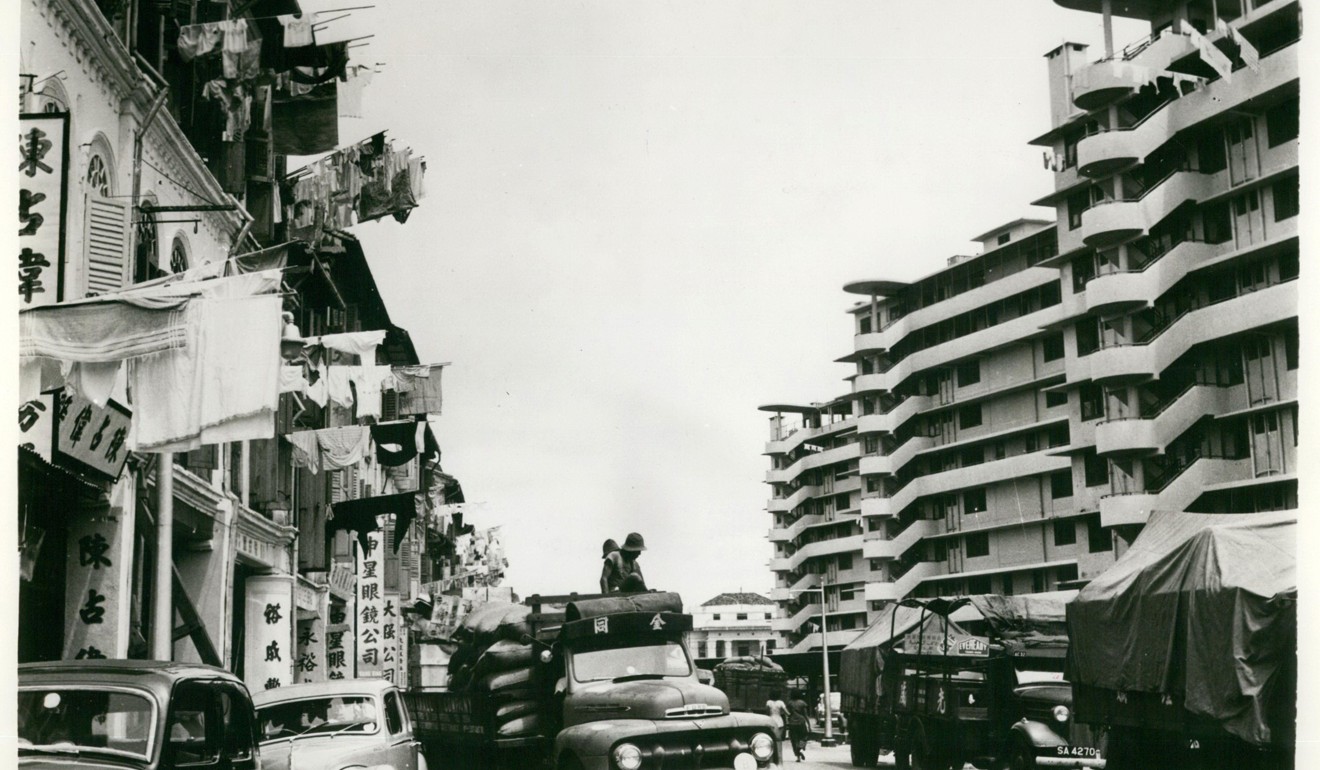 Ever since it became a British settlement in 1819, Singapore has been Asia's pre-eminent, genu­inely cosmopolitan port city (although it shared that honour with pre-liberation Shanghai).
Frenemy cities: a look at Hong Kong, Singapore's rivalry and partnership as Lion City marks key anniversary
Its broader importance may be much older; according to some historians, during the first millennia AD, when much of Southeast Asia formed a loose patchwork of Indian-influenced, Hindu-Buddhist kingdoms, the island – then known as Temasek – might have enjoyed a similar role regionally to today. Reliable written records are, however, virtually non-existent and only fragmentary archaeological remains indicate what may have once been.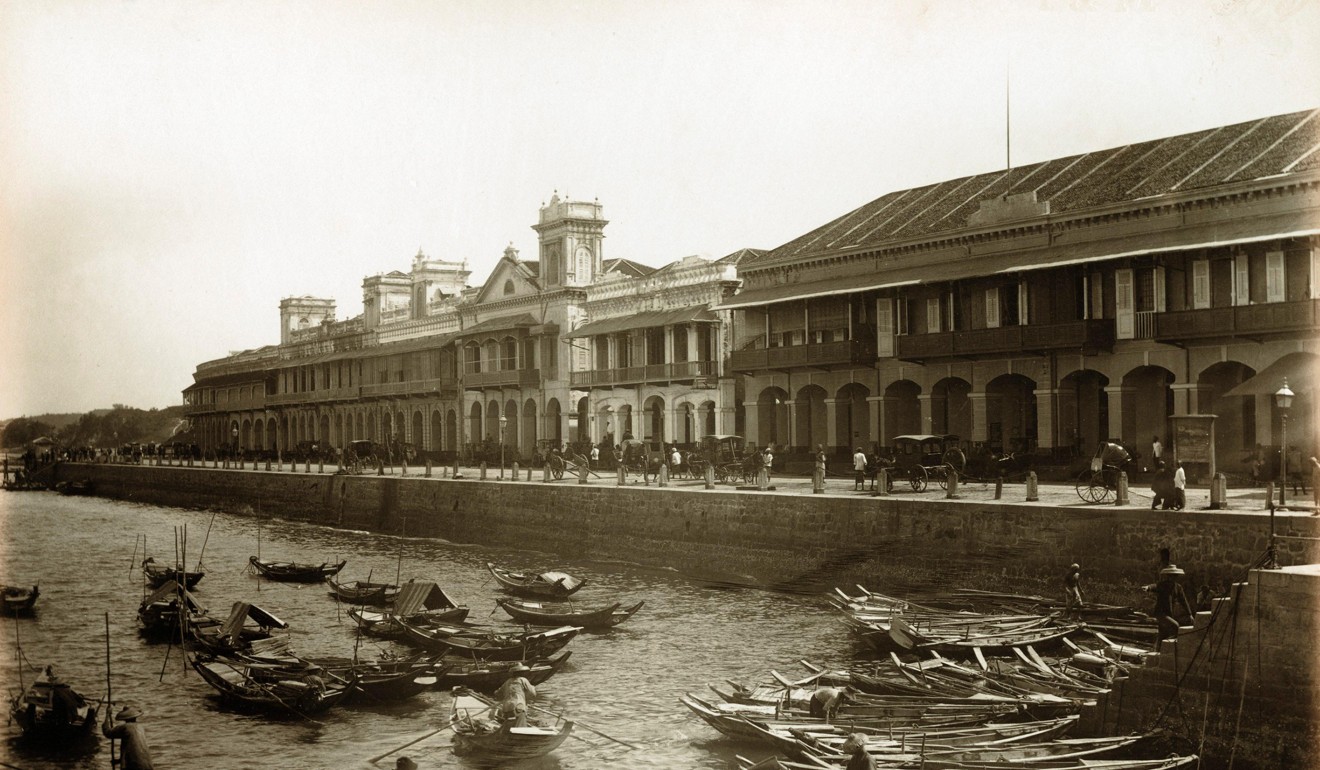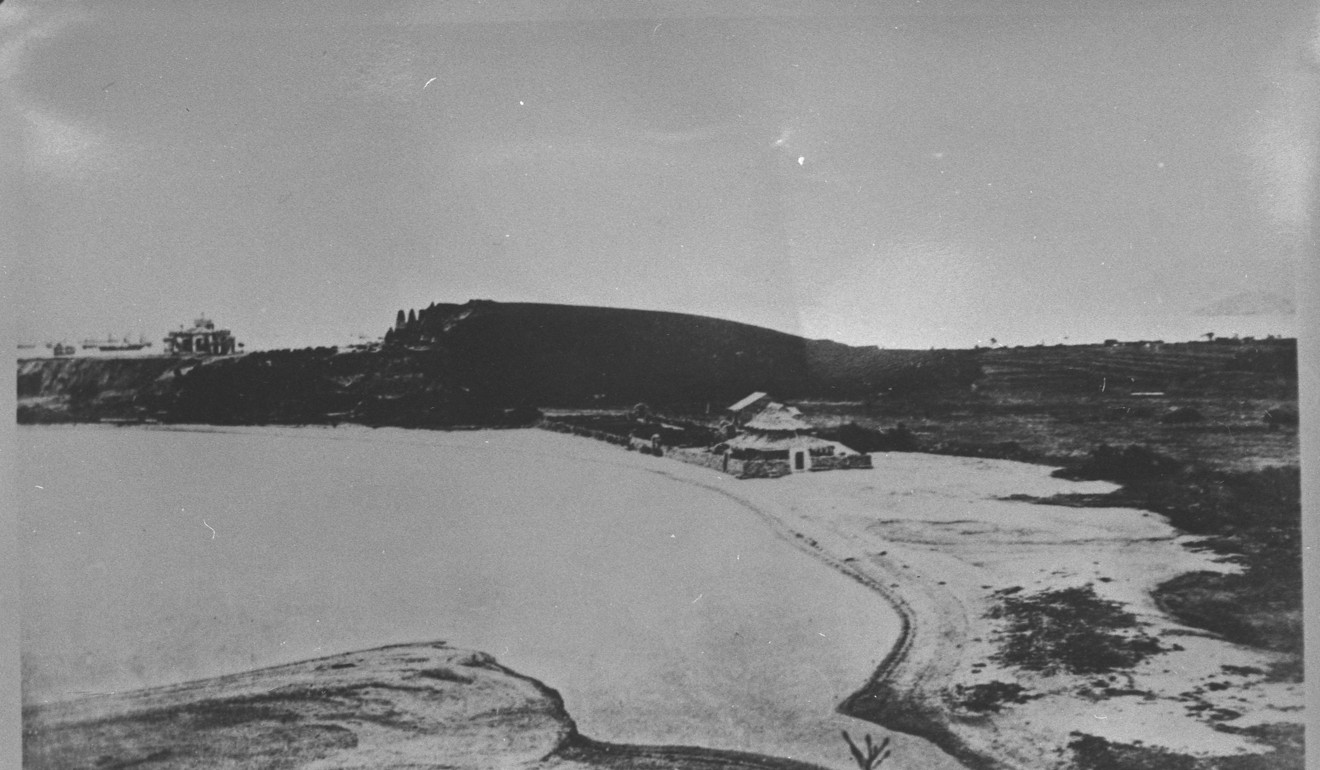 By stark contrast, before the 18th-century explosion of maritime trade, which had Canton and Macau as its epicentre, Hong Kong was merely one of many mountainous islands at the mouth of the Pearl River – and by no means the most remarkable. Urban Hong Kong – in a form recognisable to modern residents – is entirely an artefact from the British era, from 1841 onwards, and has always been overwhelmingly Chinese.
Housing issues and pollution lead to Hong Kong trailing Singapore in quality-of-life rankings
From the late 1940s until the late '50s, significant top-level exchanges took place between the two British colonies. Senior administrators were regularly cross-posted, which meant innovative solutions to problems both territories faced, such as the need for better housing, the challenges of industrial expansion and education, and the realities of existence in an often-hostile cold war world, could be shared.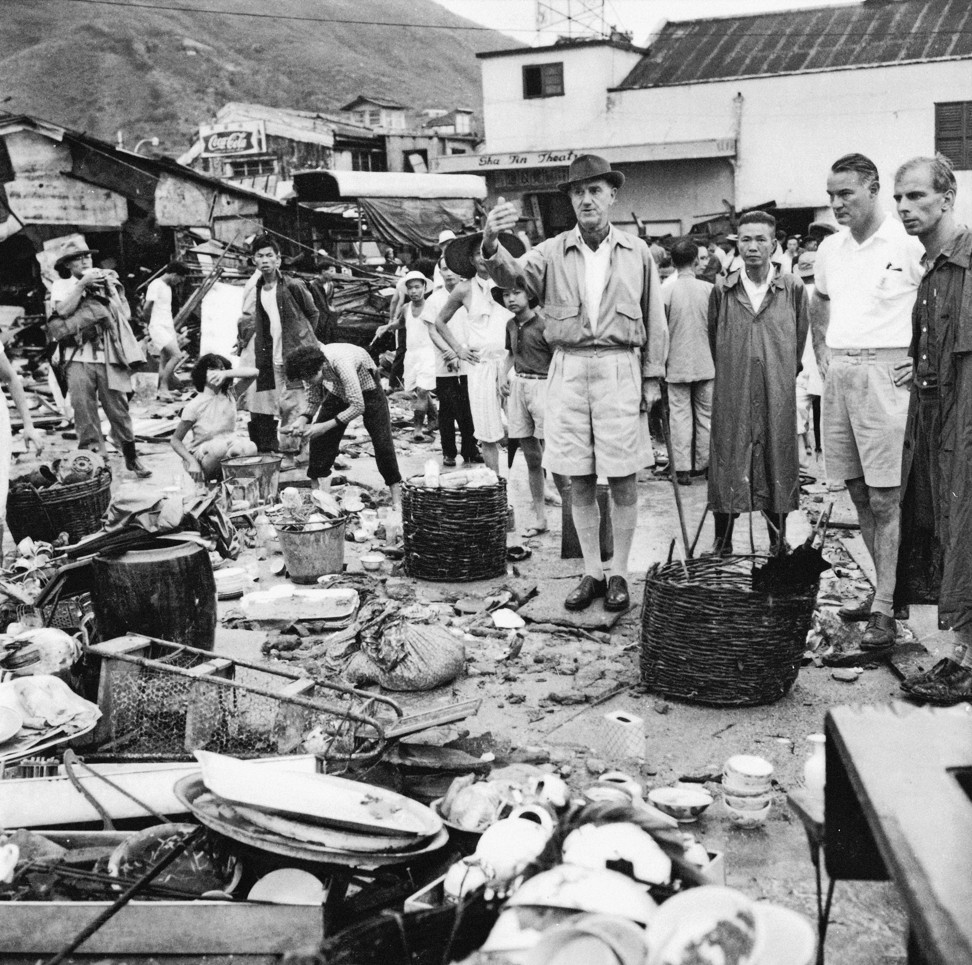 To cite two senior examples, John Fearns Nicoll and Robert Brown Black were both posted to Hong Kong as colonial secretary and then promoted back to Singapore as governor; Black subsequently returned to Hong Kong as governor in 1958.
Numer­ous other instances from lower down in the admin­istrative service, in education, and across the technical branches of government, can be found.
Singapore's social-engineering exer­cises since the '60s continue to attract negative comment in Hong Kong, and are usually contrasted with local society's alleged freedoms and "core values", even when these remain bewilderingly abstract.
Migrant workers' cases in Singapore more shocking than in Hong Kong, photographer claims
All the same, more than a few Hongkongers seem to be taken in by these tired tropes, and work off their various inferiority complexes by crowing about how these demonstrate they're "ahead" of Singapore in some way.
These comparisons seem fundamen­tally petty and delusional from a Hong Kong vantage point. Singapore readers, by contrast, generally view this manufac­tured hype with bemusement; for "rivalry" to have any genuine meaning, competi­tive­ness must be present on the part of both parties.
Tellingly, few comparable articles appear there. Hong Kong events, whether political, economic, social, sporting or cultural, are reported in Singapore with as much – or as little – interest as a specific case warrants. As, indeed, they should be.