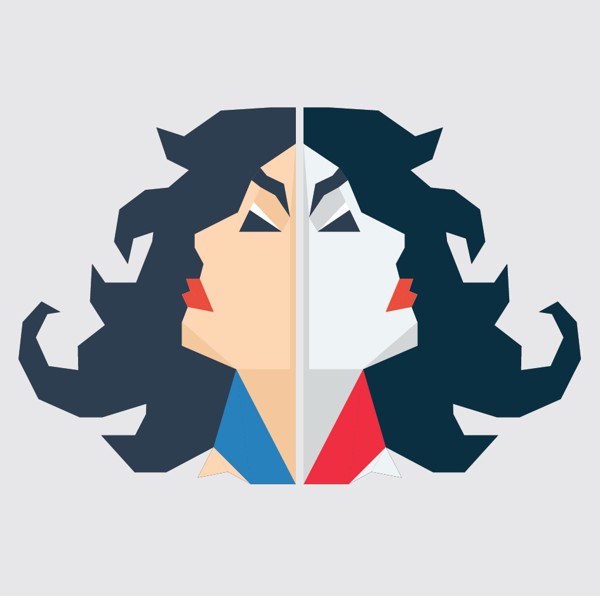 Gemini (May 22 - Jun 21)
Are you still on a high from yesterday's sun-Jupiter liaison? It's time to come down to Earth. Despite the big opportunities heading your way, they are not the kind that just happen. It is up to you to make the effort.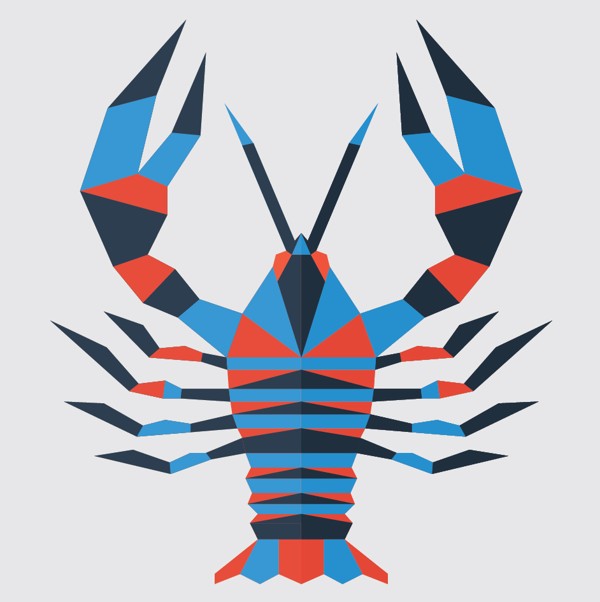 Cancer (Jun 22 - Jul 23)
The world needs people prepared to take risks, who aren't afraid and who don't care what others think: people like you. As Mars enters your sign this week, your energy and passion will soar. Make life an adventure.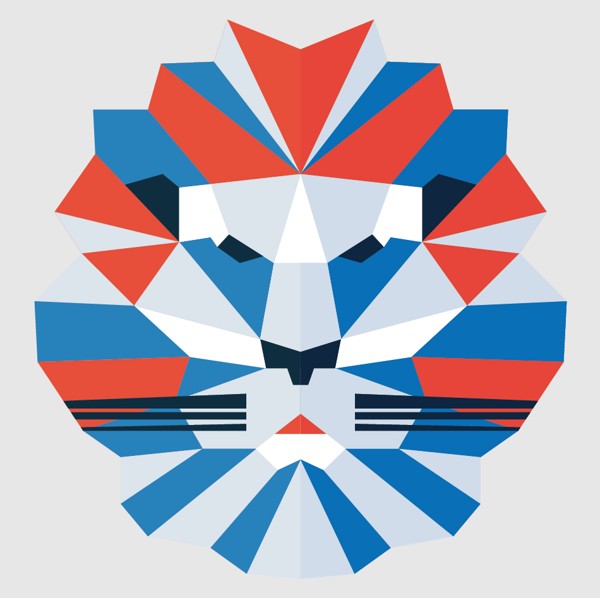 Leo (Jul 24 - Aug 23)
With Venus moving in your favour this week it will be easier to approach those in authority for help in furthering your career or other ambitions. But don't promise what you can't deliver or say things just to impress.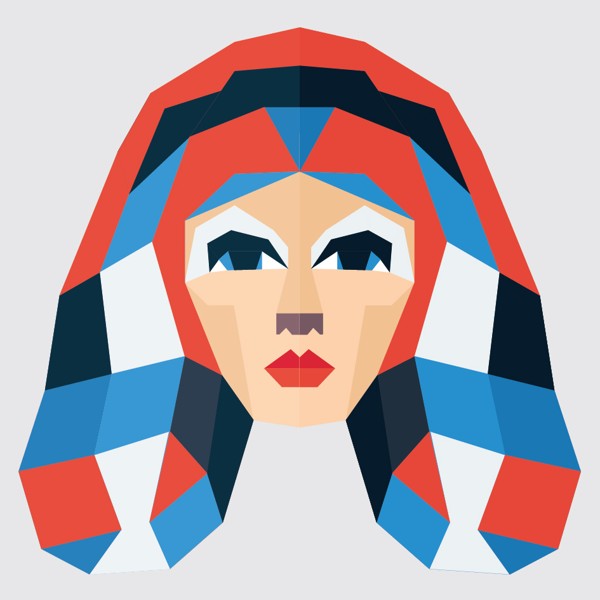 Virgo (Aug 24 - Sep 23)
You'll have doubts about something that excites others this week. Don't be afraid to argue the toss. It may make you unpopular in the short term but, in the long term, your reputation for good judgment will soar.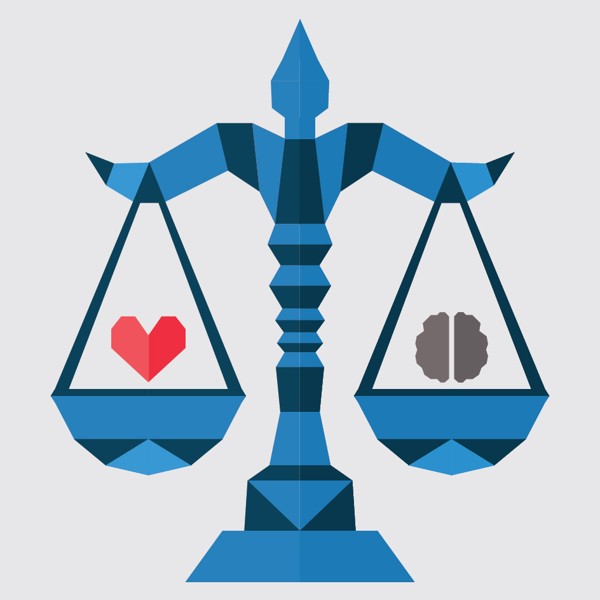 Libra (Sep 24 - Oct 23)
Not many people realise how ambitious Librans are and this week you'll be more driven and less inclined to settle for second best. You may have to fight it out with a work or business rival but it will be a one-sided battle.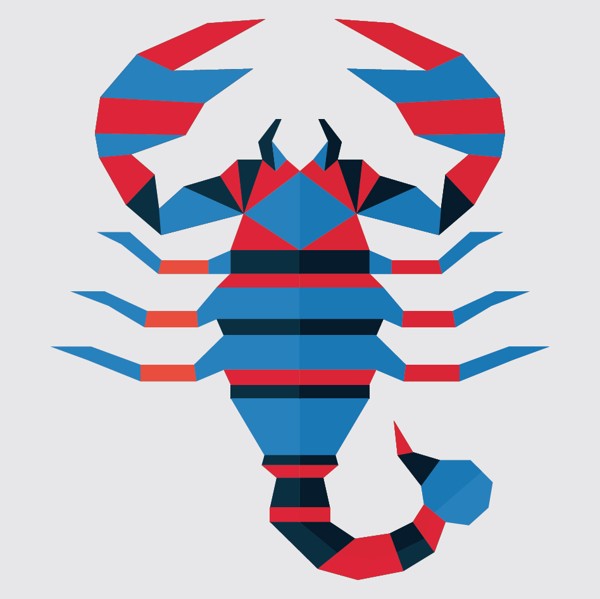 Scorpio (Oct 24 - Nov 22)
You don't alter your opinions often but when you do you go all the way. This week will see a major change in how you look at life and you'll begin to realise that the parts of the story you've been missing are hugely significant.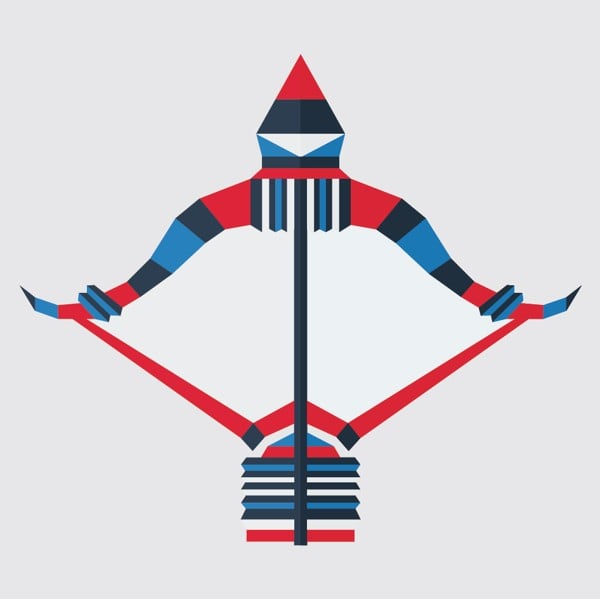 Sagittarius (Nov 23 - Dec 21)
You seem to be out of touch with the feelings of those around you. But that's OK. You are who you are. Focus on what you're good at, with special emphasis on work and money, and you'll be happier than most.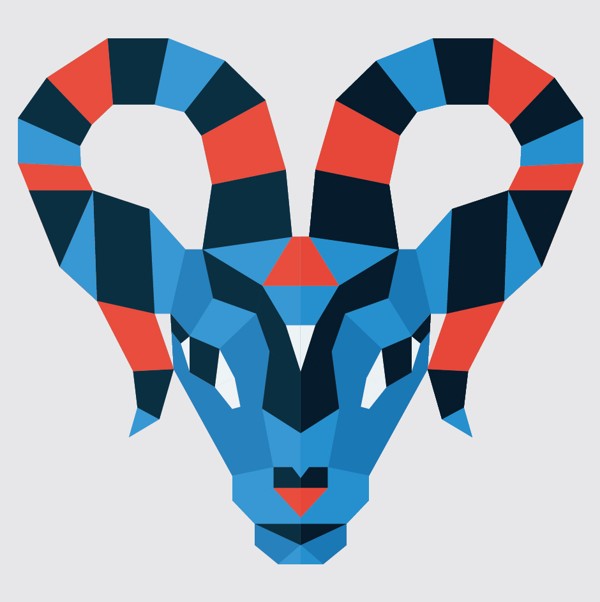 Capricorn (Dec 22 - Jan 20)
You'll be at your most sensual, sensitive and seductive this week. You'll also be highly creative, so if there is anything artistic you'd like to try your hand at, this is the moment to do so. You may surprise yourself.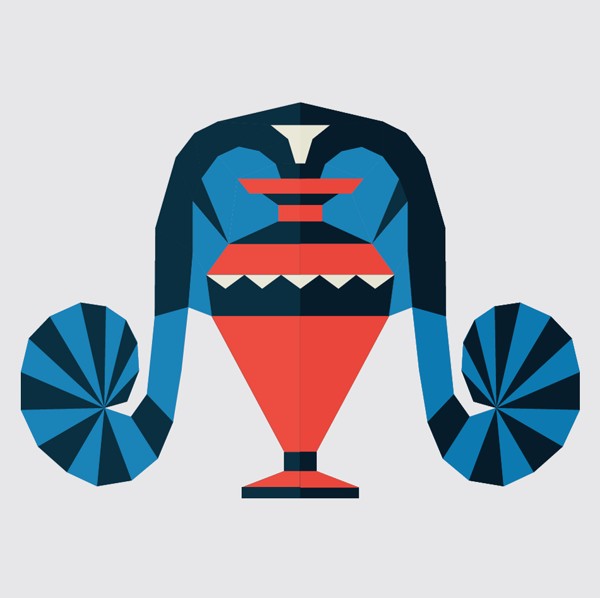 Aquarius (Jan 21 - Feb 19)
Tough decisions will have to be made and if you make them insensitively you could leave a lot of people angry. There is a way to break bad news – be bold not brutal. One day it could be you on the receiving end.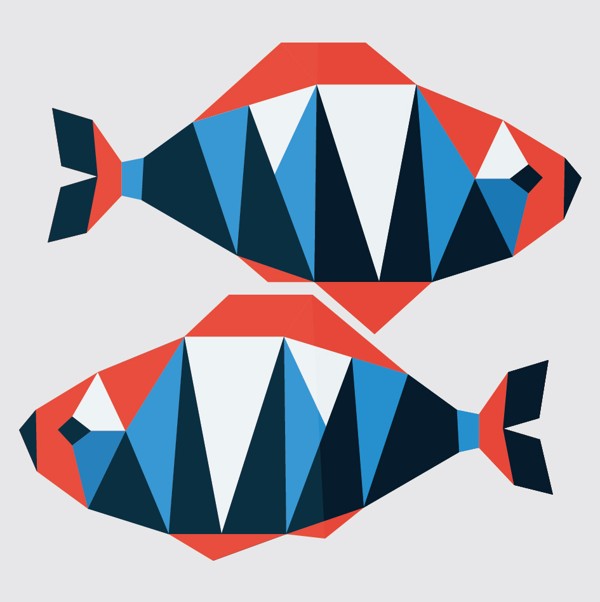 Pisces (Feb 20 - Mar 20)
Forget about changing the world – the only person you can change is yourself. Your confidence and energy will soar this week, but even if anything is possible, not all of it is desirable. Temper zeal with common sense.
Aries (Mar 21 - Apr 20)
This week's cosmic forces make it easy for you to convince others that your plans deserve their support. If you know something that weakens your case you must speak up. The longer you leave it, the more costly it will be.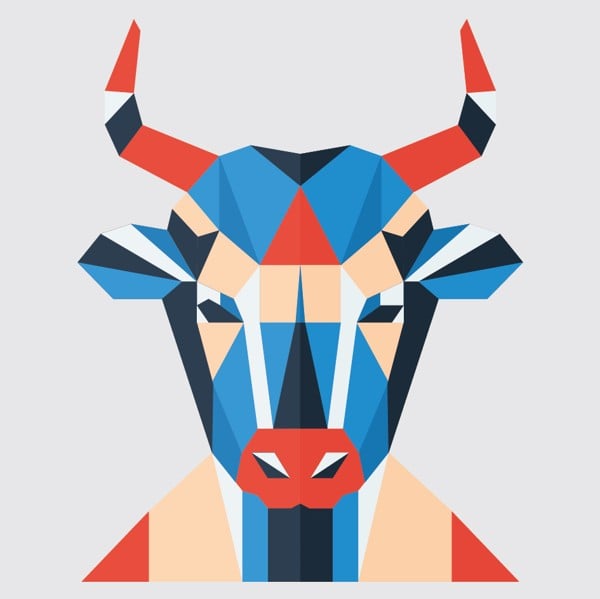 Taurus (Apr 21 - May 21)
Don't analyse your motives, act while the passion is hot. The deed must come first and the more you think about what you plan to do, the more excuses you'll find to put it off. One bold move is all you need.