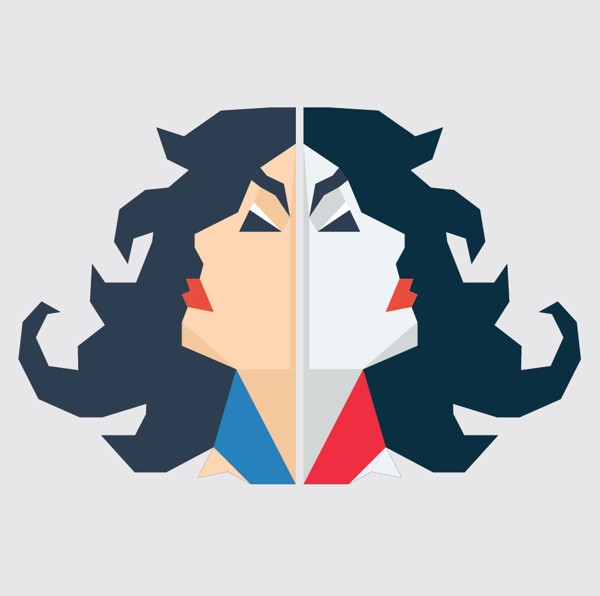 Gemini (May 22 - Jun 21)
Even positive-minded Geminis may find themselves feeling depressed this week. That's OK. Everyone needs to go through low points now and again, if only to remind them how wonderful life is the rest of the time.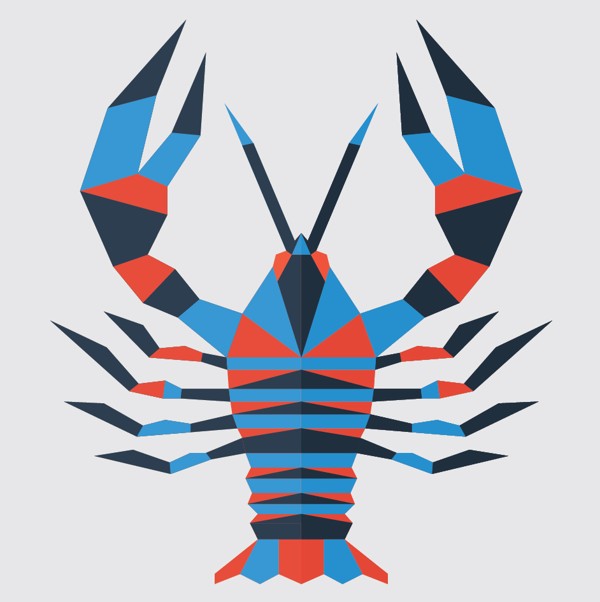 Cancer (Jun 22 - Jul 23)
You worry too much about things that have already happened. This week's sun-Saturn aspect could spark another of your gloomy phases, but only if you let it. Don't sit around feeling sorry for yourself.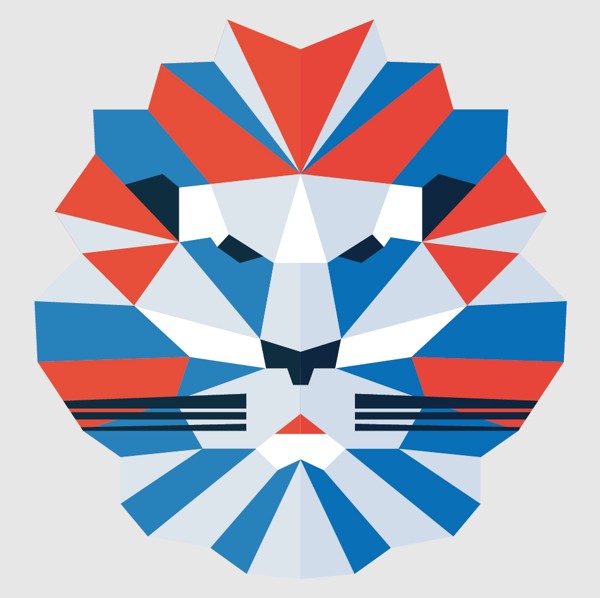 Leo (Jul 24 - Aug 23)
Either you move with the times or get swept along by events. The choice is yours. Nothing in life stays the same for long and you'd be the first to admit it'd be boring if it did. Make the most of the way the world is changing.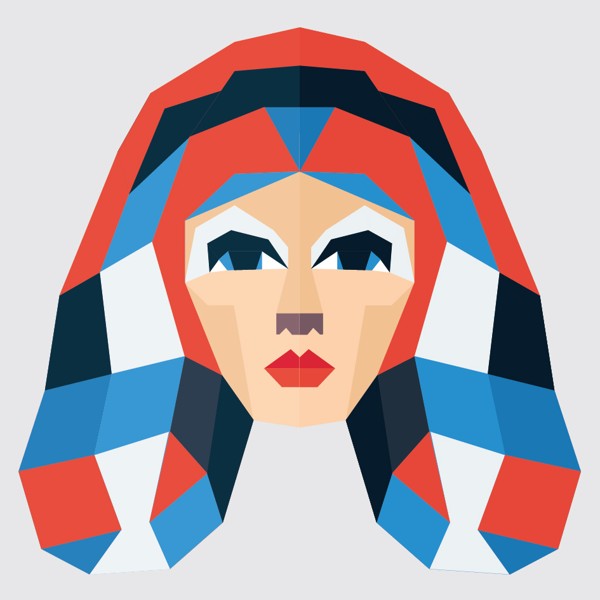 Virgo (Aug 24 - Sep 23)
With inhibiting Saturn opposed by the sun this week, it's likely you'll lock horns with someone who's better connected than you. You can't win this battle, so back off gracefully. It is only a tactical retreat.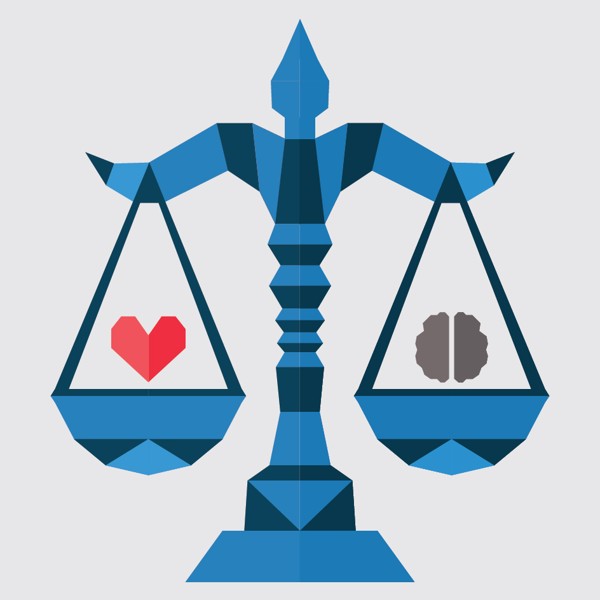 Libra (Sep 24 - Oct 23)
You may be worried about something you've said or done and wondering what you can do to turn back the clock. You'll realise there's no need to make amends: whoever you thought you had offended doesn't care.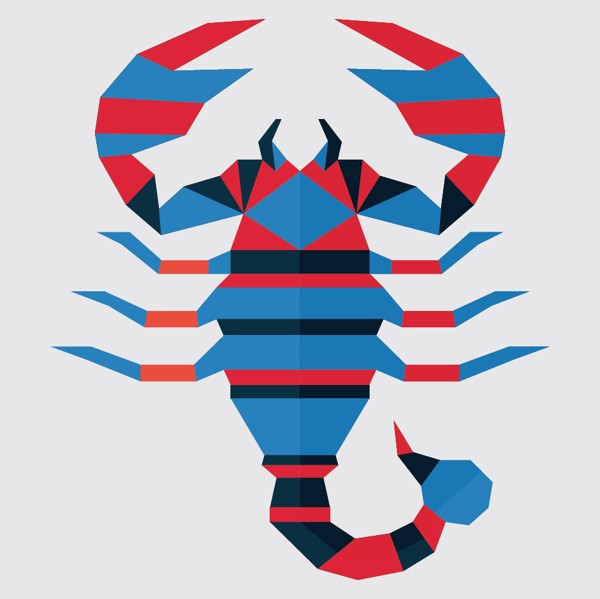 Scorpio (Oct 24 - Nov 22)
The more you worry about a financial problem the worse it appears to get. Common sense should tell you two things: first, there's nothing you can do about it; second, there's no point in feeling anxious about it.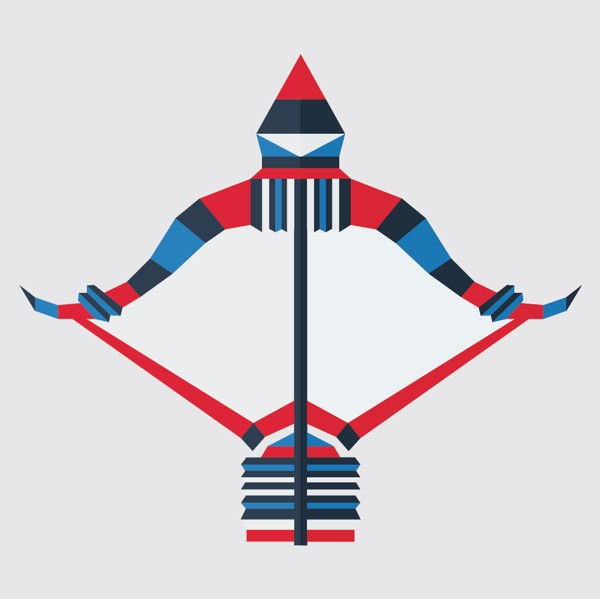 Sagittarius (Nov 23 - Dec 21)
Don't read too much into minor squabbles. With the sun and Saturn pulling you in opposite directions, it's hardly surprising you feel the world is ganging up on you. It isn't. Do whatever it takes to cheer yourself up.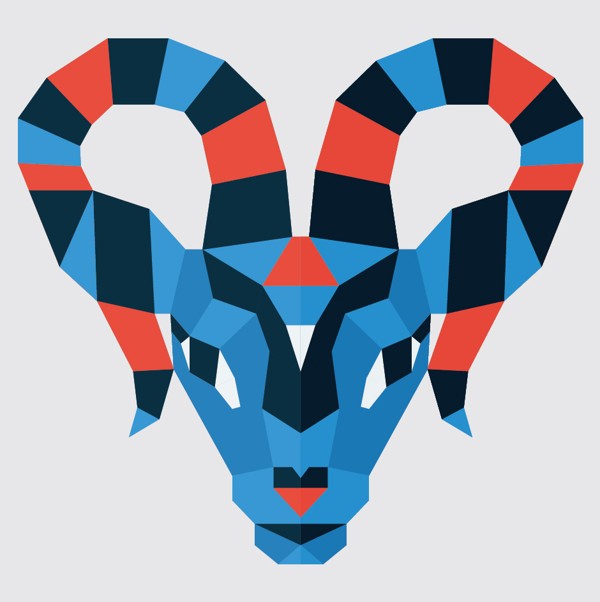 Capricorn (Dec 22 - Jan 20)
If you come second best at something this week, be a good loser. If you win, heap praise on those you've beaten. If you complain too loud or celebrate too long you'll annoy someone you'd be wiser to stay friends with.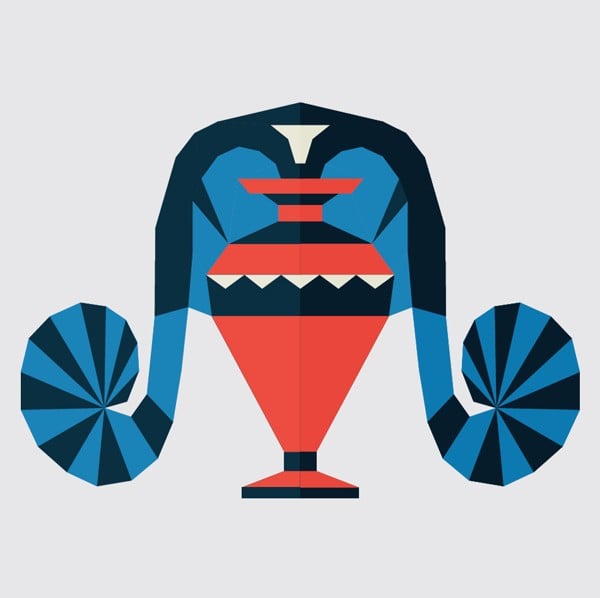 Aquarius (Jan 21 - Feb 19)
With the sun and Saturn at logger­heads, there's no point in making any hard and fast decisions. Whatever you decide to do, fate will step in and change your plans. Your patience will be tested to the limit.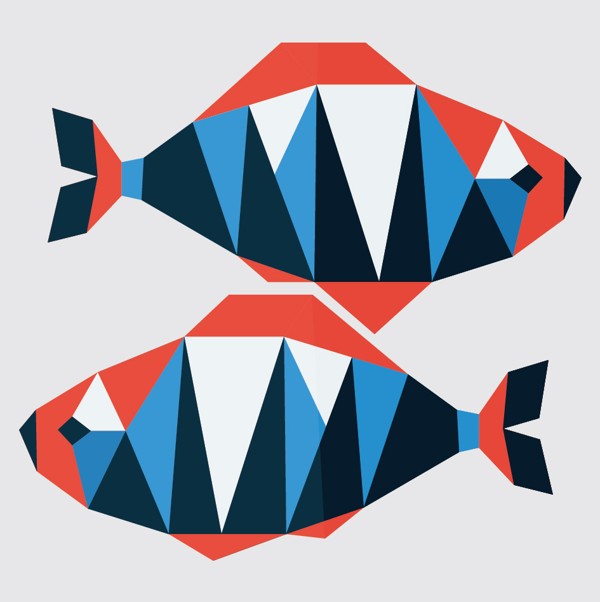 Pisces (Feb 20 - Mar 20)
There are so many things going on around you over which you have no control. No wonder you feel lost. Stop feeling sorry for yourself and start taking advantage of the changes at home and work.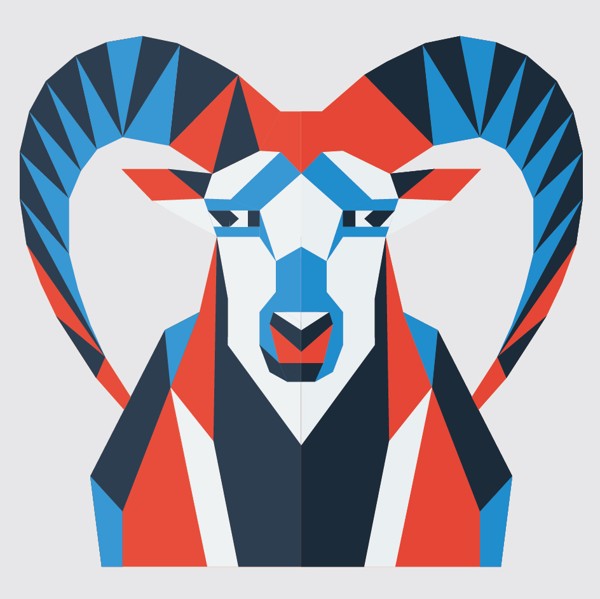 Aries (Mar 21 - Apr 20)
Travel and social activities will be subject to delay this week, so keep plans simple and if things go wrong don't get too upset. A week or so from now you may even be thankful you were forced to wait.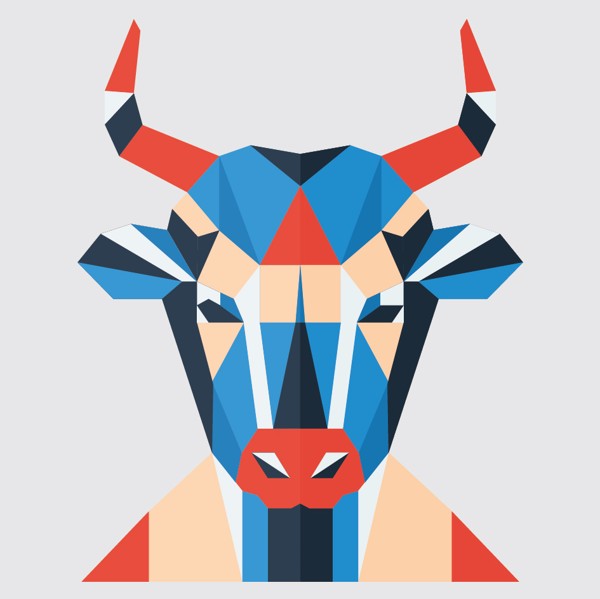 Taurus (Apr 21 - May 21)
Letting go is never easy but current aspects urge you to give up something that is not doing you a lot of good. Whatever it is, get rid of it now while a sun-Saturn aspect is giving you the courage to make difficult decisions.