Wander down to the dock and waterfront areas in Kowloon Bay, Chai Wan or Tsuen Wan, and you might come across old warehouses bearing the word "godown"; the term also remains in the names of long-standing Hong Kong associations and companies.
Meaning a warehouse or place for storing goods, "godown" was originally used with reference to Southeast and South Asia, as well as East Africa, and is found in writings from the late 1500s of servants – officers, merchants – of the British East India Company traversing these regions; in Portuguese it was documented in 1552 as gudão.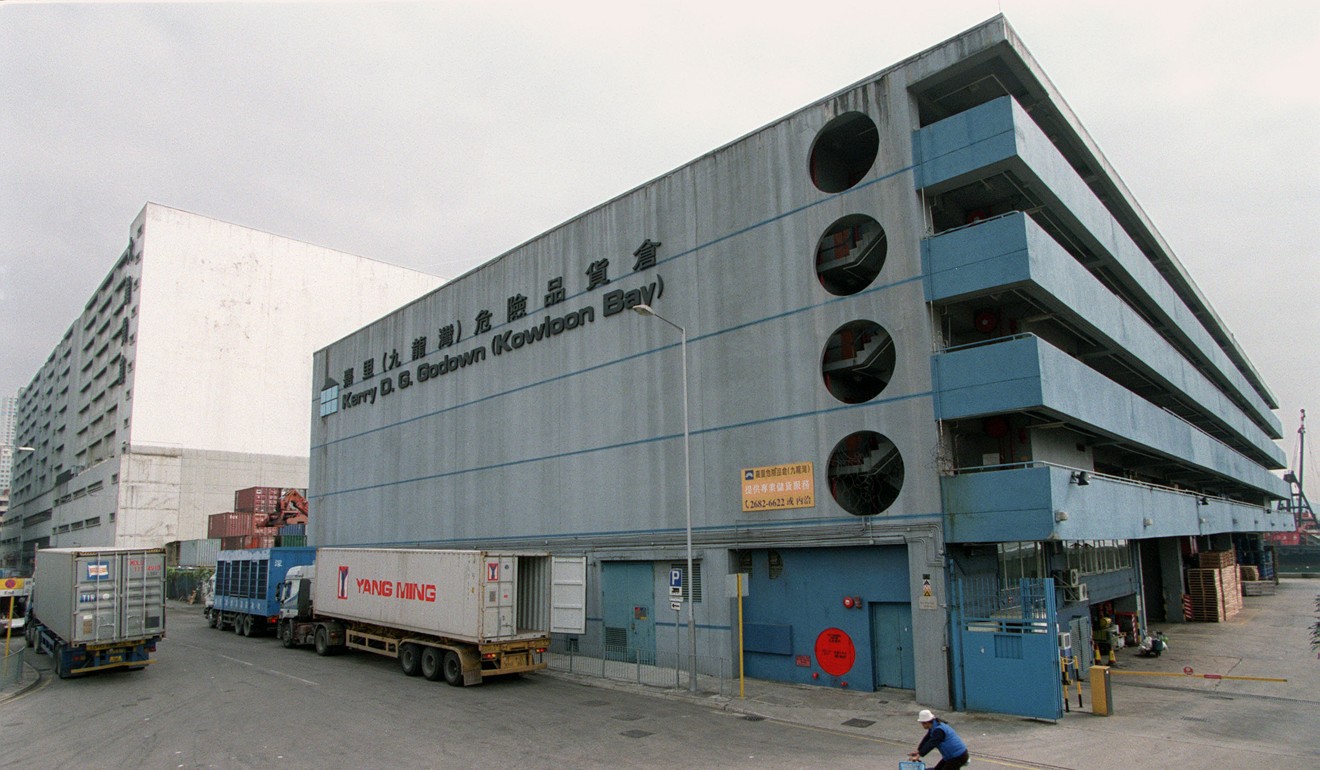 Etymons are found in Dravidian languages – a language family spoken mainly in southern India and parts of eastern and central India, as well as in Sri Lanka – from Tamil kidangu, Telugu gidangi, Malayalam kitannu, or Kannada gadangu, meaning "store, warehouse, a place where goods lie" (from kidu, "to lie") – and one might postulate that the word entered English (via Anglo English), and Portuguese, on the subcontinent, as many English words have done.
Where the word lascar, and Cantonese mo lo, come from, and the case for changing a Hong Kong street name
However, there is good reason to believe that the word's entry into English is from Malay, as the Europeans' earlier dealings with, and sites of early factories, lay more in the East Indies than in India. Indeed, most sources ascribe the origin of English godown to Malay gedong (also gadang, gudang, gedung), meaning warehouse or stone house, acquired by European travellers to Southeast Asia.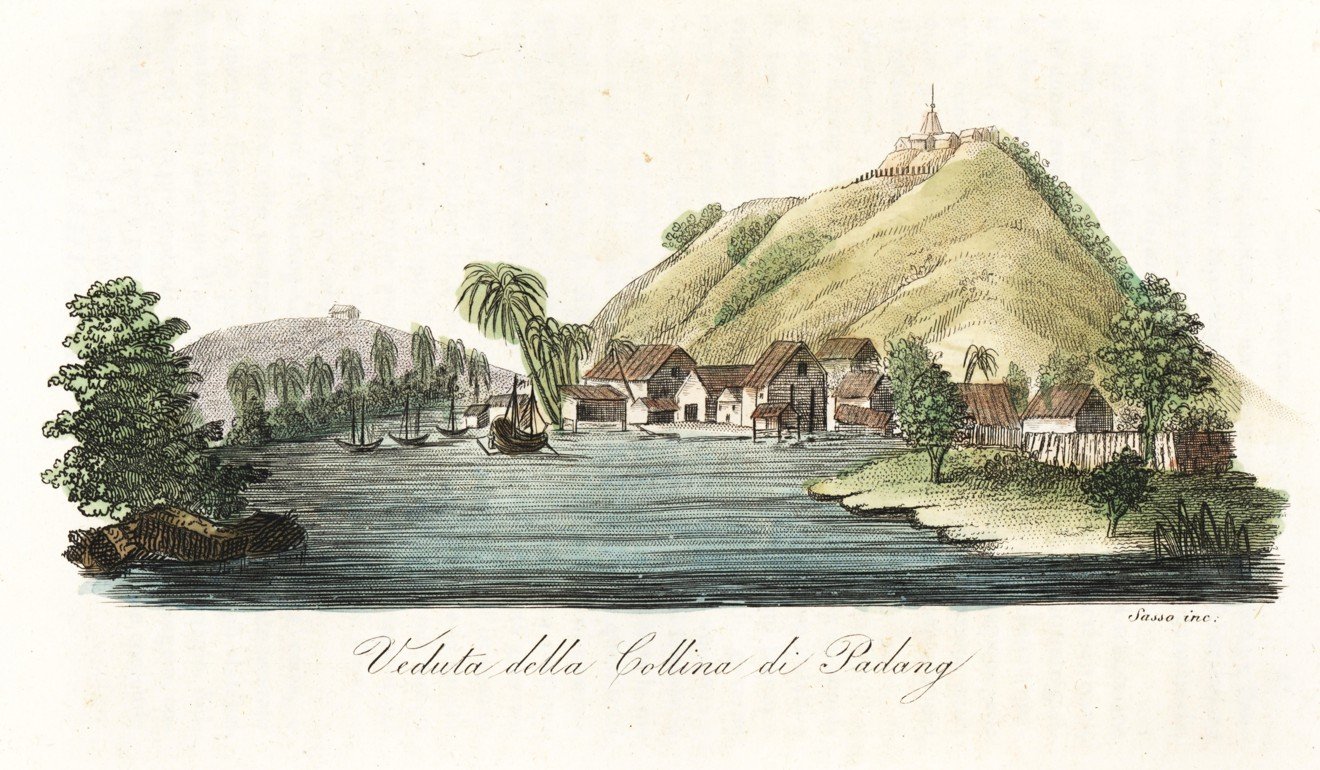 The Malay word itself would have come through earlier connections between the Indian subcontinent and Southeast Asia, which date back millennia – including empires such as Srivijaya (7th -11th century), based in Sumatra, which commanded the sea route between India and China, and the invasion by South India's Chola dynasty of Srivijaya in 1025, which furthered the expansion of Tamil merchant associations into Southeast Asia.
Where the word 'shroff' came from, and its many meanings
By the time the Portuguese arrived in Malacca at the beginning of the 16th century, there were already numerous settlers from South India.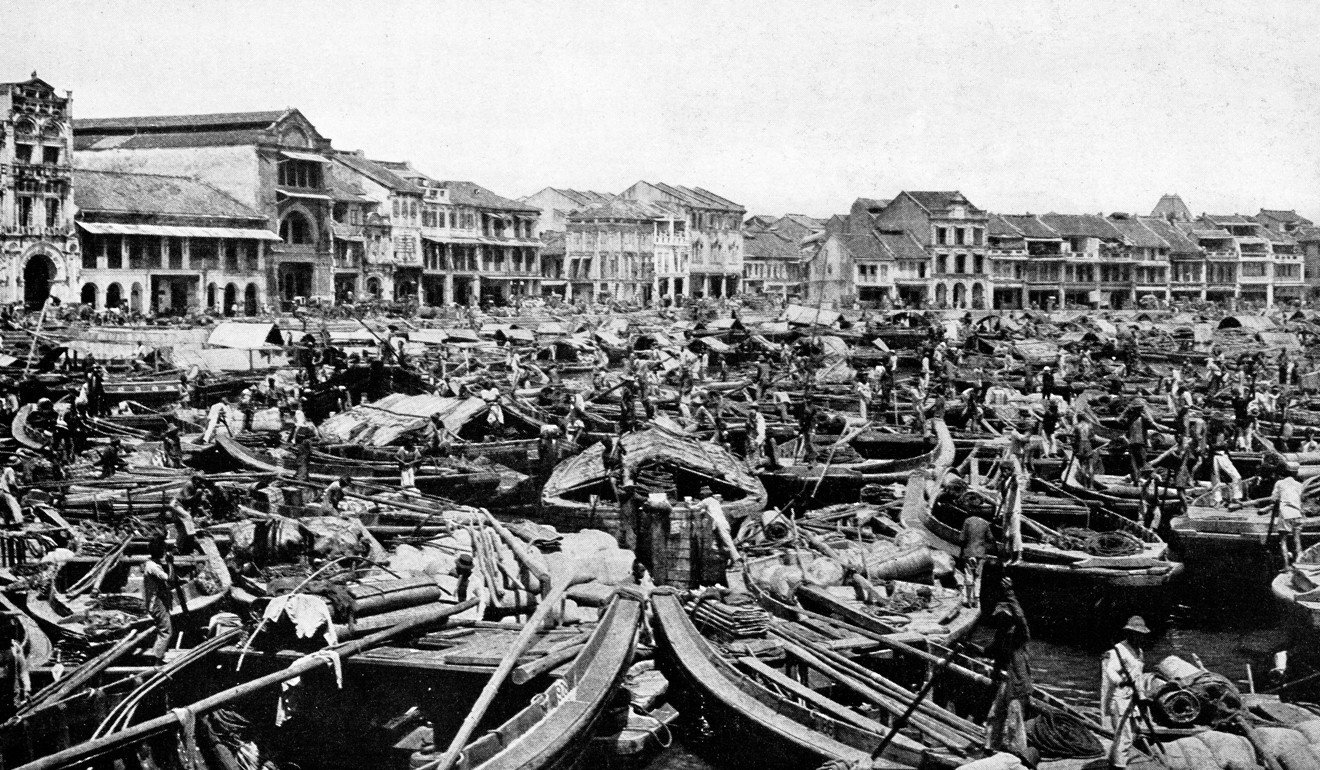 Although bustling trade in the godowns along the water­fronts of Singapore and Hong Kong is long gone, its legacy remains in converted-warehouse hotels and restaurants, in names of shops and bars (a famous Hong Kong venue for drinks and jazz was named Godown, but closed in the mid-1990s) – and in the word "godown", still in currency in the Englishes of Hong Kong, Singapore and India, which encapsulates the dynamic commercial connections across the seas of time.