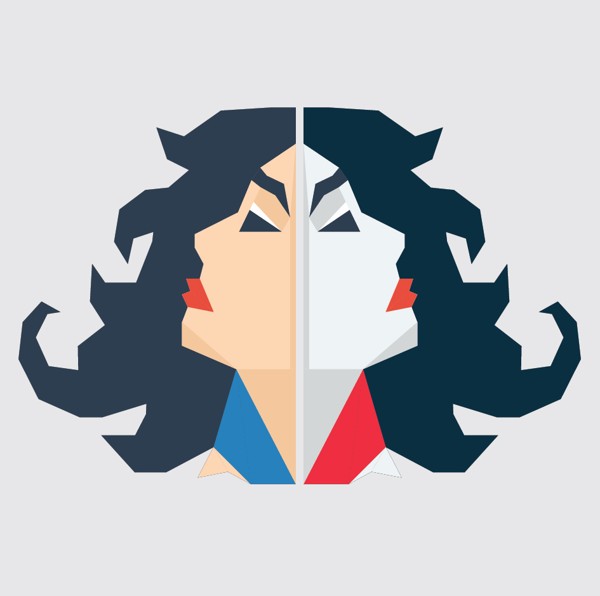 Gemini (May 22 - Jun 21)
No matter how sure you are of your ground or how much the facts back up your case, others will oppose you tooth and nail this week. So you are advised to keep a low profile and wait before making your move.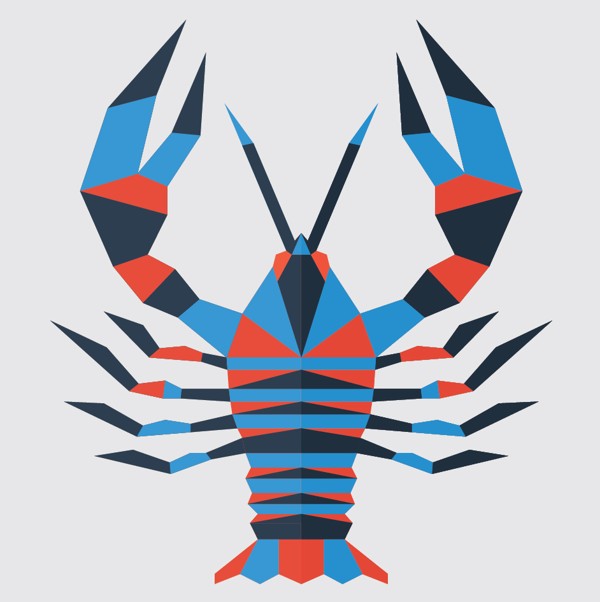 Cancer (Jun 22 - Jul 23)
This week you will be able to get off to a running start. If you still don't know quite what you hope to achieve in the weeks ahead, this is also a good time to study your options. Planning is the secret to success.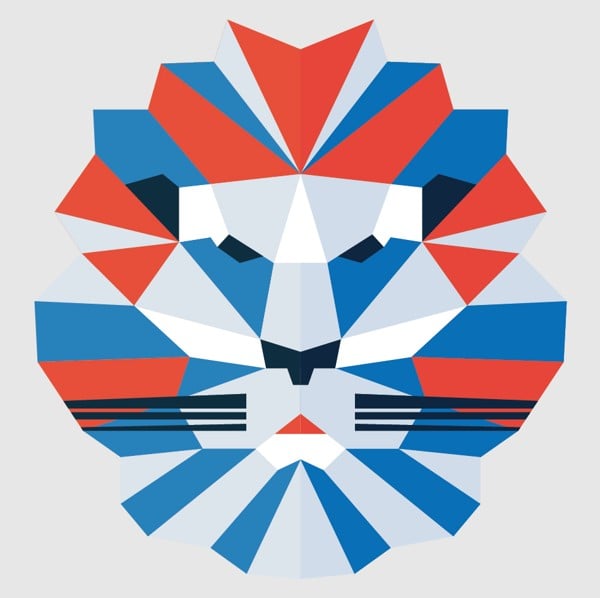 Leo (Jul 24 - Aug 23)
You are not a details person at the best of times and current aspects suggest you are not interested in the nitty-gritty of a certain situation. Let those with petty minds take care of petty details.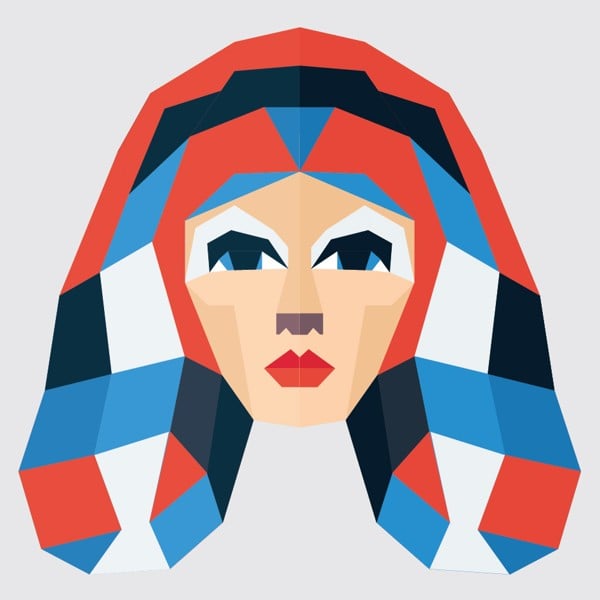 Virgo (Aug 24 - Sep 23)
Work decisions should be postponed to avoid making an embarrassing mistake. Only one thing is certain: you don't know all the facts. Wait for a few days or you'll end up backtracking when you should be going ahead.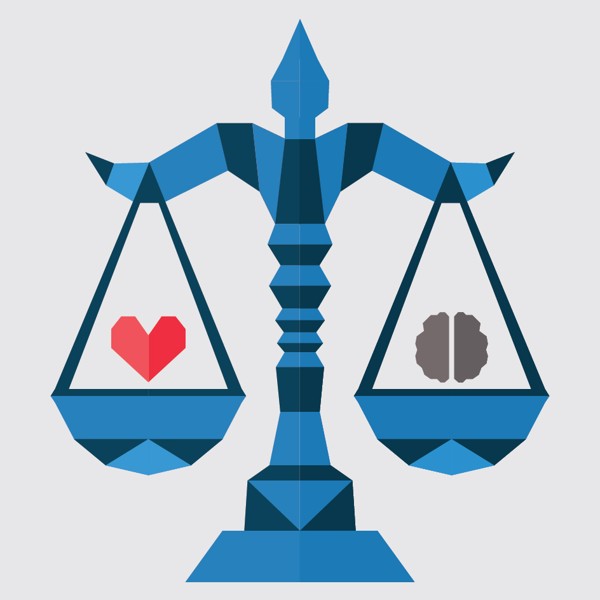 Libra (Sep 24 - Oct 23)
Be careful what you say this week. If you have to say something negative make sure you dress it up. Not everyone can cope with being told the unadulterated truth – some people prefer fiction to fact.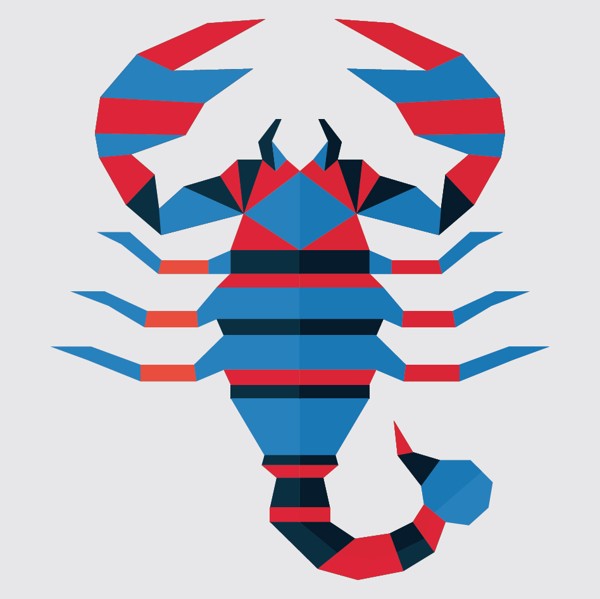 Scorpio (Oct 24 - Nov 22)
There is no easy solution to your current dilemma and anyone who says there is should not be trusted. Avoid instant fixes and get-rich-quick schemes – you know they won't work so why are you flirting with them?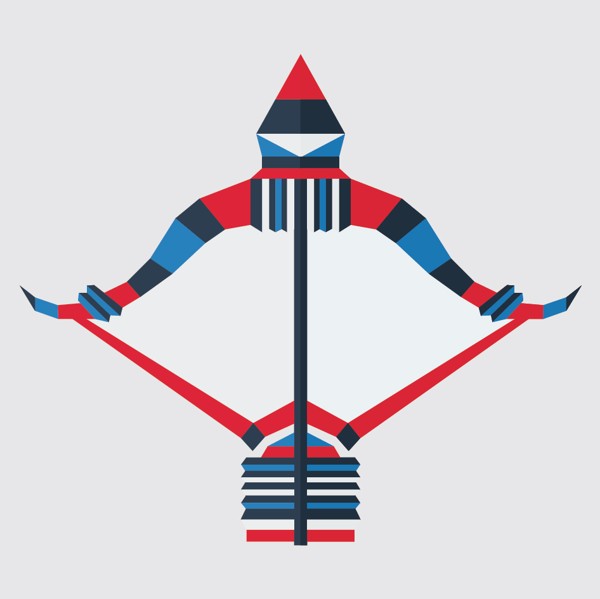 Sagittarius (Nov 23 - Dec 21)
You'll need all your enviable self-confidence this week as something you hear or see will make you wonder if you are the only one who doesn't know what's going on. Don't jump to conclusions.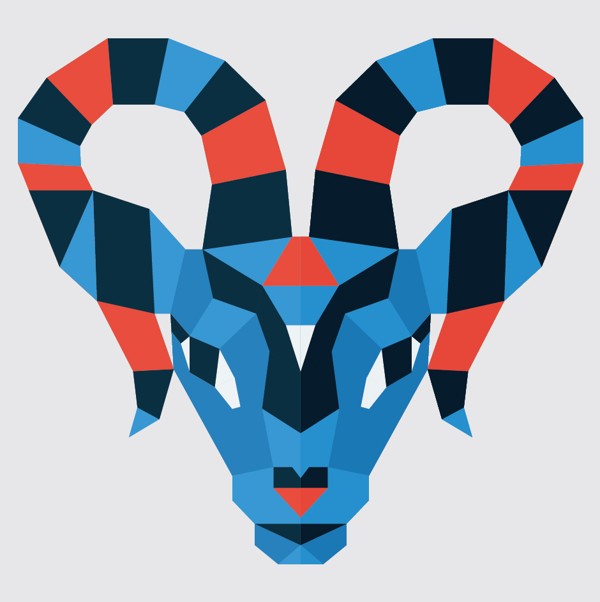 Capricorn (Dec 22 - Jan 20)
You know from experience how quickly things can change and this week's aspects indicate you will be taken by surprise no matter how much you plan ahead. Try not to make promises you may not be able to keep.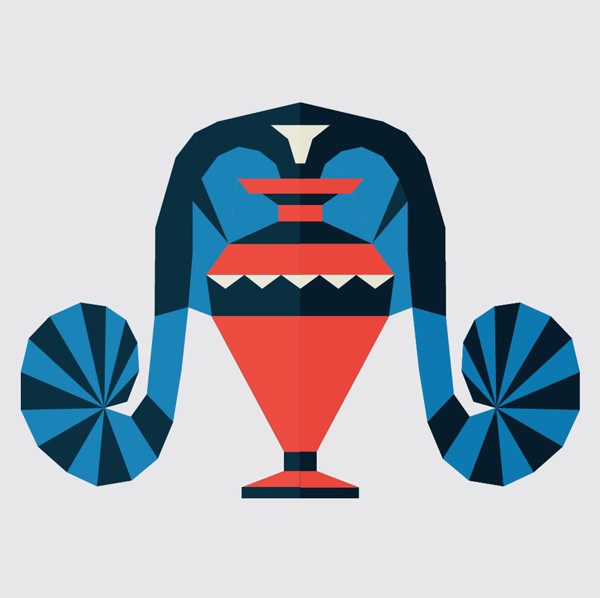 Aquarius (Jan 21 - Feb 19)
You are sure to be fretting over some­thing. Common sense will tell you there's nothing to fear. But this is one occasion when common sense will be overruled by your emotions. Tell yourself your emotions are wrong.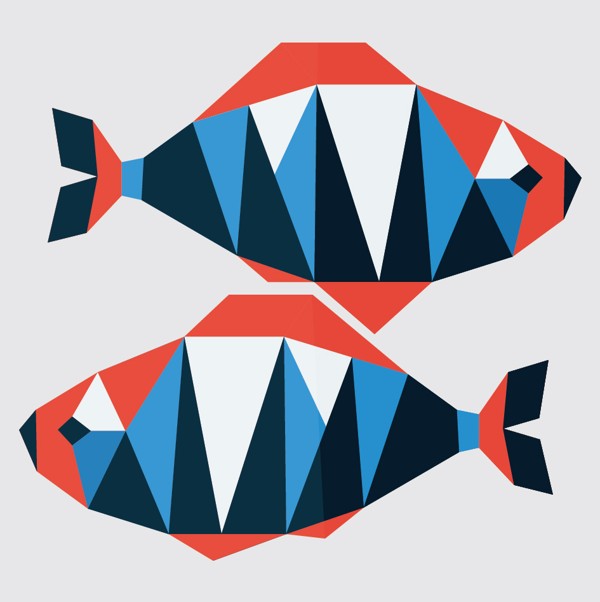 Pisces (Feb 20 - Mar 20)
Simple problems require simple solutions, so why are you making things complicated? Could it be that you secretly fear you're not up to a certain task and are looking for excuses already?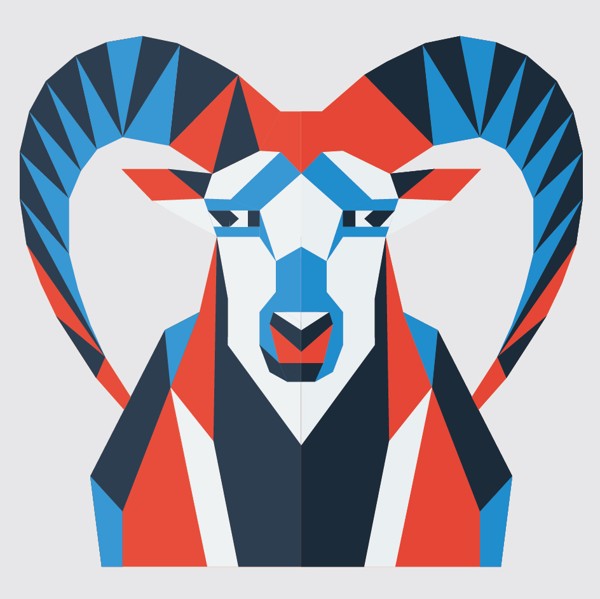 Aries (Mar 21 - Apr 20)
Don't bother asking for advice this week. One person will tell you one thing and someone else will tell you another. Keep your thoughts, opinions and questions to yourself. It will be a lot less trouble that way.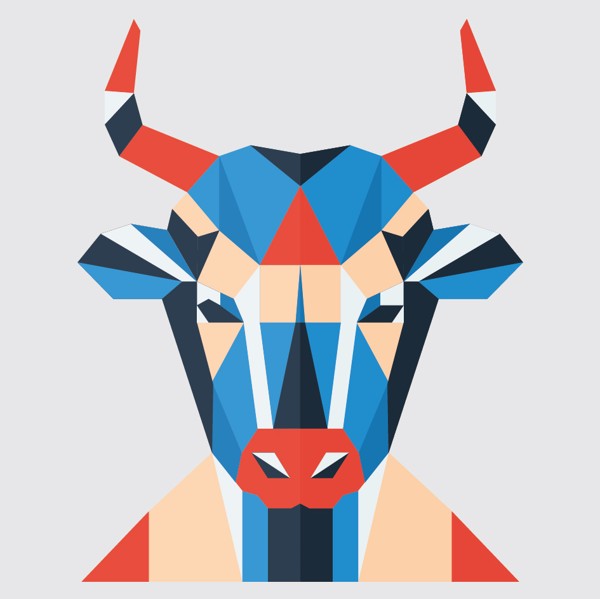 Taurus (Apr 21 - May 21)
This is not the best week to take risks. Somewhere along the line you've got your figures wrong and if you base important decisions on them you are heading for trouble. Keep your money in your pocket this week.