Should we even be surprised at the level of mutual contempt and hostility seething behind the veneer of unity shown by Hong Kong's localists?
A leaked audio recording of a profanity-laden tirade by Legislative Council member Cheng Chung-tai two weeks ago has triggered a public rift in what has always been a minstrel show of phony comradeship among political players who are supposed to share common goals. Besides cursing his erstwhile comrades-in-arms, former legislators Sixtus Baggio Leung Chung-hang and Yau Wai-ching, suggesting that they "should die", and complaining how he had to pretend to be their friend and supporter, Cheng can also be heard saying that "the Hong Kong public are retards".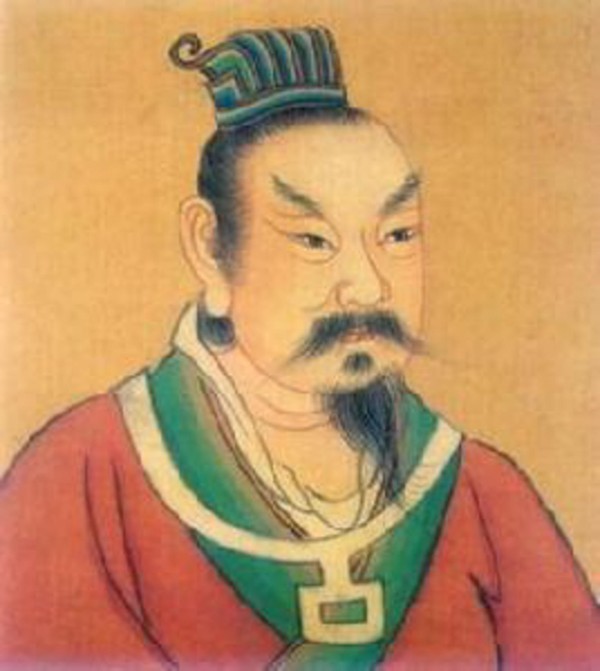 Traditionally, court rivalries in the late Tang dynasty were understood in terms of civil officials versus military commanders but, in reality, the literati-bureaucrats hated each other as much as, if not more than, their martial colleagues. Hostilities were fierce between officials who were sons of prominent, upper-class families and those whom they considered upstarts: the ones who had progressed up the greasy pole by using their abilities and smarts. This rivalry culminated in the tragedy at Baima in 905, when the upstarts' faction goaded (or perhaps they were used by) military strongman Zhu Wen, who, incidentally, hailed from a family of Confucian scholars, to slaughter more than 30 senior high-born officials and throw their bodies into the Yellow River.
Even intellectuals couldn't be civil to one another, so what should we expect from Hong Kong's aggressive localists?