Flight cancellations Crystal Cruises' inaugural round-the-world "AirCruise" was to have circled the globe in just 27 days, lodging its jet-lagged passengers at a Peninsula hotel at every stop. Scheduled to depart on August 31, it (and the half dozen other AirCruises that were to have followed) has just been called off. Instead, the sleek, custom-designed, 84-seat Boeing 777-200 will be offered for private charter hire around China.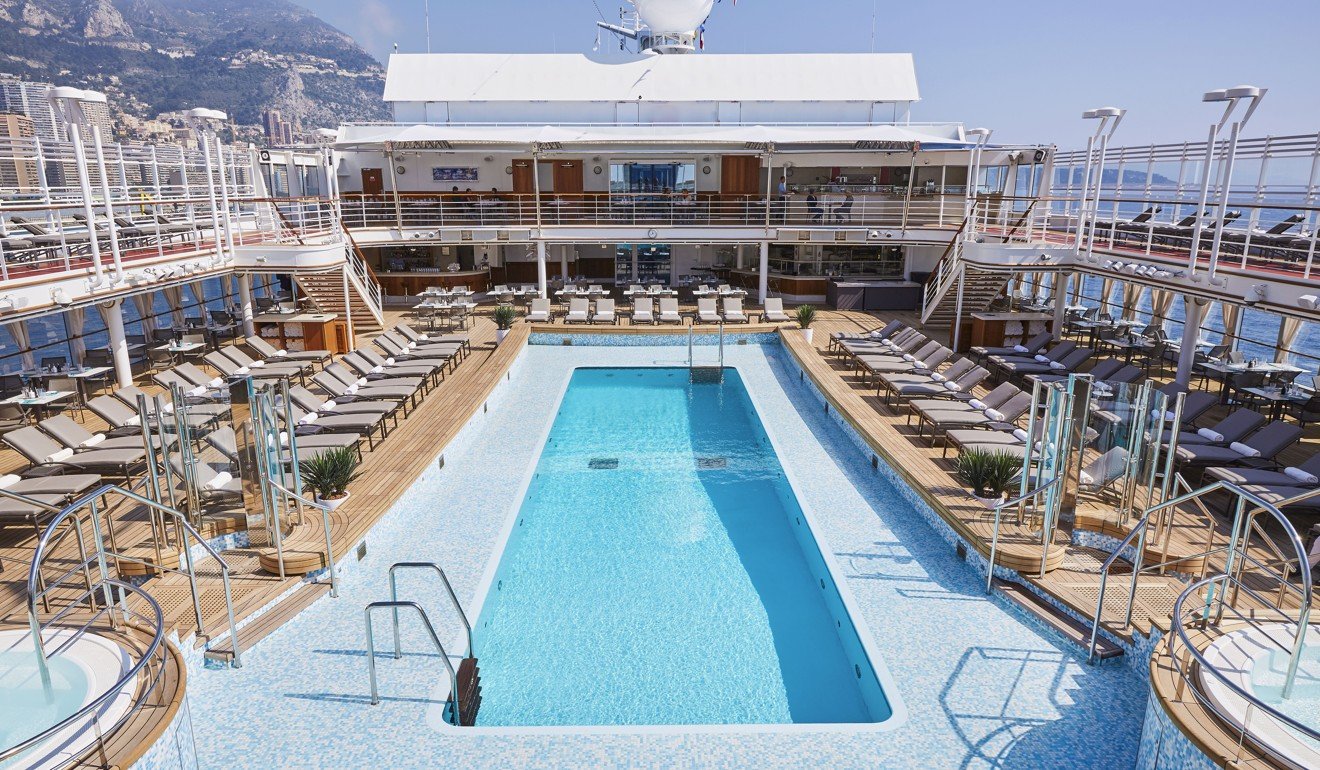 As mentioned in this column in February, the Peninsula Grand Inaugural Crystal Air­Cruise itinerary didn't seem feasible, with Peninsula Hotels' fine but numerically challenged property portfolio requiring about 20 hours in the air, from Bangkok to New York, just for a stopover at the Peninsula Paris. Then there was the US$159,000-per-person price tag, which, as we noted, would pay for a Royal Suite on a four-month Silversea World Cruise, with cash to spare. By strange coincidence, news that Peninsula Hotels will be partnering with Silversea Cruises from February 2019 emerged at about the same time as news of the AirCruise cancellation. The first Silversea/Peninsula collaboration – an altogether more sensible idea – will be a 73-day Grand Asia Pacific Voyage aboard Silversea's recently launched flagship, Silver Muse (above), from Sydney to Tokyo via Southeast Asia and Hong Kong.
For full details of the cruise, scroll down to the Grand Voyage link at silversea.com.
---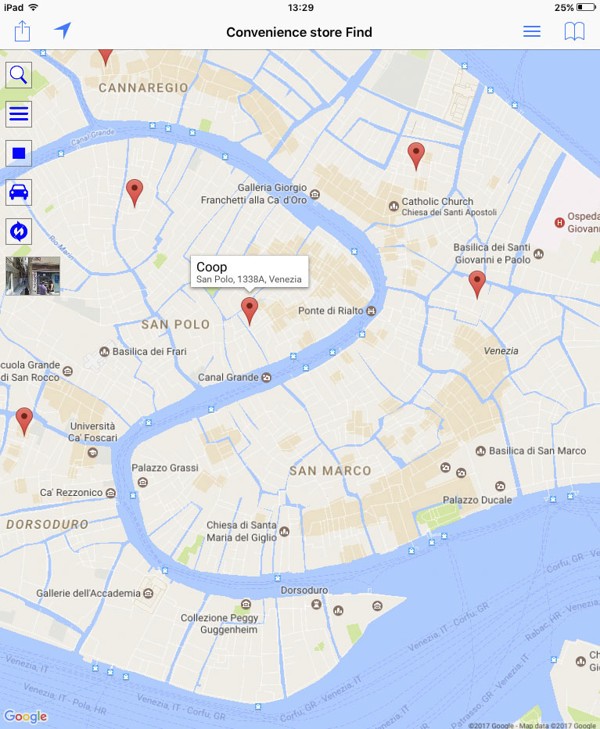 For your convenience Convenience stores can be useful for travellers, from Venice (right), with its overpriced tourist cafés, to Tokyo – where the in-store ATM machines always seem to work and food at 7-Eleven, Lawson and FamilyMart is in a class of its own (search for "conbini" at eater.com for one of many online guides). You can quickly find the nearest convenience store on your travels – from Helsinki to Ho Chi Minh City (where Vietnam's first 7-Eleven opened earlier this month) – with Convenience Store Find, an app that uses Google Maps to display locations, Google Street View photos and directions. It's free to use and provides map and satellite display, usually with better-focused results than Google Maps alone.
---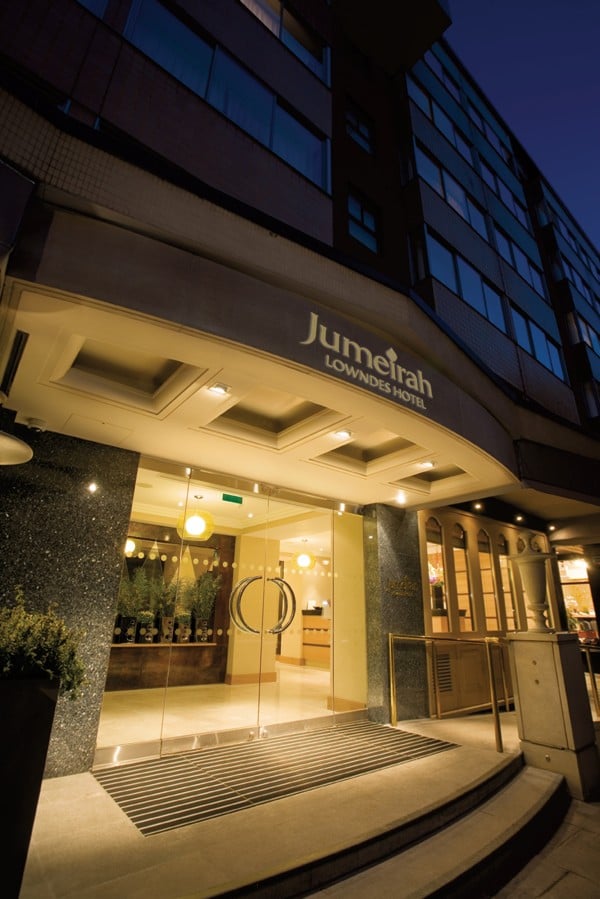 London calling The Jumeirah Lowndes Hotel, just off Lowndes Square, in London's posh Belgravia district, was built in the late 1960s in what one online commentator has wryly dubbed a "GDR-plattenbau" (or East German prefabricated concrete) style. While the hotel's exterior is unusually bland (and not clearly shown on its website or in the Jumeirah media gallery – you'll have to use Google Street View to fully appreciate it), its location is appealing, and it is currently offering, thanks to a weak sterling, a good-value accommodation package. Priced from £287 (HK$2,860) per night, and available until the end of the year, the Belgravia Experience includes accommodation for two with full English breakfast, a picnic lunch, a £20 shopping voucher for a local cheese or chocolate shop, a copy of the Book of the Month as chosen by a local bookstore, and free bicycle rental with a map to get you around the local area and across Knightsbridge to nearby Hyde Park. For more information, go to jumeirah.com/belgraviaexperience.
---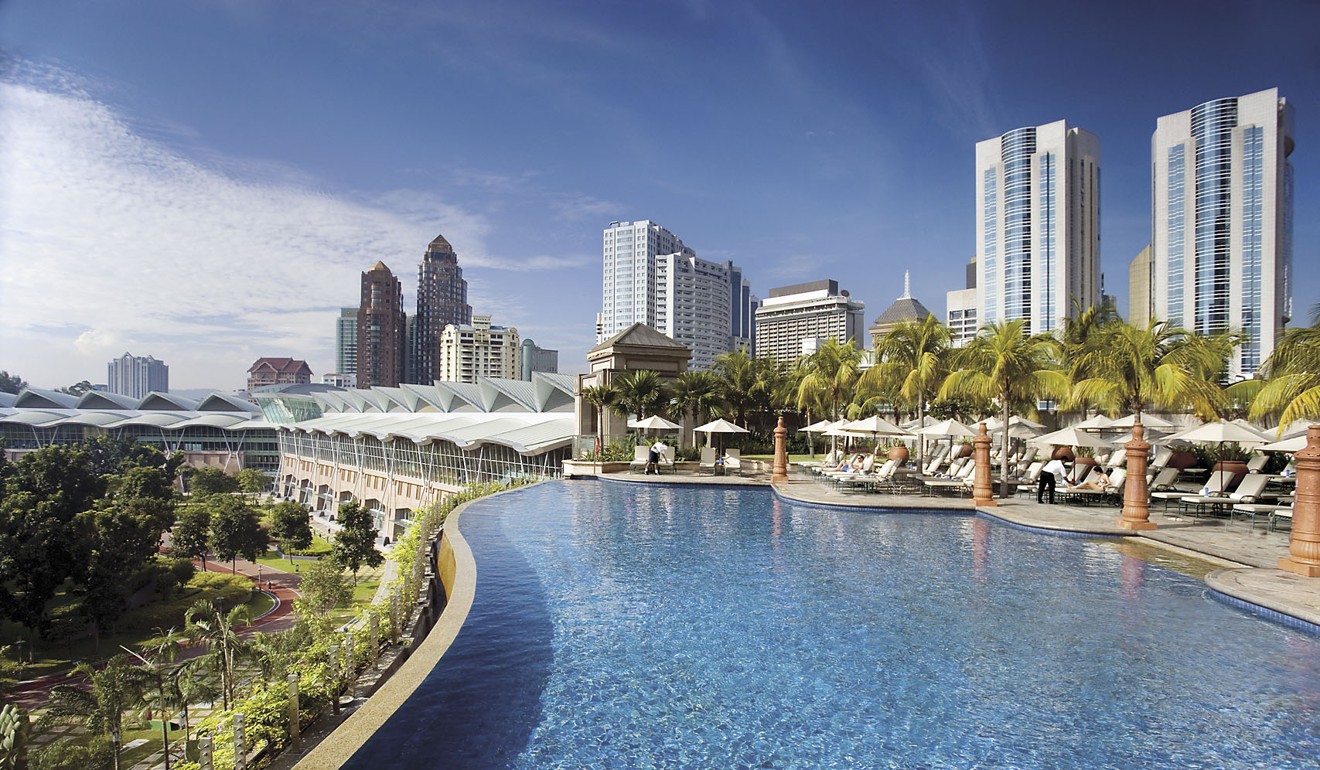 Deal of the week Charlotte Travel's two-night Business Class Luxury Package to Kuala Lumpur includes accommodation from a choice of several of the city's better hotels, including the Sheraton, Shangri-La, Westin, Ritz-Carlton and Mandarin Oriental from HK$5,250 to HK$5,590 per person, twin share. Most expensive is the St Regis, which is offered from HK$6,150. Prices for this package (available until March with occasional high-season surcharges and flight-time restrictions) include business-class flights with Cathay Dragon and daily breakfast. For full details and reservations, visit charlottetravel.com.hk.