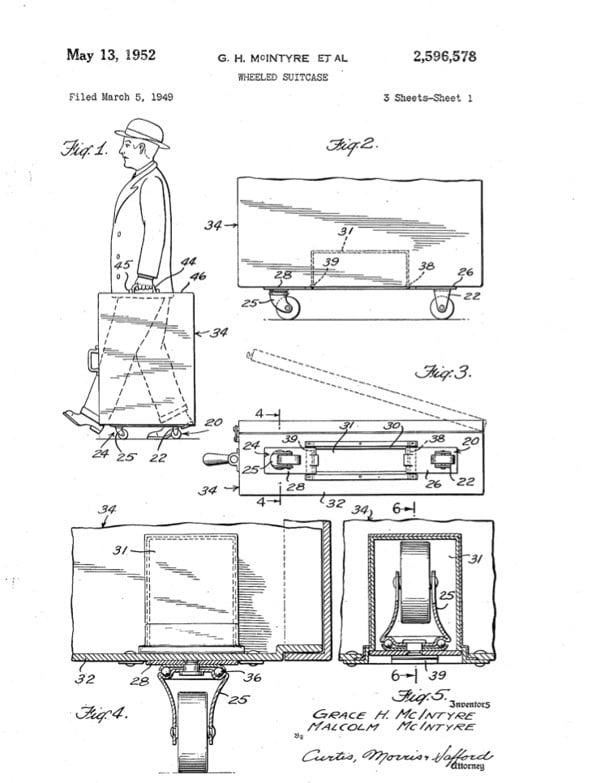 A man called Bernard Sadow is traditionally recognised by the media as being the inventor of the first wheeled suitcase – on sale from the early 1970s – while Robert Plath, then an airline pilot, is widely credited with creating the more practical, two-wheeled, retractable-handle case in the late 1980s. A dip into the archives at Google Patents, however, reveals that one Arthur J. Browning pre-dated both men with a brilliant, but apparently unfulfilled, patent filed in 1969.
Several decades of fascinating but seemingly fruitless invention can be found with a Google Patents search for "wheeled luggage". One of the earliest of these patents was filed by the splendidly named Saviour Mastrontonio of New York, whose Luggage Carrier could permanently mobilise "a bag, satchel, suitcase or the like" by means of fixed wheels and an adjustable pulling handle.
Barnett H. Book filed his Wheeled Suitcase patent in 1945; and, in 1947, Clarence F. Norlin of Chicago filed a patent for retractable suitcase wheels (an idea trumpeted on Gizmodo and other websites with the unveiling of the yet-to-be-launched Heys Stealth line in 2015).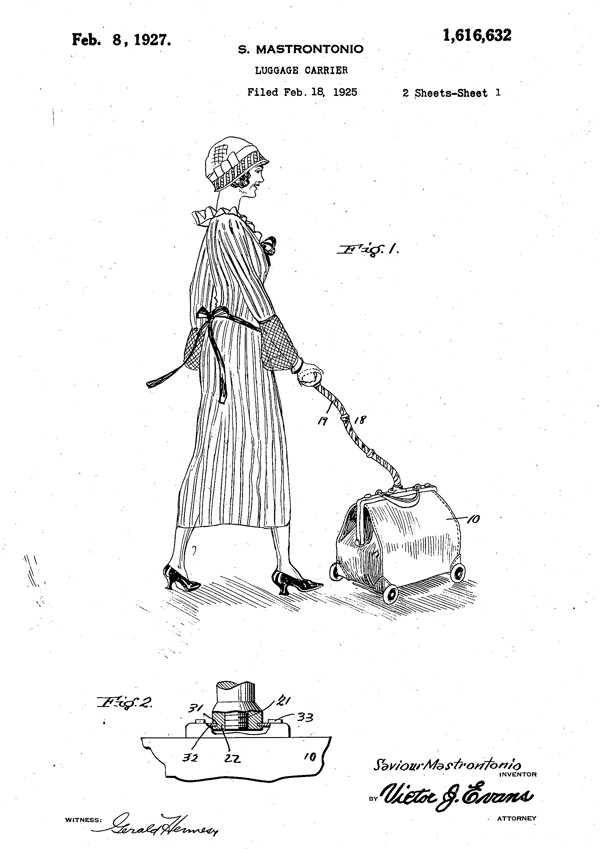 Why did so many wheeled luggage designs never catch on? A cynic might suggest the big luggage companies bought the patents to keep them off the market.
A note supplied with a patent application for a Wheeled Suitcase, filed by Grace and Malcolm McIntyre of Connecticut in 1949, offers another reason. One problem with previous models, they suggested, "was that they were awkward in movement and required considerable attention to steer them around and great annoyance, or even physical injury, when they encounter obstacles".
Despite their improvements, the McIntyres' design seems also to have vanished.
Ride-on suitcases for grown-ups coming soon
Wheeled suitcases can, of course, still require "considerable attention", especially at running speed, when they are prone to wobbling and tipping over. A recent scientific study in France has revealed that the best thing to do in this event is run faster.
---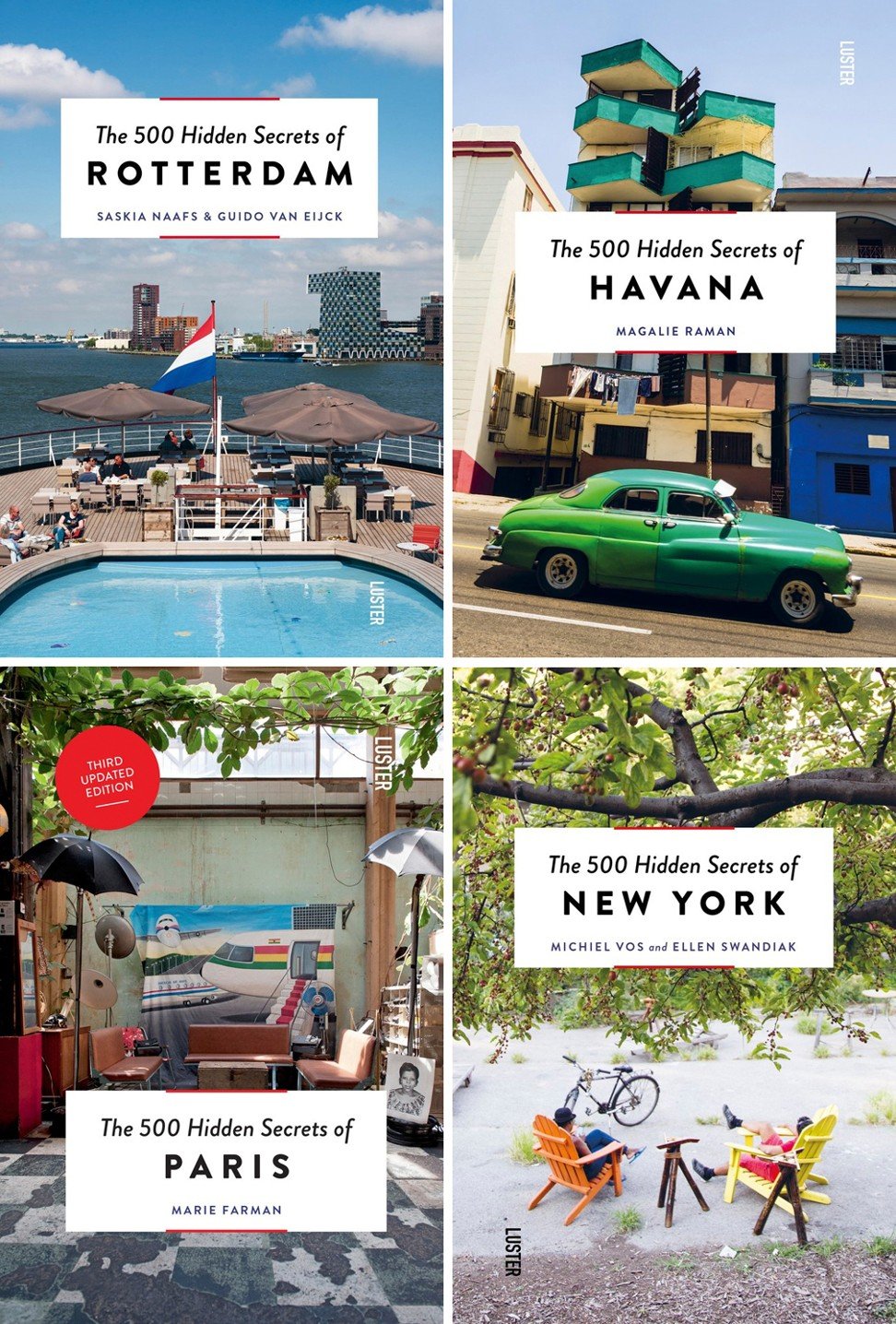 Travel lists
Belgian publisher Luster has added four titles – New York, Rome, Dublin and Madrid – to its 500 Hidden Secrets series of guidebooks. Each volume contains 100 locally compiled lists, each featuring five examples, in categories such as "Mosaics You Should See" and "Unusual Places to Sleep" in Rome, and "Secret Streets" and "Palatial Bars" in Paris.
An attractive website featuring sample lists from all 16 of the 500 Hidden Secrets books went online last month at www.the500hiddensecrets.com.
---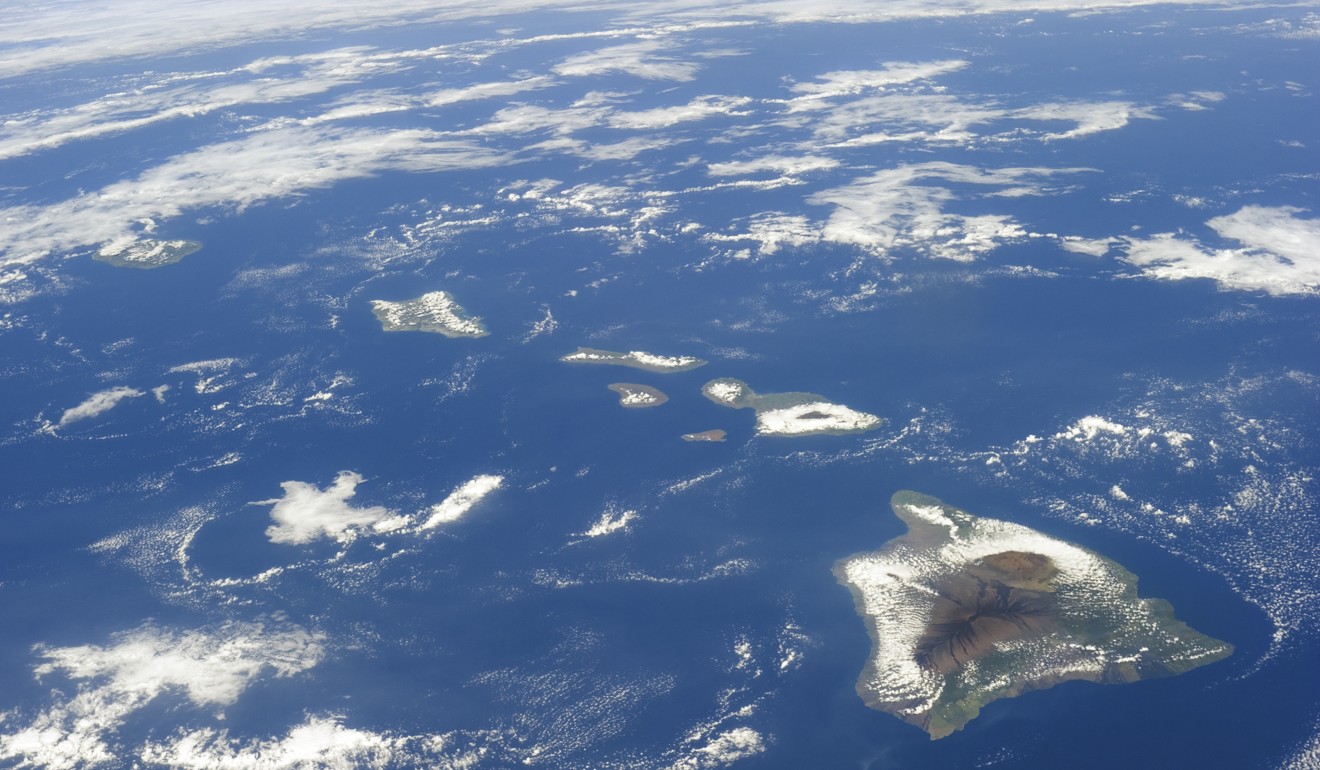 Hawaiian connections
Hong Kong has had air links with Hawaii since the mid-1930s (in those days by seaplane via Manila, Guam, Wake Island and the Midway Atoll). So it's perhaps surprising there are no direct flights between the two places today. United Airlines or Japan Airlines (JAL) will get you from Hong Kong to Honolulu, via Guam or Tokyo, respectively, but getting to the spectacular volcanoes and rainforests of the Big Island requires a third connecting flight.
Fortunately, from September, JAL will be landing there after a seven-year absence, with a daily non-stop service from Tokyo to Kona International, so Hong Kong travellers will be able to make the trip with just one stopover instead of two.
---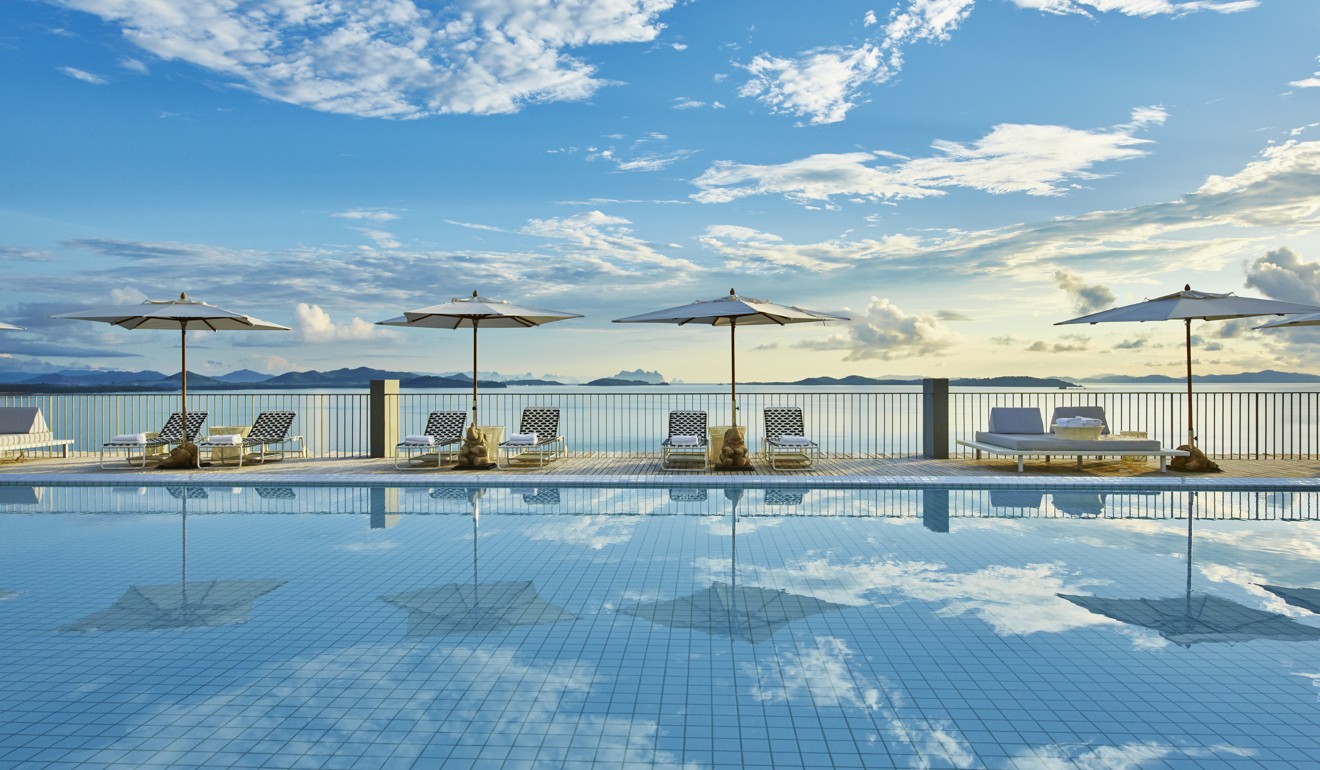 Deal of the week The Ibis Phuket Patong will be your host if you choose the cheapest option from Farrington Vacations' two-night Phuket Package, which starts at HK$2,590 per person, twin share.
Further upmarket, nearby Le Meridien Phuket Beach Resort is offered from HK$3,370, while over on the east coast, the more exclusive Como Point Yamu starts at HK$4,080 with the option of two extra nights for the price of one (from HK$1,780).
Flights with Cathay Dragon and daily breakfast are included in this package, which will be available for most of this year, but with a HK$1,380 flight surcharge until August 23. For details and reservations, go to www.farringtonvacations.com.hk.