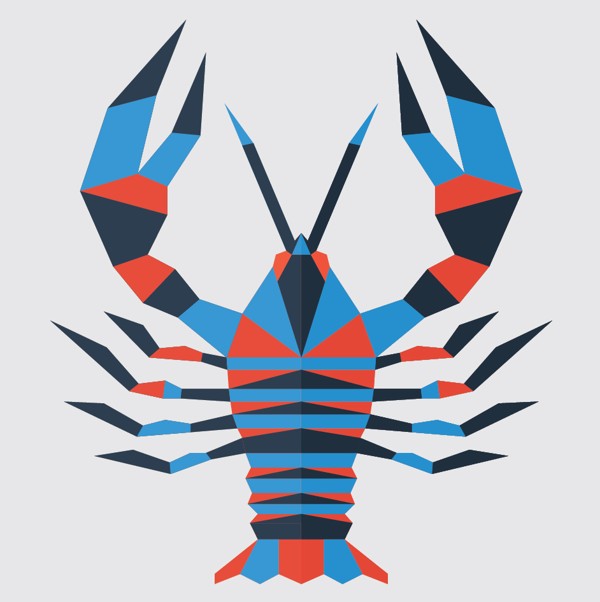 Cancer (Jun 22 - Jul 23)
If you have a clear idea of what you want to achieve, then this week's powerful challenging aspect between ambitious Mars and driven Pluto could take you tantalisingly close to your goal.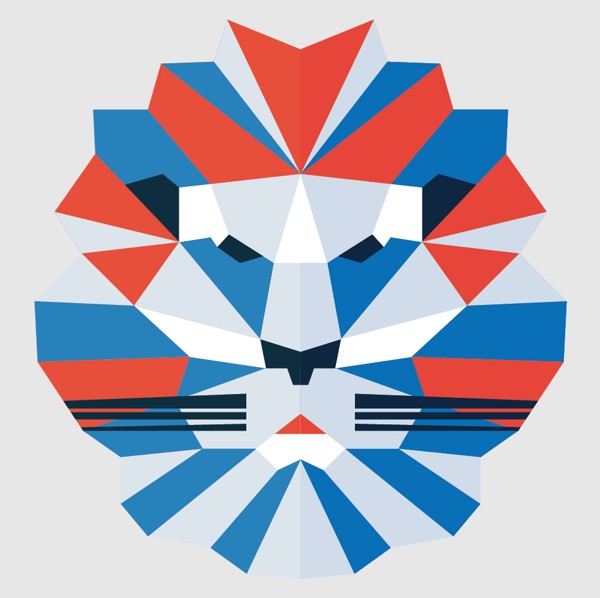 Leo (Jul 24 - Aug 23)
With Mars and Pluto cutting across the most sensitive axis of your chart you'll find it easy to lose your temper this week. Don't feel bad at your lack of moderation. It's good to let off steam once in a while.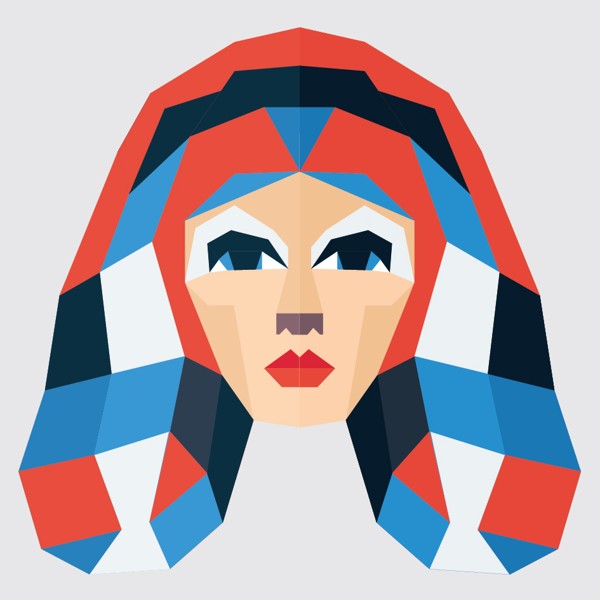 Virgo (Aug 24 - Sep 23)
You'll have a lot of energy at your disposal and, if you are smart, you will invest it in something worthwhile. Isn't there something creative you could be involved in that will make you feel good about yourself?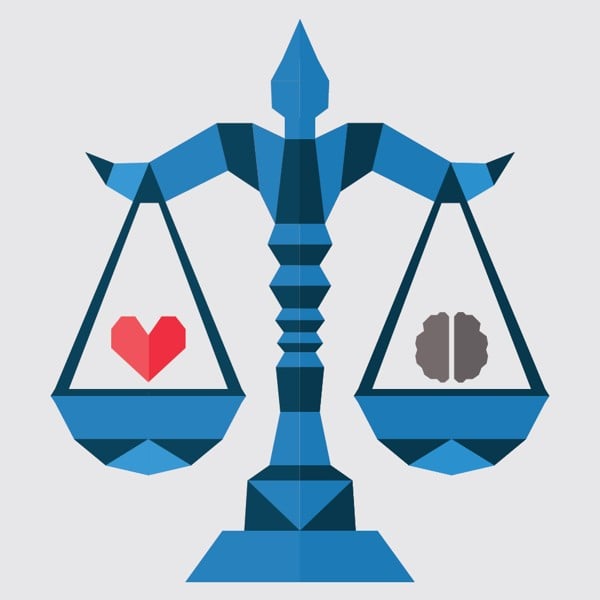 Libra (Sep 24 - Oct 23)
It is not wrong to be ambitious and anyone who tells you otherwise is probably resentful of your success. If someone tries to stop you following the path you know is right for you, you must come out fighting.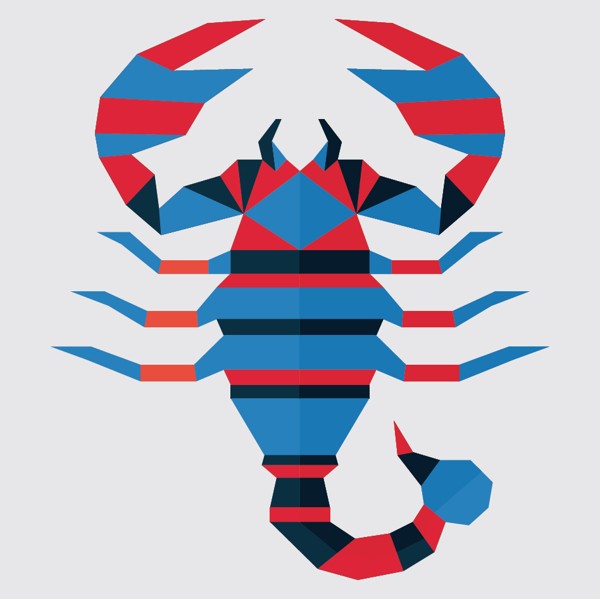 Scorpio (Oct 24 - Nov 22)
What would you do if you knew you could not fail? What would you seize if nothing was beyond your grasp? Whatever it happens to be, it is closer than you think – all you have to do is reach out your hand.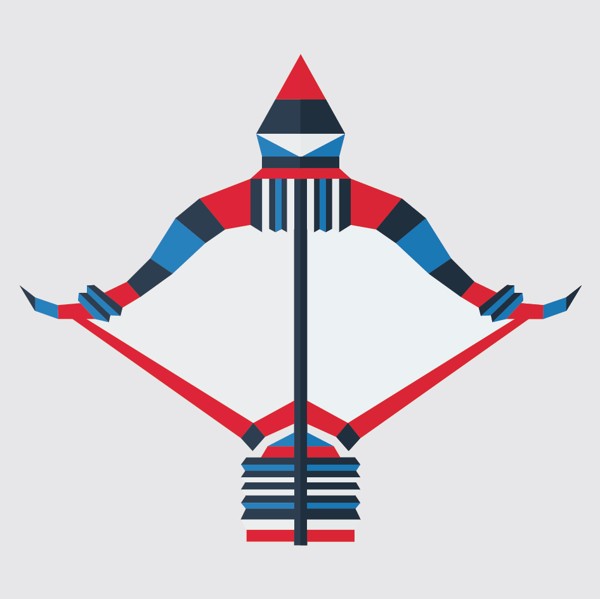 Sagittarius (Nov 23 - Dec 21)
A positive attitude is a must this week, especially where business matters are concerned. You will encounter opposition from rivals or even those you consider friends. Don't worry, you are too smart for them.
Capricorn (Dec 22 - Jan 20)
You must be honest about your feelings this week, otherwise a negative situation that has dragged on for too long already will last even longer. Sometimes you have to be tough and ruthless.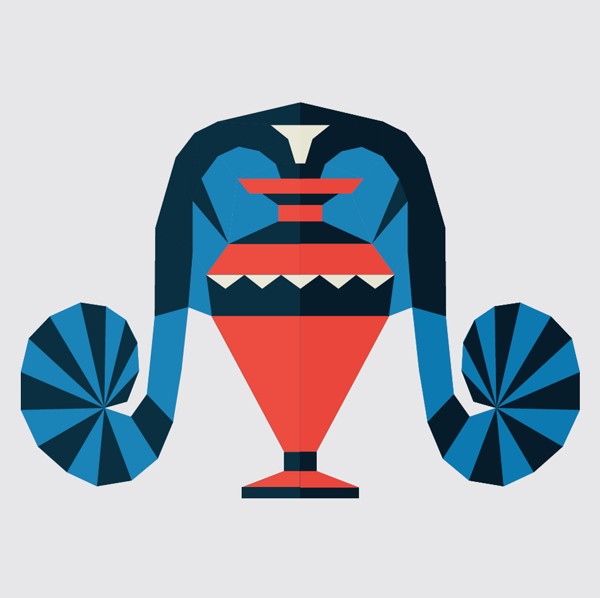 Aquarius (Jan 21 - Feb 19)
Someone is trying to undermine your efforts while pretending to be your friend. You know who it is but you don't yet have enough evidence to confront them. By the end of the week you will. Don't let them off the hook.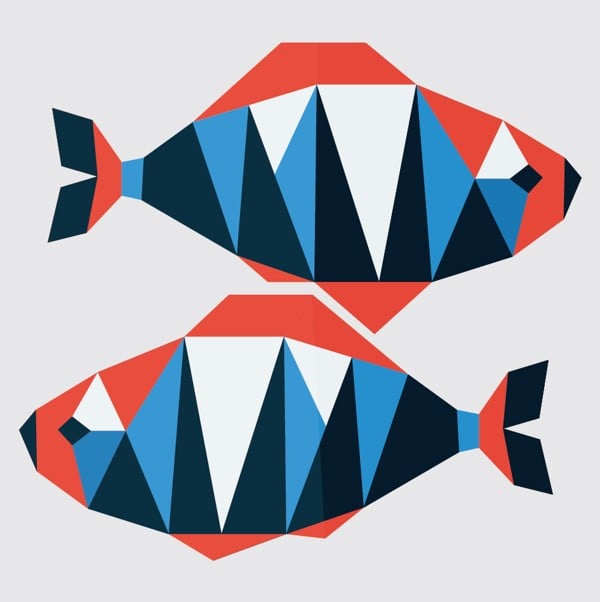 Pisces (Feb 20 - Mar 20)
You may have to change your opinion about someone this week and it will annoy you that you could have been so wrong. The important thing is that you found out about them before it was too late.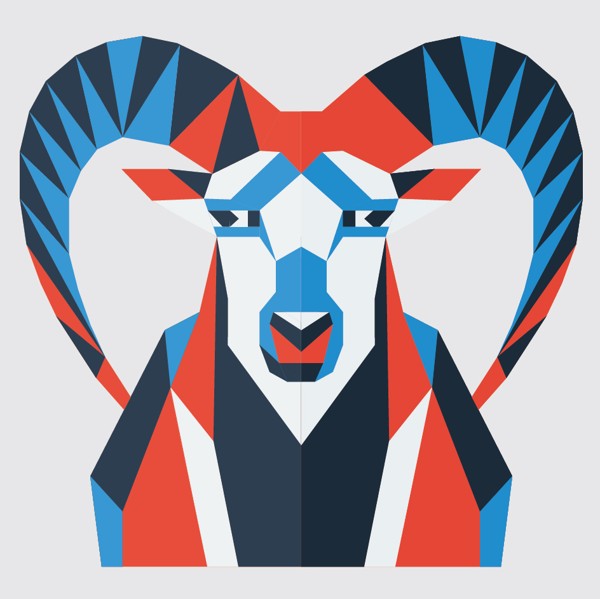 Aries (Mar 21 - Apr 20)
Having a friend in need may be an occupational hazard but you are sensitive enough to not turn your back on a cry for help. Just make sure they realise that once they are on their feet again the rest is up to them.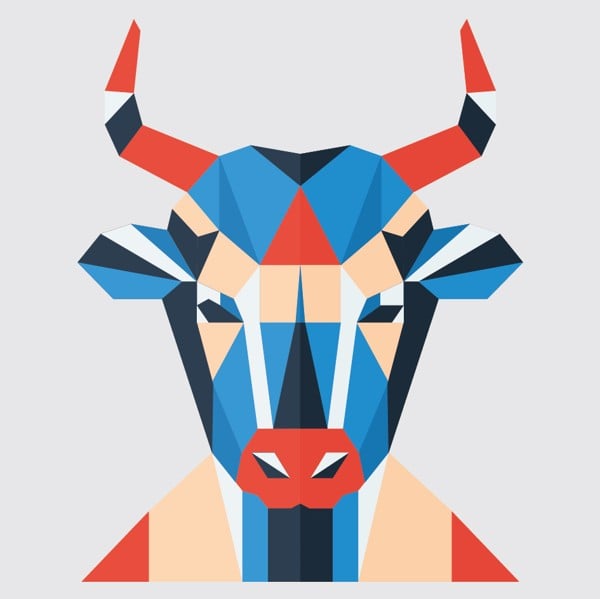 Taurus (Apr 21 - May 21)
Some tough decisions need to be made and you may not enjoy informing certain people of the results. You know, however, that to wait any longer would only make matters worse for them and for you.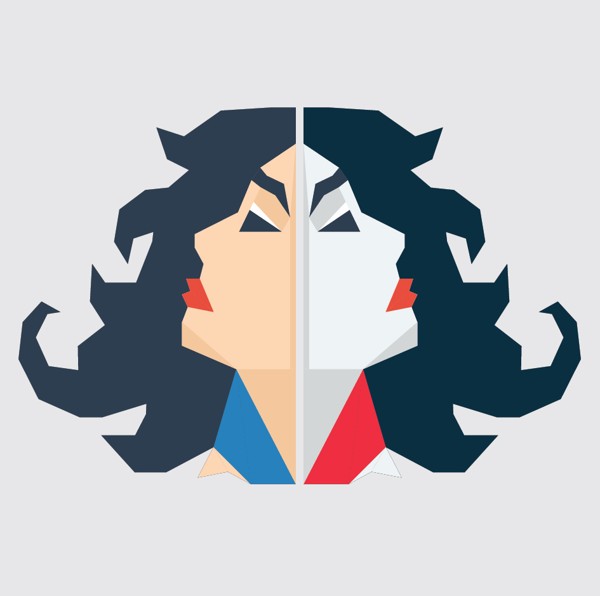 Gemini (May 22 - Jun 21)
How much do you need to make you happy? A lot less than you think. There is every possibility that something you've grown used to will exit your life this week. Don't make a fuss about it. It's time to move on to something new.