As someone keenly interested in human history's ebb and flow, one friendship offered me a rare glimpse into a local family's Hong Kong journey. Gloria Barretto's story encompassed Hong Kong's history from 1842 onwards. On the night of June 30, 1997, she held a party at Girassol, the old family home on the Tai Po Kau headland in the New Territories – to bid it all farewell.
Gloria's grandfather, J. M. d'Almada e Castro, and his elder brother, Leonardo, were born in Goa, India, and moved to Macau as children. Employed by the British Board of Trade in Macau, they came with Sir Henry Pottinger in 1842 to help establish the newly formed Hong Kong government. Leonardo ended up as the equivalent of today's director of administration and served until his death, in 1875. One daughter became a nun, and Glenealy, the house he provided for the Canossan Order, subsequently became the site of the Italian Convent and Roman Catholic Cathedral, in Central.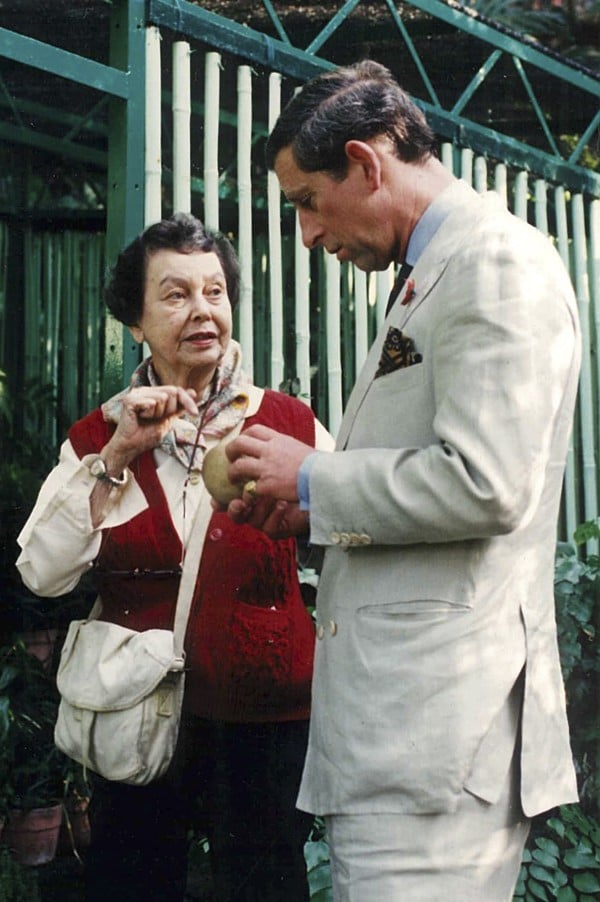 "J. M." also had a distinguished career in government service. Proposed as Hong Kong's first local colonial secretary, by governor Sir John Pope Hennessy, he died in 1881 before the appointment could be confirmed. The family home, Calder, on MacDonnell Road, was known for its attractive garden; long-since redeveloped, Calder Path recalls the name.
Gloria's father and uncles were pioneers and prominent figures in Hong Kong's legal world. Her barrister brother Leo d'Almada e Castro, Hong Kong's youngest Legislative Council member when he was appointed in 1937, later became the first local king's counsel.
Gloria was a fund of entertaining stories about Hong Kong's past – usually related over afternoon tea and a walk around the garden, when these and other characters were brought magically back to life. Born in 1916, she grew up between the wars in d'Almada Bungalow, a large house with a lychee orchard in rural Fanling. An adventurous, nature-loving child, Gloria chased KCR trains on her pony, became a crack shot and developed a lifelong interest in local plants and, eventually, conserva­tion.
Local Portuguese civilians were con­sidered "third nationals" by the Japanese during the occupation and were not intern­ed. Gloria would smuggle messages, medicines and once – with the connivance of a Japanese guard – herself and her sister-in-law, Tilly, into Sham Shui Po prisoner-of-war camp to see her husband, Alfonso. War stories were invariably told in a self-deprecating, bemused manner that belied both risk and heroism.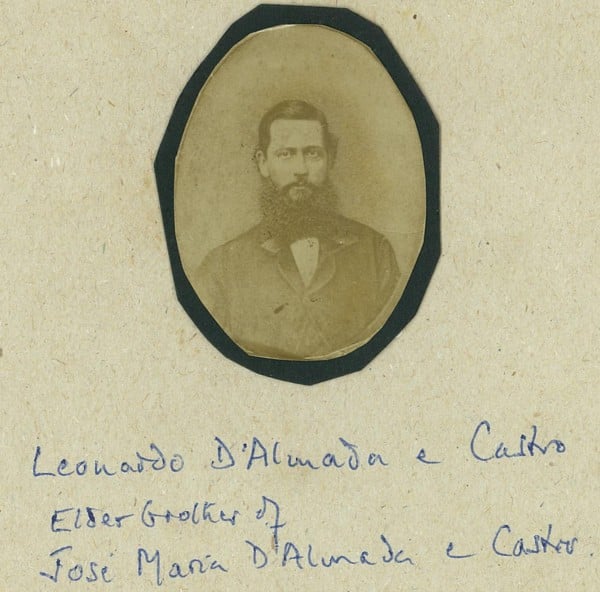 Until her final retirement, aged 87, Gloria was a botanical specialist at Kadoorie Farm, where she became a world authority on native orchids, identifying several previously unknown species. The Wild Orchids of Hong Kong was posthumously published in 2012.
The glimpses she offered into another world, all recounted from memory, seemed unimaginably remote from 1990s Hong Kong. And as the British period drew to its close, a further poignancy crept into Gloria's remini­scences – for good or ill, Hong Kong's post-1997 chapter would be nothing like what had gone before.
Back at the handover party, as mid­night inexorably drew on, everyone gathered around to watch the televised ceremonies: anthems, salutes, flags lowered and raised, and Chris Patten snivelling and waving through the torrential downpour. The Royal Yacht Britannia was hardly out of Victoria Harbour when Gloria strode over to the television, switched it off firmly with a brisk "Well! That's THAT!", and asked who wanted another drink. One of history's pages had been turned and it was time to move decisively on.
When Gloria died, in 2007, the flowers she was buried with at Happy Valley's Catholic cemetery included a branch of Buddleia, a direct descendant of a tree introduced locally at Calder, some bougainvillea from d'Almada Bungalow and sprays of red azalea and osmanthus that grew at Girassol. She would have appreciated the symmetry.