I saw what you wrote about jewellery for little girls. The earrings were beautiful, but expensive. Where can my daughter can buy something with her pocket money? She loves that she can now go shopping with friends and without her mother, but it's a struggle because what she likes is out of budget, and what she can afford gives her an infection. I don't know how they get away with selling such poor quality jewellery.
All Ears, Pok Fu Lam
The Dictator: Blah, blah, blah. No wonder she's keen to get away from all that chatter. Not every­one's piercings are sensitive to materials used, but for those who find it a problem, best use only gold, silver or surgical steel. How much pocket money do you give your daughter? Let's assume you're sensible, then a shop such as Saturn Jewellery (1/F, 36 Pottinger Street, Central) will be the place to send her for a wide range of age-appropriate, sterling-silver or surgical-steel stud and hoop earrings for as little as HK$30 to HK$90. Regularly refreshed stock includes little silver horses and gem-like crystals. For a bit more, she can treat herself to a pair with semi-precious stones (HK$120). Saturn is just up the hill from Topshop and The Lanes, so she can make an afternoon of it with her pals. If she's hitting Wan Chai, then send her to one of our old favourites, Tong Kee Co (61 Johnston Road), which has miraculously escaped gentri­fication. This affordable, mom-and-pop silver source is packed with shiny items. Small sterling-silver studs go for HK$45 to HK$90, with some reaching HK$160. Finally, don't write off the established retailers. Accessorize, with locations from Central to Causeway Bay to Kowloon Tong, sells earrings with sterling-silver posts (about HK$125 and up; Hysan Place, Causeway Bay).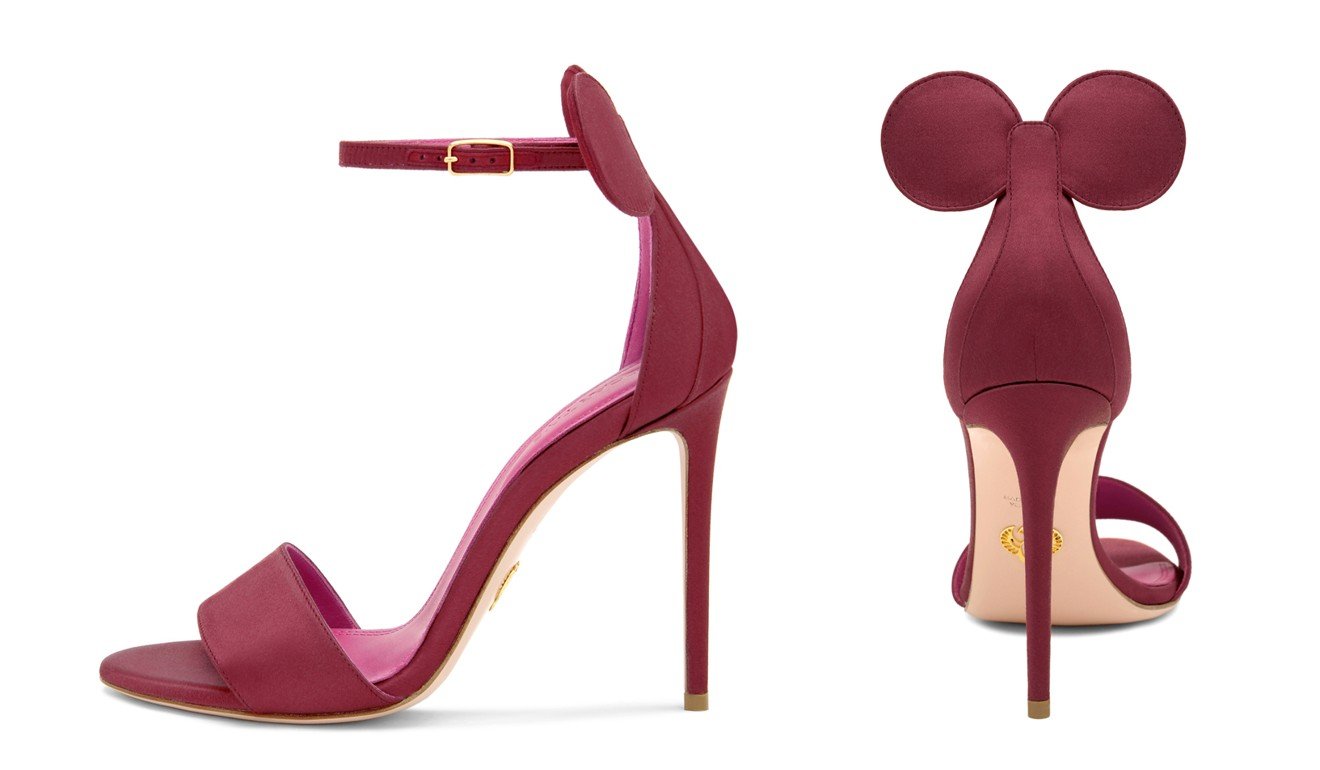 Where can I buy those Minnie Mouse shoes with the ears. So cute but elegant, too!
Wish Upon A Star, Soho
The Dictator: You're kidding, right? But to those of you who have already turned up your noses at the very thought, adjust that proboscis because some of your favourite designers have made the Mickey/Minnie ears incredibly chic. The ones everyone's been talking about recently are by a brand whose signature is a pink insole rather than a red sole, Oscar Tiye. Its round ears go at the back of its Minnie-style sandals with either block or stiletto heels in patent leather, suede, glitter, denim or satin (HK$3,559 and up; www.farfetch.com and www.fwrd.com). In 2013, there were, of course, the fabulous Madame Mouse series by Monsieur Christian Louboutin. Decorated with round acrylic mouse ears above a sheer mesh inset at the pointed toe, they came in patent black or red leather in pumps or flats. These days, you'll have to search for your size in the secondary market, such as eBay.com, where they go for about HK$3,700 and up. As always, be sure to establish authenticity before you shell out the big bucks. Interestingly, it was around the same time that Jeffrey Campbell sold his similar Minnie. There's no accounting for taste. You could be wishing for a pair from the Mickey Mouse collection at Irregular Choice, a brand that seems to have cornered the market on fanciful footwear. It includes pumps in various mish-mashes of materials and colours, with the signature round ears sticking out from the top of the heel, above a Mickey or Minnie figurine stuck to each high heel (HK$1,910; www.irregularchoice.com). You could, of course, transform shoes you already have by sticking on mouse ears. It's not much more com­pli­cated than a little felt and glue. Who said fashion was puerile?
Got a question for the Dictator? Email her with your name, or alias, and address at: [email protected]